You may not know that everything in your body speaks loudly of your personality. You must have heard about palmistry and face reading because they are very popular but very few people know that from facial features to hand shapes to hair types, everything reveals a lot about your personality. Basically, your hair is extremely symbolic and can tell if you are wild or crazy or simple or sweet and many other things.
So here is the list of the type of hair and what do they reveal about you. 
Short Hair: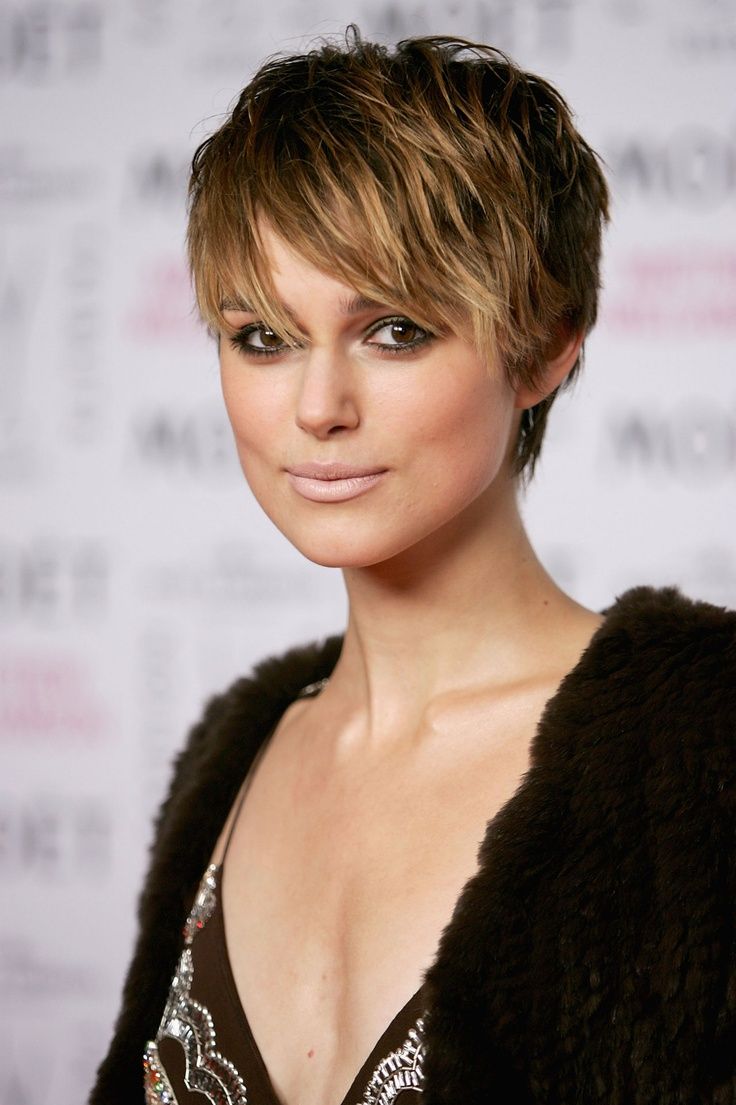 Short hair symbolizes artistic nature and vivid expressions. It is also a sign of wealth. The downside of people who like to keep short hair is that they feel a need for acceptance and feel insecure most of the times. They also tend to overthink about others' perceptions.
Long Hair: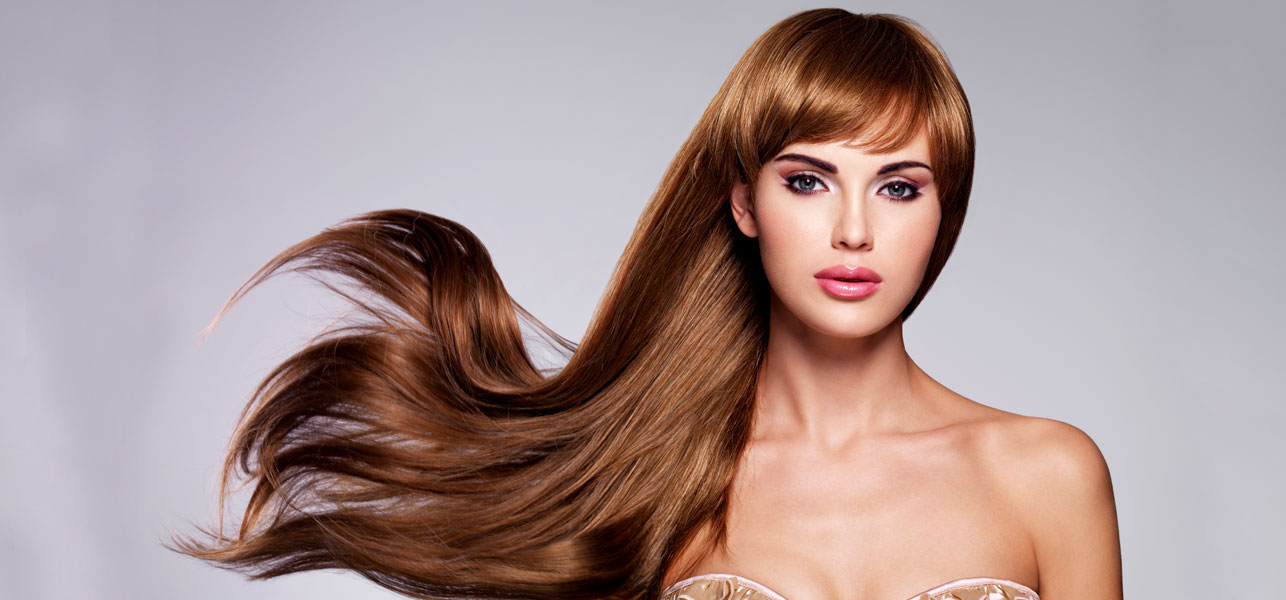 People who keep long hair always carry the thought that long hair makes them more appealing. They have a sense of freedom and have a bohemian spirit.
Straight Hair:
Straight hair symbolizes a serious and straightforward personality. People who keep long hair are considered very professional. But at times keeping your hair straight can make you look harsh or rigorous.
Curly Hair:
People who have curly hair are considered more approachable and carefree. These people are generous and have a tendency to do everything. They have leadership qualities and are driven by love and passion in their life. Beware, because these people are also very aggressive. They have a problem focusing on one thing for a long time as they have a short attention span for everything. These people are practically Drama Queens/Kings.
Wavy Hair: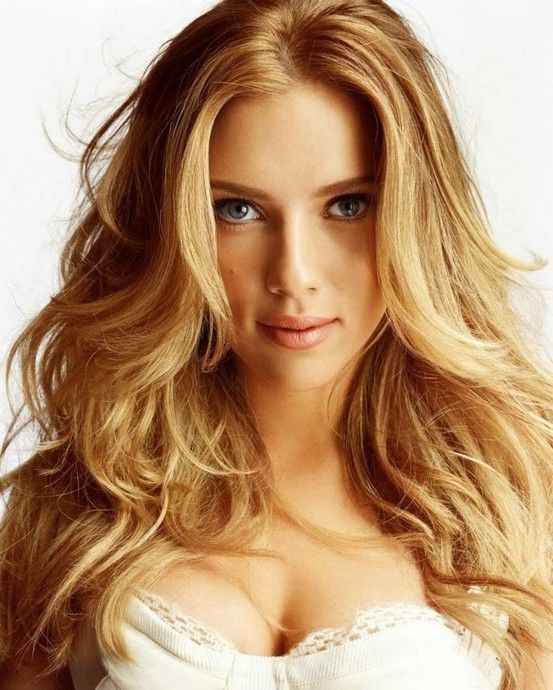 People who keep wavy hair fall under the category of high maintenance as they love looking gorgeous all the times. They are elegant yet carefree. These people have a fun factor in their personality but they like to control things badly. These people love pampering themselves and generally look very innocent.
Messy Hair: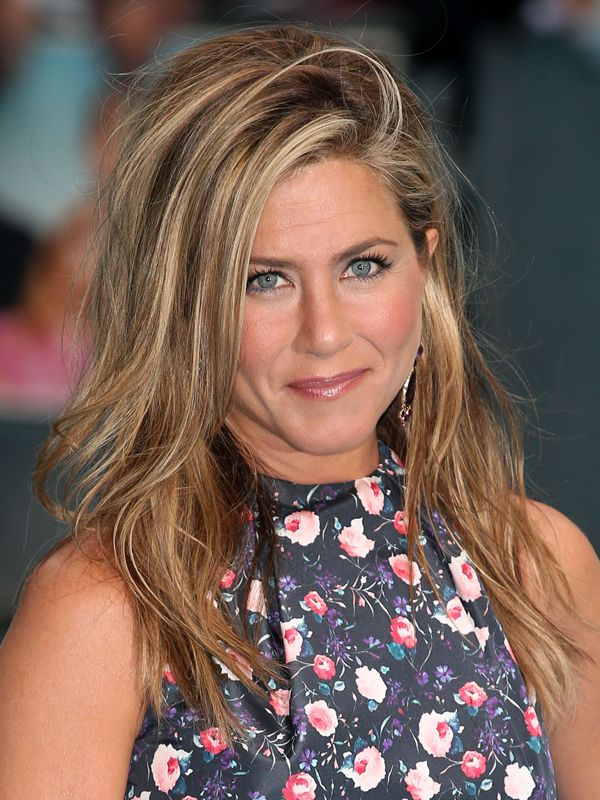 These people love to dance to the beat of their own heart and look adorable almost every time. They are the dreamers and do all the things in their life effortlessly. They love to live their life in ease and flexibility.



So, let us know how accurate these descriptions are and are you surprised to match the similarities in the comment box below.