There was a time when sunglasses were worn by men only during the summer season, to beat the heat. Things have changed drastically in the last decade and today, trendy eyewear for men is more of a fashion statement than a summer vogue. The young and old do not worry about the weather or the season; men wear sunglasses today across the year and even indoors as a style statement. But which are the best sunglasses brands for men?
With a plethora of sunglasses thronging the market one has to beware of the fake copies that have flooded the local bazaars. These can be harmful on the eyes as they do not offer 100% UV protection and their glasses are also of mediocre quality.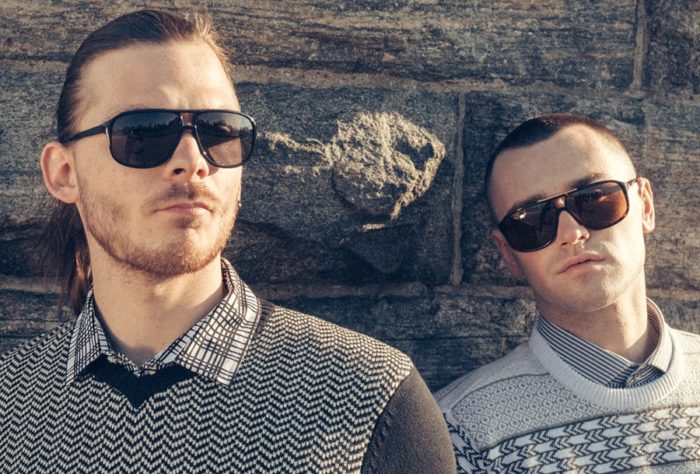 Hence, it is essential to be aware of the best and genuine sunglasses brands for men. Here is a look at a few of them.
1. Ray-Ban: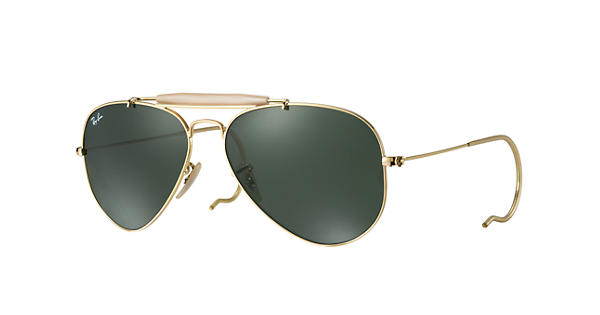 Do we even need to introduce this brand? Do we even need to tell you to get it? No, right? Because the name Ray-Ban itself is synonymous with sunglasses. When you hear the word sunglasses, you first think of Ray-Ban – such is the impact of this world famous brand. This American brand has made its way all across the globe and you can try any model without being bothered about the quality. The most famous Ray-Ban model, of course, is the aviator style. But the Wayfarer models have also become popular in recent times and can be tried. Bear in mind though that Ray-Bans are not cheap and will burn a hole in your pocket.
2. Oakley: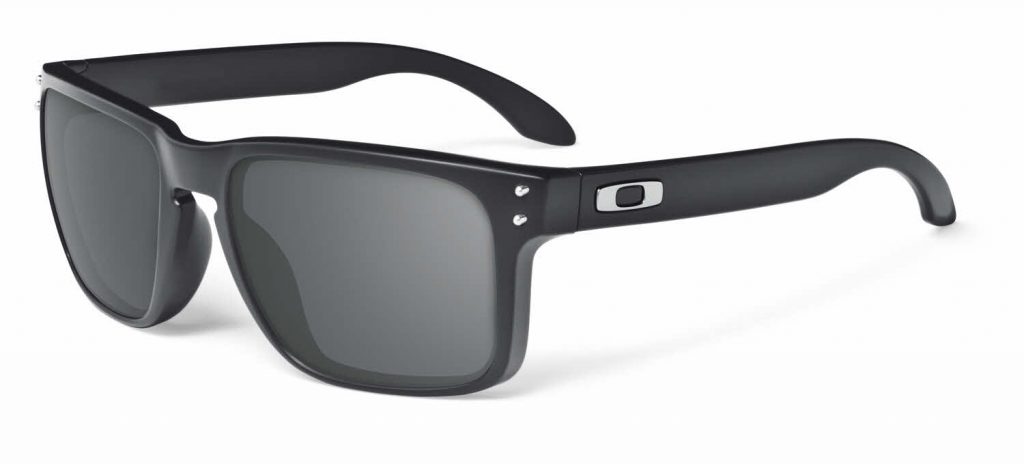 Slowly but surely, Oakley has made its name in the sunglasses market, especially in countries like India. Oakley is known for its trendy sports eyewear and is seen being worn by various sports personalities in the field. Over the past decade, though, it has developed new styles and ranges catering primarily to the mid-adults. One of the best qualities of the Oakley sunglasses is its innovative lens technology. Their sunglasses are also very comfortable on the nose and ears and easy on the eyes.
3. Fastrack:
In the last ten years, Fastrack has perhaps become the most popular sunglasses brand in India, especially amongst the middle-class segment. Fastrack is a brand with which you can associate the term "cool". They have such a wide variety of shapes and styles that you are bound to be spoilt for choices. Fastrack generally caters to teenagers and young adults and hence their styles tend to be zany and a tad outlandish at times. But the young Indian doesn't mind and has been opting for the brand like bees to honey in the past decade. Fastrack's pocket-friendly prices make it a massive hit amongst the youth in India and it has especially emerged as the first choice for men of all ages.
4. Idee: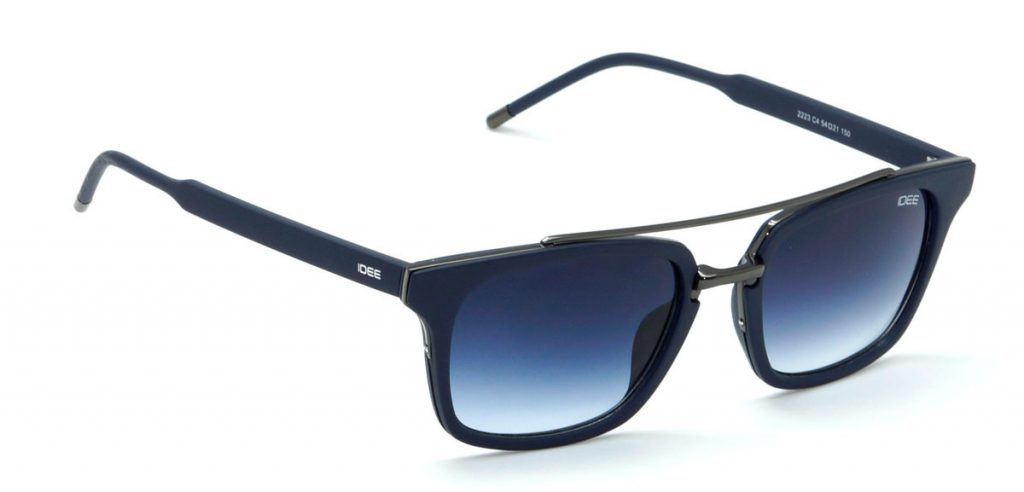 Idee has established itself as a classy sunglasses brand for men in India – which is popular both amongst the masses and the classes. Its wide range of aviators and wayfarer are very trendy and come in a variety of colors. Initially, Idee started with aviators only and pushed it widely across the country at a decent price range. Once it got approval from the youth and middle-age section, it increased its prices to about 2k per model and brought in myriad styles. Even today, though, Idee is most well known for its aviators with a steel rim. For those who can't afford Ray-bans, the Idee aviators have become a very good and reliable option.
Also Read – These Are Some Of The Most Expensive Sunglasses Brands In The World
5. Polaroid:
Another established world renowned sunglasses brand for men in India after Ray-Ban is Polaroid. Their polarized lens technology is what made them famous initially around the globe and it still remains the best in the world. The Polaroid sunglasses design is generally very uncomplicated – their shape is clean, classy and elegant. Polaroid is also one of those rare brands that caters equally to both men and women. The most popular designs in Polaroid are the black square ones and the oval ones. They also have a few Keyhole bridge styles along with retro designs that have become popular in the last few years. However, Polaroid sunglasses are not cheap and are well above the 3K range.
So this was our selection of best sunglasses brands for men. Which other brands do you prefer?