Spring is here, and it's already getting a lot warmer in so many parts of the country. Time to let go of all those heavy jackets and boots and update your wardrobe for Spring! This season has a lot of new and fun trends you could add to your closet, from the Pantone colours of the year, Rose Quartz and Serenity, as well as all kinds of new silhouettes. Here are 4 ways you can update your wardrobe for Spring!
1. This season, Spring is all about romance, with ruffles finding their way on to dresses and blouses. Pair a pretty ruffled blouse with a pair of flared denims for a look with a touch of the 70s. The bare shoulder with the bar dot style will be seen both on blouses and on dresses.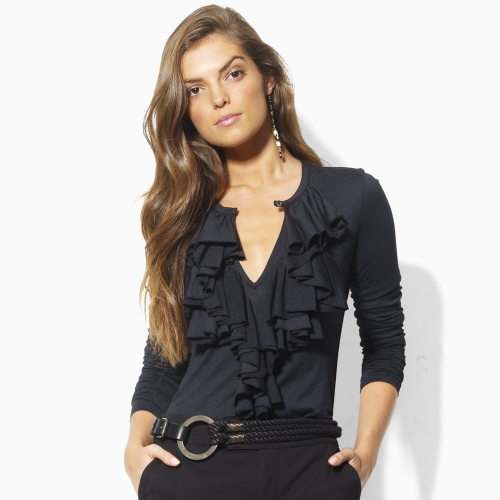 2. Culottes and cropped flared denim will keep you cool before the summer season kicks in. It's all about relaxed and flowy silhouettes when it comes to lowers.
3. Florals are evergreen – they're always part of any girl's Spring wardrobe. While last season it was about bold florals, this season, invest in a flared dress or an A-line skirt that has a more intricate and smaller floral pattern to stand out.
4. Minimalist jewellery has made a comeback, with a slight throwback to the 90s choker necklace trend. Layered pendants, long earrings and choker necklaces are all back in style. It's all about creating a no-fuss look.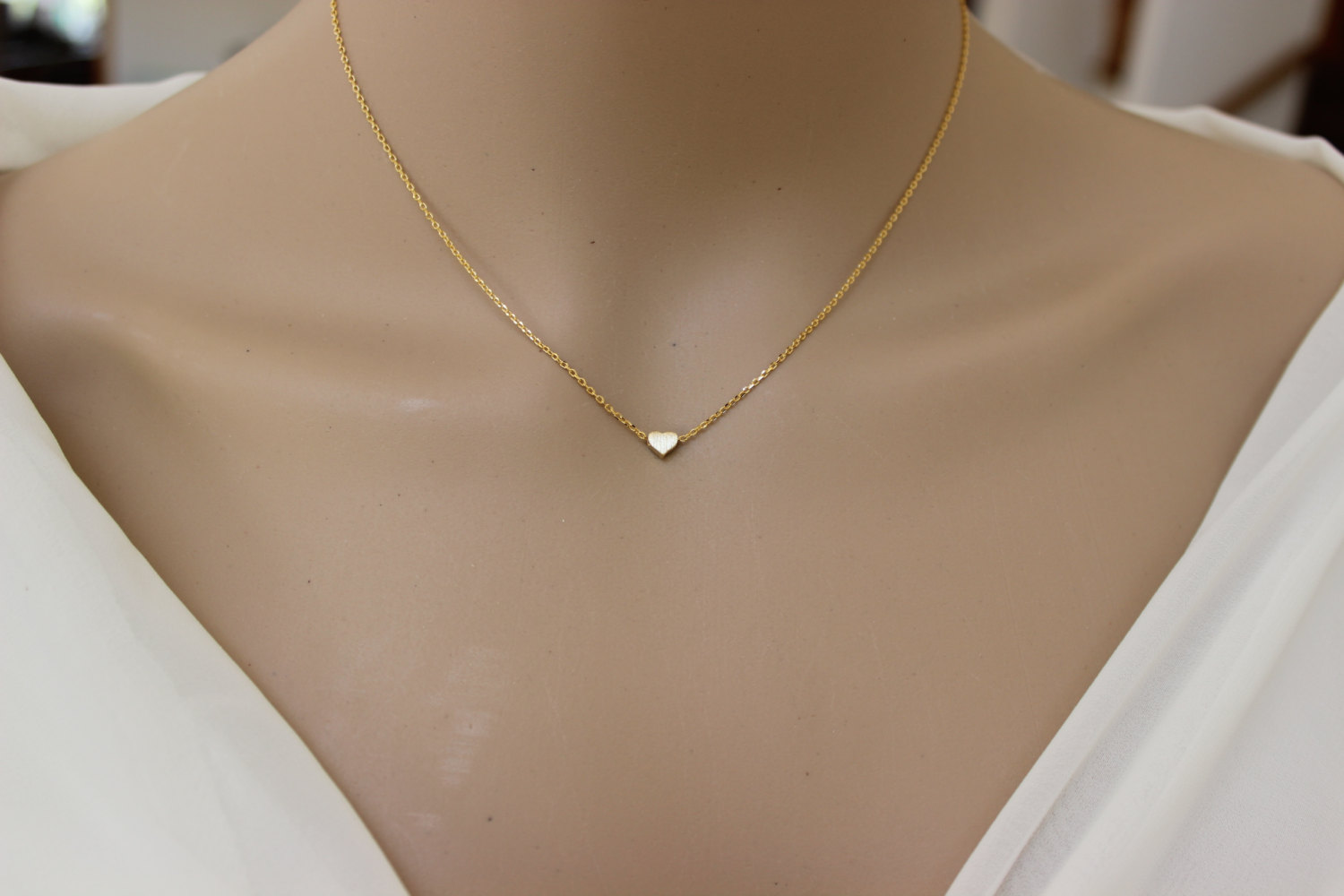 These are a few of the ways for you to update your wardrobe and stay Spring- ready! What are some of your favourite trends this season? For more great fashion tips, styling advice and more, keep coming back to RapidLeaks!
4 April 2016
The Reputation Blog