India is identified with traditions and cultural richness. There are specific Indian traditional dresses for special occasions. Indian fashion industry is expanding. Kudos to the fashion designers like Ritu Kumar, Ritu Beri, Manish Malhotra, Satya Paul, Sabyasachi for getting recognition and popularity globally.
Let's bang on with the rocking ethnicity of the country with these fashion tips while getting ready with the best Indian traditional dresses.
1. Kurta-Pyjama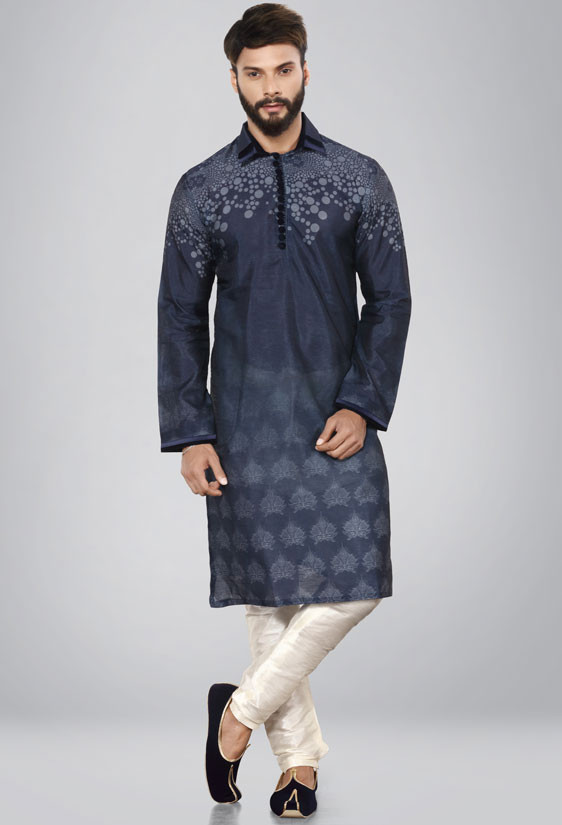 Kurta-pyjama is one of the most popular traditional men's wear in India. From office celebrations to festive occasion or traditional ceremonies, the kurta is worn along with either the pyjama or churidaar. Another popular variant of this attire is the pathani suit (most commonly seen in Kashmir and Himachal Pradesh regions).
2. Lungi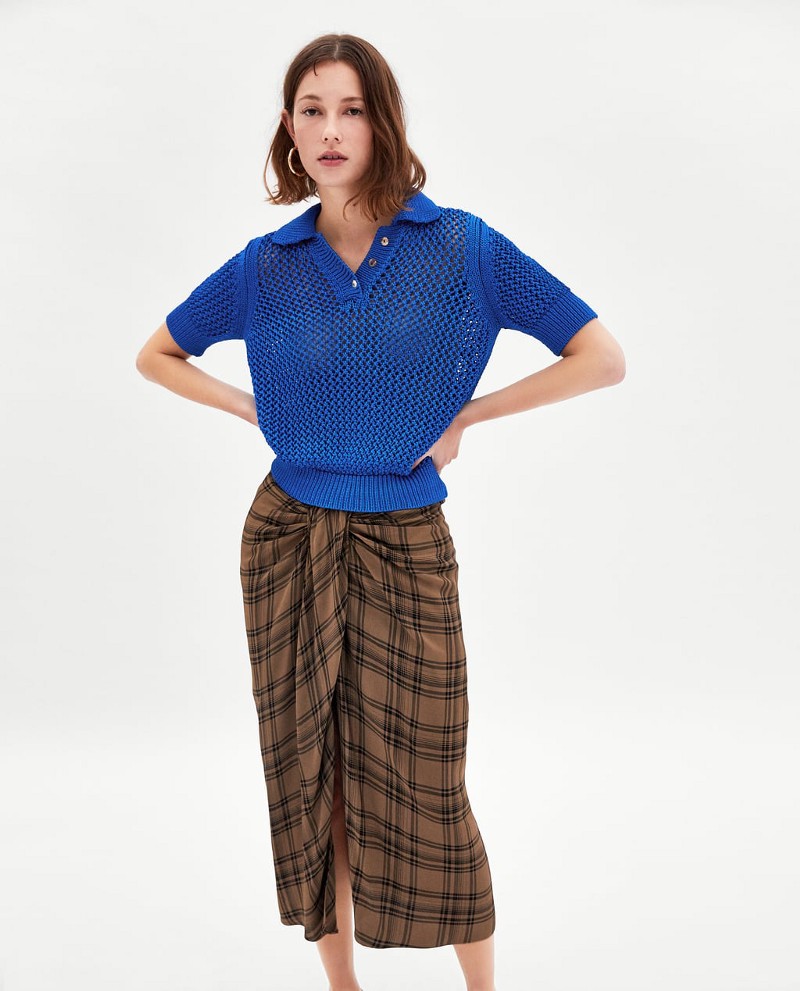 Lungi dance famed 'lungi' was initially worn in South India. They are also the dress of the famous Punjabi Bhangra dance.  These are made of silk or cotton and are offer relief from the summer heat.
3. Dhoti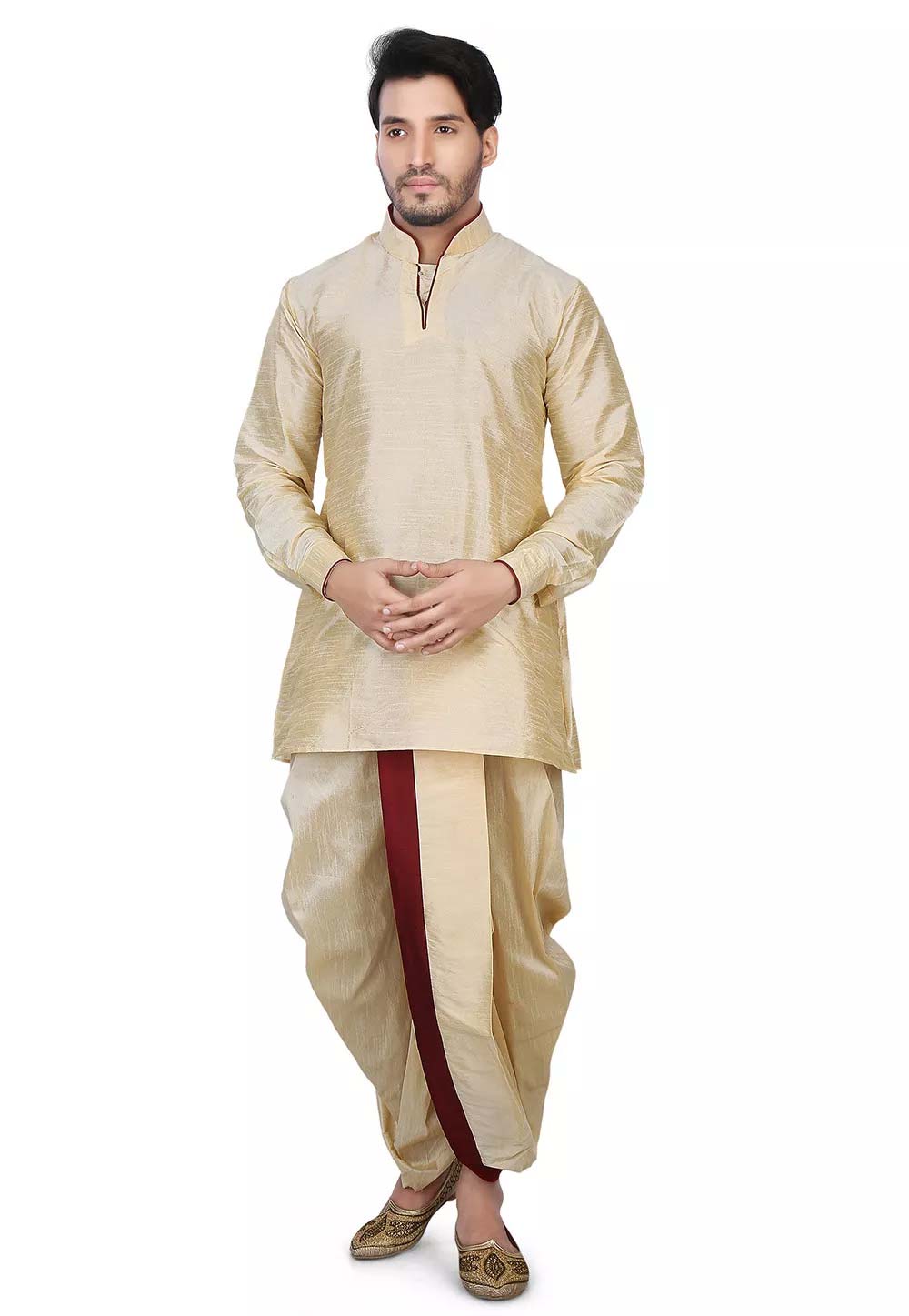 Dhoti comes from the rural village population of India. Yet readymade dhotis have found their place in the world of glamor with men wearing dhoti in combination with sherwani during wedding ceremonies. It is also popular in kidswear.
4. Sherwani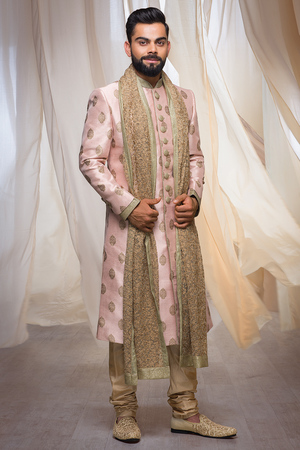 Sherwani is a coat like attire with flare from the waist to the bottom and this is the most popular in best indian traditional dresses. This menswear is traditionally worn on formal occasions and has Northern descent. Achkan is a variation of sherwani with knee length and more trimmed.
5. Nehru Jacket
Nehru jackets are sleeveless jackets with chinese or mandarian collar and full button plackets. The design includes two hand pockets and one pocket at the top right corner. Nehru Jackets may not be complete attire but it adds the galore of ethnicity to your casual wear. It can be worn with either kurta or shirt.
6. Sharara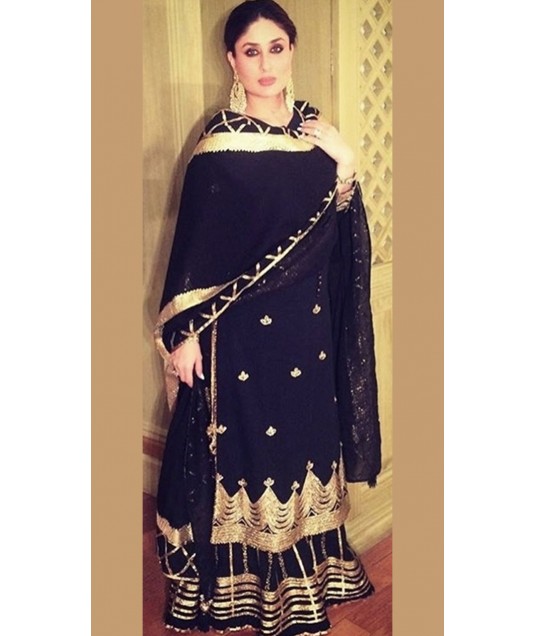 Sharara is very comfortable as it is a loose pleated embroidered trouser. This traditional Lucknowi attire finds its origin during the era of the Nawabs. You can wear a sharara with long kameez and dupatta.
7. Ghagra Choli
The tradition of Ghagra Choli or Lehenga Choli  comes from Gujarat and Rajasthan. This traditional wear gets its perfect look from the odhni that goes along with it. You'll find different forms of this attire to suit different purposes. Bridal wear would be lot more embellished for a wedding ceremony. The ones with mirror work are especially popular in dandia celebrations during Navratri.
8. Kurtis
There was a gradual shift where women starting reserving saris mostly for special occasions. Kurtis became a comfortable and elegant traditional wear of the fashion era. They give the ethnic look with a fab touch.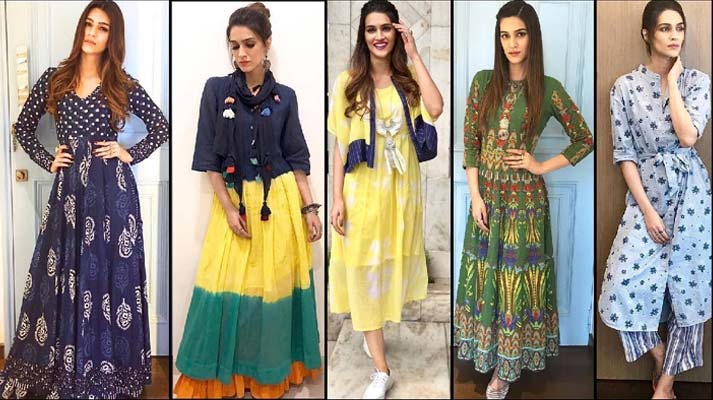 Today, women are seen wearing kurtis on almost every occasion including casual meetings and party celebrations. These can be worn with jeans, leggings, palazzo, trouser, cigarette pants etc.
9. Salwar or Churidar and Kameez
This traditional dress finds its place in every woman's wardrobe. These are traditionally coupled with dupatta for added grace. Salwar suits come in different styles to fulfill fashion and individual requirements. Some designer ethnic wear may have a simple suit with heavy dupatta highlighting the whole attire.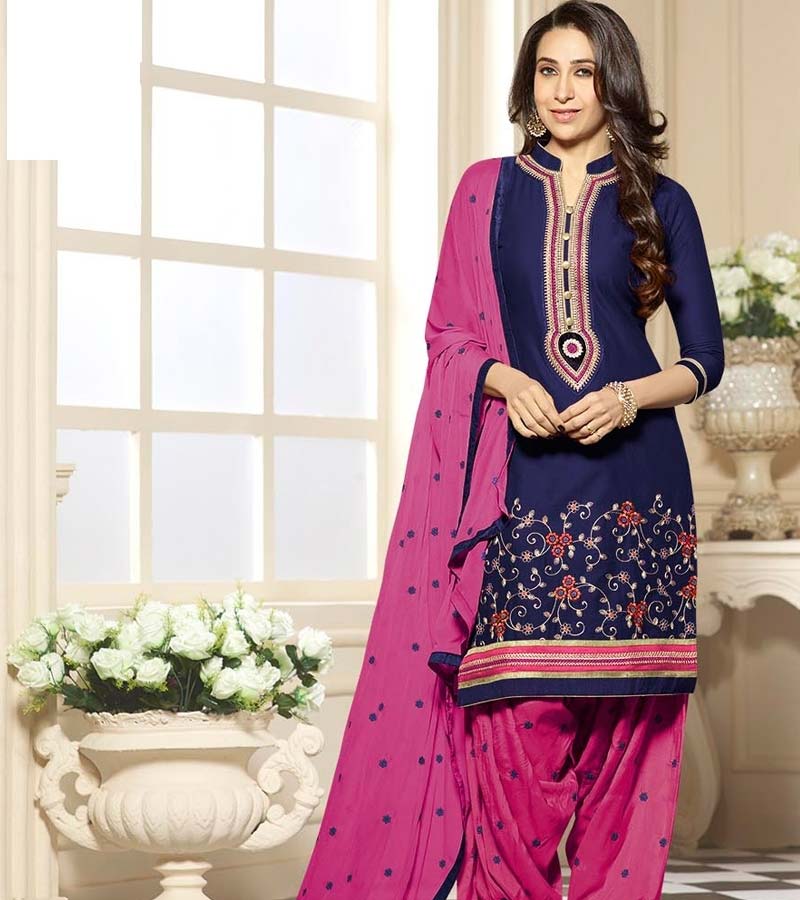 It initially originated in states of Himachal Pradesh, Punjab and Haryana. Patiala salwars have remained world famous for several decades. People may replace salwar with churidar or even leggings as a matter of convenience. The length, cutting, styles etc. witness immense variation in the name of fashion and style.
Also Read – 12 Beautiful Bollywood Actresses Who Would Make The Perfect Disney Princesses
10. Sari
Sari is the ethnic wear derived from 5 and a half meters to 6 meters length of cloth. This designer traditional wear might seem slightly cumbersome to handle but still sustains to be any woman's desire.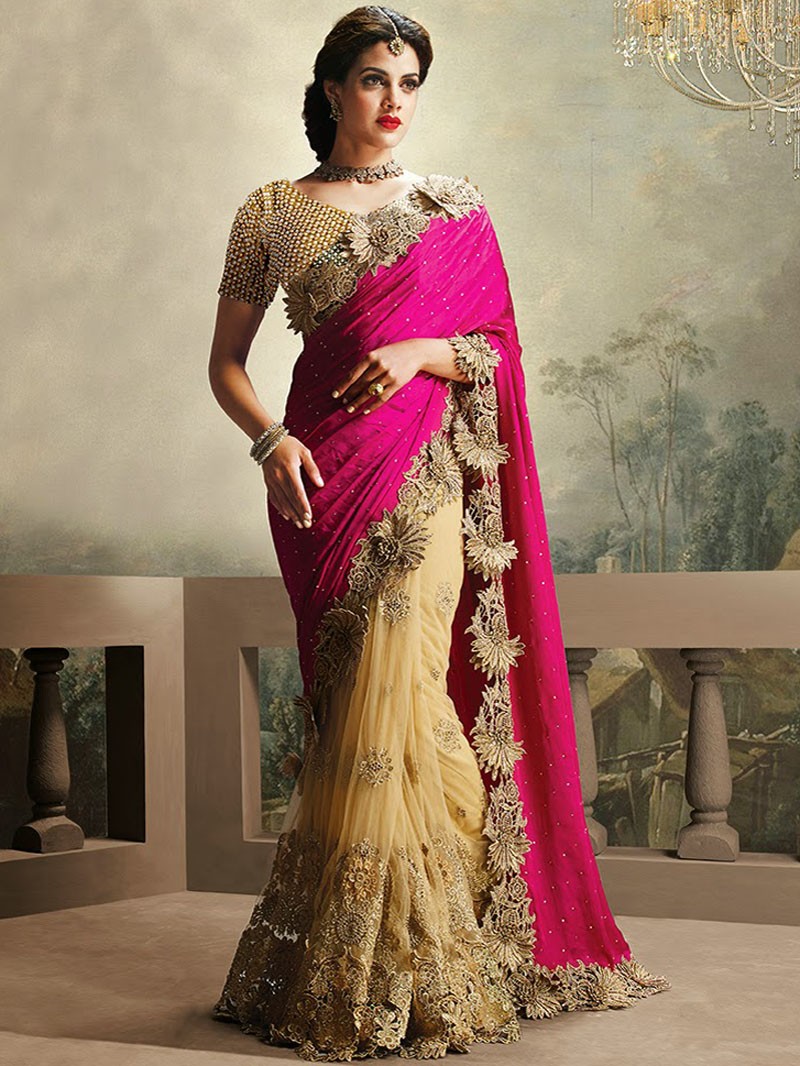 Last but not least in the list of best indian traditional dresses, the most popular types od sari are banarasi sari, kanjivaram sari, silk sari, pochampalli sari, patola sari, bandhani etc. The draping style varies within the country. In some states, women drape it with the pallu on front whereas others may wear it with the pallu on back.
Sari is considered as the fifth best traditional outfit in the world. This remains the most traditional and graceful attire contributing to the elegance of womanhood.
Did you know that pant and shirt for men's wear has recently been accepted by the Government of India as one of the Indian traditional dresses? It's fun to adapt the diversity as the time changes.