Looking at the fashion brands in India, there's a war between the branded and so called unbranded Knock-off products. The scenario goes tougher with competition amidst brands and foreign brands. How does Indian clothing Brands gain advantage with foreign names, let's analyze.
Top International Clothing Brands in India
1. Louis Philippe
Established By- Madura Fashion & Lifestyle (division of Aditya Birla Group)
Established In- 1989
Product Type- Men's apparel
The brand name 'Louis Philippe' got its inspiration from French King 'Louis Philippe'. It is the premium men's wear brand offering style, attitude, luxury and comfort. The brand has made it to become the largest apparel brand in India.
Peter England, Allen Solly, Van Heusen, Planet Fashion and The Collective are other brands from Madura Fashion & Lifestyle, a division of Aditya Birla Nuvo Ltd. These also stand tall with their reputed market position.
Read More: Top 5 Fashion Capitals Of The World
2. Munich Polo – Indian Clothing Brands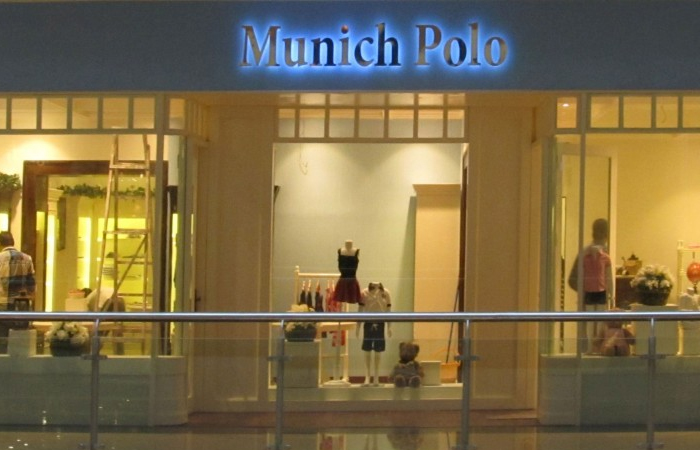 Established By- Munich Polo Ltd
Established In- 2012
Product Type- Kids-wear
Munich Polo seem to originate from Germany, but this premium kids-wear brand just stole its name with European touch for that Indian brand. Huh! That's what appeals the Indian mindset. What a steal?
3. Monte Carlo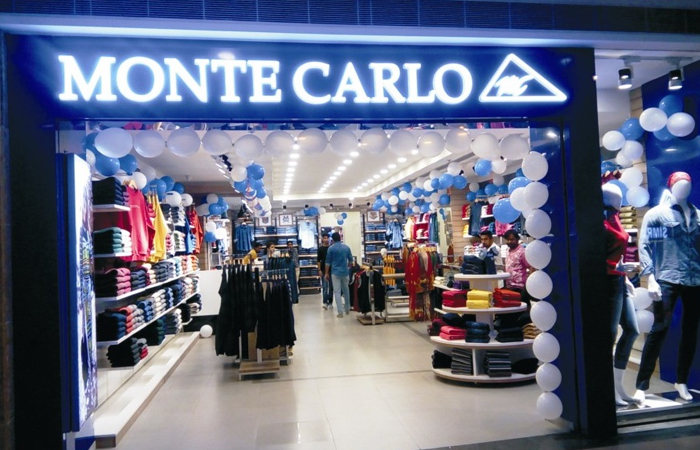 Established By- Oswal Woollen Mills Limited (Parent company- Nahar Group)
Established In- 1984
Product Type- Apparel Retailer
It's only the name which is Italian. This is one of the Indian clothing Brands which has its roots in small town of Punjab. Consistent quality, R&D and latest technology is what kept the brand notoriously famous for its woolen sweaters for both men and women.
4. Flying Machine – Indian Clothing Brands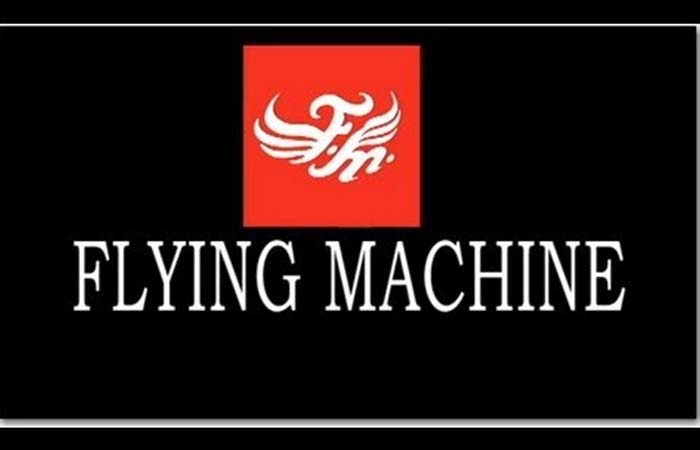 Established By- Arvind Limited (Chairman and MD- Sanjay Lalbhai)
Established In- 1980
Product Type- Denim Products
Flying Machine is completely Indian, though they have an Italian designer named Chicco,
It happens to be India's first homegrown denim brand.
5. And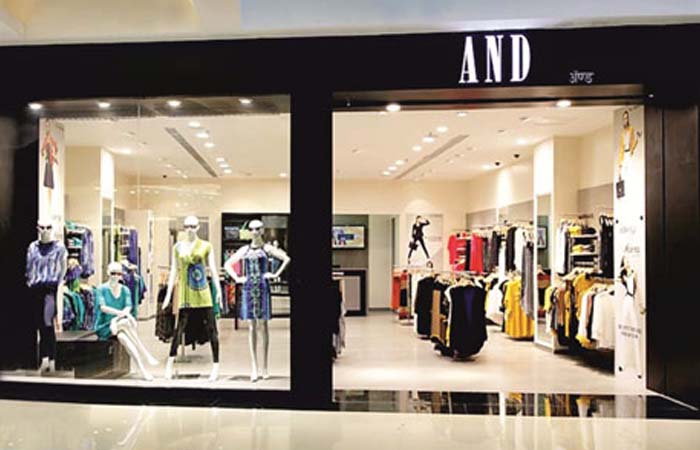 Established By- House of Anita Dongre Limited (Founders: Anita Dongre, Meena Sehra and Mukesh Sawlani)
Established In- 1995
Product Type- Western Wear Clothing specializing in hip apparel
Anita Dongre started this high-fashion business from her house. The commitment was to produce "Indian craft with western designs". 'AND' was just the beginning, four more brands have already been introduced.
6. Killer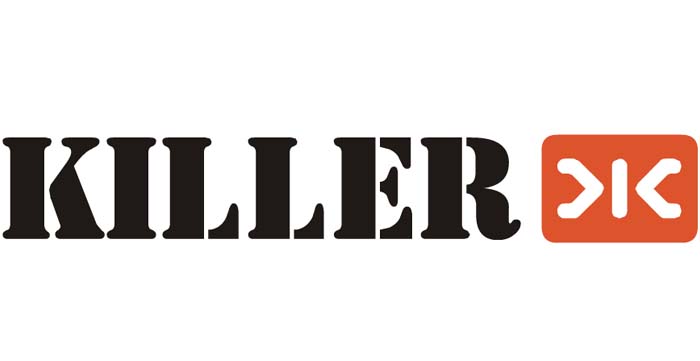 Established By- Keval Kiran Clothing Ltd (KKCL with Chairman Kevalchand Jain)
Established In- 1981
Product Type- premium men's denim wear
Unbelievable but true, 'Killer' jeans is making profits higher than top three international brands put together – Levi's, Benetton & Tommy Hilfiger. The brand originated out of family business, with three siblings —Hemant, Dilip and Vikas teaming together with the elder one, Keval Jain in 1989. Other brands like Integriti, LawmanPg3, Easies, K-Lounge and Addictions are also gaining popularity. Be proud in that eco-friendly collection of Killer's 'Water Saver Jeans'.
7. American Swan – Indian Clothing Brands

Established By- The American Swan Lifestyle Company (TASLC)
Established In- 2012
Product Type- fashion & apparel lifestyle
American Swan has transformed the casual wear looks. The brand is a perfect combination of classic 'Americana' style along with fineness of European Fashion. This peppy trend makes the casuals glamorous for the fashion minded youth. It offers dresses, trousers, shirts, tops, and accessories are absolute fit for your fashion quest.
8. Park Avenue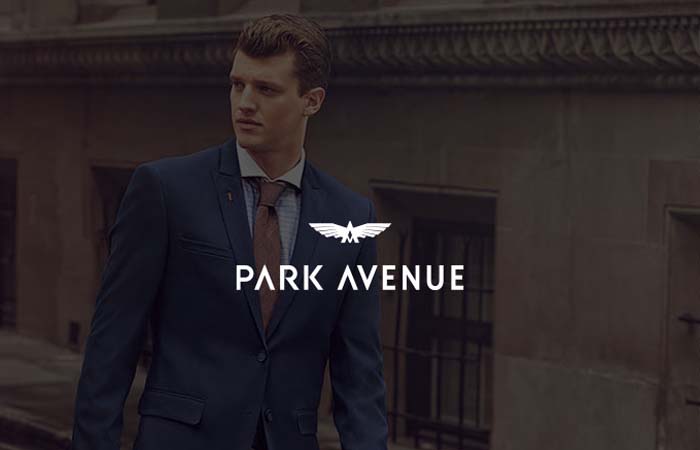 Established By- Raymond Group
Established In- 1986
Product Type- Men's Formal Wear
Park Avenue is the style statement for a well-dressed gentleman. Their apparels are typically known for empowering you with those perfect looks for a great business meet. They have won the 'Best Design Concept' of the year2015 Award for Innovative AUTOFIT Concept by Images Fashion Awards.
9. Spykar – Indian Clothing Brands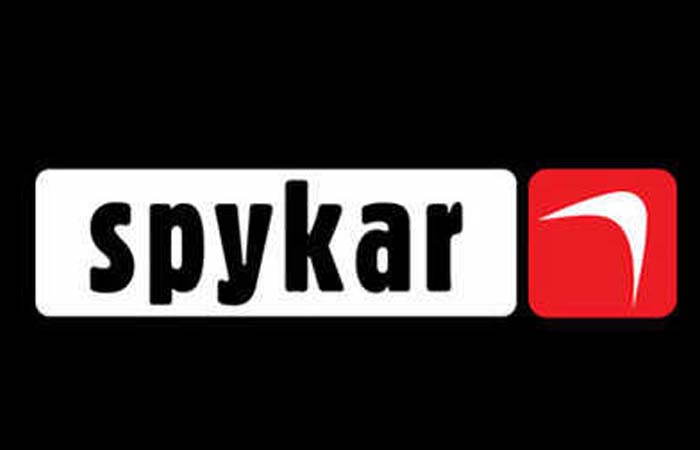 Established By- Spykar Lifestyle Private Ltd. (Founder Mr. Prasad Pabrekar)
Established In- 1992
Product Type- Unisex Jeanswear
Spykar is known for trendsetter styles with a promise of 100% comfort. Apparel range includes denims, non-denim bottoms, T-shirts, shirts, jackets and tops. It also offers accessories like belt, socks, perfumes, deodorants and bags.
10. John Players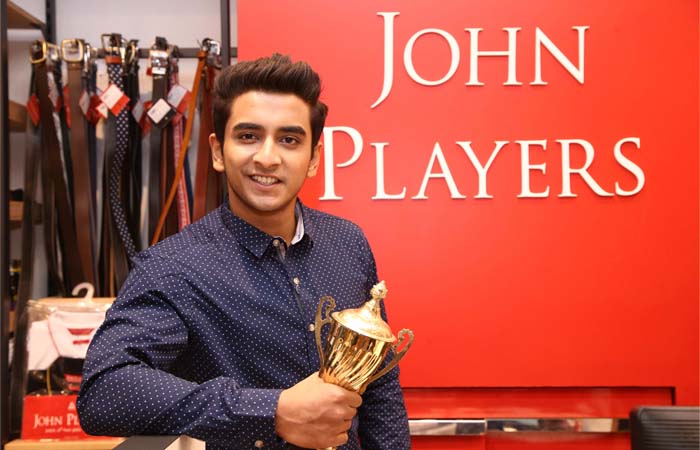 Established By- Indian Tobacco Company Ltd (ITC)
Established In- 2002
Product Type- Men's Clothing especially youth
The followed the ITC legacy of understanding consumer insights, brand building and design capabilities. In their vision to be the No. 1 fashion brand for the youth, they have already made it to rank 4th Most Exciting Brand in the apparel category for 2015 by Brand Equity, ET.
India has the ability to 'Make (brands) in India' which holds true even for Indian clothing Brands. Enjoy these 'desi' fashion brands in India with unmatchable pride.