Love fashion? Love traveling? Then combine your love for two by visiting these fashion capitals of the world.
People have often said that you can tell a lot about the people of a city by their idea of style and fashion, and while the world is more connected than ever, all thanks to online shopping, fashion is simply not limited to a particular space.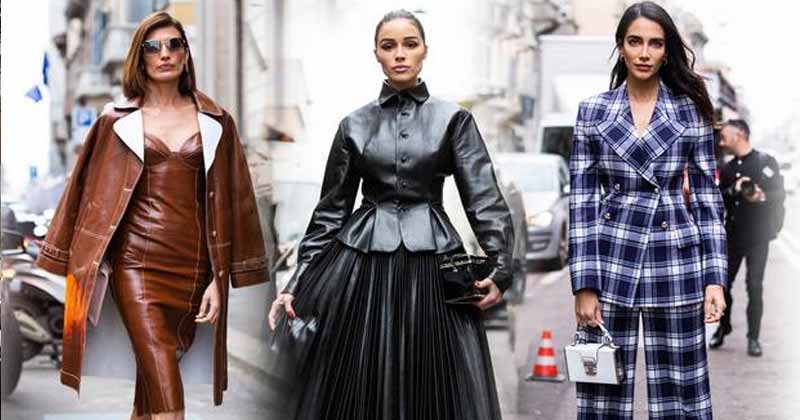 However, there are few places that are still considered to be the Meccas of fashion and these places are known as the fashion capitals of the world, reside all over the place. People come from all over the world to fulfill their fashion dreams and create their names in the industry.
These fashion capitals of the world have something distinctive and interesting about them, and they all speak the global language of fashion. The language where Chanel, Versace, Louis Vitton, Alexander McQueen and others like them are casually dropped in conversation.
Moreover, it is also the place where fashion is sublimely incorporated in everyone's life on a day to day to basis.
To know more about these fashion capitals of the world then keep on reading and you might want to add these locations in your travel list.
1. New York City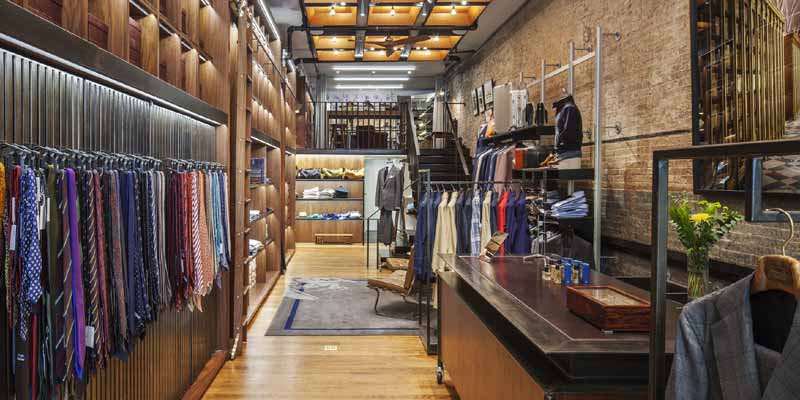 The fact that one of the world's biggest fashion weeks happen in New York City is enough for one to guess how important this place is in the fashion capitals of the World's list.
Moreover, we have movies and shows to support the phenomenon that NYC is indeed one of the fashion heavens of this world. Who can forget Carrey Bradshaw's love for labels and fashion, after all?
Places To Shop in New York City
Bloomingdales
5th Avenue
Pier 17
2. London – Fashion capitals of the world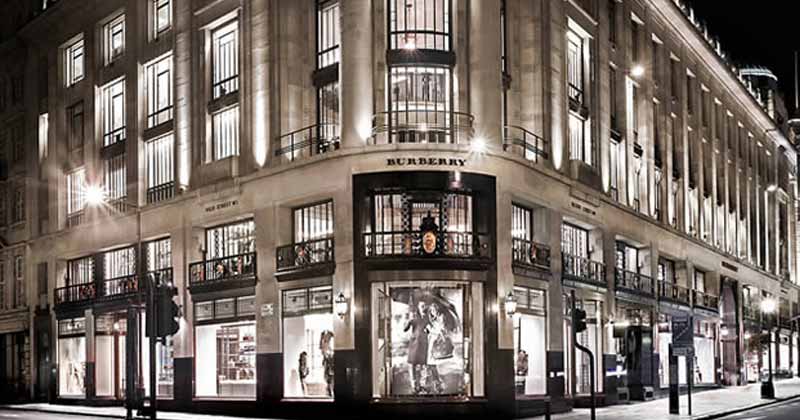 Another one from the land of fashion weeks – London, another major fashion capital of the world. Moreover, London is the land of one of the sexiest accents and beautifully dressed women and men.
Oh! How much do we adore the long overcoat and scarves and perfectly chiselled features? These inspiration are derived straight from fashion weeks happening twice a year which is attended by all the who's who of the fashion world.
Places To Shop In London
Oxford Street for high fashion
Bond Street for designer stores
Camden Market for those quirky and unique clothes
3. Milan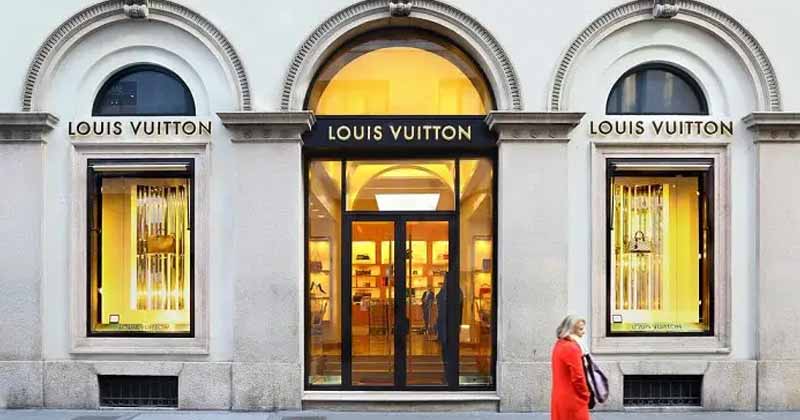 Milan has been one of the world's most beautiful places to every be it and it's also the place where some of the biggest fashion stalwarts started their careers.
From Versace to Armani to Gucci and Prada and many more, Milan has given birth to hundreds of super-talented designers, which is why it's one of the fashion capitals of the world. Apart from the fashion districts, Milan will swoon you away with its funky bars, beautiful galleries and stunning boutiques.
Places To Shop In Milan
Corso Venezia
Corso Vittorio Emanuele II
Via Montenapoleone
Suggested Read: Do You Also Make These 7 Fashion Mistakes?
4. Paris – Fashion capitals of the world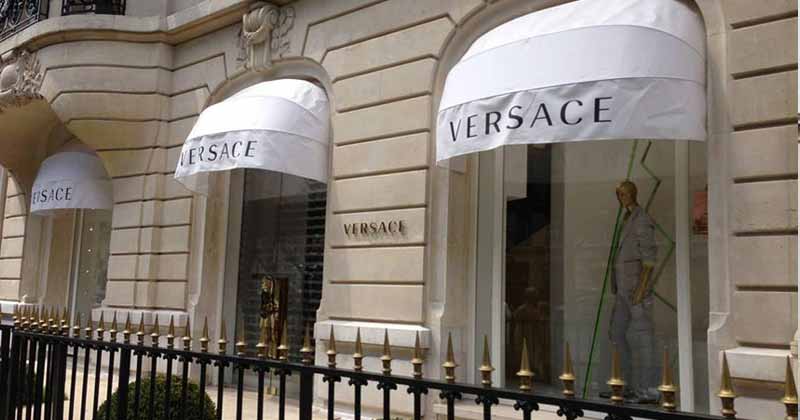 Ahh! How can we miss Paris, the city of lights and love and one of the most beautiful fashion capitals of the world, from this list?
People from all over the world dream of visiting Paris once in their lives, some to commemorate their love, others to find love, some to witness the magnificent architecture, others solely for the Eiffel Tower.
And then, there are fashion enthusiasts who visit the city twice a year to witness the seasonal development in designers' creations.
Places To Shop In Paris
Boulevard Haussmann
Rue du Commerce
Boulevard Saint Germain
5. Tokyo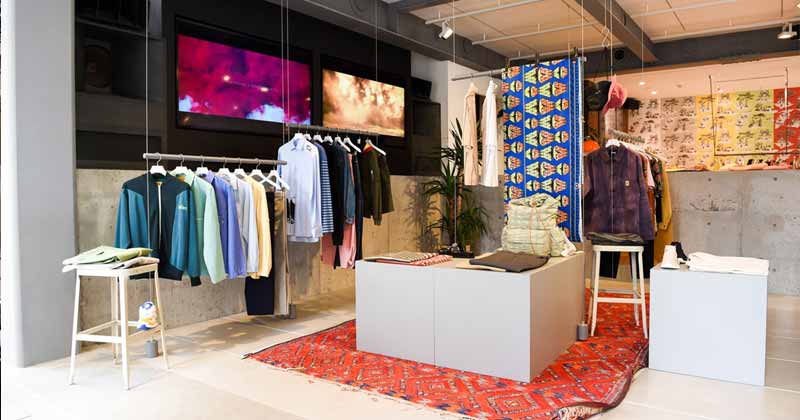 Now that we have gone through the western world of fashion, let's explore the fashion capitals of the world in it's east, which is Tokyo.
The Tokyo Fashion Week has turned into one of the most anticipated fashion events of the year for enthusiasts who like to add a bit of quirk to their style and persona.
Everything is unique and out of this world experience at the Tokyo Fashion Week. Some have even explained the entire thing as an event tripped on acid due to creations and designs that have a unique eccentricity to them.
Places To Shop In Tokyo
Shibuya and Harajuku for that Kawai culture
Shinjuku for high-end fashion
These were 5 fashion capitals of the world that have been on the top of every fashion lovers list to visit and explore once.
Suggested Read: 6 Ways To Incorporate Leopard Print Fashion In Your Wardrobe
These cities are not only for the loaded pocketers but also for the thrifters who like to explore fashion on a budget and not just through labels. Happy Shopping and Travelling!!