Fashion is nothing but a sense of trend which in and out of everyone's Instagram and their wardrobes, at least for a total of 10 times in their lives. And the same could exactly be said about one of the biggest fashion trends of this year and it is the leopard print fashion. It is said that leopard print never really got out of fashion, but lately, it can be noticed almost everywhere. From street style to some of the world's most prestigious runways, leopard print fashion is almost everywhere and in every different category of your wardrobe.
It was on bags, shirts, shoes, pants, dresses, skirts, nails, scrunchies and everywhere else which could be spotted on the spring and fall runways in 2018. Many already felt that not only late 2018 but even early 2019 would be a great time for leopard print and every place that it can be adjusted into.
However, no matter what others say, leopard print fashion has always been one of the most exciting and easier to maintain. It can be paired with almost everything and end up looking great, but if you're someone who does not believe their shopping skills for choosing the right thing, then you're extremely lucky today. This article includes 6 easy and simple ways to incorporate leopard print fashion into your wardrobe. So, start taking notes.
1. Leopard Print Skirt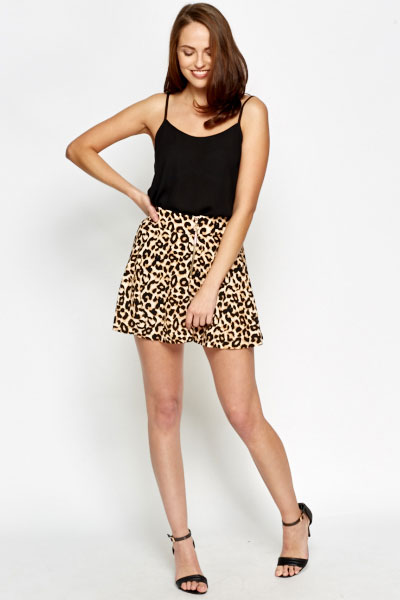 Leopard print skirts, especially, mini-skirts have created quite a stir on the public since it is such a bold and interesting choice for the print to come and look really good. You can pair it with a tank top, black preferably, and booties and you are good to rule the world with your killer style.
2. Leopard Print Coat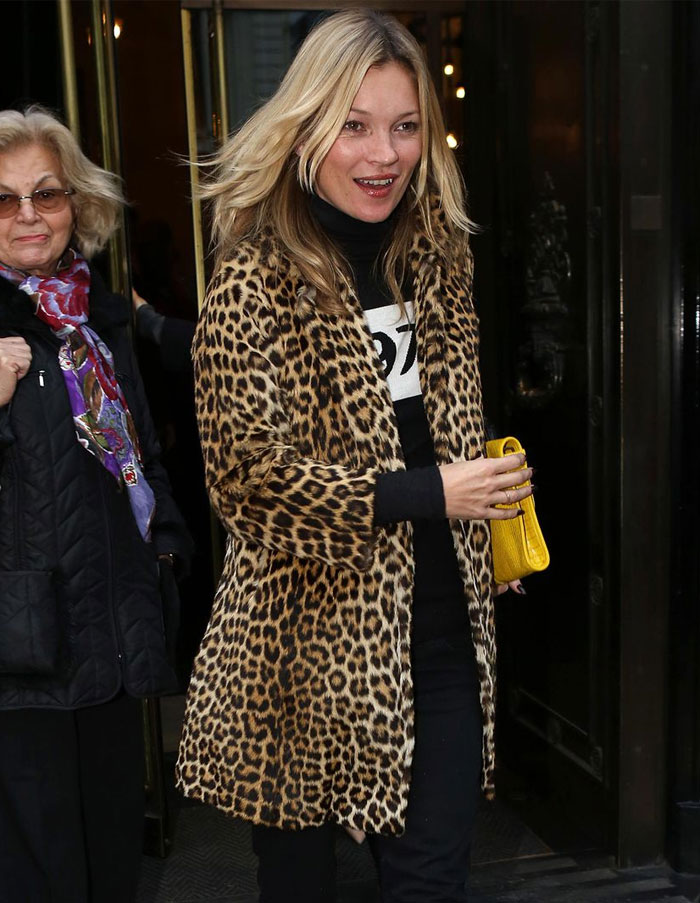 If you are someone who likes to take a risk and the road less taken, in terms of their fashion choices then you my dear friend should go now and buy yourself a leopard print faux-fur jacket. It makes you stand out in the crowd, along with keeping you super cozy and warm. Moreover, it is not just a basic piece but rather a statement piece which can immediately take your wardrobe to the next level.
3. Leopard Print Tank Top
Tank tops are probably the most basic fashion item out there but the opportunities to experiment with it, are endless. You can pair it with anything and everything, either in the bottom or the jackets department. Plus, it gives others a sense of fun about your personality.
4. Leopard Print Swimsuit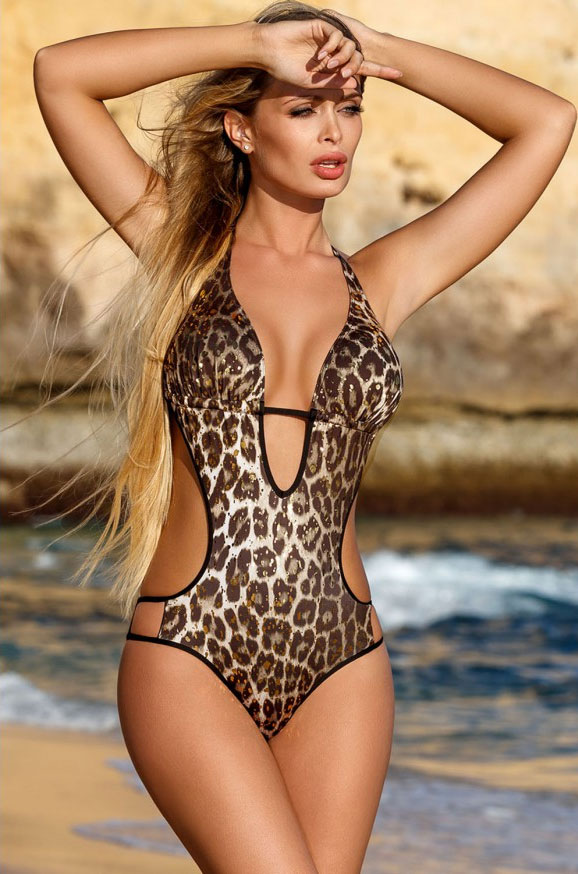 Swimsuits are some of the most interesting and exciting clothing items in one's wardrobe that tells a lot about a person. So if you're someone who likes to live every moment of their lives to the fullest while being fun all the freaking time, then go out and get a leopard print fashion swimsuit almost immediately. It will add a charm to your personality, and trust us, you'll be confident than ever with this fashion item.
5. Leopard Print Sandals
If you're someone who doesn't like to go all out with their fashion choices, yet likes to enjoy going that extra mile every now and then, then you need to get yourself leopard print sandals. You can find a one which has little aspects of leopard print fashion, rather than have it everywhere. These sandals can be worn both officially and casually which makes them cost-efficient and we all know about the sense of victory one gets when they are able to make something new and interesting out of the existing products in their wardrobe.
6. Leopard Print Slip Dress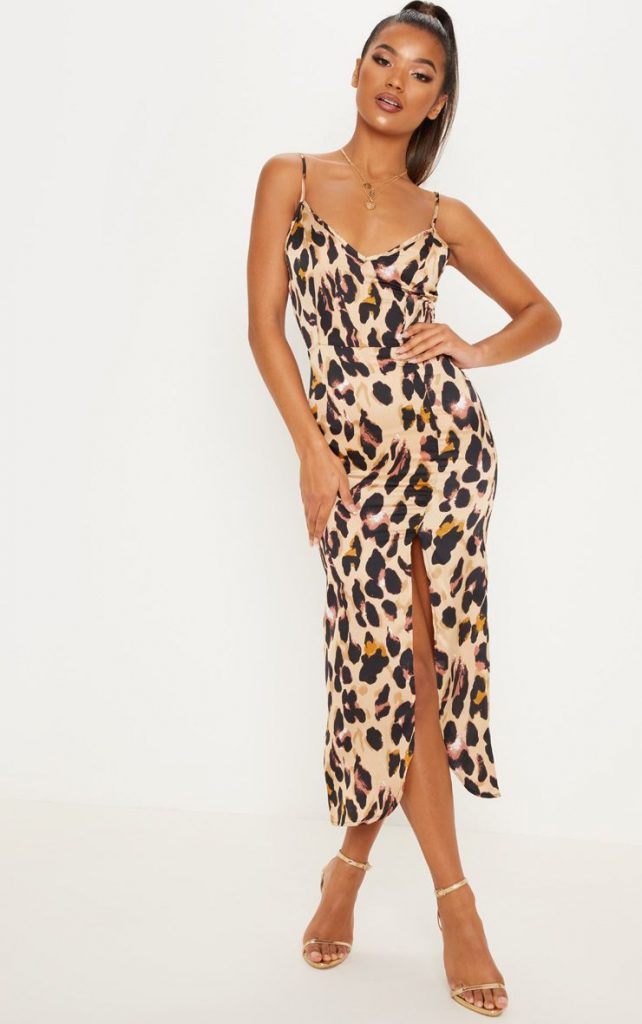 Trust us, there is nothing sexier than a woman in a leopard print slip dress absolutely owning her fashion and style. It is such an in-your-face print and fashion trend that wearing it completely, from head to toe is something that many could not do, even though they look stunning in this choice.
Now that you know all the different ways in which you could incorporate leopard print fashion in your wardrobe, what would be your first choice from the list? Let us know in the comment section below and start working towards a leopard print future.
Jyotsna Amla