Summer is just a month away, and the temperature is already soaring high. Hope you are ready to turn on the heat and slay it with the ultimate summer look! The red-hot sun may try to play spoilsport, but in vain, as all the girls and women in the house are full of positive energy and know how to look fashionable and adopt that killing summer style.
It's not a compulsion to keep up with the trend. And hats off if you can be a trendsetter! Also, the first rule is to be comfortable in whatever you are wearing. Well, go on, just be yourself! All fashion experts and the most stylish and glamorous of divas say – Fashion is firstly, comfort.
How Can A Girl Look Stylish?
1. How about a white comfy crop top! Team it up with a mini skirt, palazzo or shorts. White is more than welcome when the weather is hot. So, what are you waiting for? Sport that sexy avatar this summer!
2. To look as pretty as a button, pair up a floral print maxi dress with flower-shaped earrings. Flaunt your style that makes you stand out in the crowd!
3. If you're not quite fond of white, don't worry. Wear a light pink cold shoulder summer dress, accompanied by cruel free pink lipstick, and matching round-shaped earrings and footwear. And guaranteed, you will look like a pretty Disney princess! Always choose light shades over dark colors at this time of the year. You can also opt for a bright yellow midi dress during summer.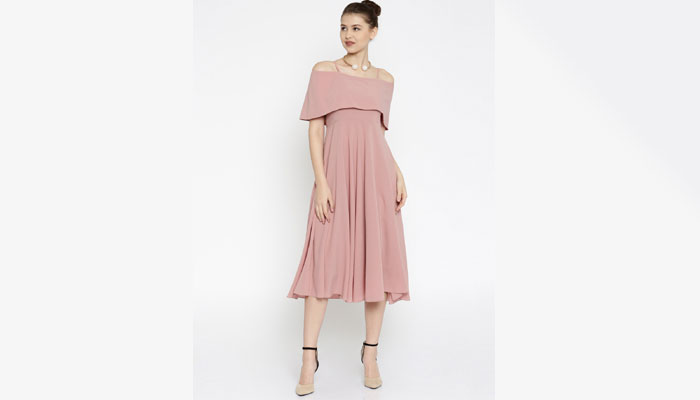 4. Jumpsuits are also an ideal wear. Here's one more tip on how to look fashionable this summer – if you want to attract attention, put on a blood-red tropical print jumpsuit. Adorn your talons with the same blood-red colored nailpaint. Add to that, a big floppy hat and trendy sunglasses.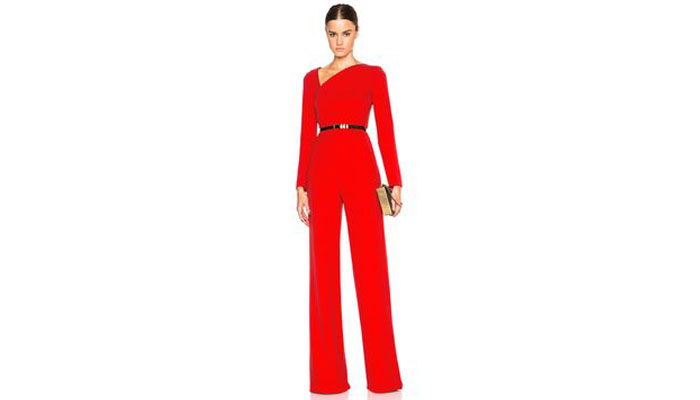 5. Kaftan Dresses and Sarongs are also a good option during summer. You can show off the kaftan or sarong look with spiral-shaped earrings. Make sure to leave your hair open. You can also team up your floral bikini with a bright kaftan or sarong as far as your beachwear is concerned. A blue bikini will match the colour of the summer sky and the sea.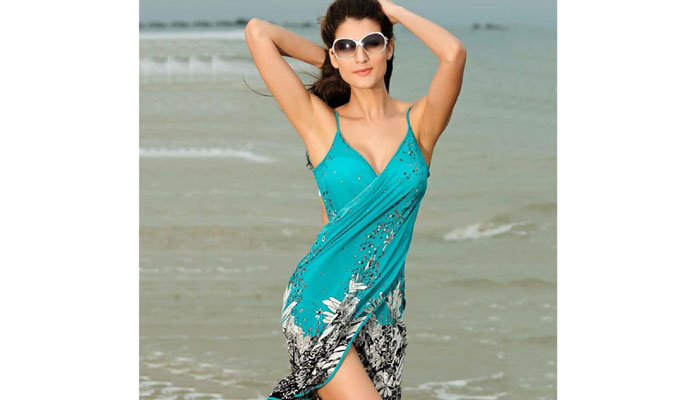 6. And last but not the least, if the traditional saree that makes any woman look beautiful, is your choice, then you can wear a stylish sleeveless blouse with a cotton, silk or chiffon saree. If you're going for a party, wear a golden spaghetti strap blouse with a Georgette saree of the same color. Wow! You'll look even more gorgeous and stunning if you deck up your lips with a bright red lip gloss or lipstick.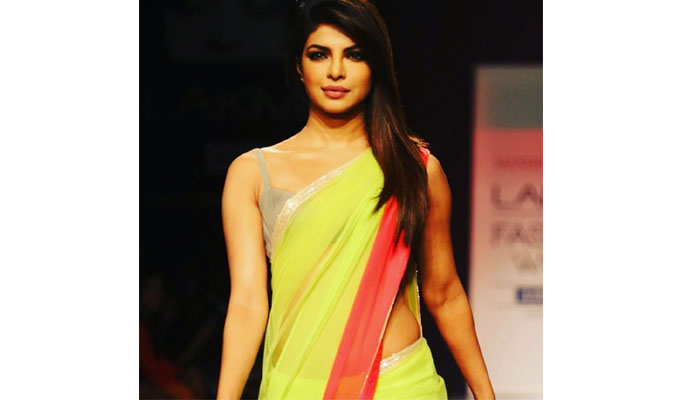 Hope these summer fashion hacks will help you gain some knowledge on how to look fashionable and super hot.
Want to sport a smashing and dashing look that makes you an object of envy and the talk of the town this summer?
Then, don't forget to read this article. And yes, do leave your views, opinions and suggestions in the comments section below.