We are all surrounded by fashion at every breathing minute and even if you're not someone who follows designer fashion religiously or knows much about them, we're surrounded by their designs or a replicate of theirs at every second, and so, here are some of the most famous fashion designers in India.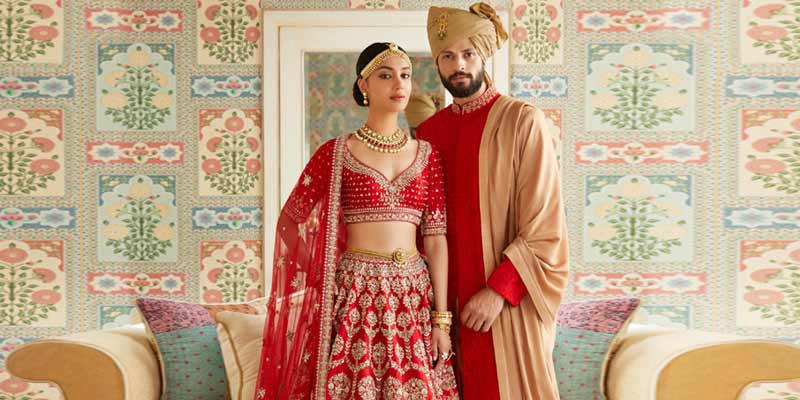 Let's talk about Indian fashion for a minute. We're a country of bright people and bright lights and bright life and certainly bright clothes. For us, clothes not only signify fabric but rather a festivity and occasion, plus, we had been one of the largest exporters of cloth all over the world.
Our festivals to our celebrations all have clothing as an integral part of it, moreover, we have something new and unique to offer from every different state and even towns. All of this and so much more contribute to the rise of the fashion industry in our country, which is still at its growing phase. Over the last 2 decades, we have more and more designers coming on the forefront and driving the entire fashion scene, and tons have actually become a household name which is certainly very tough for the world's second-largest populated country where a majority of the population falls under the bracket of the middle class. This particular middle class is not even the prime target group for fashion designers in the country, yet, much like other finer things, the middle class aspires to wear one of the designs from some of these famous fashion designers in India. 
Indian fashion designers today are driving their sales through their social media which is igniting more conversations than our traditional fashion weeks and shows, which speaks volumes about their work. Plus, due to the rise of social media, more and more talented designers are now coming to the forefront.
And, while there is a spike in the fashion industry in India, few of the top ones have already started catching the global following. Some of the Indian designers are now being opted by global fashion ambassadors and they're making their score among the international buyers from London, Paris, Milan and even NYC.
Now, let's finally start going through the profiles of these famous fashion designers in India and how they're not only driving the national global scene but are also being a tidal wave in International fashion. Please note, the list in no particular order.
1. Sabyasachi Mukherjee – Famous Fashion Designers in India
Every Indian bride dreams of a Sabyasachi outfit for her D-Day and that alone speaks volumes on what a force this particular designer is in the Indian fashion scene. He is known for marrying traditional handicrafts in wedding gowns and sarees for amplifying the couture and India's handicraft talent.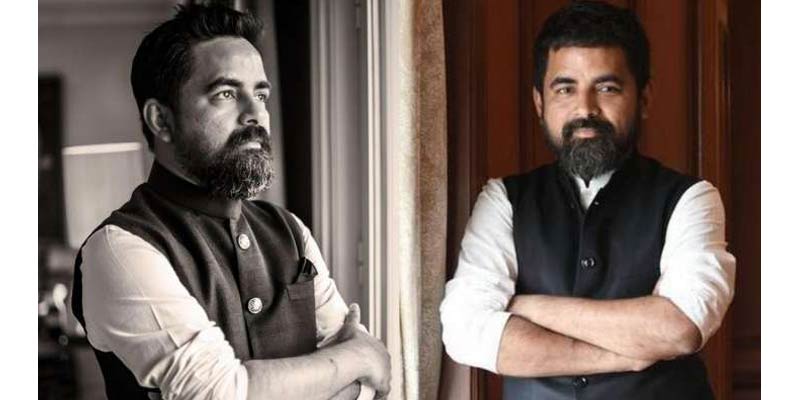 His collaboration with NDTV's 'Band Baaja Baarat' has turned his high fashion charm into a more household name. Mukherjee is currently in the works of producing more everyday clothing at an affordable range to diversify his offerings.
2. Manish Malhotra
This is the designer who has been made under the glam and glitter of Bollywood. He's Bollywood's most loved fashion designer and has made some of your favourite movie character's aesthetics come to life. From Bollywood classics to the modern favourites, Manish Malhotra is behind a majority of them. He's the man whose creativity sprawls from traditional to modern and everything in between.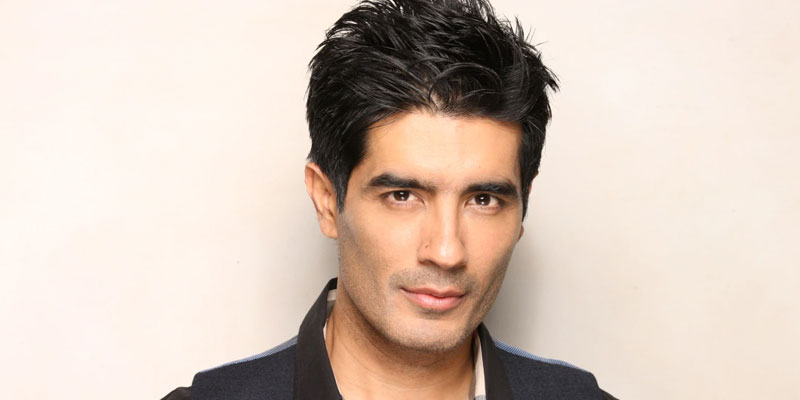 3. Rohit Bal
He is one of the OGs in this list of famous fashion designers in India who has achieved multiple milestones and fans in the last 3-4 decades in the fashion industry. He is originally from Kashmir and did his schooling from Srinagar, after which he moved to Stephen's College in Delhi. He joined his brother's clothing company in 1986 and then started his brand in 1990.
While his flagship store is in Delhi, Bal's brand is available in all major cities of the country. And, in addition to his clientele in India, he has international celebrities like Uma Thurman, Naomi Campbell and more to is likes.
Suggested Read: Different Types of Earrings That Will Amp Up Your Look in Seconds
4. Ritu Kumar – Famous Fashion Designers in India
Ritu Kumar is another one of the famous fashion designers in India and who pioneered the art of the fashion boutiques. She started her career almost 40 years ago with four hand-block printers and a small table in a village near Calcutta.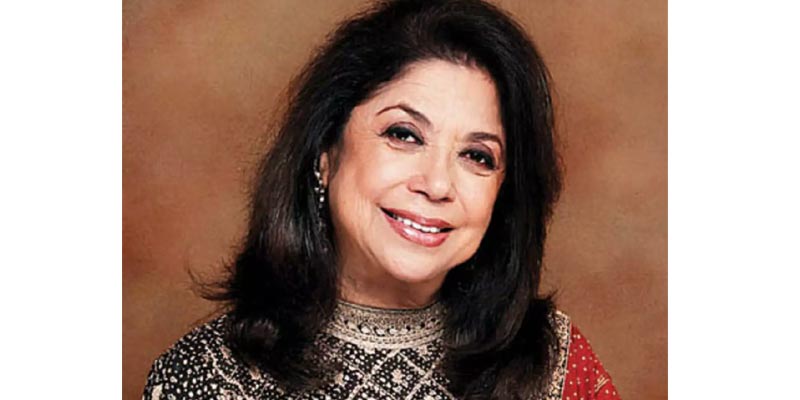 Her designs and label are all about being progressive while consistently working with traditional techniques. She has both traditional and western designs in her kitty which amplifies her humongous contribution to India's fashion scene.
5. Neeta Lulla
Another one of the famous fashion designers in India who is dear to various Bollywood directors, stylists and actors. One of the most awarded fashion designers working in Bollywood, Lulla has always had an interest in fashion and her major breakthrough in confidence came after she won a college fashion designer competition and there is no stopping her after that. Her label is all about a mix of traditional and contemporary wear which suits the likes of almost everyone.
6. Tarun Tahilliani
Another pioneer and one of the most famous names and faces in the Indian fashion design market. There are multiple trends and breakthroughs that Tahilliani has to his name. Be it creating 'Ensemble' with his wife which carries works from some of the biggest designers in the country, or starting to see the scope in the ready-to-wear market for men, especially in the ethnic section.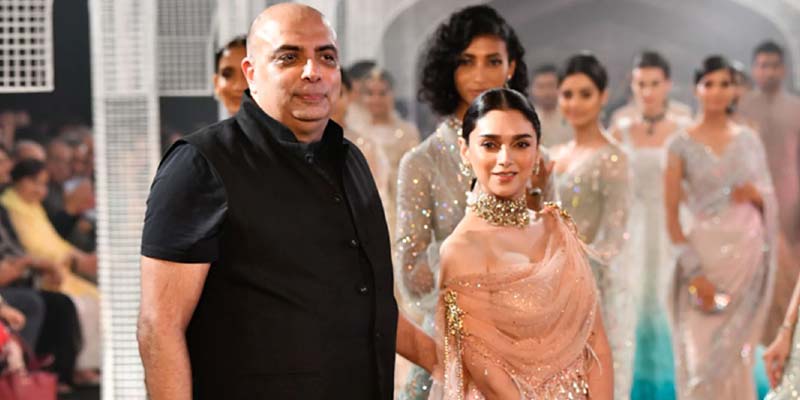 His bridal and groom collection is dream couture for many soon-to-be weds. Moreover, he has worked with some of your favourite international celebrities including Lady Gaga and Elizabeth Hurley.
7. Anita Dongre
Anita Dongre is another one of the famous fashion designers in India who has been working in the industry for decades now. She is a proclaimed dreamer and pushes everyone around her to do the same. Plus, her designs are also nothing short of a dream.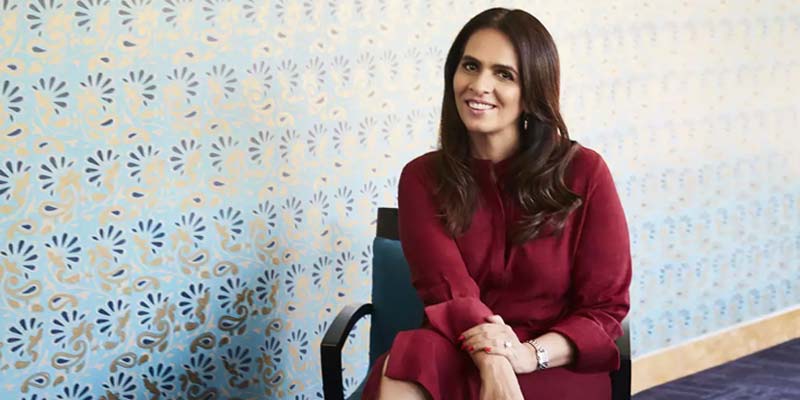 Working with traditional designs and indigenous groups, Dongre has been able to bring something new and fresh with every new collection of hers. Moreover, she is very active in the fashion sustainability area and is consistently working with India's rural craftsmen for their better tomorrow.
8. Anamika Khanna
Khanna is a force of fashion in the industry who is consistently breaking the norms and fashion borders with her designs that are a solid mix of Indian techniques and western outlook. She is also one of the first Indian designers to present her label at the Paris Fashion week, almost a decade back. She is consistently breaking the molds of ethnic wear and is the mastermind behind some of the biggest fusion fashion hits in the recent past, from dhoti sarees to using cape in ethnic wear, it is all her. Plus, her bridal wear are stunning where she is constantly experimenting with unique colours and patterns.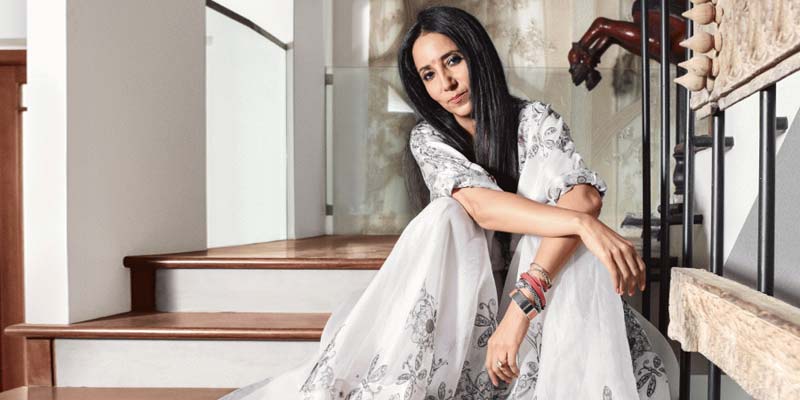 Suggested Read: Top 5 Fashion Capitals Of The World That Every Fashionista Should Have On Her Bucket List
As you might have noticed, a majority of these famous fashion designers in India are working around the traditional and semi-traditional couture, since a large base of India's consumer market is shedding money lavishly on this particular kind of clothing. If you wish to know more about the more modern and western clothing designers in India then do share with us.