Sunglasses are a style statement for the youth and the teens. These unisex sunglasses are a hot fashion accessory and the biggest accessory trend of the summer. What's the latest then? All brands are launching their trendy collections of sunglasses. From Louis Vuitton and Prada to Mango and ASOS, you find a collection of sunglasses to pick from. Let's find some latest sunglasses collection which can fit into your "Under 1000 rupees" budget.
Best Sunglasses Under 1000
1. FASTRACK
If you are looking for the best sunglasses under 1000 rupees, Fastrack can be your choice. It is a fast growing brand gaining immense popularity among teenagers. The sunglasses range has an array of styles ranging from aviator and wayfarer to sports, wrap around, and oversized ones. The lenses used are of high quality offering features like polarized, gradient, mirrored and UV protection. These cool and trendy Unisex Sunglasses are premium quality falling within the price range of INR 795 to INR 4000.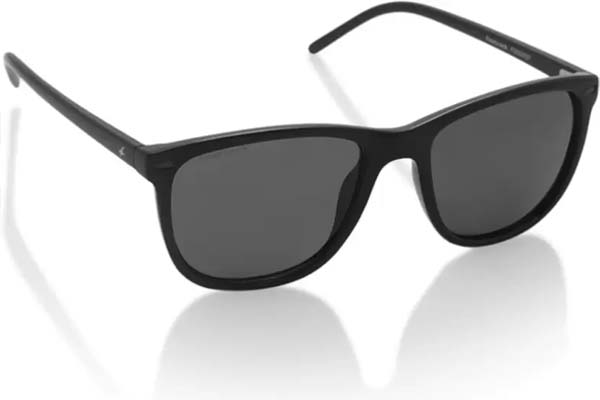 2. VAN HEUSEN
Van Heusen is an elite brand in clothing and accessories. It offers a variety of chic unisex sunglasses under 1000 to choose. It is a high-repute brand offering top-notch sunglasses at affordable rates. The collection of sunglasses includes shapes such as rectangular, oval, aviator, oversized, and wayfarer. Lenses are available with varied features like gradient, polarized, UV protected etc. These Unisex Sunglasses are best suited for style in addition to eye protection during driving or biking. They are available within a price range of INR 1000 and INR 4000.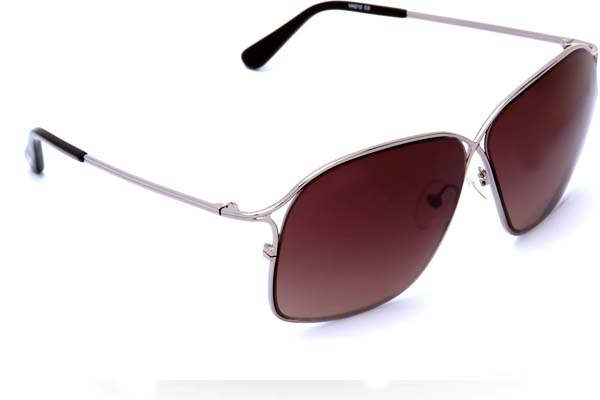 3. FLYING MACHINE
Flying Machine is another renowned brand offering superior quality Unisex Sunglasses. The sunglasses are modish and stylish available in unisex designs. You can pick different styling such as aviator, oval, rectangular, oversized, and cat-eye to suit your style. The superior quality lenses provide excellent protection from UV rays whilst complementing your smart look. The sunglasses are available suitably designed in small, medium, and large sizes. These latest fashion cue sunglasses are moderately priced between INR 595 and INR 2000.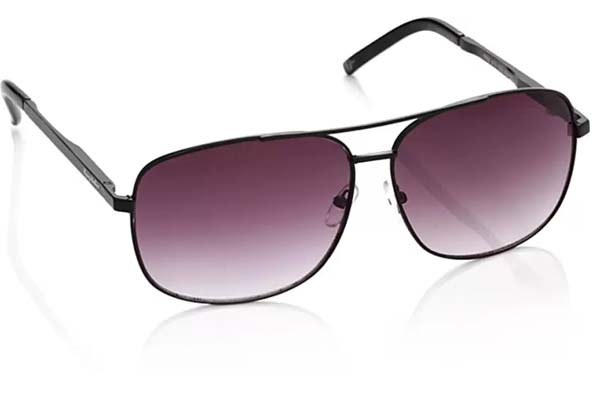 Polaroid introduced a wide range of sunglasses under 1000 rupees, to cater to all age groups. It offers a diverse range of models to suit every person's individual preferences. The designs include oval, oversized, rectangular, spectacle, sports, wrap around, and wayfarer styles. The Polaroid lens is characterized by polarized, gradient, mirrored, and UV protection. They fulfill the purpose of wearing sunglasses by offering ultimate protection to your eyes. The price range is between INR 1000 and 4000.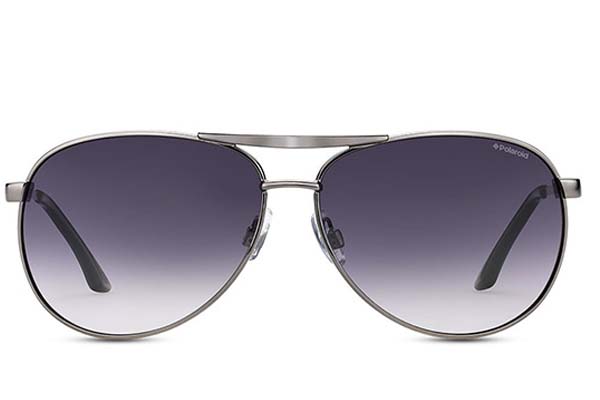 Aislin is yet another brand from Italy with extremely good quality. The glasses are high on quality and pass all the expectations that you might have about various light conditions. They are 100% UV protected. These sunglasses meet your expectations of quality and style. They fall within the price range of Rs. 900 to Rs. 3,999.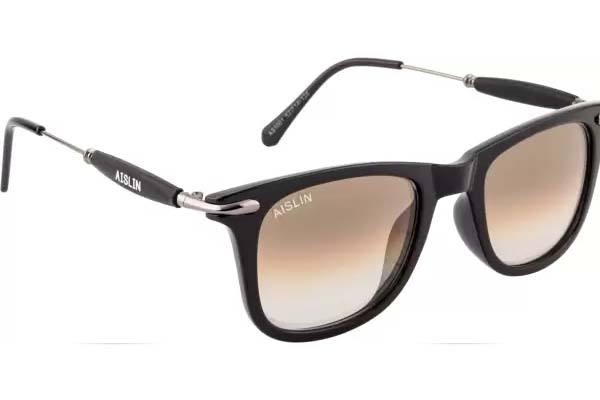 6. DALUCI
These best sunglasses under 1000 entered the fashion world with a focus on reducing the distracting glare and offering extra comfort when viewing in bright light. This eyewear is invented to protect the eyes from excessive sunlight. The lenses are made from colorized plastic such as polycarbonate. The high quality premium range uses glass. The price range begins at Rs. 399.
Also Read – These Are Some Of The Most Expensive Sunglasses Brands In The World
Tom Martin's Eyewear are a premium sports eyewear collection. The brand offers fashion accessory for the eyes for the purpose of sports, hiking, cycling, mountain climbing etc. They are known for their ability to block 100% of both UV.A & UV.B radiations. They can be your perfect partner for night driving as they cut the glare from the headlight of cars travelling in opposite direction.



Thanks to the online digitalization. You may find many more brands which are high on style and substance and yet remain friendly to your pocket. Idee, Farenheit, Vogue, Rayban are some of those brands which may sometimes fit into your budget during those bonanzas season. You can maintain your trendy style with those branded sunglasses online lowest price offers.
A fashion tip before you spend on those awesome sunglasses: Spend some time with friends and sales rep of those branded stores to determine the shape and size of your face and the trendy styles that will suit your face. When you opt for a goggle that gives a proper fitting, it will make you look stylish and elegant. You just need to have two-way smartness!