Beauty is every girl's foremost priority but we all now keeping yourself beautiful is easily said than done. The number of efforts we need to make is just annoying. Keeping those parlor appointments and beauty regime in our mind between an already busy life is exhausting and God forbid if you are a lazy one…. your skin suffers a lot because of your laziness.
So here are 7 beauty hacks for every lazy girl ever that will not only save you skin but also keep you beautiful!
1. Keep your makeup remover next to your bed.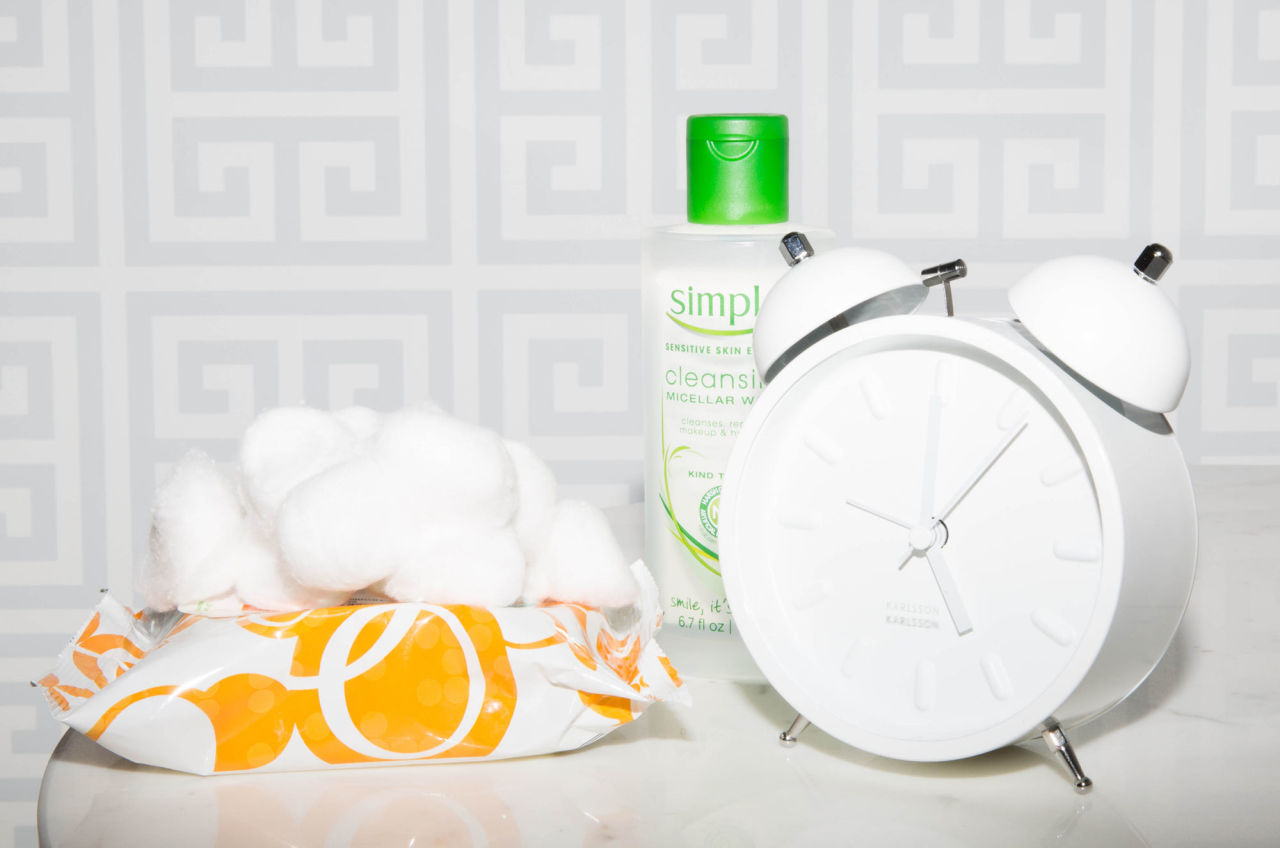 You came home late and tired and now all you want to do is to sleep even if you have makeup on your face. But that will cause breakouts and infections, so on nights when you are so tired or exhausted, where you don't want to stand in front of a mirror and remove that make up…pick that makeup remover that is placed next to your bed so that you have zero excuses to take it off and let your skin breathe.
2. Glitter Ombré Is A Saviour For A Manicure That Is Growing Out.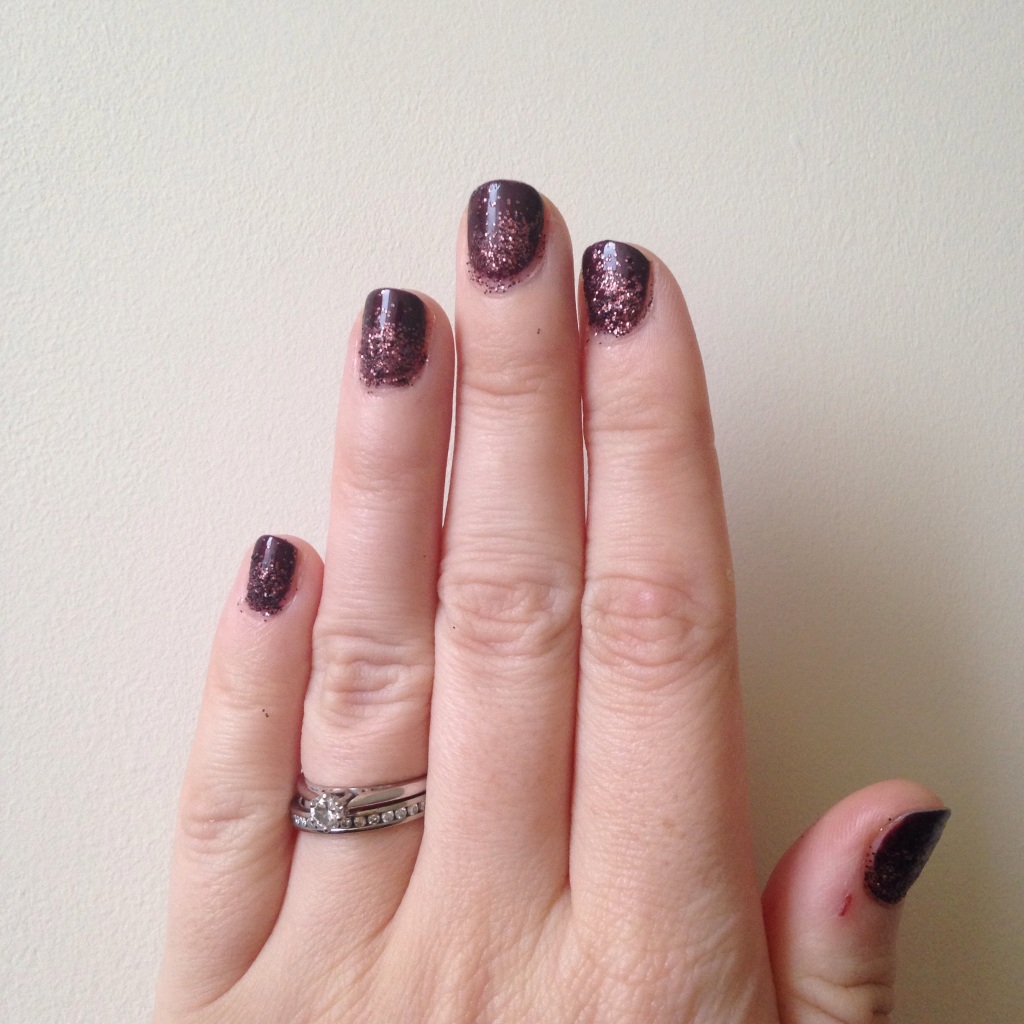 You got your nails done two weeks ago but couldn't find enough time to get them done again and it's growing out. To hide that distractive overgrown manicure use glitter to cover it up as it will look pretty and give your nails a pretty makeover.
3. Impatient To Wait For Moisturizer Or Toner To Dry Out? Use Blow Dryer!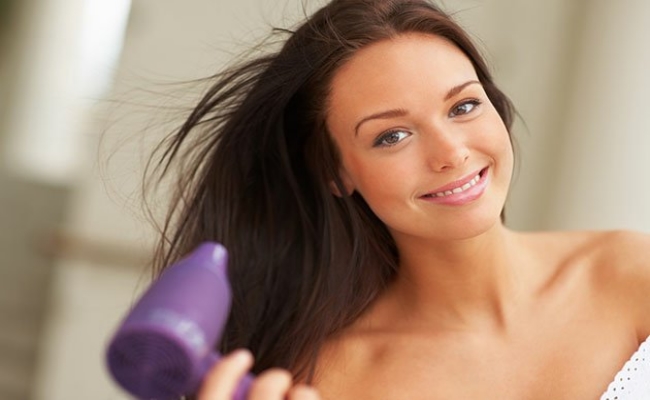 Lazy people are practically impatient as waiting is seriously not their thing. So when a lazy girl puts moisturizer, toner, and self-tanner it is really hard for her to wait till it gets dry….for such times use a blow-dryer on the cool setting as it will dry your skin completely and speed up the process.
4. When You Don't Want Do Whole Make-up Regime, Use Your Lip Color To Highlight Eyes And Cheeks!
There are times when you just don't want to take time and follow the make-up regime for such times use your lip-wonder-stick on your cheekbones, lips and brow bones and blend it. It will give you a refreshing look.
5. Clean The Messy Edges Os Winged Liner With Cotton Swab!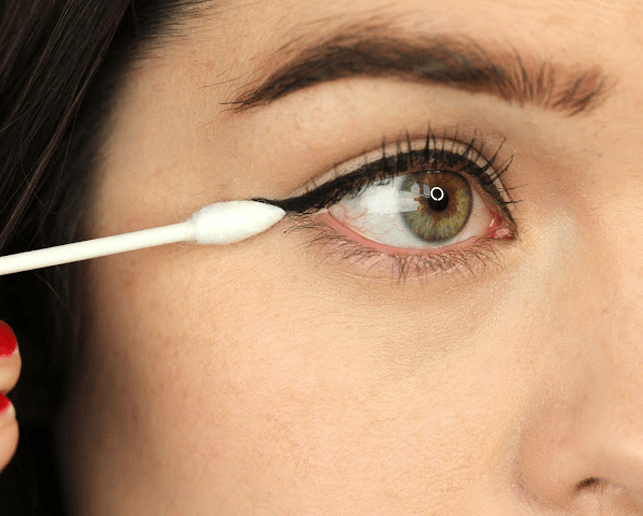 You lack the hand-eye coordination to do a perfect winged liner? No worries! You can clean the messy edges with a cotton swab, it will be smooth if you coat that swab with petroleum jelly and there…you will have a perfect winged liner. Erase the mistakes with this hack!
6. Mascara Can Be Your Major Saviour!
There are times when you will be out of liquid or gel eyeliner and will have no times to run into a store. Rather than worrying about it, borrow some mascara. Use a thin brush to grab the liquid from your mascara brush and use it as a liner. Problem solved.
7. Use Nude Eye Pencil To Look More Awake!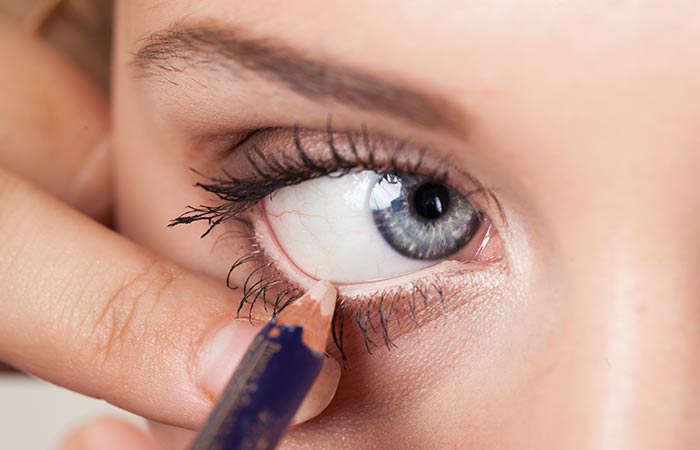 Couldn't sleep much and now your eyes are dull and swallow? Use Nude eye pencil to line the inner rim aka waterline of your lower eyelid as it will instantly brighten your eyes and will also make you look wide-eyed.
So these were 7 beauty hacks for lazy girls. Watch out for more as we will be posting some more soon. Do let us know which one is your favorite in the comment box below.
10 July 2017
Avni S. Singh