Hola People. I know it's not a piece of cake to pull of great hair every day. We all have bad hair days, don't we? Especially on those days when you wake up late and had to rush without running your hair through the shower. Now, your greasy and oily hair may cause distress but second day locks aren't that bad. They may not seem as perfect as freshly washed locks but they are actually better.
No, I am not kidding. Second-day hair actually give your hair a textured look and that oil hydrates the roots and as surprising as it may sound, you can actually style them in lesser time. The only catch here is to know the right styles that can make you fab all day long.
So if you are often worried on those days when your hair feel greasy and you have no time to spare on washing them, we have a few hairstyles that will save your day. So propel all those tormenting thoughts out of your head as all these hairstyles will make you pretty as a picture.
1. Messy Updos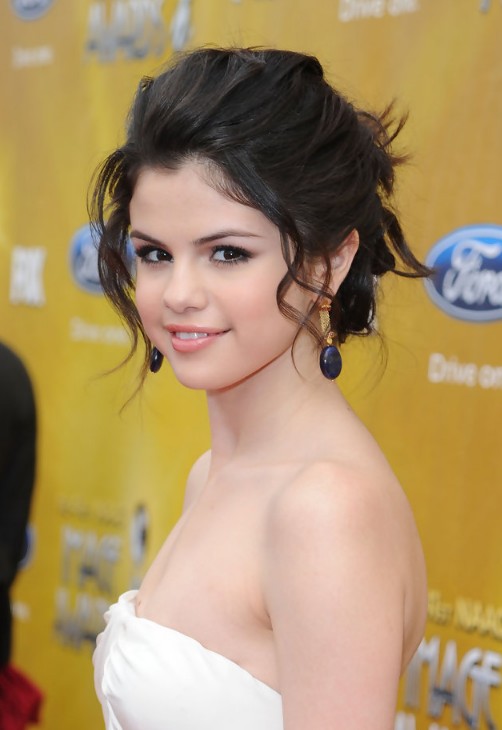 You can make it as easy as you want and if you have a little time you can go with the complicated ones as well. Start by backcombing your hair. If you have a dry shampoo you can use it else give them two minutes blow dry. Now pull them up and tie with a hair tie of your choice. You have a ponytail that can be divided into two parts or can be tied in a bun or you can simply pull some hair string forward and give them a messier feel using a texturizing spray.
2. Slicked Back Ponytails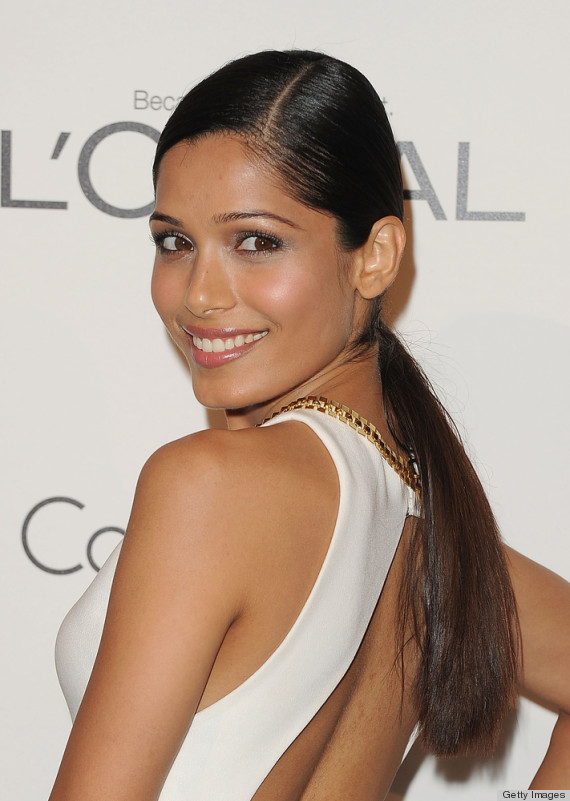 I have already told you that Slicked-back ponytails are in the fashion this winter. So you can easily rock with this one. All you have to do is comb your hair nicely and tie them back. Try including a middle or side part as it will enhance your look.
3. Braids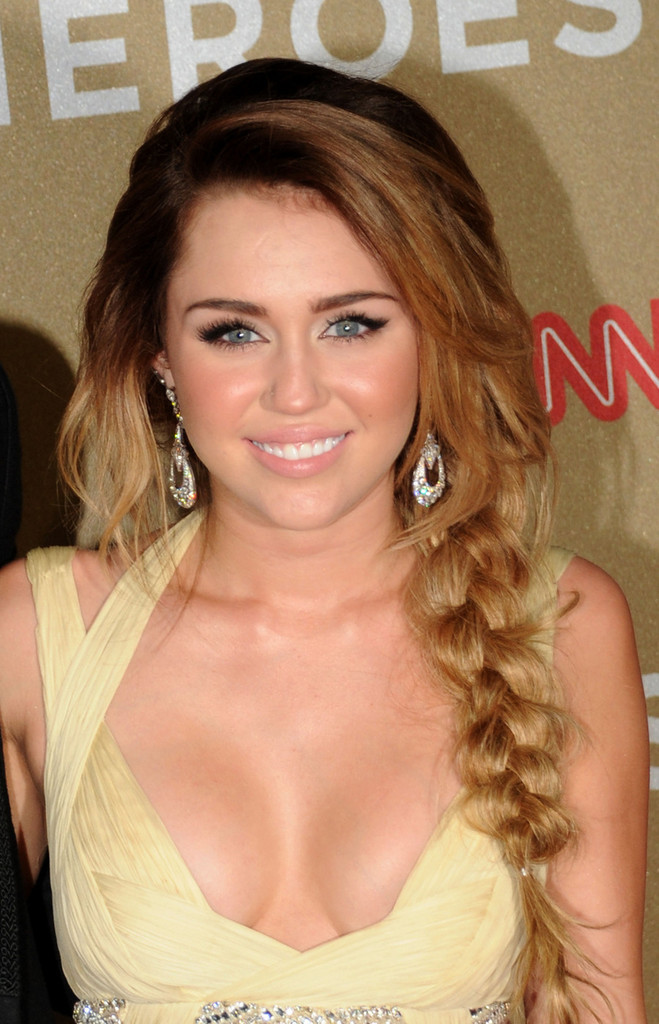 Braids are the easiest hairstyle ever and the best part is they are always in vogue. The more texture your hair has or I should say the more greasy your hair are the better your brain will turn out. From simple to French, from side to upside down braid or a beautiful dutch braid. Experiment all you want and you will be ready to cut a dash.
4. Waves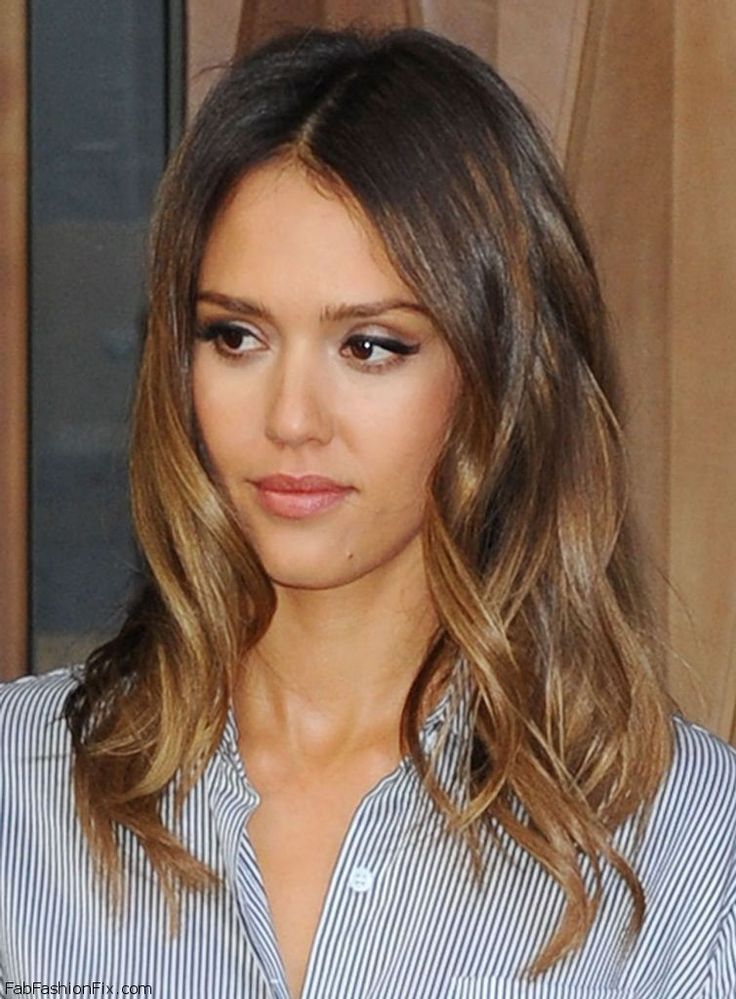 Greasy hair have a perfect texture that can easily blend with a curling iron to give you a raving look. All you need to do is to damp your hair with water and curl one-inch sections of hair either in the same direction or in an alternate direction. Now style them with a texturizing wave spray and you are ready to roll.
5. Deep Side Part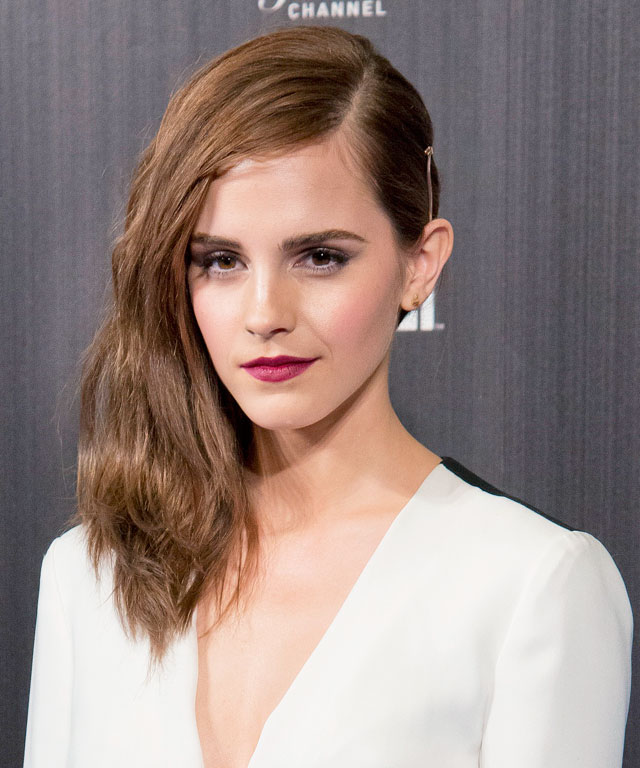 It's an all-time favorite Hollywood glam look. It works great on second or even third day as it gives your hair an illusion of more volume. The deep side part is a hairstyle that can be worn from casual to a full fancy gala. It makes you look a sight.
All of them were easy, weren't they? So next time you think that you are running late for office or a date, just pick anyone of these and get going.
Adios!
19 September 2017
Avni S. Singh