Nail paints are a must have essential for women's makeup kit. Sooner or later, the love for nail colors secretly walks into a woman's heart and from college-going damsel to the professional working woman or beautiful homemakers to mothers and grandmothers, everyone just loves to turn their nails into a piece of art. Wearing a perfect nail color can add more beauty to your look and most women would agree that having a bad nail paint day can cost you more than just 'bad look' such as people might see a hideous color on your nails and decide that you have a bad taste.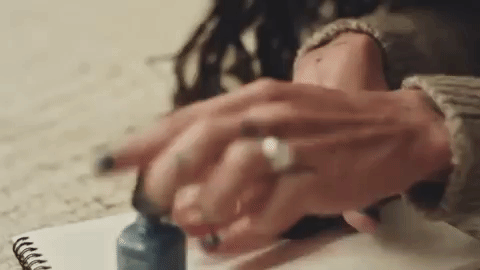 We are sure you wouldn't want to make a bad impression just because a horny covering on the upper surface of the tip of your fingers is not wearing a right color. Not every color in the palate can stand the test of time, So here is the list of 10 kinds of Nail colors that every WOMAN SHOULD OWN!
1. Neutral 
While Neutral Shades are more noticeable, they also save your day in almost every situation. Whether it's a work day or a date, the colors like gray, beige, white and cream give an ounce to your look and you can flaunt your pretty nails with a pretty smile.
2. Nude
Not everyday is the same and sometimes you just don't want anyone to notice your nails, but observer gets observed and so are our hands. You can not make them go naked but using Nude shades would definitely make those fingers look about a million times better. It gives a clean, shiny and beautiful touch to your nails. You can also use Nude enemals with a statement make-up.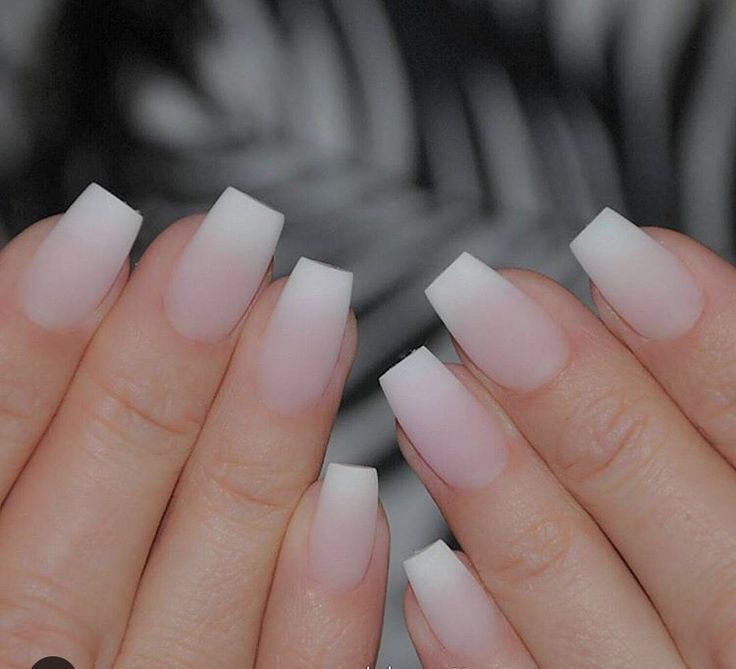 3. Dark
So you have your demons on loose some days when you feel satanic or it's just Halloween. Dark Shades are your savior on such days, they add drama and make a deep statement. Either, you have a bad mood or you just want to rock the rockstar look, you can add any shade of dark Nail Paints and you are just good to go.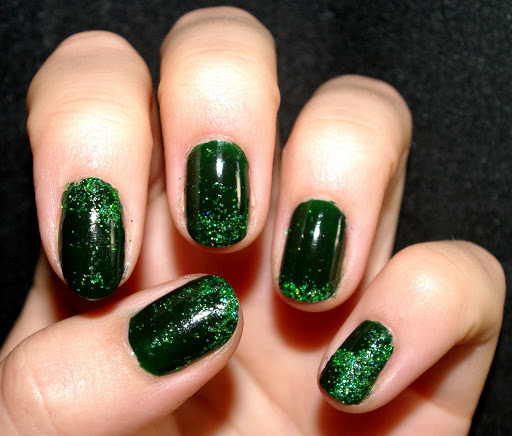 P.S.: Avoid it wearing too much on work.
4. Red
Why Red? Well, from Ancient Egyptians to today's elite fashionistas, red has always been a symbol of timeless sophistication. Red is a must have color for any woman, you can wear it on a date, job interview or anyplace and time when you want to feel powerful and plush.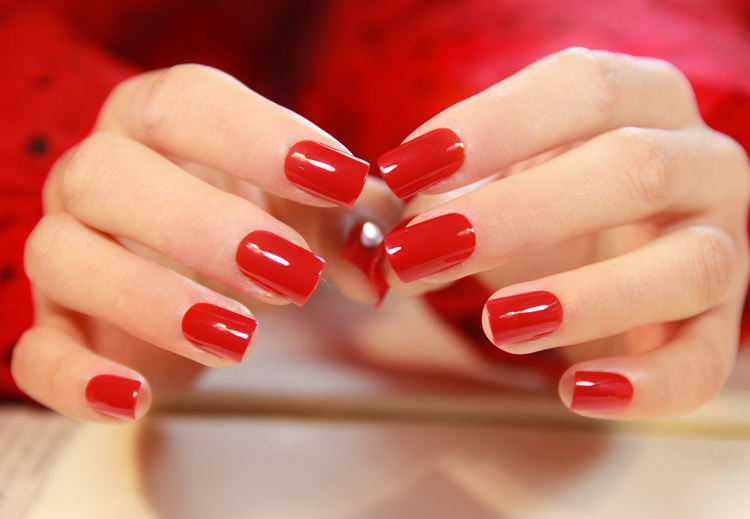 5. Deep Red
Now, you must be wondering when I already have red then why do I need Deep Red? Well, while Red makes you feel sophisticated and powerful, Deep Red gives out a statement that you are sexy, feminine and tough. You can wear it with everything and the unpredictable sister of Red will make you feel no less than any prima donna.
6. Pastel
Whether, it's spring or winter whites or sun-tanned summers, Pastel shades always make you feel like a dynast. They add a beautiful base to your nails and give a lady like the clean look to your fingers. So, some day if you are feeling a less dramatic and 'beautiful' you can opt to put on Pastel shades on your nails.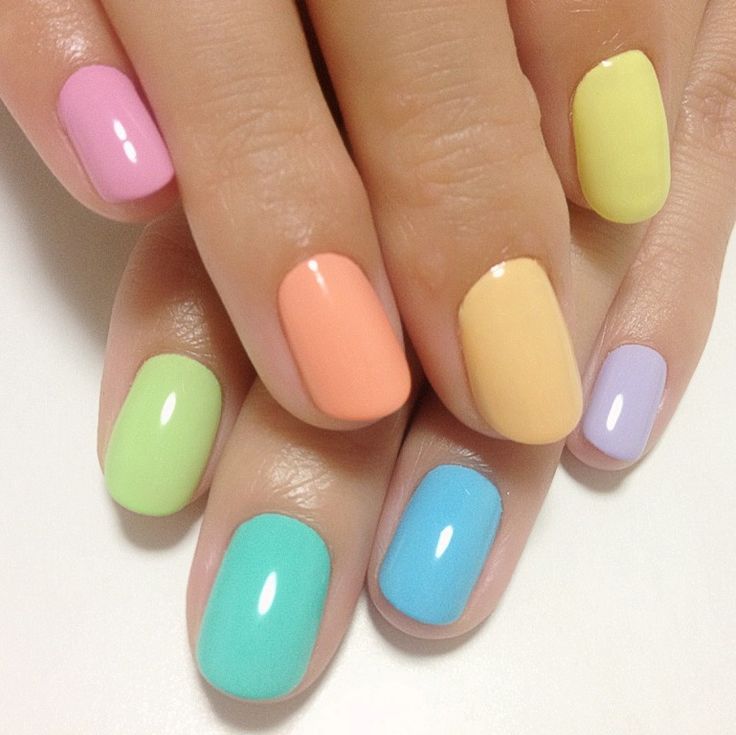 7. Pink
How can any woman on earth not love a PINK nail paint? It's our favorite, our gender has a special soft corner for the color and so do our nails. Be it baby, bubblegum, fuchsia, dusty rose, or classic, Pink always looks pretty so it a must have, plus it is never out of fashion. (You need more reasons?)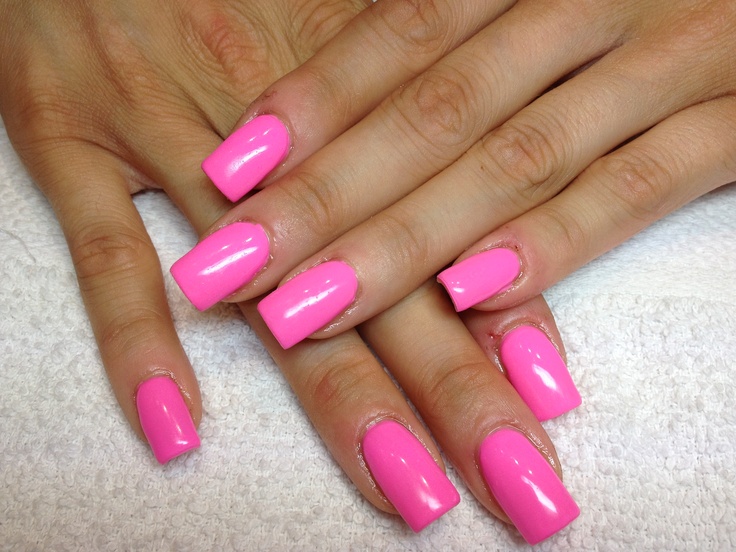 8. Jewel
Every lady in the world loves gemstones and to don it in a form of Nail paint makes it just perfect. Jewel Nail paints are universally flattering and compliment every complexion. Imagine your fingers shining in shades of emerald, turquoise or pink tourmaline, we are sure you gonna hit the cosmetic store just to buy some JEWEL nail paints.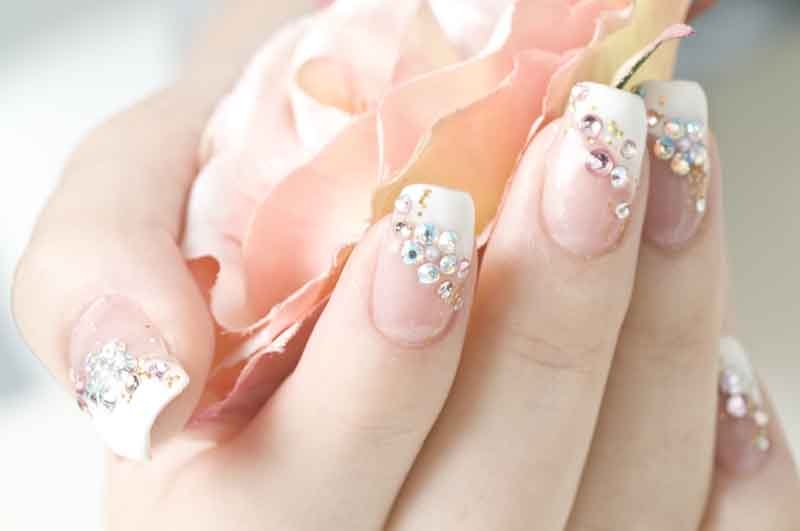 9. Bright
Bright nail paints are all about embarrassing and channeling your inner happy self. You can paint any flamboyant color on your nails and you will give out an 'Happy Go Lucky' vibe. Vacations can be the best time to color your nails bright. Beach, pools and sunny are just too good to blend with Bright nail paints.
10. Metallic
Silver, Gold, Bronze etc, etc, all these metallic colors are festive and fun without appearing over-the-top. You can wear these shades beautifully on your nails and match them with any outfit. They add a celebrity feel to your personality and that just uplifts your mood instantly.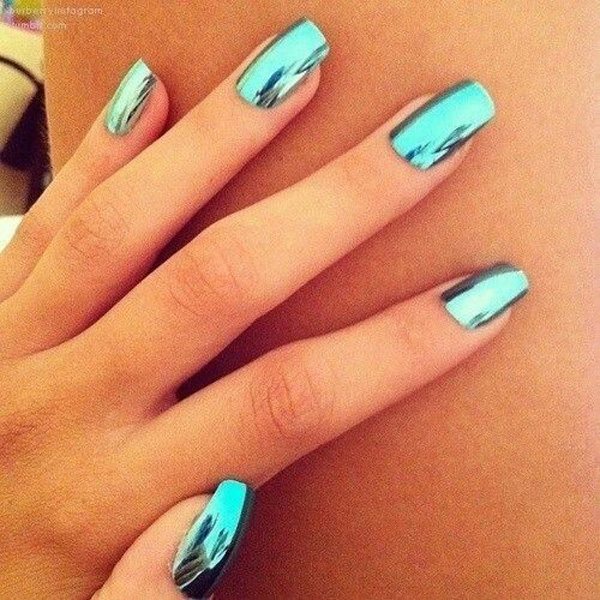 PS. Glitters aren't for everyone, you need to keep your complexion in mind.
Follow us on Facebook, Twitter and Instagram for more updates. Don't forget to like and share. Do tell us your views in the comment box below.
24 January 2017
Avni S. Singh