At a time when all of us are stuck indoors and have no outside left to explore or disappear into, reading books can offer the solace you've been looking for, especially, fantasy. There are some really great, in fact, some of the best fantasy books explore the realms of fantasy world looking nothing you've ever imagined before. Moreover, it is one of the most read and sold genres in the books industry.
The entire act of reading is more sought after today than ever in recent history and this has got to do with us being in the quarantine and working from home. More importantly, most of us are doing all the work online itself, causing our eyes to be in front of the computer and mobile screens all day long. Hence, reading and exploring the fantasy genre can surely negate the feeling of constantly straining your eyes.
Check out this list of some of the most sold, loved, and in general the best fantasy books in the market today that you can pick up from a bookstore nearby or order online if you're still limiting yourself from going outside.
1. A GAME OF THRONES by GEORGE R. R. MARTIN (1996)
You must be familiar with this very popular and highly dramatized TV series. But trust us, the original book is far better than the show (much like other shows based on books).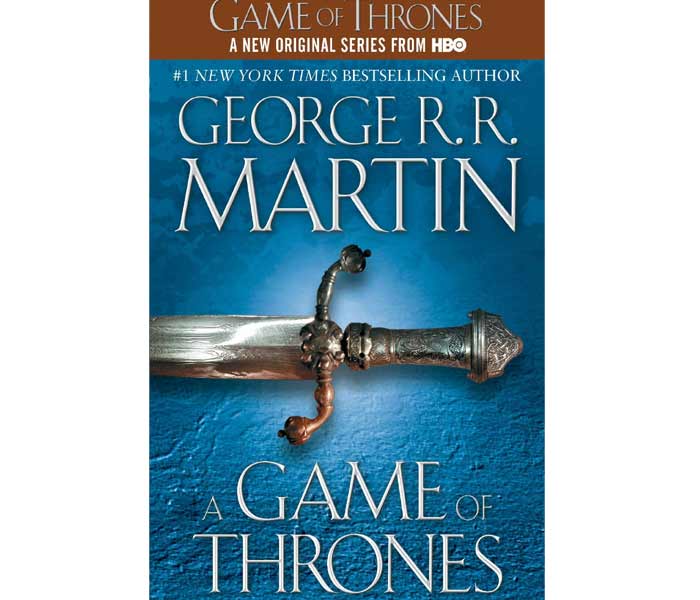 With lords, knights, wizards, and a wide number of characters, this book cracks the number one position for best fantasy books in the market currently. It has magic, mystery, romance, and everything that makes a fantasy book awesome.
2. THE LION, THE WITCH AND THE WARDROBE by C.S. LEWIS (1949) – Best Fantasy Books
If you ever read or saw anything from the fantasy world, you surely would have come across The Chronicles of Narnia series. Four siblings Peter, Susan, Edmund and Lucy find a wardrobe that leads them to the fantasy world of Narnia. The story is about their adventures and how they help Aslan, the Lion, to take Narnia's control from the Witch. This is a fantastic read if you love watching fantasy movies.
Suggested Read: In the Mood for Some Thrill? Immediately Add These Best Thriller Novels to Your TBR
3. ALICE'S ADVENTURES IN WONDERLAND by LEWIS CARROLL (1865)
We all have seen or heard about this beautiful tale when we were kids and it used to be one of our favorite bedtime stories of almost all of us. The story involves Alice, the protagonist, who is a young girl who falls through a rabbit hole into a fantasy world with strange characters.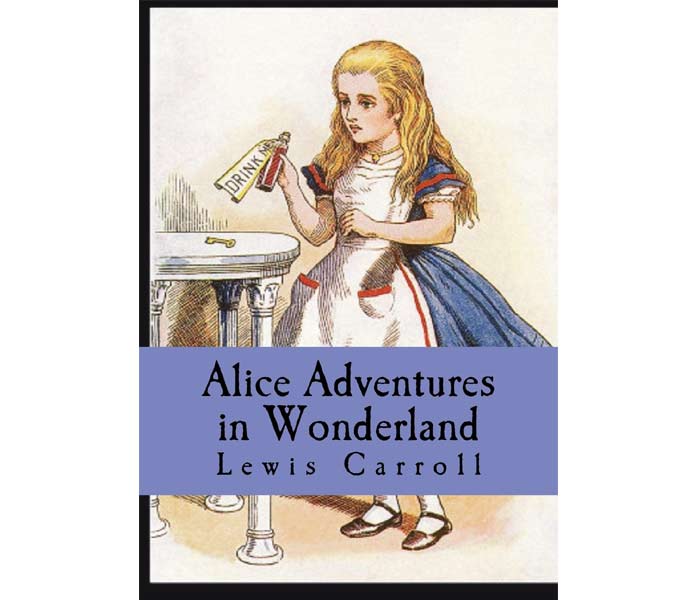 This book has delighted both kids and adults since its release one and a half-century ago and has been one of the best books in the fantasy genre.
Even if you've already read it before, we would advise you to pick it up again. Reading Alice's Adventure In Wonderland as an adult has different magic altogether.
4. THE FELLOWSHIP OF THE RING by J. R. R. TOLKIEN (1968)
Being the first part of one of the most epic trilogies of all time, the third part of which has won eleven Oscar awards after being turned into movies. The Fellowship of the King is a must-read for fantasy lovers. We won't spoil the book for you, but just to give a glimpse, it involves the destruction of one ring in which the king had put all of his powers.
All three parts of the trilogy have been made into films and those are considered to be one of the most epic movies of all time. So, we hope you enjoy reading this one.
5. THE HOBBIT by J. R. R. TOLKIEN (1937) – Best Fantasy Books
Another one of the best fantasy books from the amazing author J.R.R. Tolkien, The Hobbit is a childhood favorite book of many fantasy readers (some even consider it to be better than Lord Of The Rings).
Not only children, the protagonist of this book, Bilbo Baggins is someone many adults aspire to become, just a middle-aged homebody wanting to chill. It follows the quest of Bilbo to win a share of the precious treasure guarded by Smaug (the dragon).
Suggested Read: These Are The Best 10 Books To Increase Productivity & Turn Into A Master Of Time & Work
So, this was our collection of the top and best fantasy books of all time and we are sure you'll be falling in love with these even if you are not one of the hardcore fans of the fantasy world. Take some time and give these books a read, you will definitely love them.