Life is a labyrinth. One moment you think you have everything under your control and the next moment it bites you in the ass. It's a story of everyone and the hilarious thing is that no matter who you are, you can never take a hold on it. Life means struggle and every day you reach a point where you are bound to say WTF or SHIT and guess what? They sting and make you laugh at the same time.
Also Read: 10 Problems You Will Totally Relate To If You Love Perfection!
Nothing is inevitable yet some everyday life struggles are certain. After all, we all are humans and we will have one thing or another in common but here we have a list of few everyday struggles that all of you have experienced at least once in your lifetime.
1. When you are already late for work and you find unusual traffic on the roads.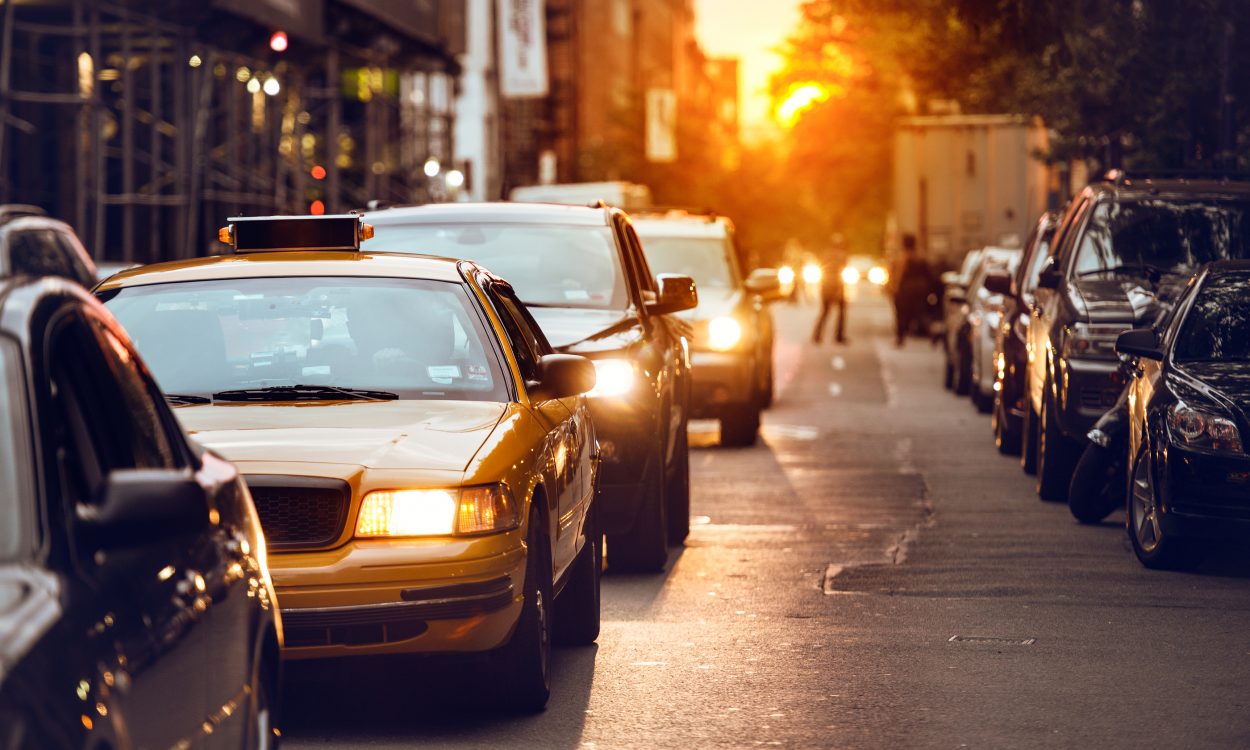 2. When you have a big date and a pimple decides to pop up.
3. When you book a cab and it gets canceled on its own.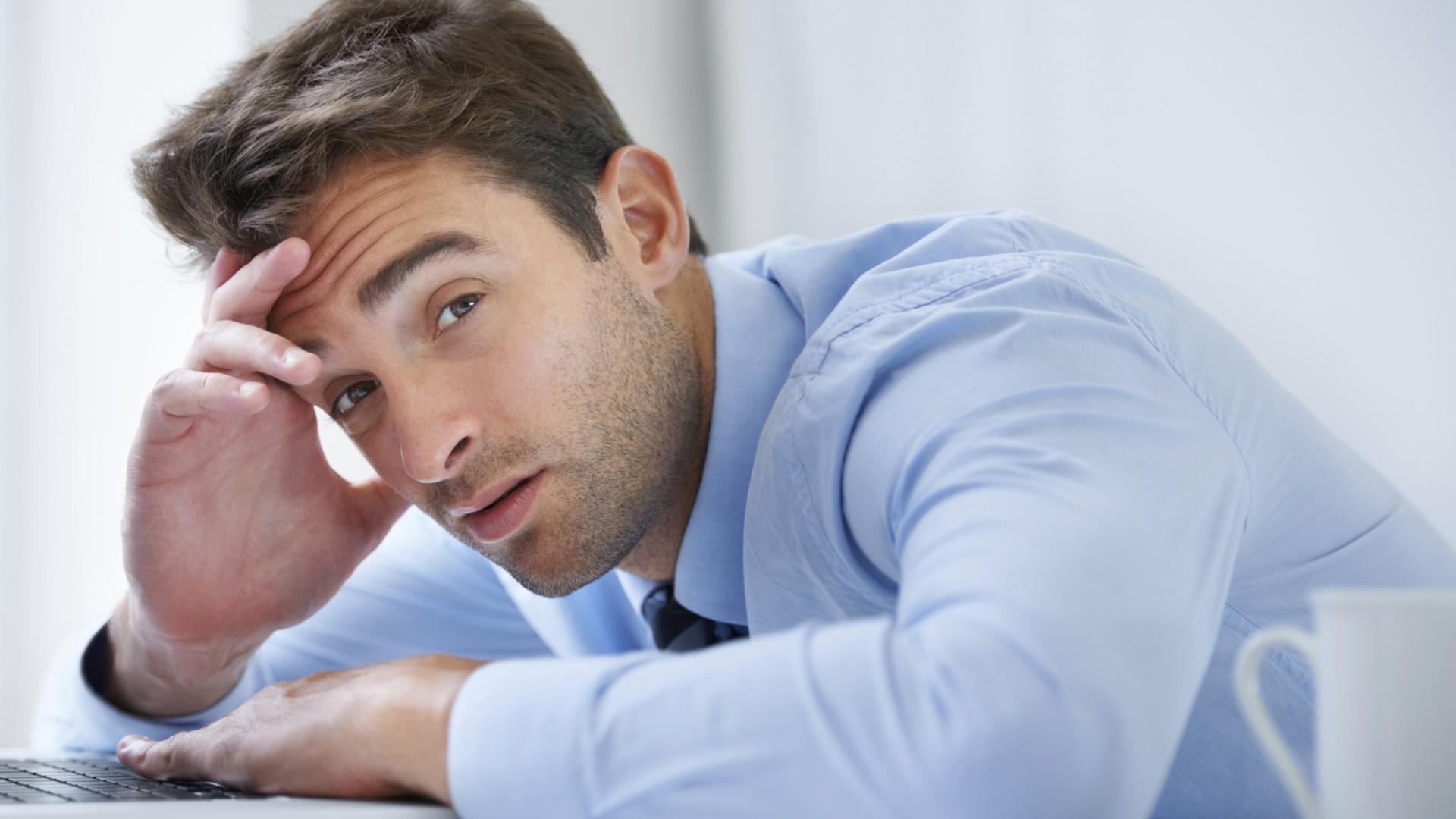 4. When there is not enough masala in Pani Puri.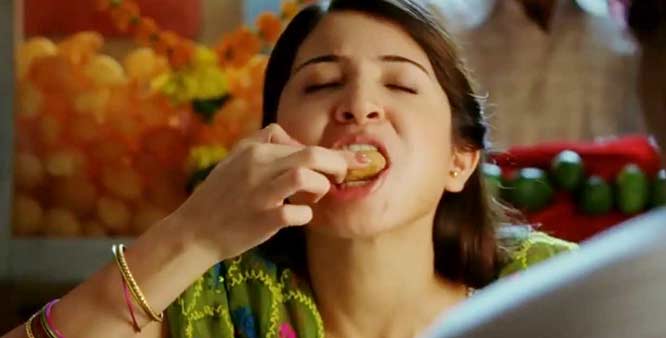 5. When you find the perfect dress in the store and it's overpriced.
6. When you plan a lovey-dovey surprise for bae and she decides to cancel on you.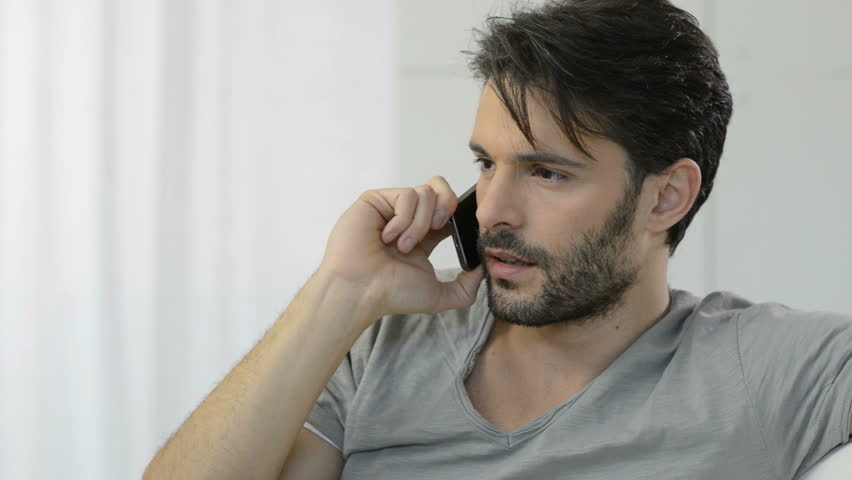 7. When your best friend cancels his/her plans with you to be with their other friends.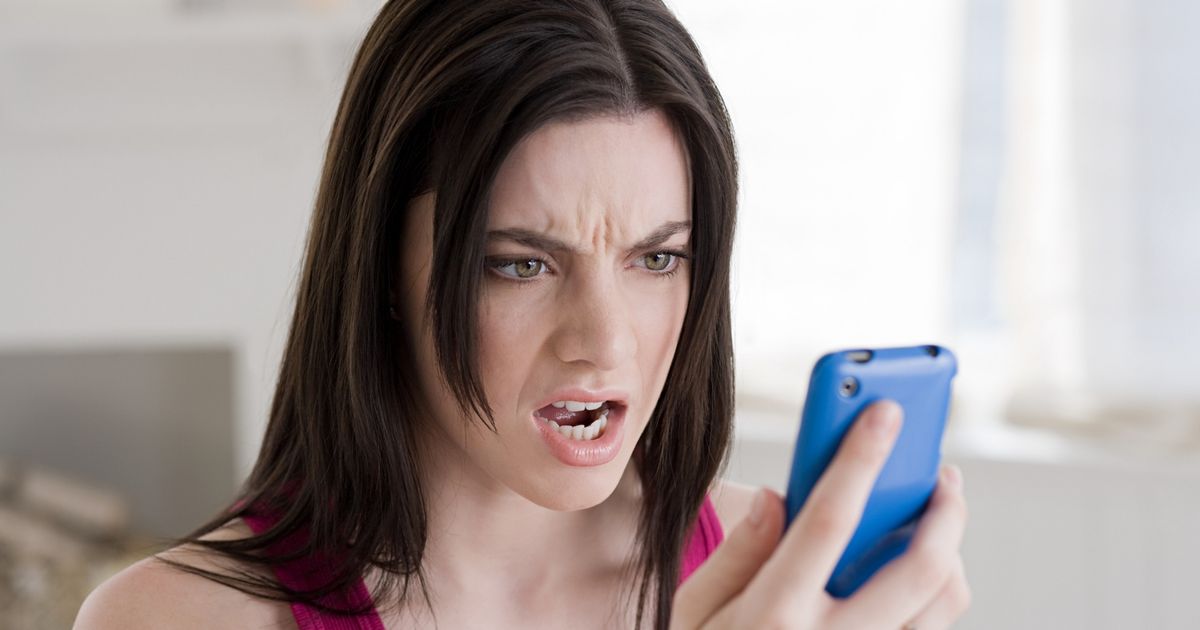 8. When you are all dressed up but rain decides to mess up your look.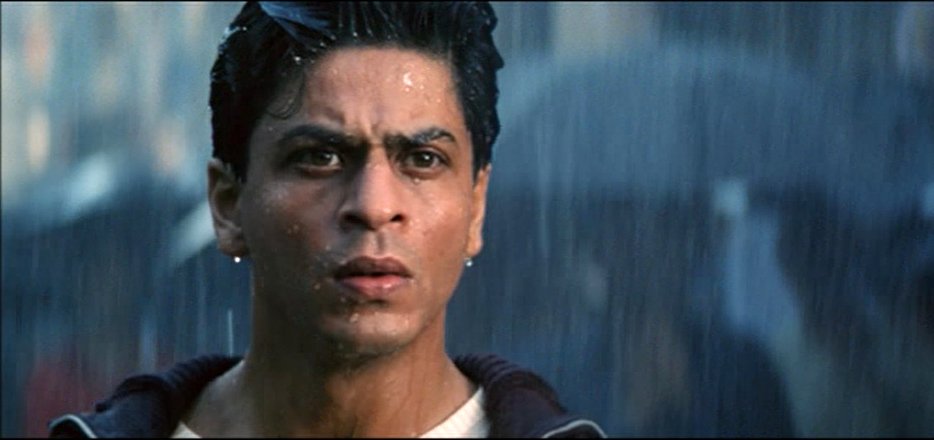 9. When The Dj Doesn't Play Your Favorite Song At The Party.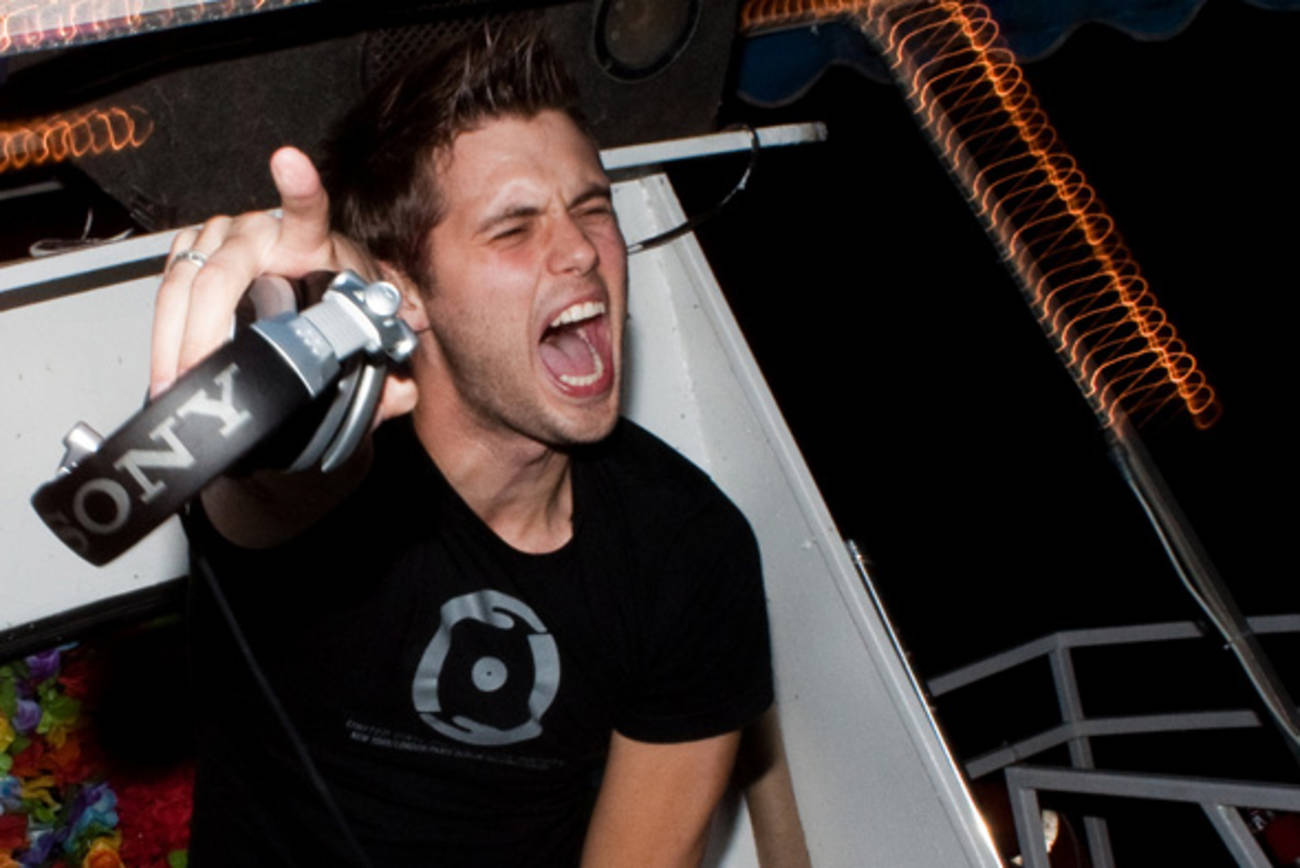 10. When You Fall ILL On A Long Weekend.
11. When you can't find your size in that perfect dress.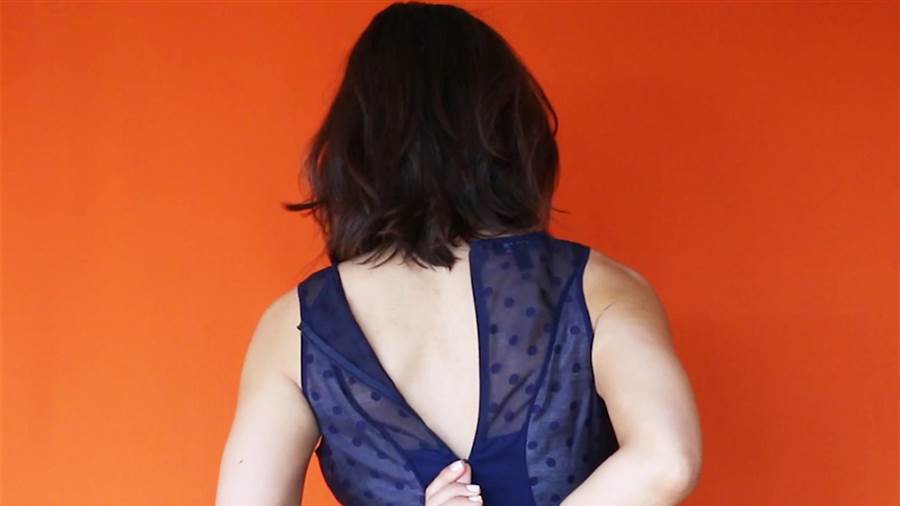 12. When your parents have a better social life than you.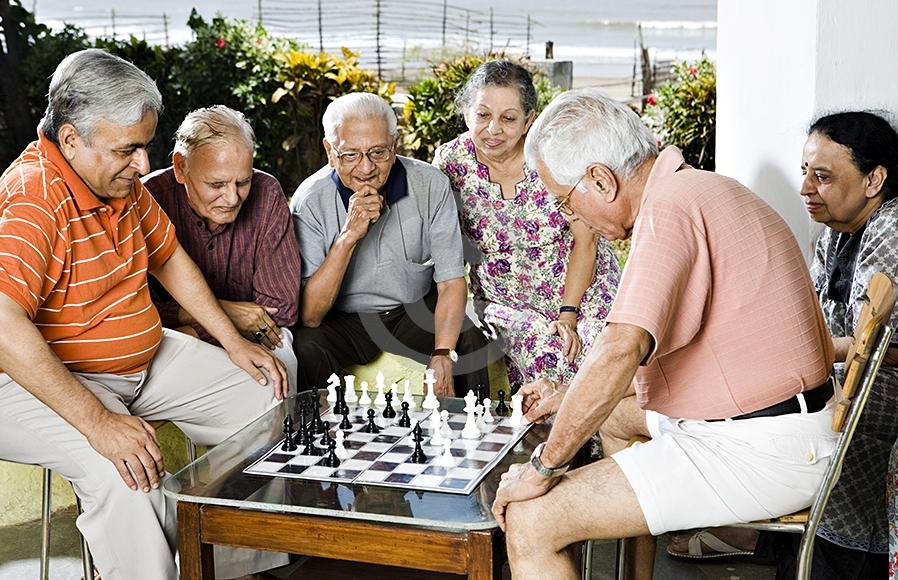 13. When your boss decides to give you extra work just when you are about to leave.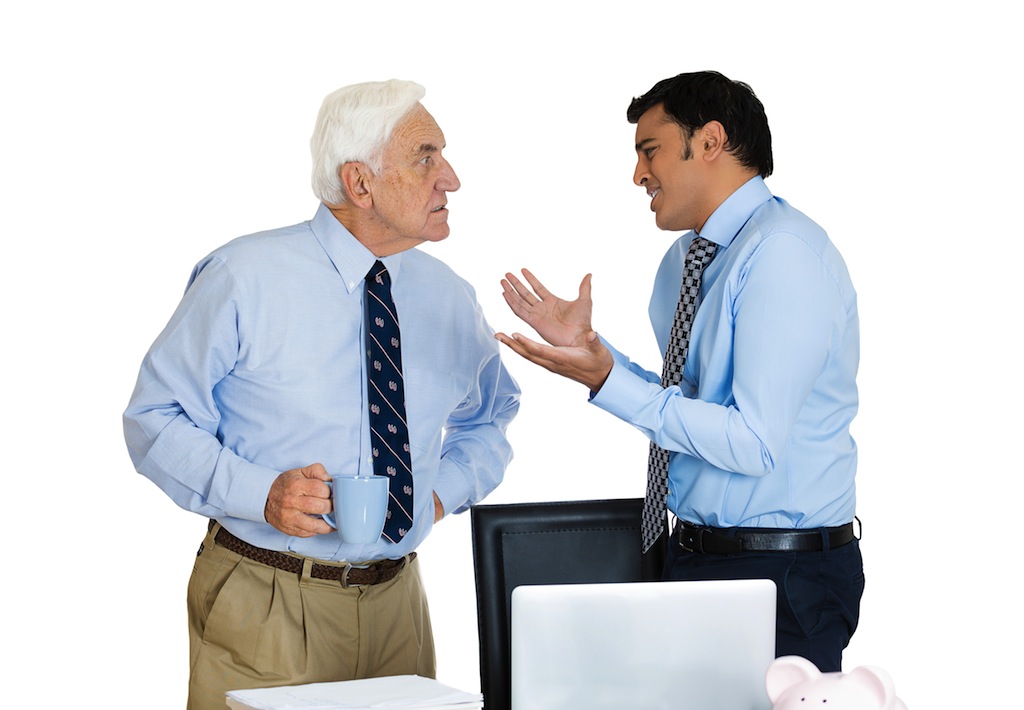 14. When you really need to take a dump but the washroom is busy.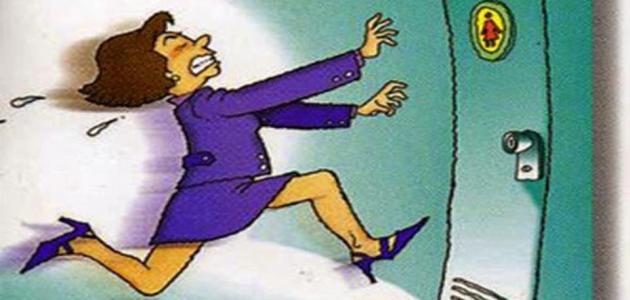 15. When you are watching the cricket match and your cousins decide to snatch the remote to watch their favorite cartoon.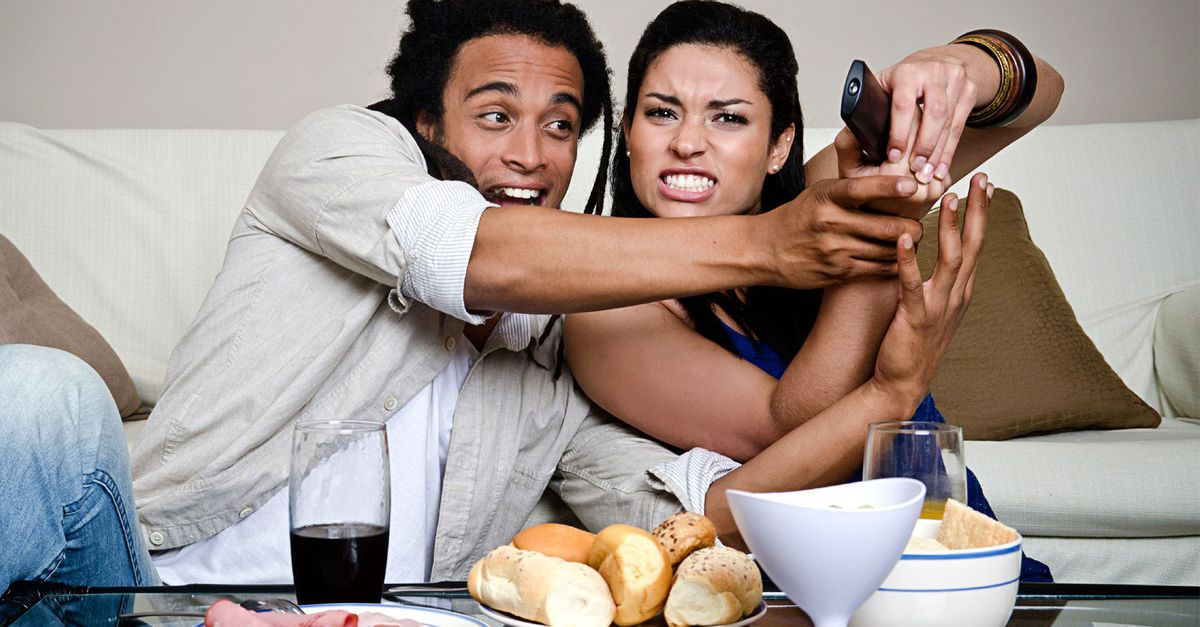 16. When you sneak out of your room at midnight to smoke a cigarette but your lighter runs out of gas.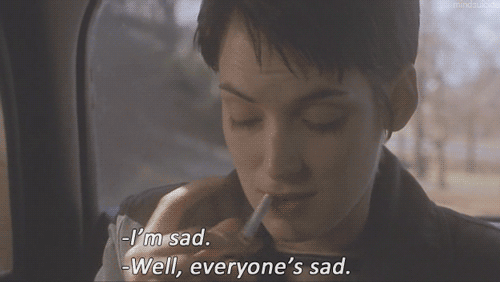 Aren't all of them the story of your life? Do let us know if you have anything to add on to and don't forget to share it with your friends.
6 October 2017
Avni S. Singh