Aamir Khan, one of the most popular Khans of Bollywood is one such example of being a "Perfectionist" and, that's not easy, AT ALL. There are people who have their life revolving around the idea of Perfection. No matter how tiny a mistake or error is, undo or correct it, becomes their sole purpose of that time. A perfectionist's life is a constant struggle, either he/she has to do everything correctly or feel guilty for not nailing it and leaving the room for improvement intact.
Although perfectionists know that they are human and are bound to make errors yet they are so obsessed with the concept that they never quit trying. It fills them with thrill to know that they are trying to achieve something that is unachievable. They thrive on the thought of being simply the best and all of it take a lot of effort.
Such people have to go through a lot of trouble to maintain their standards as "the perfectionist" and if you are one of those who has his/her mind preoccupied with this idea then here are a few problems that you will totally relate to.
1. Even A Slight Mistake Can Drown You In A Pond OF Guilt.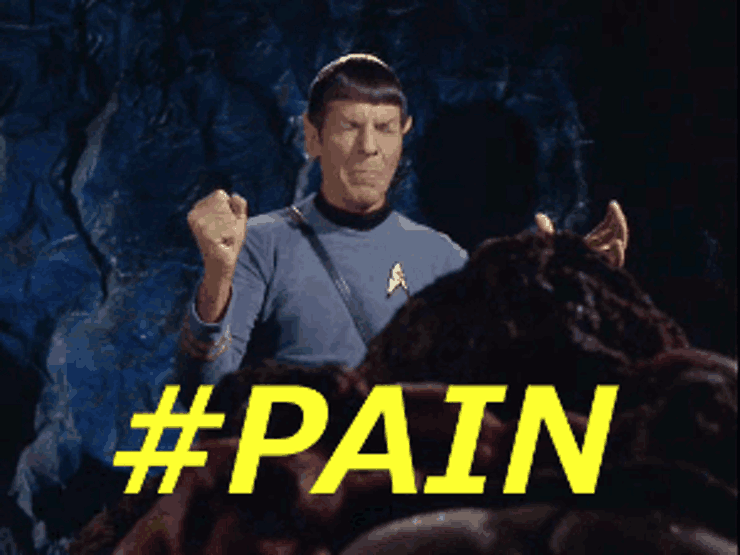 2. You Are Your Own Critic And That Too A Brutal One!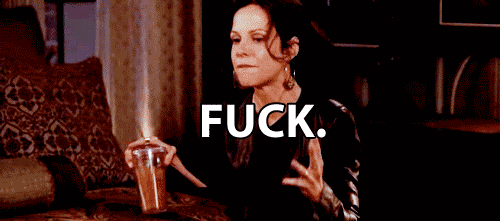 3. Irrespective Of The Task, You Will Never Quit, It's Not An Option And It's Not Fun Always.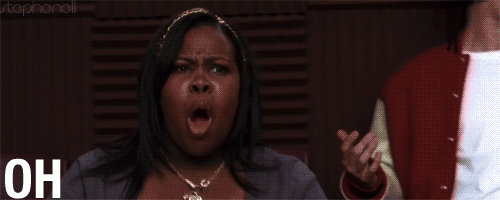 4. You Just Hate The Word "Failure", It Doesn't Exist In Your Dictionary.
5. Any Task Is Not Good Enough For You Till The Time You Are Unable To Find Flaws In It.
6. You Have Distributed Your Life Into Parts And You Know What You Want To Do, What You Are Doing, What You Will Do. You Have Every Second Of Your Life Planned.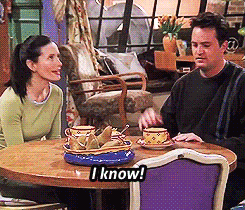 7. Everyone Else Just Doesn't Seem To Get Your Point, You Consider Yourself Better Because In Your Mind No One Matches Your Standard.
8. Even Before Doing A Small Task, You Research A Lot To Make It Absolutely Best.
9. Your Clothes Are Sorted, Your Shoes Are Washed And Aligned, And Even The Tiniest Parts Of Your House Shine Like A Diamond.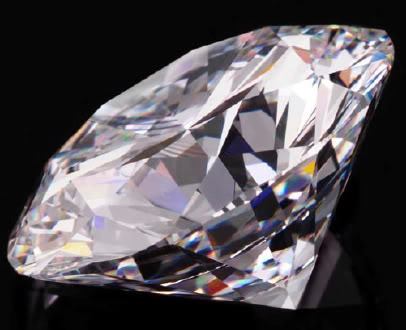 10. You Spend Hours To Make Everything Perfect Knowing The Fact That Nothing Could Be Perfected. You Are A Freak!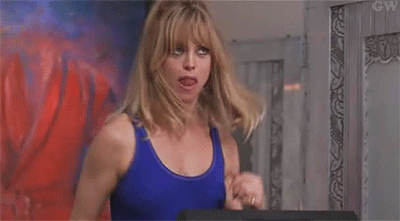 Also Read: 9 Ways You Are Killing Your Happiness. You Need To Stop Right Now!
Feeling Bad? Aww! Don't We Know You Can't Help It. Here Is A Piece Of Advice – Let Life Be A Perfect Journey Of Small Imperfections And Go With The Flow.
Don't Forget To Share It With "The Perfectionist" Of Your Group, It Might Help! (Just Saying).
4 October 2017
Avni S. Singh