We are the generation of chaos. We whine, complain, get furious, and resent but in the end, we get back on the same track. Why? Simply because it is easier to cope up with a disarray life then quit and start building it from the scratch. Result – persistent frustration and longing for happiness and tranquility.
In between all of what life throws at us, we forget that we are the murderer of our own happiness. We are constantly stabbing it or you can also say slow poisoning it. Depriving our minds of peaceful state and sending it into a permanent state of mess.
We often thought of breaking the chains and flying above all of it yet the fear feed our mind to stay as it could be challenging. Have you read that on the other side of the fear lies victory? Well, even if you haven't, you just did and we assure you it's not as hard as it looks. You can start regaining the control over your happiness simply by avoiding some things.
Here Is A List And It Will Change Your Life!
1. Quit Over Thinking. We Often Know That The Things That Has Captured Our Mind Isn't Gonna Last Forever, Yet We Everything And Make Ourselves Gloomy. Ask Yourself, Will This Matter In Life Forever?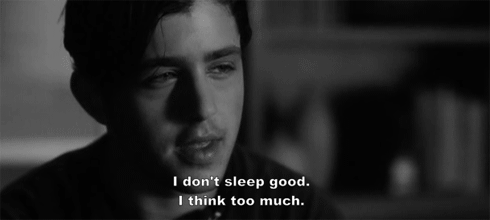 2. Getting Comfortable With Being Lazy. It Has Become A Trend, The Social Media Memes And Trolls And Scrolling The Various Social Media Portals Have Become Our Lives. Move And Do Something Productive. The Sense Of Achievement Will Make You Feel Good.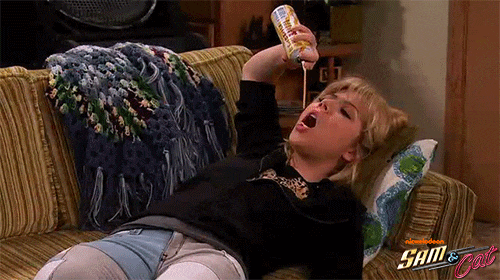 3. Overstressed And Inactive. We Think Too Much, We Plan And Plan And Plan Again But We Don't Act Rightly Upon Those Plans. It's Time We Quit Thinking And Talking, Rather Start Doing.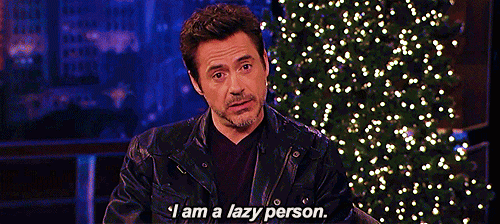 4. Forgetting To Embrace Moments. Everything That We So From eating To Travelling To Visiting A Friend, We Want A Part of It On Our Social Media Handles So Bad That We Forget To Live That Moment.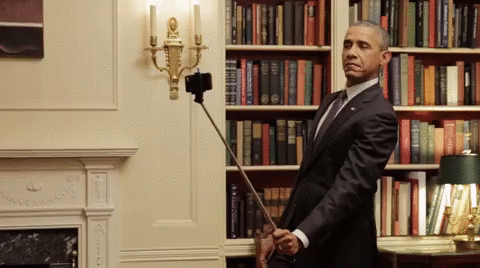 5. Money Has Become The Nucleus Of Our Life. We Keep On Doing Explosive Jobs To Earn. We Have Forgotten The Joy Of Doing Things For Ourselves. Quit That Job. Do What Makes You Happy.
6. Stop Worrying Over Other's Opinion. It Doesn't Matter. Let Them Think What They Want, You Live Stress-Free And As You Like. People Should Not Have Control Over Your Life, You Should.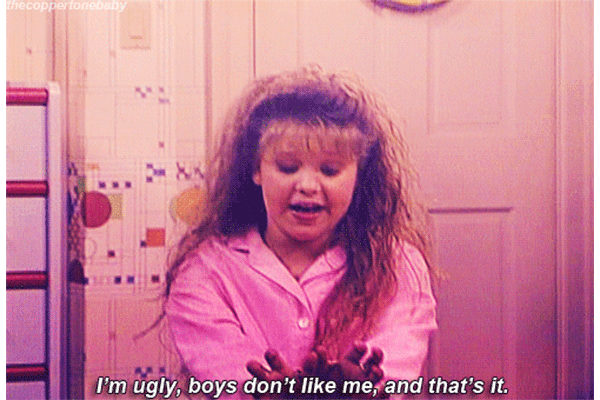 7. We Have Stopped Learning New Things. Music, Art Or Anything. We Have Stopped Exploring What Life Has To Offer. We Are Ruining Our Chance To Learn The Most Possessing Gift In The World.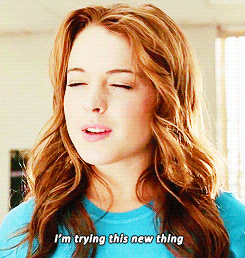 8. Not Speaking Our Mind. We Keep Everything Inside Our Hearts And That's Cluttering It With Thoughts. Speak Out, When You Are In Love, When You Are Angry, When You Are Disappointed, When You Are Excited. All Of It, Let It Out In Open.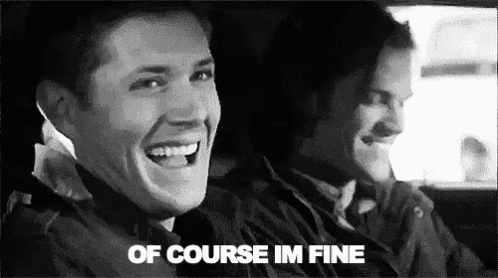 9. And Lastly And Sadly. We Have Forgotten To Love Ourselves. We Have Forgotten We Deserve To Love Ourselves First And More Than We Love Others.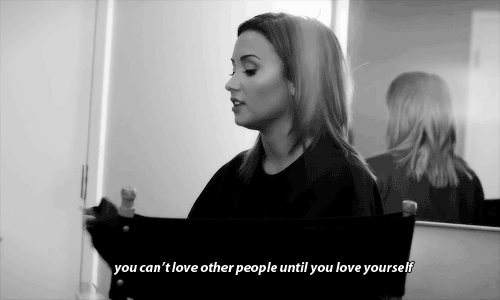 All these things are stealing the peace of your mind and making your life dull. Take charge, swear not to do all these again and you will see that happiness is not a quest. It's within you.
21 September 2017
Avni S. Singh