Someone once said "Espresso is a Miracle of Chemistry in a cup" and I am sure you would completely agree. Espresso is quite commonplace in the land of Filter Kaapi nowadays. People who don't have the time to visit cafes often don't need to long for their favored drink if they have an espresso machine at home. That what we are going talk about here today. We have compiled a list of best espresso machines in India for you to get that exclusive espresso made at home.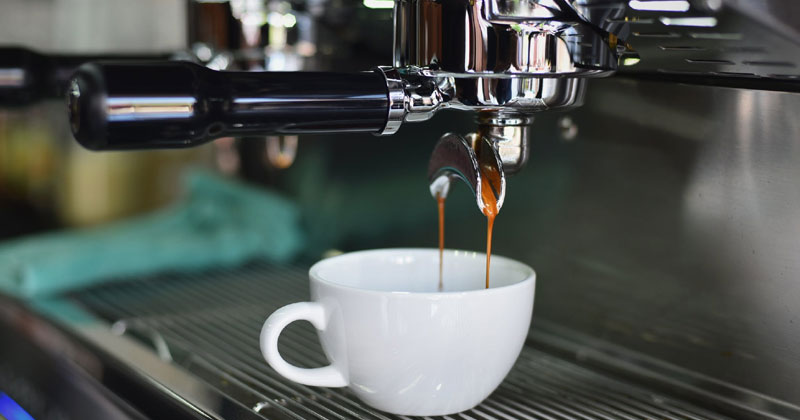 The taste of espresso is only dependent on the roast and grind of the beans. A darker roast and finer grind than other beans is what will give your espresso the desired kick.
There are coffee makers which can dispense espresso alone or espresso or drip both. What you choose to buy depends on what is your personal favorite, how often do you have coffee and if you have a company which likes the same type of coffee as you?
The Indian market is just warming upto personal coffee machines and most of the espresso machines are sold to commercial establishments but if you find your poison in espresso then so be it.
We present to you a list of best espresso machines in India in no particular order.
1. Morphy Richards
Although Morphy Richards make espresso and drip coffee machine in separate models too, my preference is the New Europa as it dispenses an equally robust espresso and four cups at a time.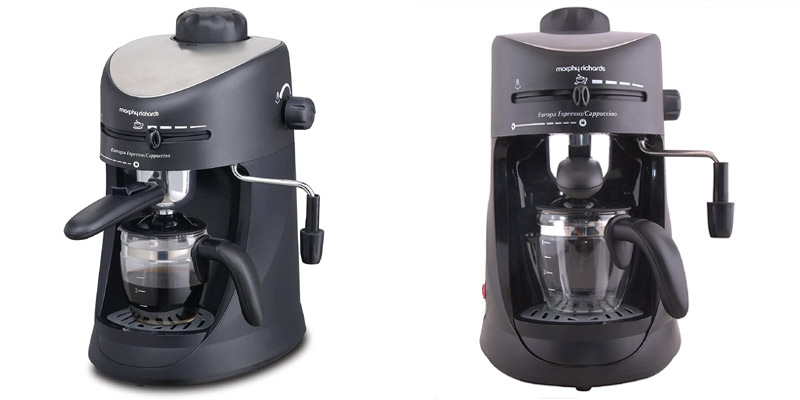 It is good if you and your partner both prefer strong coffee shots in the morning. Priced between 3-4k, models from this brand are a steal.
2. Nespresso – Best Espresso Machines in India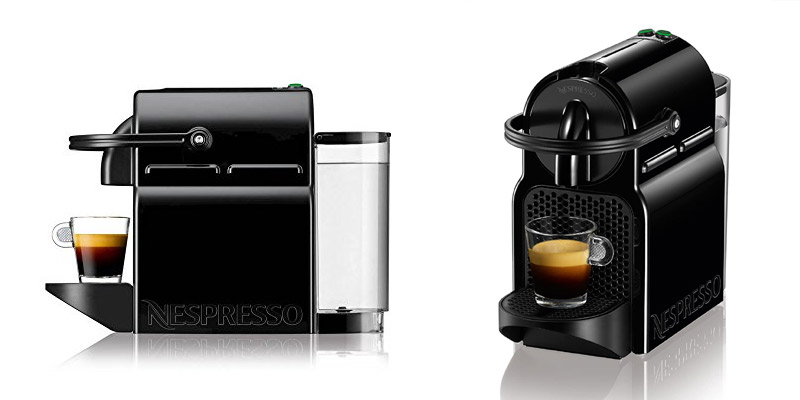 This is your personal fountain of energy. This compact machine from the house of De'Longhi dispenses Espresso and Americano by the cup. This one-touch coffee machine is easy and fast and its portability is an added benefit.
Suggested Read: The Proven Unknown Benefits Of Coffee
3. Instacuppa
Instacuppa are the masters of French press espresso in the Indian market. Their coffee jars come in a capacity of upto 6 cups per serving. With its 4 part filtration system it brews a smooth and perfect espresso for you.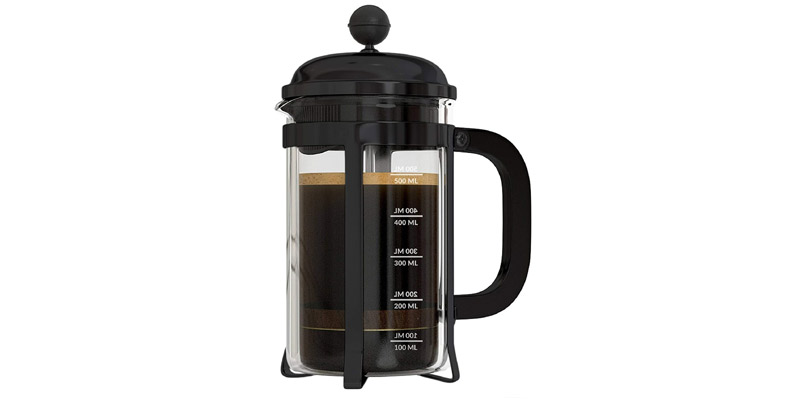 The container is easy to grip, pour and clean and makes a cup in about 4 minutes.
4. Philips – Best Espresso Machines in India
Philips being a household name in India is the manufacturer of affordable and easy to use espresso machines. Most of their models can dispense espresso as well as other milk froth based coffees.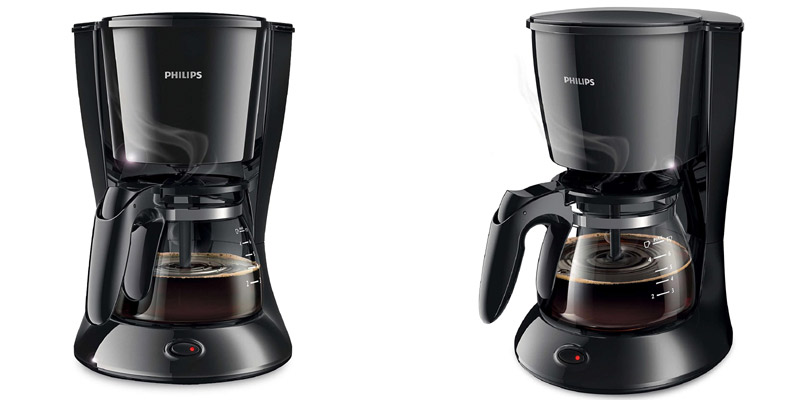 Philips will go very easy on your pockets and you won't mind keeping one even if you are an occasional coffee drinker.
5. Coffeeza Lattisso
This one is a winner because of its look and portability. For a standalone espresso maker, it is not that pricey too. The machine is compatible with pods which make it easy to use and clean and cause less wastage. There is also no grinding involved so your espresso is faster.
Plug in and let the black magic flow.
If you have a personal favorite, do share a name and reason. Maybe, a fellow coffee lover benefits from your revelation.
Suggested Read: Here Are 7 Ways To How To Make Black Coffee Better