The festival of lights, Diwali, is also the festival of coming together with your friends and family. It is also the festival of gifting your loved ones and if you're a business owner with people working for you, then you also become responsible for gifting some of the best Diwali gifts to employees. However, the biggest challenge lies in selecting one and then actually going ahead with it. This is why we have collated a list of Diwali gifts ideas for employees for every business owner and HR.
These Diwali gift ideas are not only limited to your employees, but can be gifted to anyone who is working for you, from your house help to your security man and vegetable vendors, there is a gift idea for everyone.
Check out some of the best Diwali gifts ideas for employees to help you through the cumbersome task of getting the best deal for your people.
1. Monetary Incentive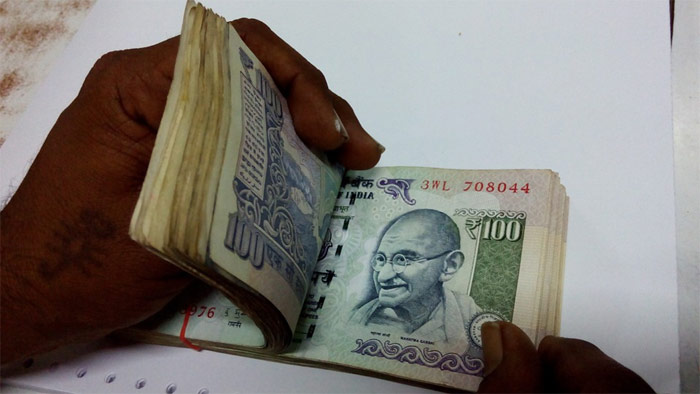 The simplest and most loved one on this Diwali gifts ideas for employees list is to give them some extra money as a bonus, also known as Diwali Bonus. A little more money for them so that they get something more to celebrate the festival to the fullest with their own families is surely going to put them and their family in a great mood for the festive season, especially after a year of some serious lows and hardships.
2. Personality Based Gifts
If you know your employees quite well, then it'd be even better if you select gifts according to the needs or likings of the respective employees. Wrap the presents on your own and give it to them on the occasion. The gifts could be anything not too expensive and not too cheap, but just what they'll love, and put to good use.
3. Diwali Celebration (Chocolates or Dry Fruits)
It is one of the most commonly given gifts in this festive season, in Diwali or in Bhai Dooj. Chocolates and dry fruit packs quite are classical and could just be the perfect gift from your side. These packs are known for lifting anyone's mood and several chocolates in a collection would enhance the effect to quite an extent. Wrap them properly with handwritten cards and handover with a smile, it'll not only make your relationship stronger but will even help you to know your employees better.
4. Sweets
Another quite commonly given gift in this festival, and there's one in particular on which you'd surely have heard lots of jokes, Soan Papdi, we know how common it is and how it moves from one house to another. But yes, your gift could be any freshly prepared and delicious sweet which you think would be loved by them too! Prepare a sweet basket, nicely wrapped with a Happy Diwali message and it will surely make their Diwali happier.
5. Free Subscription
These days, the best movies, web series, shows are all available online on various OTT platforms. And it could just be the perfect gift for your employees. You can get them a subscription to any streaming service like Netflix, Amazon Prime Video, Voot Select, Disney+ Hotstar, etc. If not this, you can gift them the subscription of useful platforms too like UpGrad, Coursera, Udemy, etc. It'll definitely be a great gift and can be switched as per one's preference and want.
Also Read – Welcome The Festivities With These Diwali Snacks & Sweets For Your Friends And Family
So, these were a few Diwali gifts ideas for employees that you could put to good use on this beautiful occasion of Diwali. While giving gifts is not compulsion at this festival, it sure is a personal way of connecting with the people who work with you and for you.  Moreover, it makes them believe that the company is not only for them for their work, but actually respects and enjoys their dedication towards them.
In the end, don't forget to wish your people a Happy Diwali with a bright smile and even brighter wishes for more prosperous and happy beginnings.