Getting a gift for your girlfriend or any women is simpler owing to the fact that their life revolves around too many things. However, choosing a perfect gift for a man is stressful. Be it on his birthday or holidays or any other special occasion, it gets really tough to pick a decent present that he will like. Men's world is more complicated than women which makes it more difficult.
Have you ever seen a man stating that he doesn't like what he received as a gift? That's the hardest part. So making them feel special gets complicated. However, it's not a rocket science to decode that they will love everything that can be put to good use. The key is to get them something useful.
Here are some gift ideas for all the men in your life.
1. Grooming Set.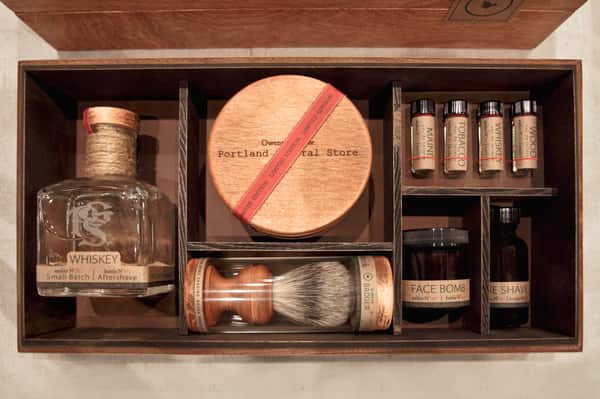 Gone are the days when men believed in being raw and careless. In recent times men too are aware of their looks, a grooming set will make a perfect gift for anyone of them.
2. Shades.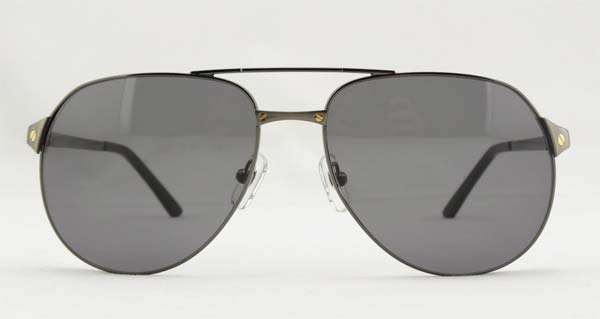 We don't know the reason but men like to wear shades and a classy pick will always make them smile. So go on and get one.
3. Cologne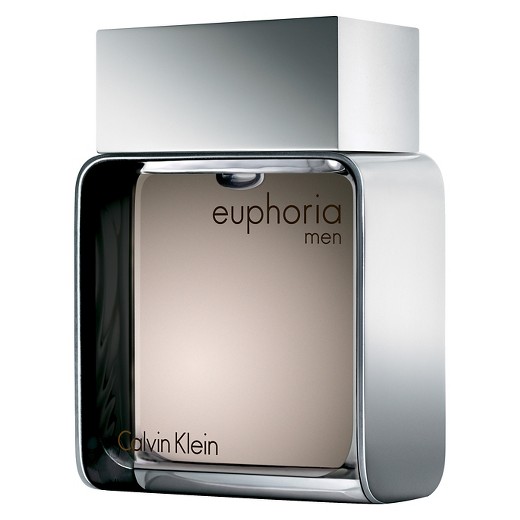 A spicy fragrance always makes them happy. They think of it as a statement, they like to smell nice so that they can make a lasting impression.
4. Messenger Bag.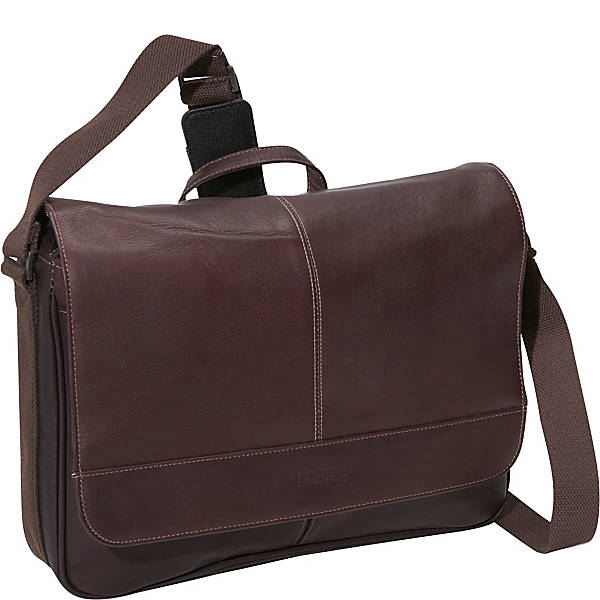 They do not carry makeup essentials like women but important papers or laptop or files are always there. A messenger bag will keep these things organized and in one place.
5. Speaker.
Music is love for everyone, irrespective of gender, we all love to listen to nice tunes. What could make a better gift than a Bluetooth portable speaker?
6. Pair Of Shoes.
There are several things men absolutely love and shoes are one of them. Gift him a pair of classy shoes and he would be the happiest person.
7. Photo Printer.
Yes, pictures have become digital but a hard copy of a moment that is special still wins. Gift him a photo printer that can be attached to his phone so that he can capture all the special moments in life.
8. Whiskey.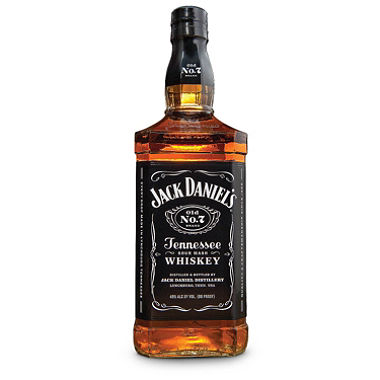 If he likes to drink, you can gift a whiskey or any other alcohol that he always wanted to taste or he absolutely loves.
9. Watch.
Watches have always been the object of fascination for men. He will be thankful that you gifted him one.
10. Tie.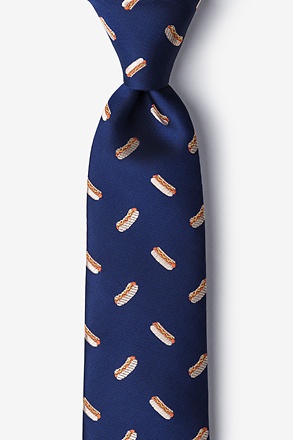 A tie that gets along with almost every color so that next time he gets ready for an event or meeting he can wear it and remember you.
11. Hot Sauce.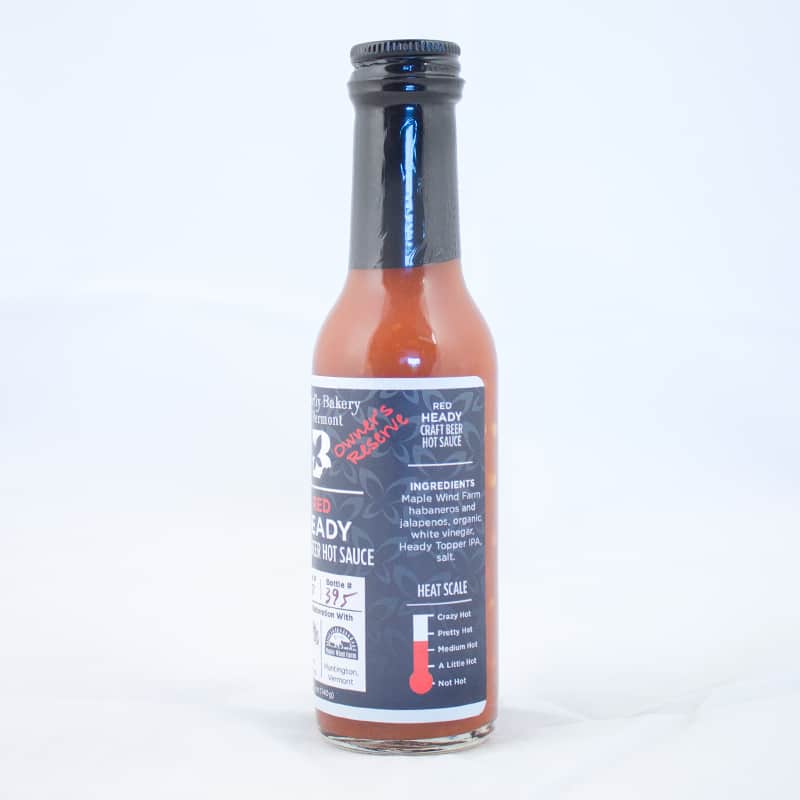 Food is the ultimate love of any man's life and hot sauce is not the matter of joke for him. He needs it for almost everything.
There you go. Now you won't have to crack your head to find a holiday gift for him. Among all these ideas you can easily decide a Christmas as well as a new year gift for him.
Thank Us Later.
22 December 2017
Avni S. Singh