It's that time of year, swamped with marriages, overloaded with wedding trends and besieged with invitations. Good luck finding a wedding gift for all of them, and god forbid! If your BFF (best friend is getting married, then you are darned. Now the assumptions of, "how well you know her" works only in your thoughts, the puzzle of the perfect gift for her wedding day can literally keep you on your feet, after all, it's your best friend and you want the best wedding gift ideas for her biggest day. Right?
It leaves you confused and before you start pulling your hairs out trying to figure out what you should gift your darling best buddy, we have what you are looking for. Umm.. we know, how important it is to you. You both have shared some of the most amazing moments and nastiest secrets, she is your bae and these wedding gift ideas will help you find the perfect one for her.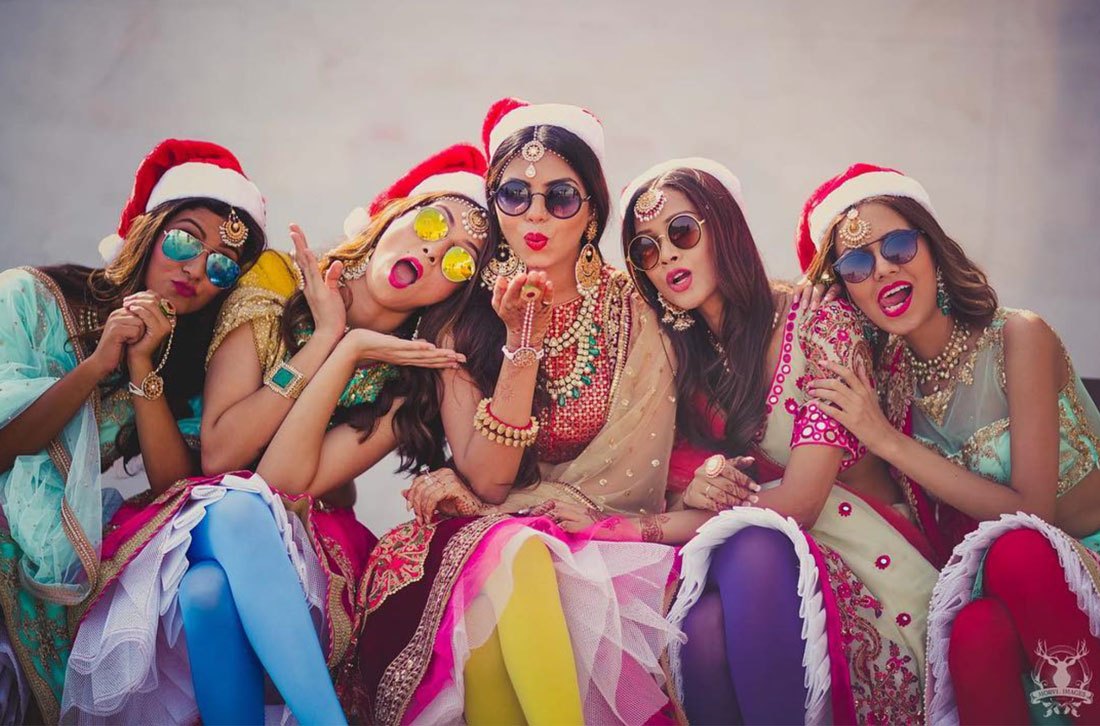 1. Magazine Subscription.
Beauty tips, cooking recipes, newest fashion trends and jewelry designs, and a lot and lots of gossips, what more can a girl ask for? Get her the subscription to her favorite magazine for a year or two. You will be glad you did as every month she will get a reminder that you absolutely love her. Isn't it one of the best wedding gift ideas ever?
2. Some Spa Coupons.
All that wedding shopping, rituals, customs, pre and post wedding photo shoots will get her tired. Get her some spa coupons so that she can relax her way out of such exhausting days. She will be thrilled to have those with her and will thank you for understanding her like no one could.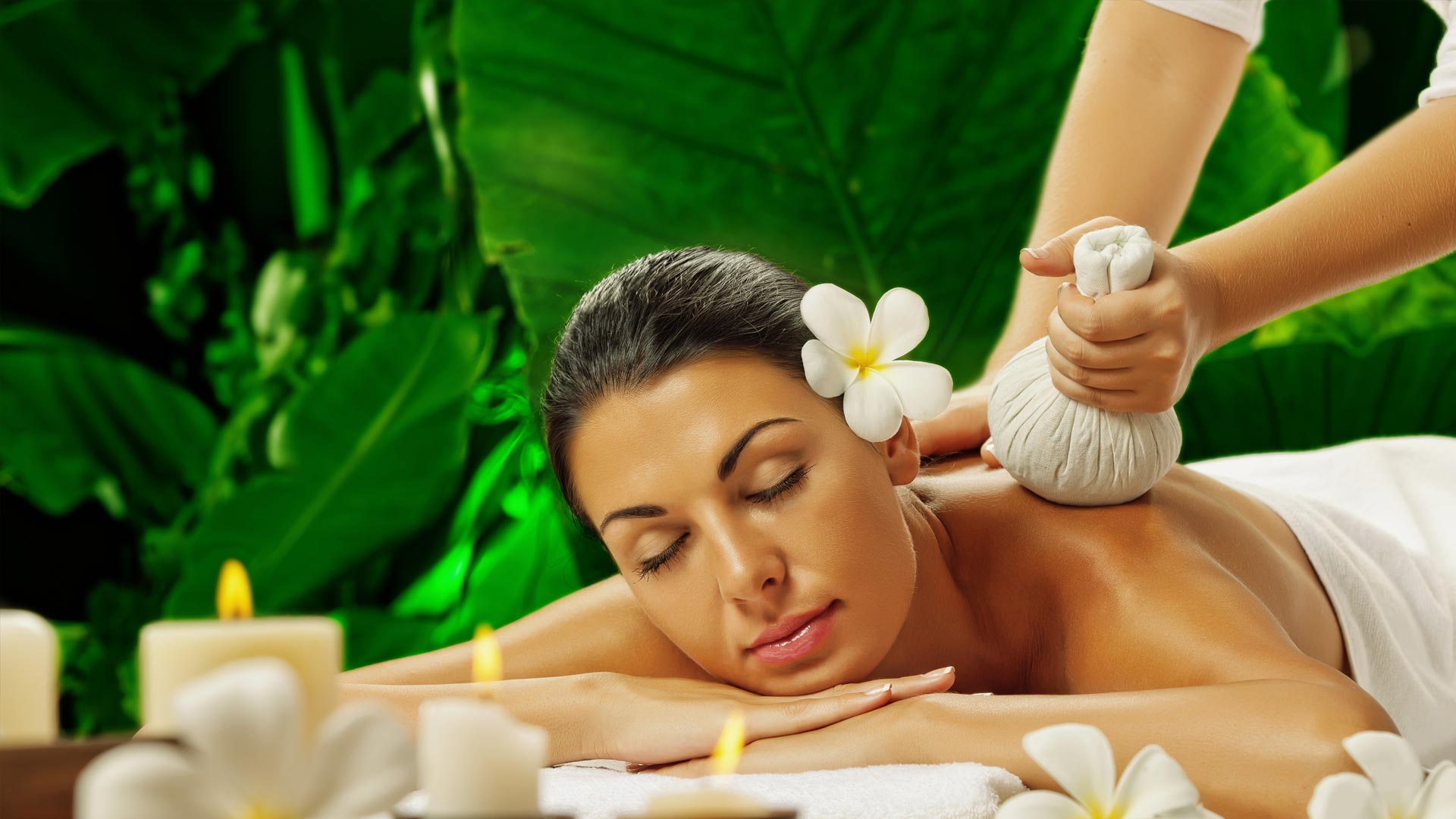 3. Buy Her Favourite Clinic.
Nothing and we mean it, nothing makes a woman happier than cosmetics. Gift her favorite makeup essentials and wait to see the bright smile on her face. She would know that only you could have thought that how important these would be to her.
4. Jewellery And Watches.
This is one of the most common wedding gift ideas but if she is a fan of necklaces, rings, bracelets, any other jewels or watches, pick the best one for her.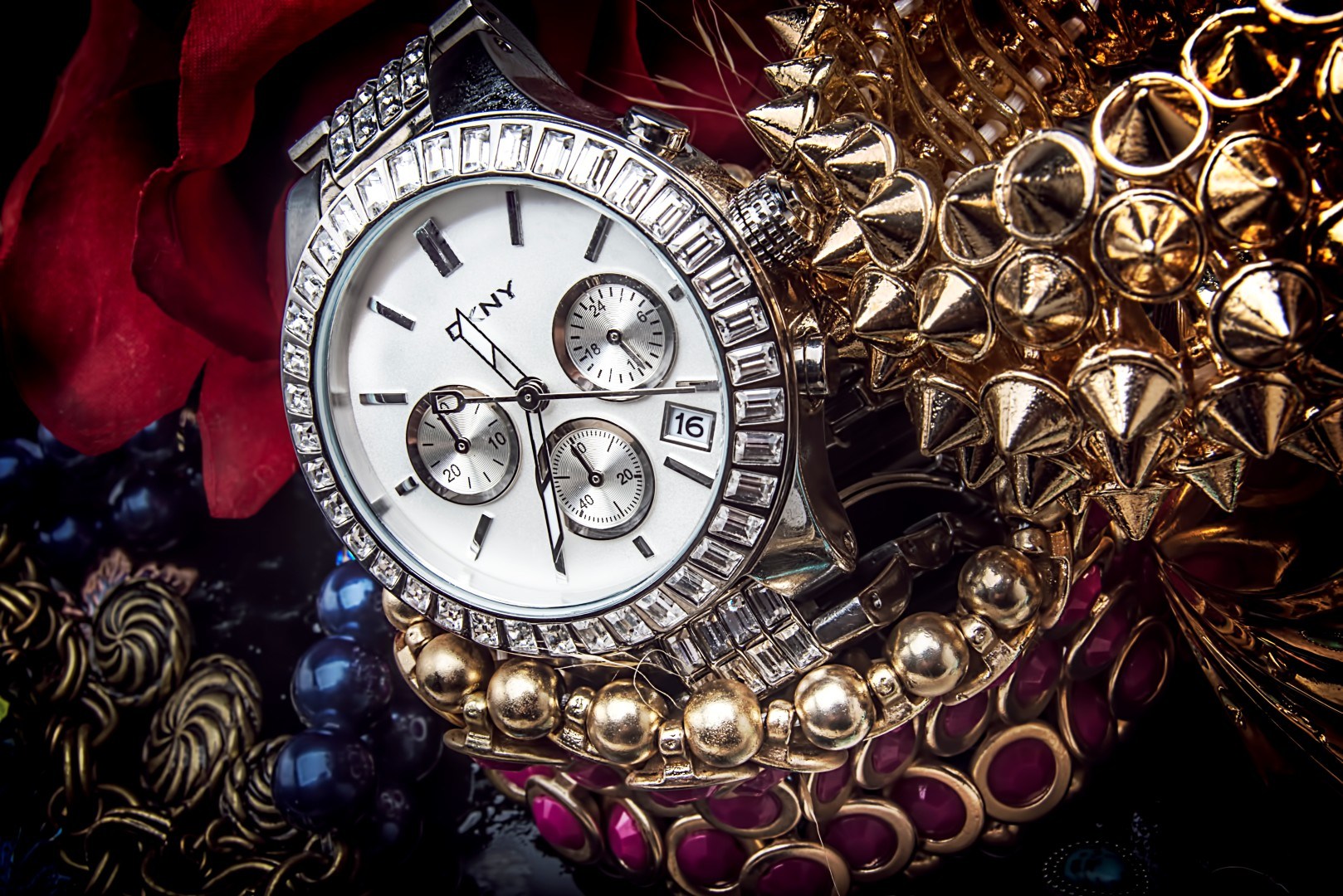 5. Her Dream Dress.
You must have been window shopping with her zillion times and you probably remember that one dress she always thought she would buy but for one reason or another, she just couldn't. Surprise her, pick up that dress and gift her, she might cry out of happiness.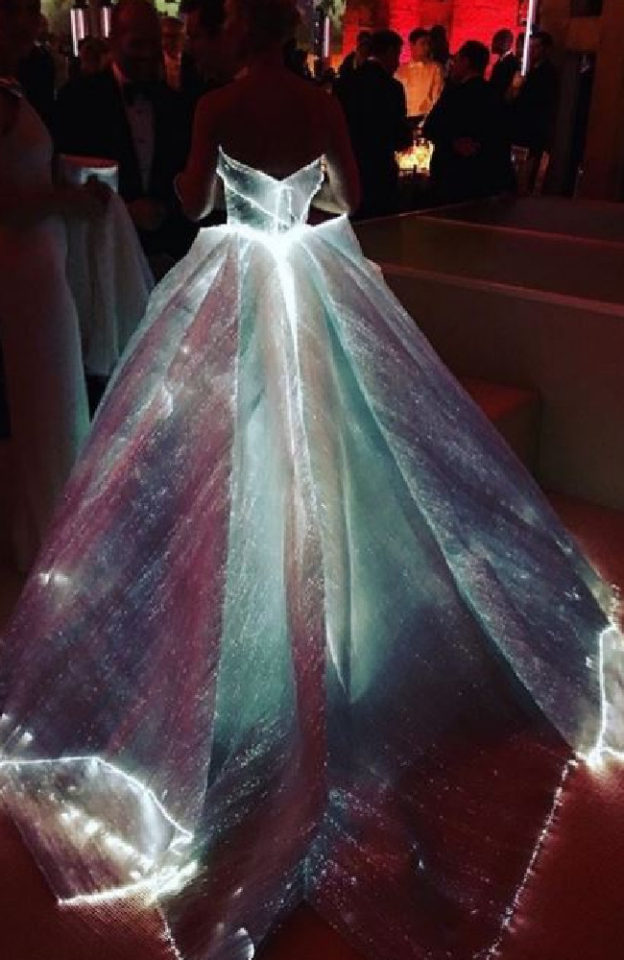 6. A Lingerie Feast!
You are her best friend and you know that she might need to spice up her sex life a bit after marriage and what could be better than some kinky lingerie sets? Downright nothing. Pick the sexiest pairs and gift her.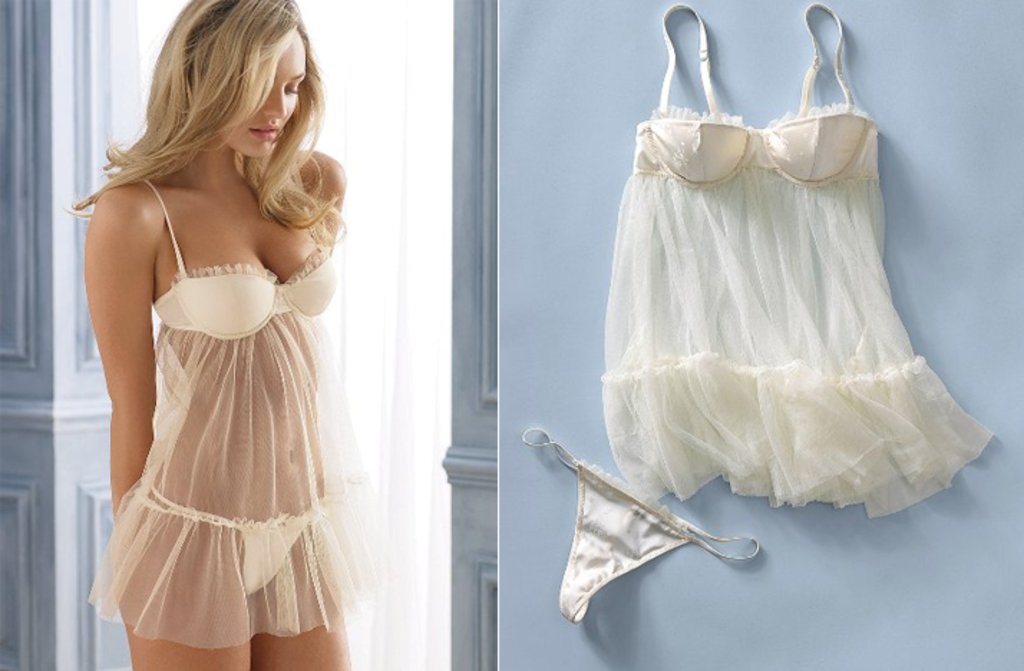 7. Throw An Amazing Bachelor Party!
Get her to beaches or rent a big farmhouse. Call all of her friends and throw a raving bachelor party. She deserves to have fun and you need to make sure she has it. This would be the best wedding gift ever.
Clearly, we have vanished the cloud of confusing thoughts about the best wedding gift ideas. You have the list, all you have to do is to choose which one is better suited for your best friend and hey! Wish her the best from our side too.
21 November 2017
Avni S. Singh