If you are a guy, it is highly likely that you would be struggling to come up with the best Valentine's Day gift for your girlfriend or wife. Every year, 14th February has a way of creeping you up to the core and before you even know it, you are gift-less and desperate while being uncertain about where you will find the best Valentine's Day Gift in the nick of the time.
However, there are a plethora of options available which can help you not mess it up for starters and make this day the best day of the year for your partner. Whether she is romantic, a voracious reader, a fitness fanatic, a chocolate lover, a fashionista or somebody completely different than others, there is always a perfect gift that can bring a smile to her face.
Ultimately, it comes down to the thought that you've put into the gift and that being said, here are some of the best Valentine's Day gift ideas for that special someone in your life.
Best Valentine's Day Gifts For Those Who Wait For The Last Minute
1. A Backlit Love Note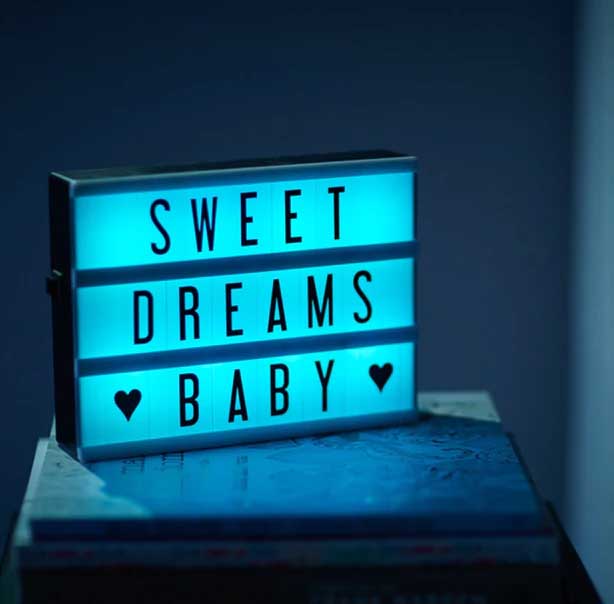 If your partner is a film buff, a mini vintage lightbox is ideal for pouring out your love in lights. The 3-function LED switches from classic white marquee to any solid color to color-changing and includes 100 letters, characters, numbers, and symbols in order to create short and sweet romantic musings.
2. A Good Book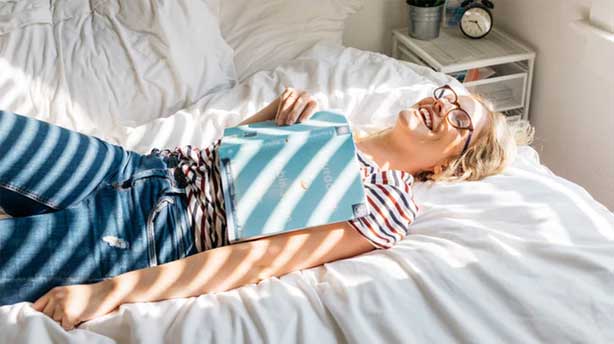 There is a saying which goes something like this, A couple which reads together tends to have a lot more to discuss together. Therefore, gifting yourself and your beloved one a Book on a topic on which you both can have some views or will enjoy reading together, is the best last minute Valentine's Day gift you can go for.
3. Undead Edibles
For the hopeless romantic of your life, these spooky and handmade twist on a classic box of vegan chocolates can be a mouthwatering idea to indulge in an ethical, non-cheesy and sweet treat. White chocolate skeleton hands, Cookie dough skulls, and Peanut butter cup coffins are just a few of the resplendent flavors included in the box.
4. A Wearable Morse Code Message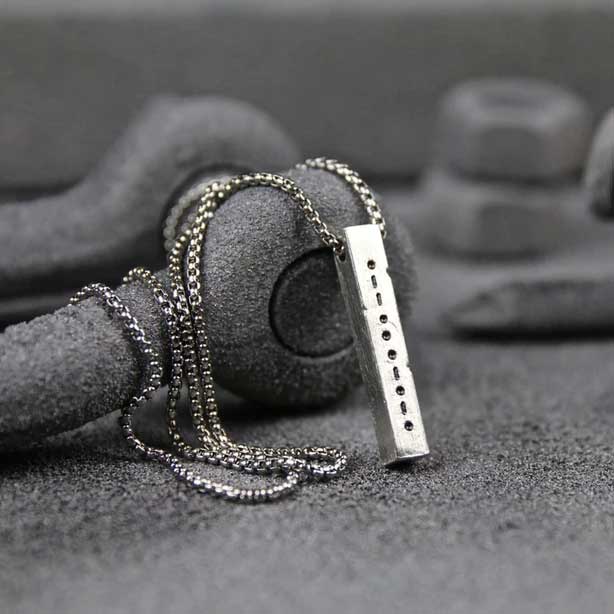 This particular type of pendant, made of brushed pewter as well as stainless steel, bears a secret message of your choosing which is stamped in Morse code. It's double the fun if you stay evasive with the text, and make your partner decipher the meaning on their own.
5. Astrological Oils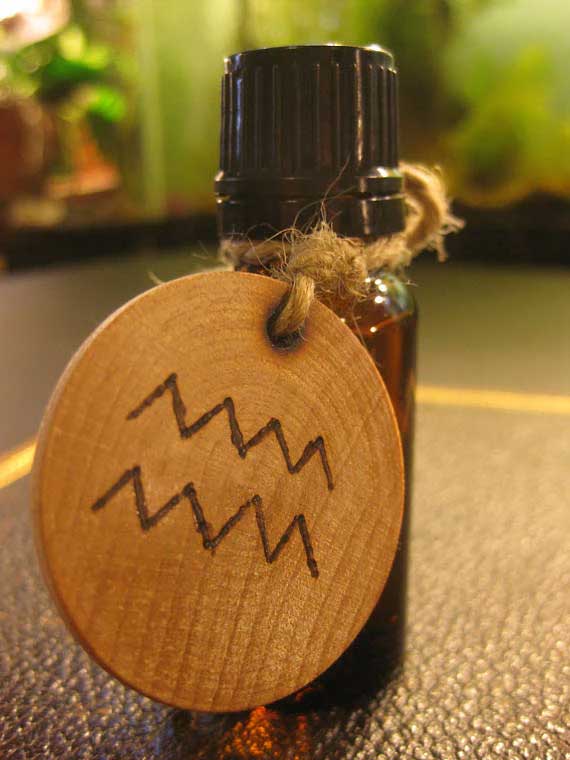 For all Astrology-inclined couples, you can easily get your hands on handcrafted oils specifically designed for the love of your life online, but keep in mind that their availability is subject to made-to-order. The perfumed oil comes in a dark glass bottle, which has net contents of around 15 ML, decorated with a wood burned disk having the astrological symbol of the sign that particular oil was created for.
These were some of the best Valentine's Day gifts that you can go for at the last minute as they are all easily available online or even in the nearby market.