Composting is a natural process that turns organic waste into nutrient-rich soil, providing numerous benefits for both your garden and the environment. By composting, you can reduce your waste, lower your carbon footprint, and create a valuable resource for your garden. In this article, we'll explore the benefits of composting, provide tips for getting started, and discuss the many ways in which composting can benefit both you and the planet.
I. The Benefits of Composting
Reduces Waste: Composting diverts organic waste from landfills, where it can take years to decompose and release harmful greenhouse gases.
Improves Soil Quality: Compost enriches soil with essential nutrients, improving plant growth and health.
Reduces the Need for Chemical Fertilizers: By providing plants with natural nutrients, compost reduces the need for chemical fertilizers, which can be harmful to the environment.
Saves Money: Composting can save you money on garbage disposal fees and fertilizer costs.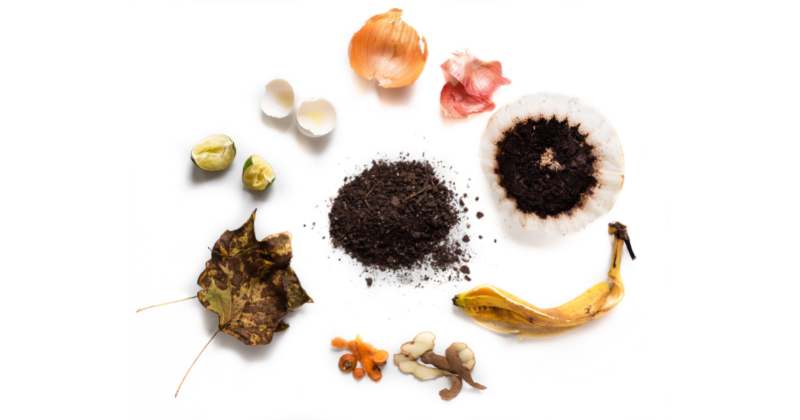 II. How to Get Started with Composting
Choose a Composting Method: There are many ways to compost, including backyard composting, worm composting, and bokashi composting. Choose a method that works best for your lifestyle and space.
Select a Composting Container: You can use a variety of containers for composting, such as a compost bin, compost tumbler, or homemade compost pile. Ensure that your container is large enough to hold your organic waste and has adequate drainage.
Collect Organic Waste: Collect organic waste such as fruit and vegetable scraps, yard waste, and coffee grounds. Avoid adding meat, dairy, or oily foods, which can attract pests and slow down the composting process.
Layer and Mix: Layer your organic waste with brown materials such as dried leaves or paper, and mix regularly to aerate the compost pile and speed up decomposition.
Harvest Your Compost: Once your compost is dark, crumbly, and has an earthy smell, it's ready to use in your garden.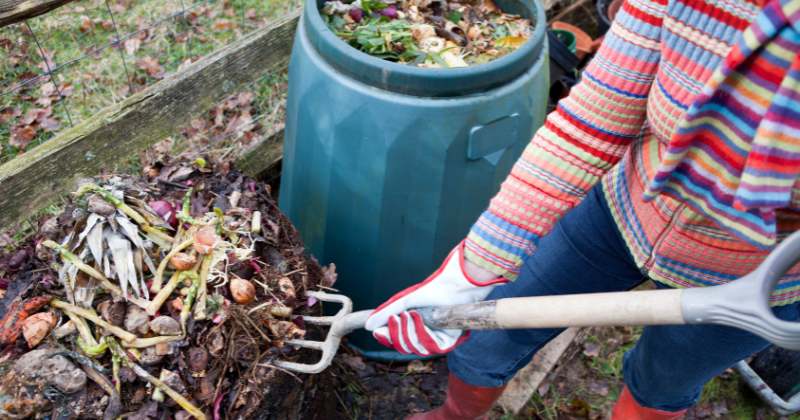 III. Three key reasons to choose Composting 
According to the EPA, food and yard waste make up 30% of the waste stream in the United States, which can be reduced through composting.
Composting can help reduce greenhouse gas emissions by diverting organic waste from landfills.
Compost can improve soil health and reduce erosion, making it a valuable resource for farmers and gardeners alike.
Also Read: Unlock the Power of Sustainable Living: A Life-Changing Beginner's Guide to Eco-Friendly Choices and Greener Habits
Upgrade Your Home with These Top 10 Eco-Friendly Products for a Sustainable Future
Composting is a simple yet effective way to reduce waste, improve soil quality, and promote sustainable living. By getting started with composting, you can create a valuable resource for your garden, reduce your carbon footprint, and make a positive impact on the environment. Start your composting journey today and unlock the magic of nature.