As we strive towards a more sustainable future, it's important to make eco-friendly choices in every aspect of our lives, including our homes. With numerous eco-friendly products available on the market, it's easier than ever to upgrade your home and make a positive impact on the environment. In this article, we'll introduce you to the top 10 eco-friendly products for your home, offering thorough reviews of each product and discussing their benefits and environmental impact.
Discover the 10 Best Eco-Friendly Products to Reduce Your Environmental Footprint
I. Bamboo Toothbrushes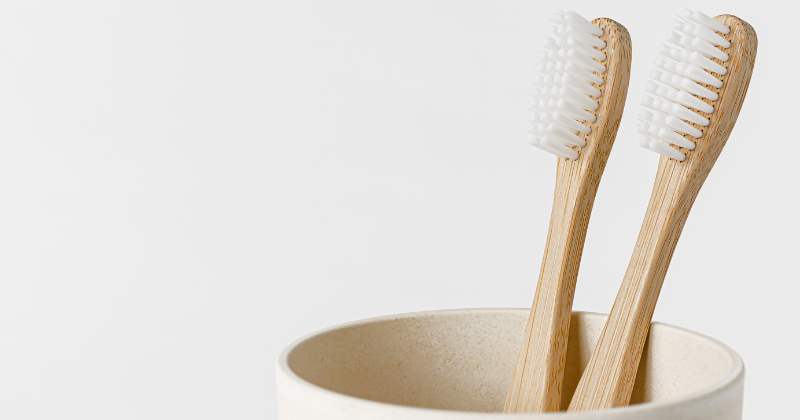 Bamboo toothbrushes are a great alternative to plastic toothbrushes, which can take up to 400 years to decompose. These toothbrushes are made from bamboo, a highly sustainable material that grows quickly and doesn't require pesticides or fertilizers. Bamboo toothbrushes also come in recyclable packaging, making them a truly eco-friendly option.
II. Reusable Produce Bags
Reusable produce bags are a simple yet effective way to reduce your plastic usage when grocery shopping. These bags are made from lightweight, durable materials such as cotton or mesh and can be washed and reused many times. By using reusable produce bags, you'll avoid contributing to the millions of plastic bags that end up in landfills each year.
III. Eco-Friendly Cleaning Products
Traditional cleaning products often contain harmful chemicals that can be damaging to the environment and our health. Eco-friendly cleaning products, on the other hand, are made from natural, non-toxic ingredients such as vinegar and baking soda. These products are highly effective and safe for both you and the environment.
IV. Beeswax Wraps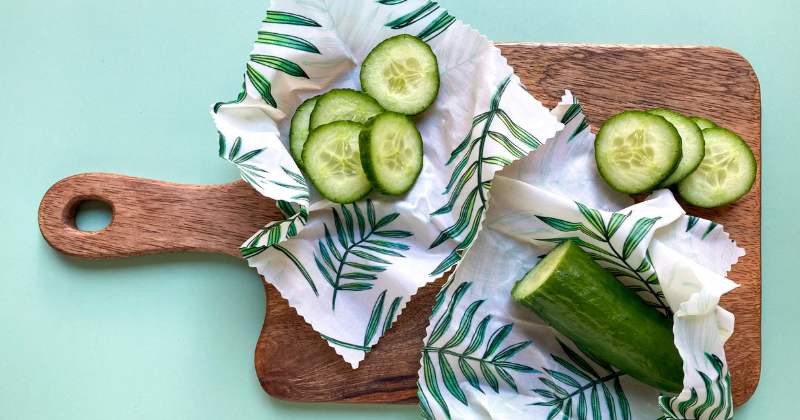 Beeswax wraps are a sustainable alternative to plastic wrap and can be used to cover and store food items. These wraps are made from beeswax-coated cotton or hemp and can be washed and reused many times. By using beeswax wraps, you'll reduce your plastic waste and help protect our planet's fragile ecosystems.
V. Energy-Efficient Light Bulbs
Energy-efficient light bulbs are a simple and effective way to reduce your energy consumption and lower your electricity bill. These bulbs use significantly less energy than traditional incandescent bulbs, which can help reduce your carbon footprint and save you money in the long run.
VI. Compost Bin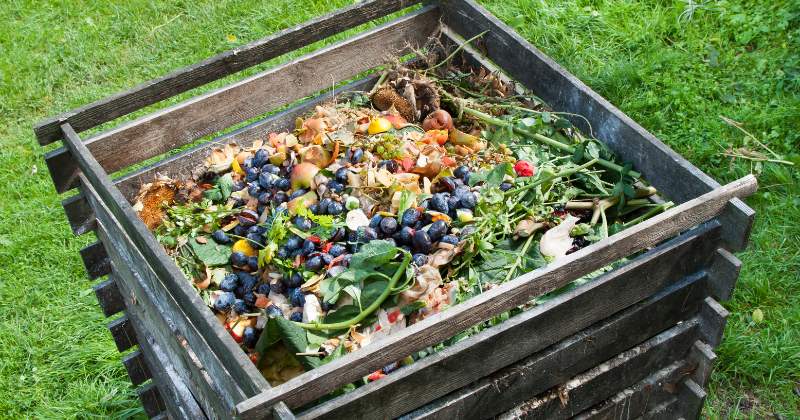 Composting is an eco-friendly way to dispose of food waste and create nutrient-rich soil for your garden. Compost bins are designed to break down organic materials such as food scraps and yard waste, turning them into a natural fertilizer. By using a compost bin, you'll reduce the amount of waste you produce and create a valuable resource for your garden.
VII. Eco-Friendly Showerheads
Eco-friendly showerheads are designed to reduce water usage without sacrificing water pressure or performance. These showerheads use aeration to mix air with the water, creating a strong, invigorating stream while using less water. By using an eco-friendly showerhead, you'll save water and reduce your energy usage, ultimately lowering your water and electricity bills.
VIII. Cloth Napkins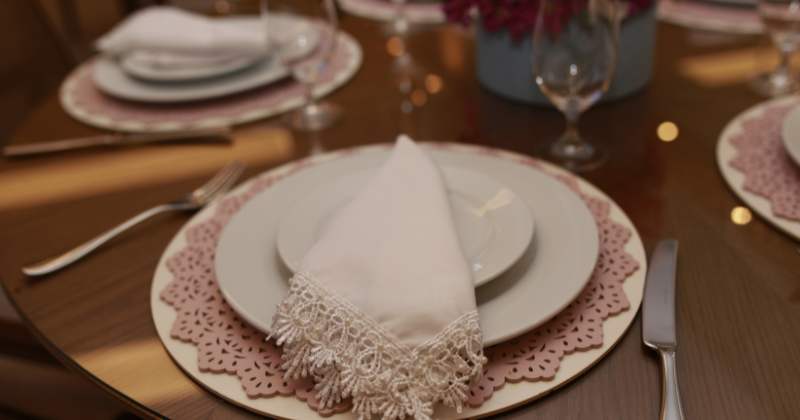 Cloth napkins are a sustainable alternative to paper napkins and can be reused many times. These napkins are available in a variety of colors and patterns and can be washed along with your regular laundry. By using cloth napkins, you'll reduce your paper waste and add a touch of elegance to your dining table.
IX. Water Filtration Systems
Water filtration systems are a sustainable alternative to bottled water and can help reduce your plastic waste. These systems use a variety of filtration methods, such as reverse osmosis or activated carbon, to remove impurities from your tap water
X. Smart Thermostats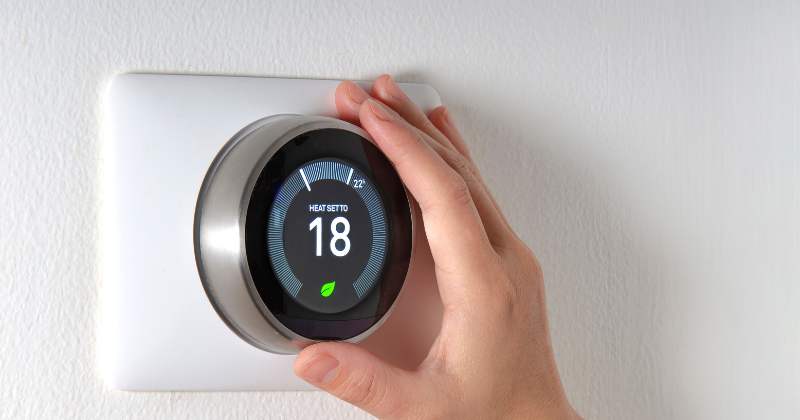 Smart thermostats are a great eco-friendly addition to your home that can help you save money and reduce your energy usage. These devices are designed to learn your schedule and adjust the temperature of your home accordingly, saving energy when you're not home and ensuring a comfortable temperature when you are. Some smart thermostats even offer remote access, allowing you to control your thermostat from your phone.
Also Read: Unlock the Power of Sustainable Living: A Life-Changing Beginner's Guide to Eco-Friendly Choices and Greener Habits
Conclusion
With so many eco-friendly products available, it's easier than ever to make sustainable choices for your home. By incorporating these top 10 eco-friendly products into your daily routine, you'll reduce your environmental impact, save money, and enjoy a more eco-conscious lifestyle. Start making a positive impact on the environment today and upgrade your home with these top eco-friendly products.