Excessive hair loss is becoming very common in the current scenario. All credit to the increasing pollution, stress and the quick diet with low nutritional value. Do you find your comb with some precious strands of your 'crowning glory' every time? It is natural to have a hair fall of up to 100 strands in a day.
Your gentle care and attention can restore the glory of your beautiful shining hair. We are sharing 7 simple and effective tips on how to grow hair faster naturally.
1. Amla Magic
Amla is ancient magic fruit which is a powerhouse to accelerate hair growth. You can simply consume one amla daily for amazing hair growth. You can grate it and use the amla juice or chew it. Its Vitamin C is a powerful antioxidant which helps in creating 'collagen' protein. It also helps in absorption of iron which is vital for hair growth.
One of the natural hair growth tips is worth trying:  Mix 2 teaspoons of amla powder and lime juice each. Apply gently on the scalp and let it dry. Rinse with luke warm water for lustre, texture and hair growth.
2. Aloe vera – How To Grow Hair Faster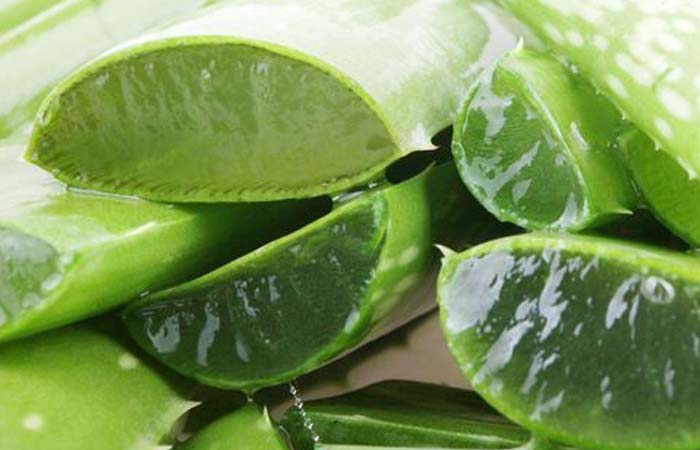 The First Aid Aloe vera is a wonder herb when your concern is about how to grow hair faster naturally. It nourishes the scalp with moisture and nutrients. It has proteolytic enzymes which conditions the dead skin cells on the scalp. Apply pure aloe vera gel to scalp and leave for at least an hour. Rinse with luke warm water after shampoo. It is also a great solution for dandruff.
Also Read : This Is How You Can Fix Hair Problems With Home Remedies
3. Use conditioner after shampoo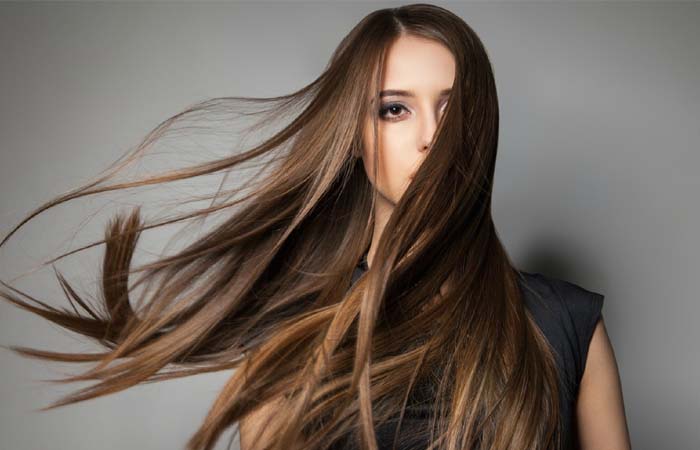 Do you shampoo your hair every day? You need to be cautious on how frequently to use shampoo on your hair. You may choose a mild shampoo for your oily scalp to wash your hair daily. Otherwise alternate day is fine with majority of us. Ensure that you use a conditioner every time you shampoo your hair.
Conditioning the hair prevents hair from damaging towards the open ends as it helps seal the cuticle. These healthier hair tend to grow faster
4. Lemon – How To Grow Hair Faster
Mix lemon juice with olive oil for nourishing your scalp. This works as a hair mask and enhances length, thickness and strength of the hair. You can apply lemon juice directly for 15 minutes prior to head bath unless your hair are dry and brittle.
5. Onion juice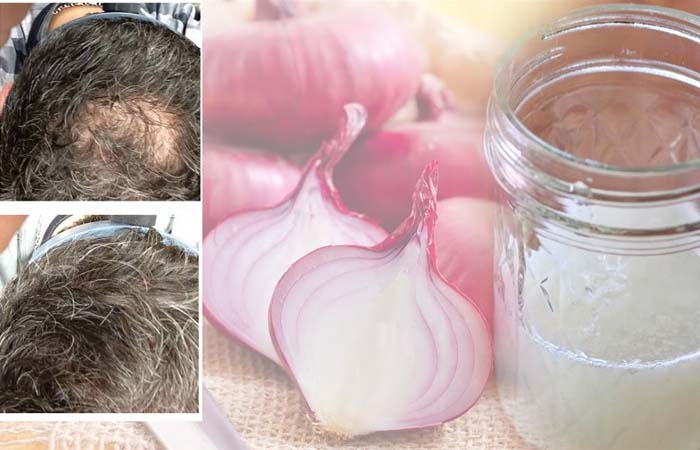 Another blast of natural hair growth tips coming from kitchen is with onion juice in just 10 minutes. It promotes hair growth and can treat patchy 'alopecia areata'. It improves circulation of blood to the cuticles and enhances keratin growth factor.
Only challenge is to bear its pungent smell. In that case, try potato juice to surprise yourself.
6. Relaxation – How To Grow Hair Faster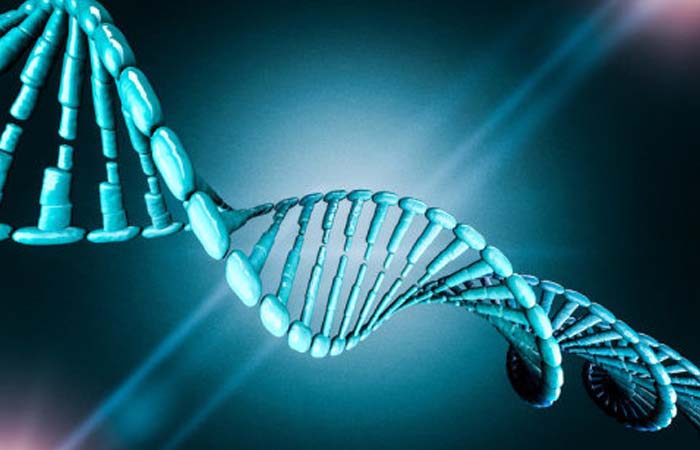 Get over the demon of stress for healthy hair. Add exercises to your routine. This will allow the oxygen to reach every cell of your body improving blood circulation. Healthy sleep induces scalp cells which imply more hair. Sleep more to let your body repair your hair.
7. Massage your Scalp
I remember my mom having a weekly habit of massaging our scalp every weekend. Yucks! This childhood feeling has vanished. Now I find it essential to sustain my beautiful locks. Scalp massage strengthens the root of the hair. Warm oil massage gives you the best result especially when you do it in circular motion. For best results, wrap a warm towel on your head after massage.
Beyond the Care
Healthy hair and proper hair growth needs care just as your face does. Healthy diet, relaxing thoughts and care answers your worry about how to grow hair faster naturally. Follow the suggested natural hair growth tips for few months with a positive mind. If you still face problem with your hair growth, you should consult a doctor for appropriate treatment.