Great skin, only and only comes to those who work for it and take care of it in the best way possible. This is why millions of people work every day, every week and every month, on their skin care routine that assures one great and beautiful skin by the end of it.
However, most of us should probably end up admitting now that there are times when we simply bail out of doing all this. While a huge part of the problem lies in our laziness, inadequate knowledge about a good skincare routine is also a culprit over here. There are so many people out there, who don't know what they should actually be doing in order to achieve great skin. So, if you're also one of those then cheer up because we have decided to provide you an ultimate guide to great skin. This guide takes you from your daily deeds to yearly ones, and it makes sure that the results of it are great and nothing short of it.
Here's the extensive guide to getting clear, rejuvenated and glowing skin.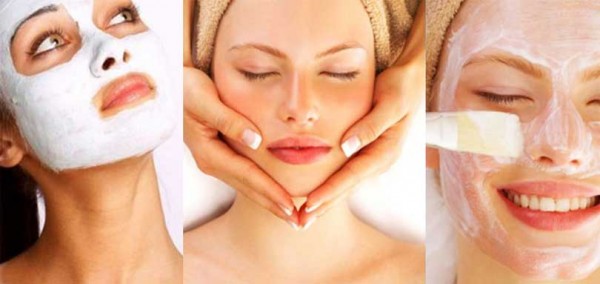 Daily
1. Wash your face at least twice and day.
2. Along with washing, do not forget to slather on some moisturizer after cleansing.
3. Never sleep with your makeup on.
4. Wear at least 30+ SPF sunscreen and protect your skin from harsh rays of the sun.
5. Drink a ton of water, every day.
6. Rather than taking hot showers, try warm showers. This would not irritate your skin and leave it in a good condition.
7. Get 8 hours of minimum sleep.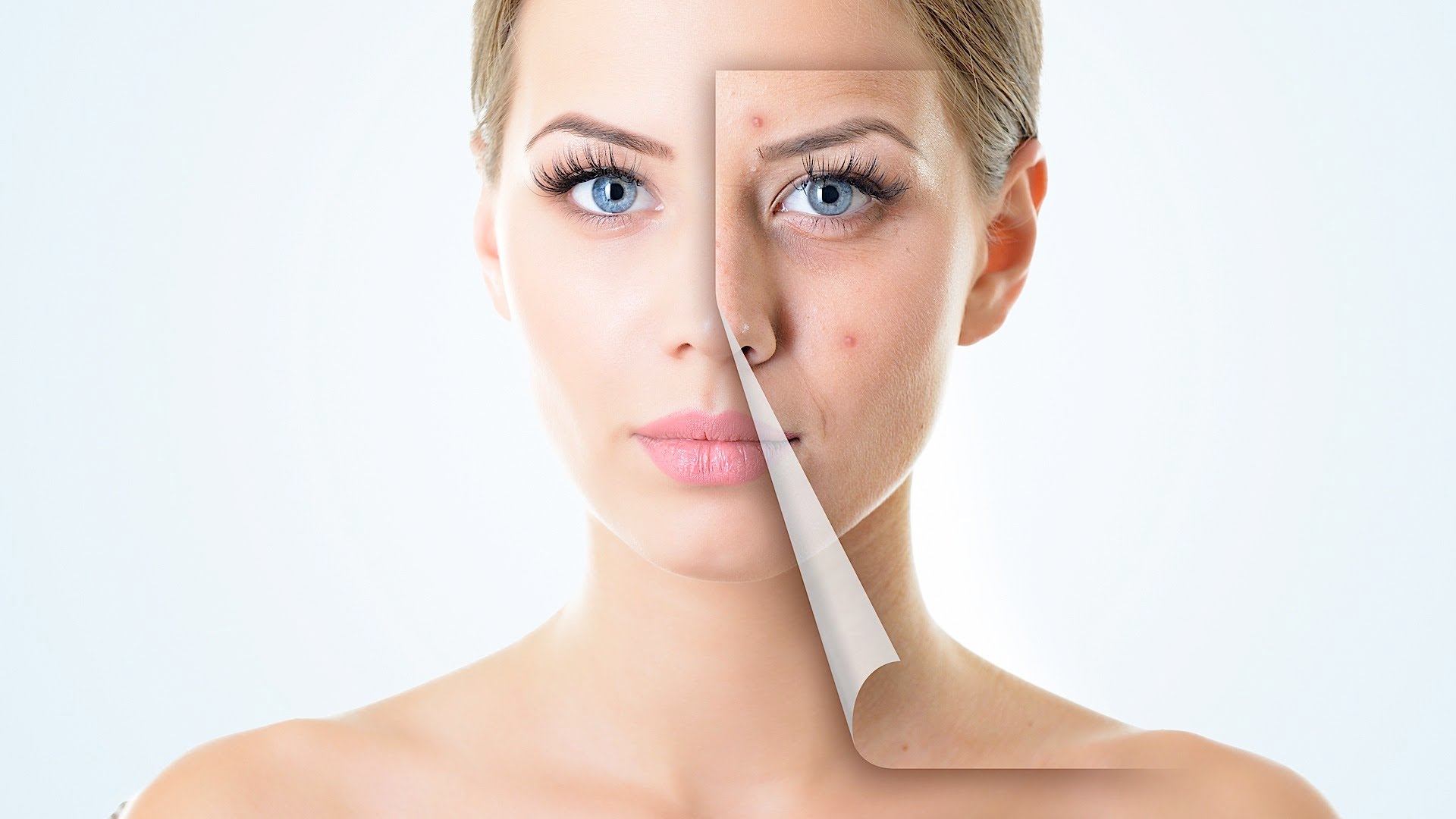 Weekly
1. Don't forget to do an at-home peel mask, every week.
2. Along with a peel mask, also try to get in that desired amount of hydration through a sheet mask.
3. Exercise at least thrice a week and get that sweat out.
4. Sanitize your headphones and phone.
5. Change your pillow covers and sheets.
6. Thoroughly clean your makeup brushes.
7. Exfoliate/scrub a minimum of twice in a week.
Monthly
1. Exfoliate your entire body with a scrub that suits your skin type the most.
2. Get an official facial from a salon near you.
3. Examine your body for some suspicious moles or issues.
Yearly
1. Get an appointment and see a dermatologist for a check-up, so that he/she can tell you about all the changes that have happened in your skin, over the course of a year.
2. Do a skin screening for any kind of potential threat to your skin.
This extensive, yet bare minimum guide for great skin is important for each and everyone out there. After all, we all want a great skin for ourselves.
Jyotsna Amla