As quickly as a tangled pair of headphones sends you into a rage, your tangled hair certainly surpass the mark. We have no idea how those perfectly aligned wires manage to entwine, nor did we have any clue about how our smoothly combed hair interweave knottily. Sometimes they become so unmanageable that we want to scream, "How to keep hair from tangling"? However, the answers are never satisfactory.
So what to do? How to keep hair from tangling every day? How to avoid the frustration those interlocked tips of the hair?
Here are a few tricks that will help you keep hair from tangling:
1. Condition Your Hair Thoroughly
Do not avoid conditioner. It's really important to condition your hair as it helps restore the moisture of your hair and they will be less likely to tangle. Remember, after every wash you should deep condition your hair. It's a no-brainer.
2. Brush Your Hair At Least Twice A Day.
if your hair has a dry texture are prone to tangling then you must comb them often. Leaving them without brushing for longer hours will make then tangle more and cause hair loss. Brush your hair at least twice a day, especially before bed.
3. Before You Sleep, Take Good Care Of Them.
Apply oil or a cream based hair mask and braid your hair before you sleep. If you leave them loose they will be more tangled when you wake up and by now you must have understood there is nothing like waking up with great hair. Just grease them and wash in the morning.
4. A Wide Tooth Brush Will Save You.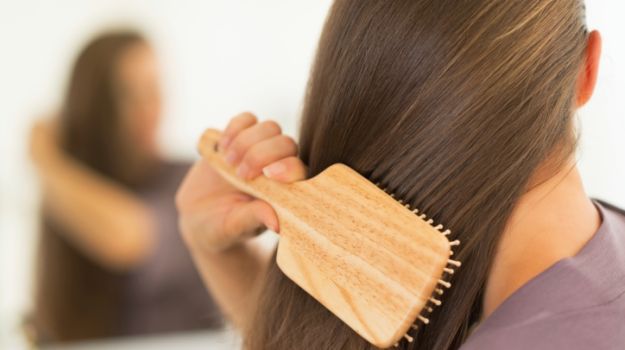 While you scream how to keep hair from tangling, you forget that it may be because you are using a wrong hairbrush. Just go on and pick a wide tooth brush, it removes the tangles more efficiently and protects them from being torn.
5. Ever Thought Of Applying Petroleum Jelly?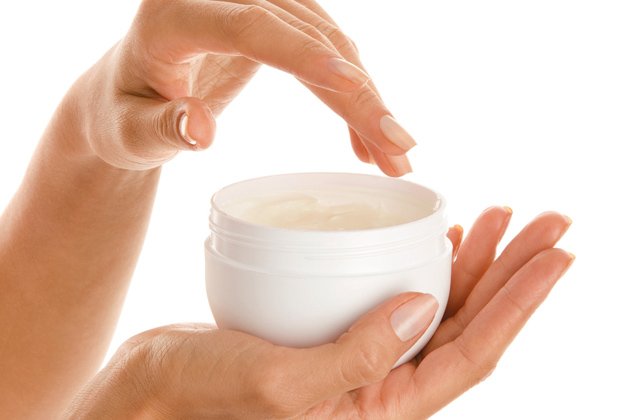 Dryness causes the breakage and split ends, and that's one of the most crucial reasons why your hair keep tangling. Your hair needs moisture and Petroleum jelly like Vaseline will be perfect to hydrate and keep them nourished. You will have the perfect solution that will keep hair from tangling.
You can keep them braided all day long, braids prevent tangling too and they are in fashion always. So next time you want to look for any quick fix to keep hair from tangling, just look up the list and pick one that suits your routine.
28 November 2017
Avni S. Singh