An ancient legend has stated that your acne and pimples can often sense the arrival of a big day and often visit on the very same occasion. They just know about it, and if we've learned anything from our past then we can just advocate for this very statement because it has happened to all of us, sadly more than once or twice. Here are the best tips on how to get rid of pimples overnight so that you can be ready and look glamourous for that party or event.
There have been so many occasions when you're excited about a big and important event or day and suddenly you spot a massive pimple gracing your face and your future plans. Now one can always reach out for makeup to dab on those pimples and make them disappear, but let's be honest we in no way know what dabbing makeup even means and using a concealer to cover your pimple is something that you just can't restore, because well, lack of skills.
The only reasonable resort out of this situation is through the home remedies circa which involves your everyday items and push your problems away. And just like everything, there are home remedies through which one can get rid of a pimple overnight and they involve material which is easy to find and more often than not, is already present in your house.
Here are 6 easy and simple tips on how to get rid of pimples overnight and be ready for a big day.
1. Toothpaste
A lot of people swear by this remedy and you don't actually need anything other than the toothpaste itself and a cotton swab to get done with this remedy. Just apply a generous amount of toothpaste on your pimple with a cotton swab and sleep on it. Toothpaste dries out a pimple and also reduces their healing time.
2. Apple Cider Vinegar – how to get rid of pimples overnight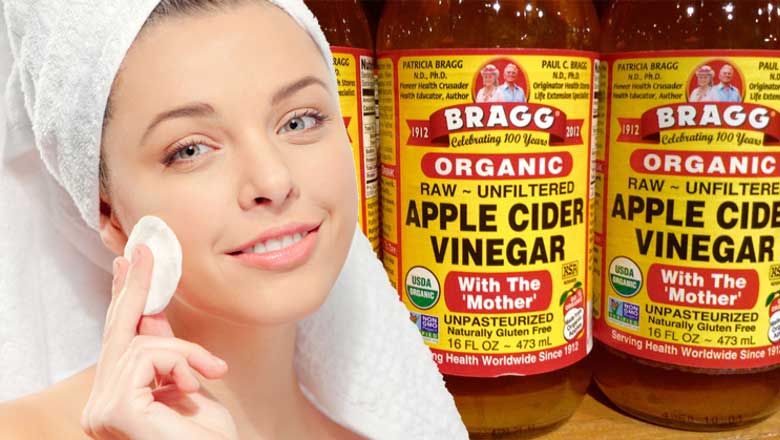 Another holy grail product that is often available in everyone's kitchen, apple cider vinegar is considered to work efficiently for acne and pimples. Apply the vinegar on the infected area and let it sit for few minutes. After that rinse it with cold water and you're good to go. The acids present in apple cider vinegar control the oil production of skin and act as an astringent.
3. Garlic Paste
This might sound absurd and smell even more absurd than that but it works well and solves one's problem. Just apply garlic paste, mixed with some water in it, directly on the infected area and wash it off in 10 minutes. The antibacterial properties present in garlic helps in diminishing the acne and even prevents pimple breakouts in the future.
4. Ice Cubes – how to get rid of pimples overnight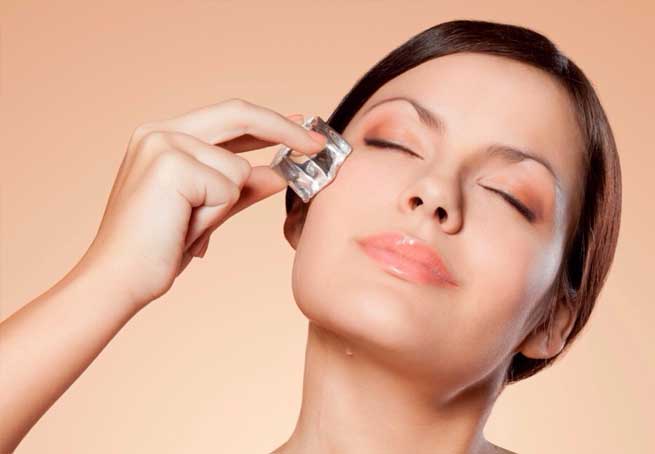 Take the ice cube and wrap it up in a soft and clean piece of cloth. Apply it all over your pimple and leave it on there for few minutes. You can see the effect of this method on your pimple almost immediately. But remember that you don't leave the ice cube on your acne for a very long time or it can have adverse effects on your situation.
Also Read – The Benefits of Using Disinfectant against Pimples
5. Lemon Juice
Just take out some lemon juice and with the help of cotton apply the lemon juice on the affected area before heading to bed. Leave the juice overnight and wash your face as usual in the morning. It's an extremely effective home remedy to get rid of pimples overnight, however, avoid it if you're someone with sensitive skin.
6. Turmeric – how to get rid of pimples overnight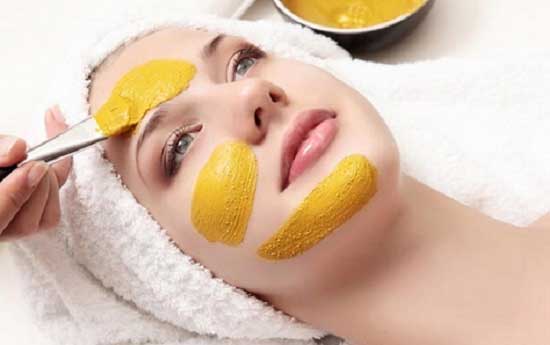 Not many know about this but turmeric works well in diminishing acne and you can simply apply to the affected area before mixing it with water first. In case you've cystic acne apply the solution carefully on the affected area and cover with gauze. Rinse and repeat the next day. Rinse the concoction within 15 minutes.
These six ways are easy and work well for what they're advertised. So, do try them and get rid of those pimples overnight.
Jyotsna Amla