Let's be honest here and admit that makeup is the most amazing thing available on the planet that can immediately make a woman feel confident but due to several makeup mistakes one can harm her body also. On the other side, those who don't like it can too live in the world without any guilt or pressure to succumb to it.
However, makeup just doesn't concise of 4 basic steps, it's a long over-hauled process that requires a lot of time and precision. One can even bow under the pressure without actually going through it, entirely. But that's not the question in the spotlight over here.
We're talking about some of the most commonly done makeup mistakes that you and I and many like us, do on daily basis, without even knowing about its repercussions. So, we thought of doing the good work over here and educating others about these commonly done makeup mistakes.
One can easily get over them, if and if only they consider their skin as a god's gift that should never be destroyed or harmed.
Top 8 Makeup Mistakes:
1. Dirty brushes

Blame it on the oblivion or sheer love of procrastination, but a lot of us are constantly using some really really dirty brushes. Dirty brushes not only affect the way a product is applied but also cause your skin to break out. You need to wash your brushes at least once a month and avoid these makeup mistakes.
2. Sleeping with makeup on
There are days (majorly nights) when you're dead tired and there's absolutely nothing that you would want to do, other than falling asleep. However, even on days like these do try to remove your makeup or else you would be exposing your skin to a lot of damage.
3. Waterproof mascara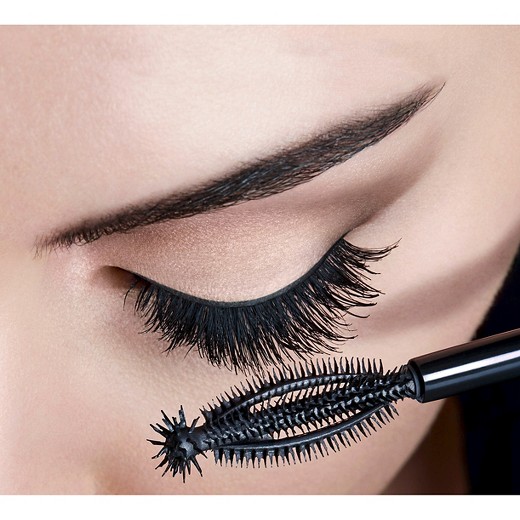 Waterproof mascara is a god's gift on days you're visiting a place where you're prone to get wet or cry or anything of that sorts. However, using the same in your daily makeup routine is not at all advisable. Waterproof mascara formulas are pretty drying which will cause your lashes to become brittle and break off. Save yourself from this makeup mistake, as soon as possible.
4. Makeup storage
Storing your day-to-day makeup in shower cabinets make a lot of sense, since you can easily apply and get rid of it, however, it shouldn't be stored in there. The moisture from the showers can make your makeup to dry out pretty quickly and run out faster. Plus, storing makeup in the bathroom makes it more prone to collecting bacteria.
5. Not using primer
Not using primers, or applying makeup on a bare face, is a makeup mistake that a lot of make on a daily routine, and we need to get rid of it. Using primer not only saves you from the uneven skin but also offers a smooth surface for your foundation to simply glide on.
Must Read – 3 Easy Hair Treatments To Get Salon Like Hair At Home!
6. Using concealer in a wrong way.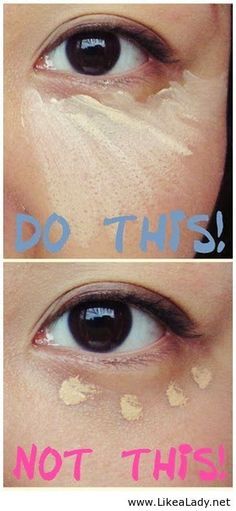 A lot of people still use concealers directly on the bags under their eyes, while one is actually advised to apply concealer in a "V" like shape. The first way can make end up making your dark circles more pronounced.
7. Applying concealer before foundation.
Applying concealer before the foundation is another makeup mistake that many make. Doing this makes your makeup appear heavy and somehow can even bring the spotlight on the very pimples you were trying to hide.
8. Curling lashes after mascara.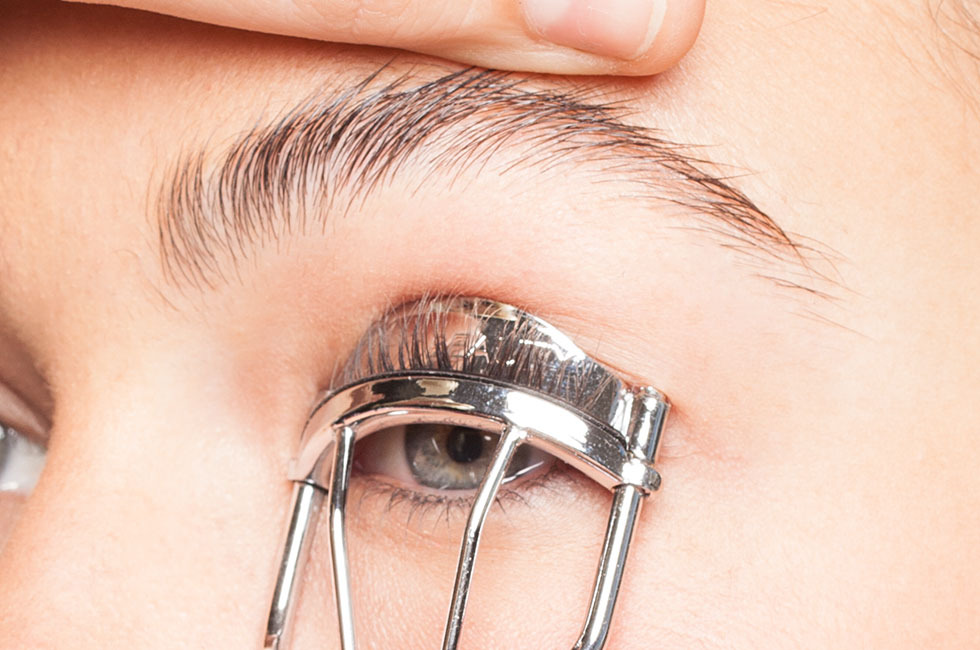 Never, and I repeat never curl lashes after applying mascara on them. it can cause your lashes to bend unnaturally. Instead, curl your lashes before you put on the mascara–this will make them look much more natural.
There are many other makeup mistakes that you might be making, be aware of them as they're slowly damaging your skin.
Jyotsna Amla