To grow hair long is a dream that every girl possess (okay. almost every girl). Now, how to turn that dream into reality is the crucial part. Every one of us understands that it can not be done overnight as it's a long process, however, we all end up thinking that it may never happen as the struggle continues with the minimum results.
It's frustrating, isn't it? Months of care and then we run out of patience. The brutal truth is that no matter what, you cannot expect it to happen in a few weeks, however, the best part is that with an extra care and nourishment you can fasten up the process.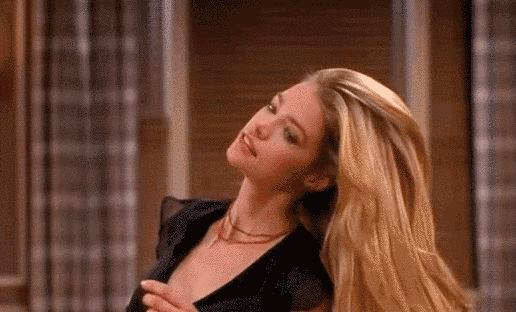 First thing first, you need to understand that your hair are not in a position where you can experiment with them. Those long locks have seen and resisted those experiments already and now they need special attention.
All you have to do is, change your hair care routine. Just inhabit some things in your life and you will see a miraculous change in your hair growth.
Some Simple Things That Will Help You Grow Your Hair Long:
1. Too Much Shampoo Is Too Much Trouble.
We don't suggest to keep your hair dirty but you should never shampoo your hair every day. It strips your hair of its essential nutrients and dries them out. Make sure you are washing your hair 3-4 times a week. It will be better if you do it every alternate day. Please do not forget to follow it with deep conditioning.
2. Leave Them Free.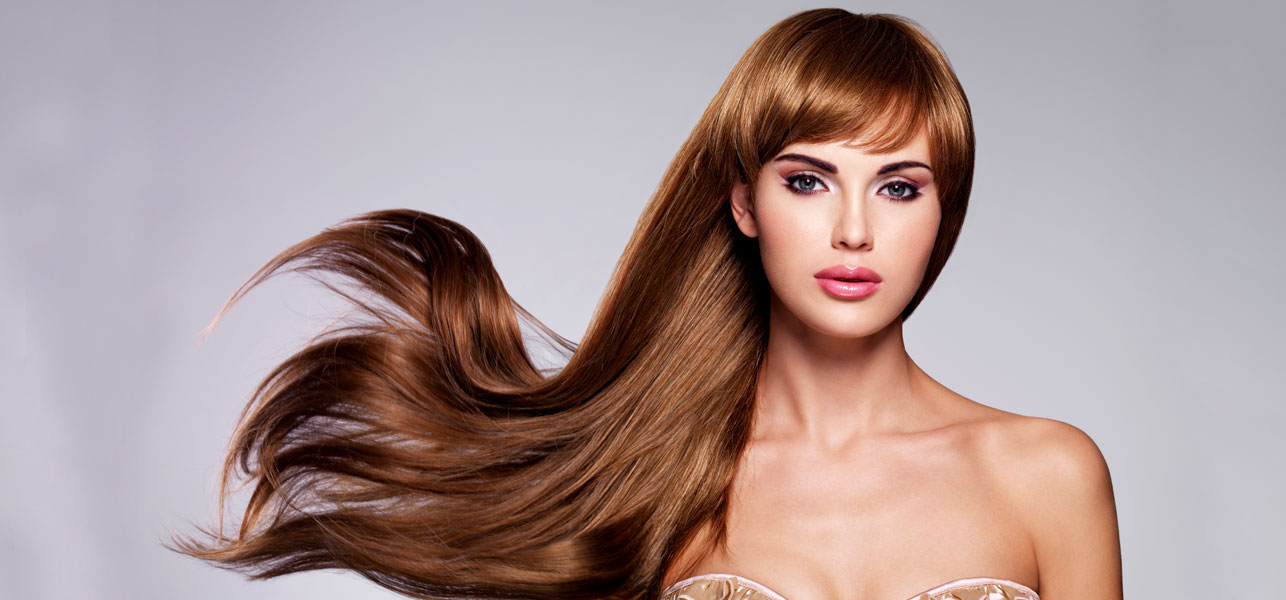 Do not tie a but or pony or braids. All these hairstyles are more prone to hair breakage. Give your hair some rest and wear them down. Let them rest on your shoulder. It will prevent them a lot from breakage as well as the gravity will do its trick.
3. Trim, Trim, Trim.
You become so scared of scissors that you think that they will never help you grow your hair long. The trick is to trim every month. The more split ends you will eliminate, the more are the chances of your hair growth. It will rapidly increase the process and will prevent you from chopping off a bigger chunk of your locks later.
4. Use Heat Protection Always.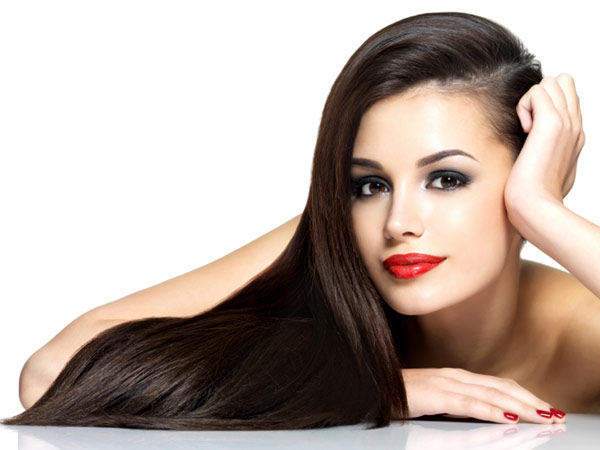 Whether you are blow drying, straightening, curling or stepping out in sun, do not forget to use a heat protectant. It will keep your strands protected, not completely but to the maximum extent. The best part is that heat protectants are not that expensive.
5. Change Your Diet.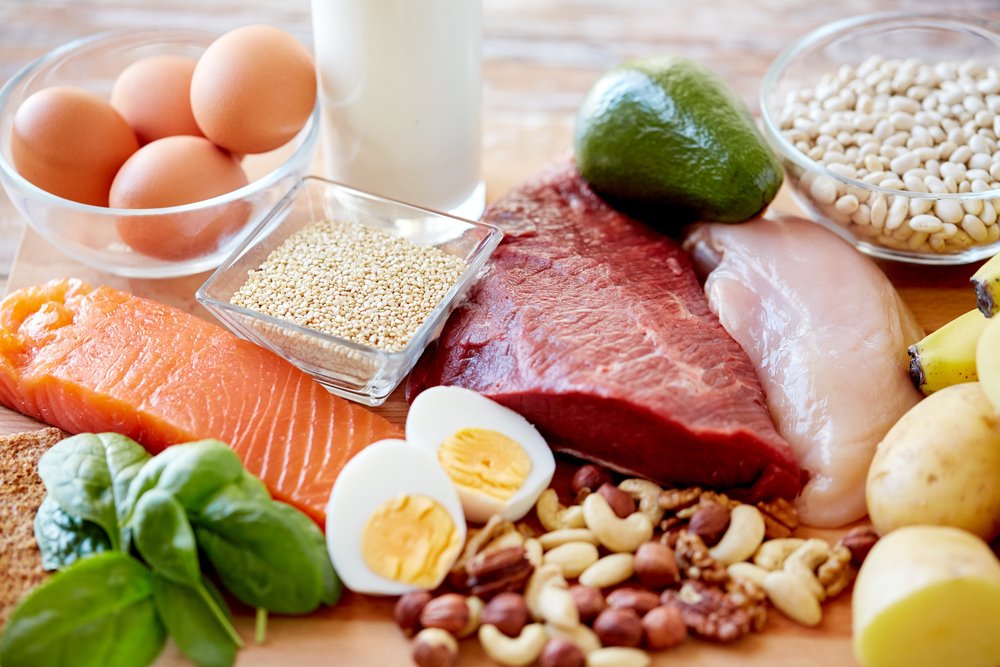 Food is the main source of nutrients that are responsible for hair growth. Eat high protein diets as it helps you grow your hair long. Eat foods that have rich omega-3 fatty acid.
Simple 5 things that will change your hair growth game completely and sooner you will have long strands that you always dreamt of.
13 November 2017
Avni S. Singh