These beauty habits are sure shots ways through which you can get the beautiful looking skin of your dreams.
We all need to have a set of beauty habits that are followed daily, or after a set period of time, in order to rejuvenate and revitalize our skin. Having a good set of beauty habits helps one in achieving their desired skin condition and even though the path isn't very simple, it isn't even very difficult too.
With a certain transition in schedules and priorities, one can easily snuck these beauty habits in their day and hours. And trust me, once you get in habit of these, you'll never want to go back to those lazy-ass days where you had to deal with breakouts, every other day. No one wants those days, therefore, add these beauty habits in your schedule and achieve that beautiful looking skin in no time.
1. Follow CTM

CTM stands for Cleansing, Toning, and Moisturising. Make this process your best friend and see the change that you've always longed for. Yes, this might come off as a huge struggle in the initial days of implementation, however, with time, you'll yourself be compelled in doing it twice a day.
2. Always Remove Makeup Before Bed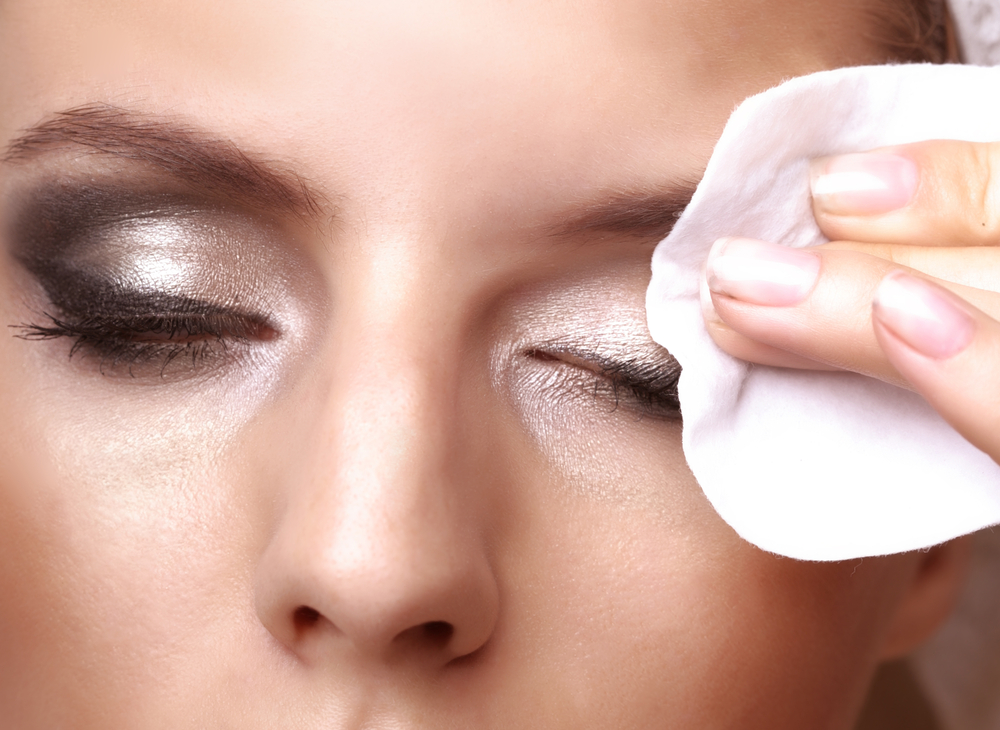 No matter how tired you are, always remember to remove your makeup before hitting the bed. This is one of the most important habits that everyone should go through, by the end of their day. No matter how exhausted you're, this step can save you from a lot of future acne issues and breakouts.
3. Exfoliate And Moisturise Your Lips Too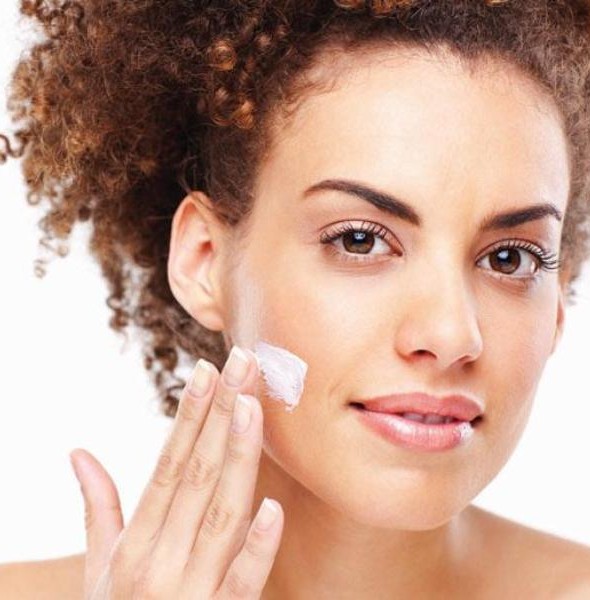 Our lips have one of the most sensitive skins on our body which is why they need to be cared and loved, even more than anything. Plus, they're also one of the most prominent features of your face. So, don't forget to give them a hearty exfoliating and moisturising session, twice or thrice a week.
4. Get That Beauty Sleep
The best beauty habit is to get that best beauty sleep of at least 7-8 hours that can change the entire game for you. Sleeping for a good amount of time helps one in rejuvenating themselves and everyone likes to have one of those sessions no? Also, try to sleep right, this works wonders for your body and skin.
5. Don't Stress
Yes, this is a legit beauty habit that would help you in preserving your mental health issues and even for your skin health issues. So, yes, don't take the stress and take the deserved rest to keep the problematic skin issues at bay.
When are you including these beauty habits in your daily schedule?
17th August 2017
Jyotsna Amla