Anllela Sagra, a Colombian Fitness Model, will provide you all the fitness motivation you need in order to get a killer body.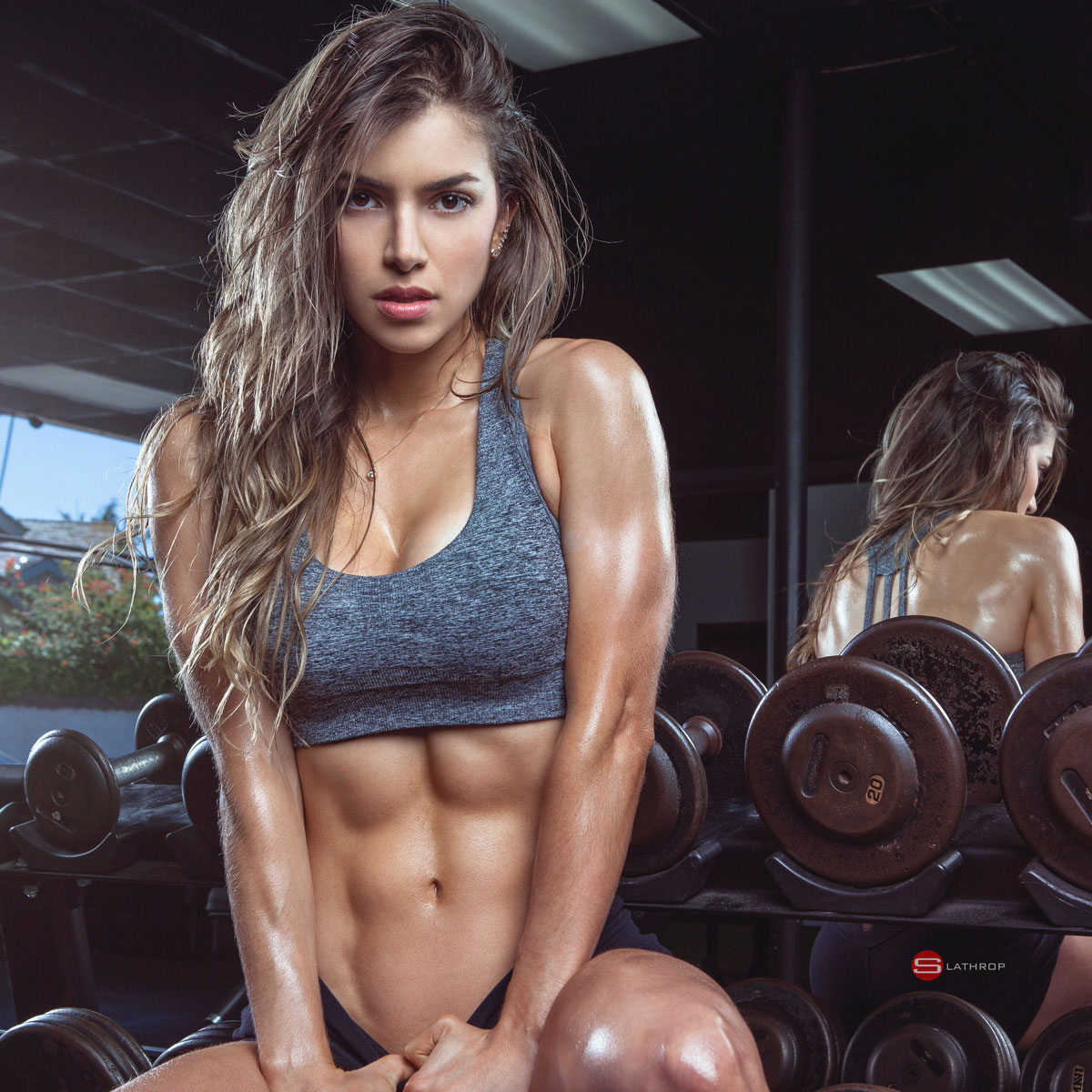 How many of you have got themselves a gym membership? Or better, how many of you always think of hitting the gym from this week, this month, this year, and what not? Let me answer this, a lot. No matter what we say, we all want a super-fabulous and fantastical body with all the abs and muscles and toning and cuts. Blame it on the media or the general sense of being healthy, we all want to see changes in our body and ourselves. This includes shedding those extra 10 kgs that you've been planning to do, since last two years.
However, most of us fail. The reason behind this failure is the lack of compassion and motivation to really go out there and get things done. We want certain things, however, we're not ready to work for it. If this somehow resembles your story too, then we have something amazing for you.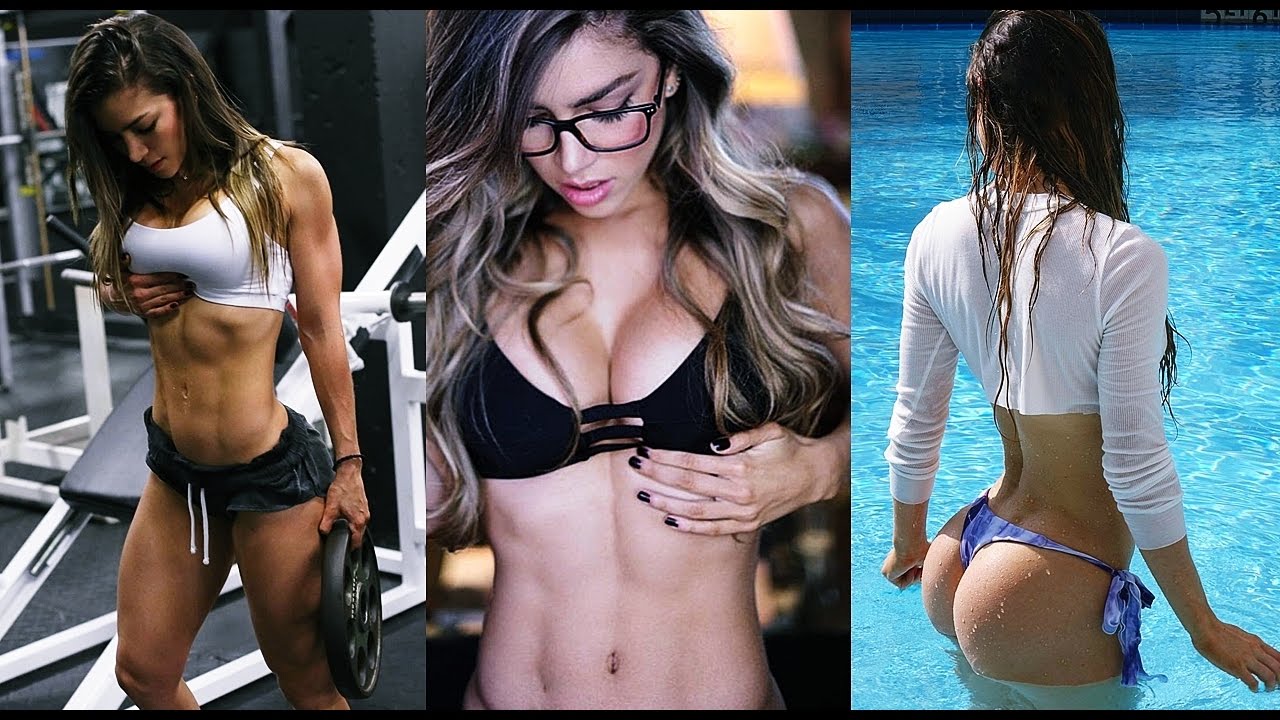 Meet Colombian fitness Model Anllela Sagra who has taken Instagram and YouTube by storm.
She is one of the most followed fitness models on Instagram and it's for all the right reasons. Anllela Sagra constantly puts out her fitness motivation videos that have helped many in getting the motivation they always wanted. We all want to see our targets and Sagra's video are by some means, working in giving us that.
Her motivation videos get millions of views, and while a huge portion comes from her super-hot body, no one can deny the fact that Anllela Sagra gives her all to working out.
Apart from videos, her Instagram, that boasts of 9.3 million followers, is filled with transformation programmes.
In case you and your bae need a combined motivational video, then Anllela Sagra has that too. She and her boyfriend, together have filmed quite a few motivational workout videos.
All in all, Anllela Sagra's YouTube and Instagram is the best place to be, whenever you can't get that motivation to go to the gym, for that dream bod.
Jyotsna Amla