What makes a person successful? This has been a mysterious question for centuries and to our knowledge, no one has ever come with a justified answer. What drives these people to make it to the top? Passion? Well, we all are oozing with passion, isn't it? Life grills us all yet some of us make a big name and mark it in the history while others continue to live a mango life or as a nobody.
Do you dream of being super-successful in life? Of course, all of us do. We like others have not cracked the cryptic formula of being successful yet but we have a list of 7 things that are religiously followed by all the people who have managed to climb the ladder of success.
1. They Take Their Time Seriously
All of these self-made millionaires keep a diary to track their schedule. They schedule everything and they are highly disciplined about it. They know that time matters and they stick to it. Every day, week and month or in some cases even a year of activities are pre-decided with date, place and time. They follow it like Bible. It makes them more efficient.
2. Facebook Is Not One Of Their Worries.
While half the world is so indulged in making their social media presence better. Successful people know that it is the real world that matters more. They are committed to completing their task. They get up early for work and avoid spending late night browsing on Facebook.
3. They Stay Away From Toxic People!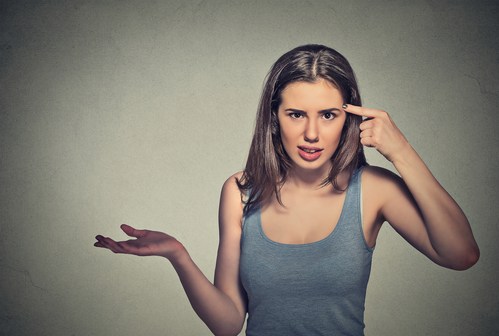 The Self-made successful people are the most positive and supportive people ever. They know the power of an optimistic partner as well. They keep toxic relationships (work or personal) out of their lives. They hate drama and don't want any negative impact on their work. They believe in surrounded by good energies and vibes.
4. They Are Calm And Balanced.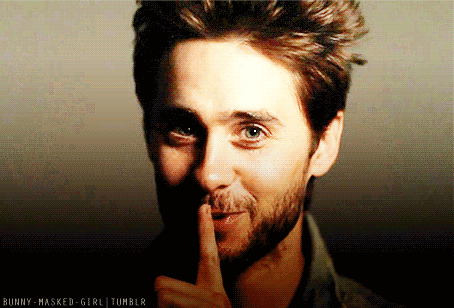 Their attitude and emotions are what makes them stand apart from others. They know how to make people comfortable around them so that others can trust them easily. They don't use dramatic language and stay composed. Basically, they never emit overwhelming emotions or anxiety.
5. Finances Are A Big Deal For Them.

No matter how rich they get, they always keep a track of their bank balance. They do not ignore their finances. It makes them decide where to invest and what they can or can't afford. They always lash out their money after achieving financial security. The save to spend smartly and stay away from "little in the pocket still a prince" syndrome.
6. They Keep Work Relations Strictly Business.
There are people who have known to be extra-friendly with their colleagues but the successful people know how important it is to maintain a line between work and friendship. They do not let their personal drama effect work and they do not discuss their personal life with their colleagues.
7. They Give Themselves A Break.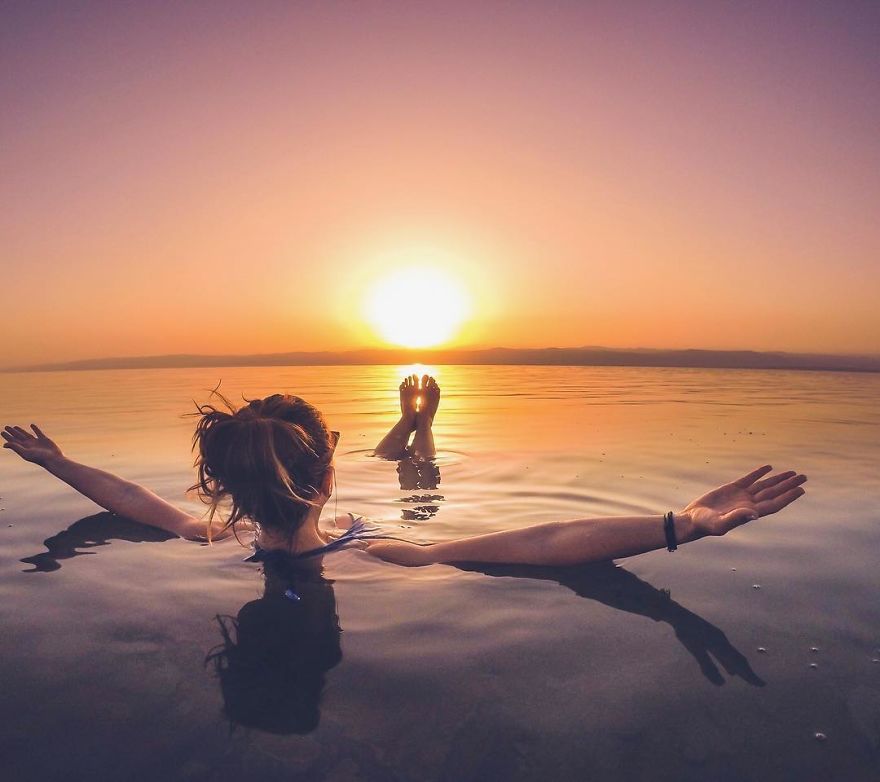 People who keep on dragging themselves even when they don't feel like working are no good. Successful people know that it is necessary to take a break, evaluate, live a little and then bounce back stronger in the game. They are as compassionate about their life as they are for their work.
These people have trustworthy team and people who support them. Also they believe in themselves and do not calculate their success by years. The recipe of being successful may seem hidden but the truth is that these small things make the major difference. So ditch all the negative habits and start working on the positive ones from now.
20 September 2017
Avni S. Singh