Hola, People! Relationships are complicated especially because they all begin with a lot of sparks and you feel euphoric as if you could literally walk on air. Everything about everything seems so beautiful but as soon as this lovey-dovey phase passes, reality hits in and you begin to evaluate if two of you have potential to be together or not.
You can never tell if a couple is going to stay together forever or not. Nobody has seen the future but as per popular astrological beliefs, there are some sun signs who don't make it to eternity together when it comes to love. So if you believe in sun signs, these 7 pairs are considered as a disaster together. (Remember that everyone has their own fate, it is not applicable to every single person on the earth).
1. Aries and Taurus
Both of these sign do not mix well owing to the fact that the Ram and the Bull come with horns and they lock these horns every now and then which makes it impossible to stay in harmony. Where Arian's are determined, Taureans are stubborn and both of them together make a stroke of ill luck in a relationship.
2. Cancer and Capricorn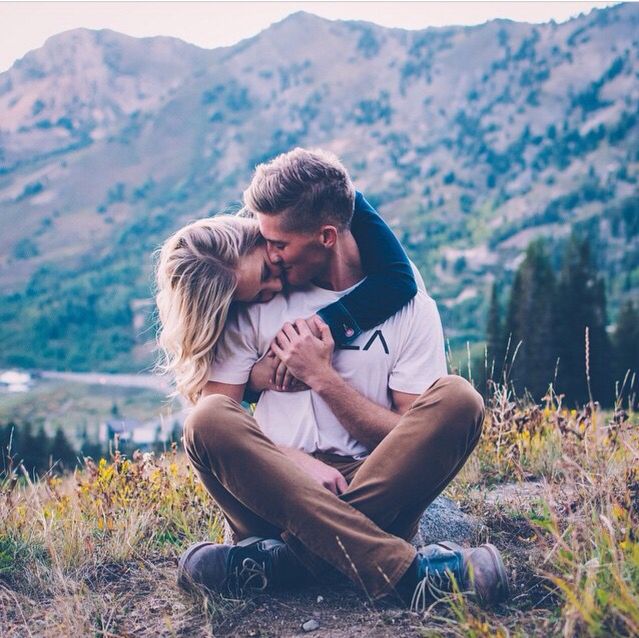 Remember what they say? Opposites attract, well, that's not the case with these two sign. They are polar opposites and seem to be at war. Where a Cancerian is all about dreams, changes and moving one place to another, a Capricorn always looks for stability, patience and reality of life. They both have leadership qualities which is why they keep arguing. Until unless one person learns to give in, this pair can never work.
3. Gemini and Scorpio
Gemini is a sign that is reckless and carefree whereas Scorpio is brooding and taciturn. They have an entirely different approach towards everything in life. These signs can never trust each completely which means that trust issues will always be a problem with this pair. We all know that Geminis is not really known for "loyalty" but Scorpio is all about loyalty and trust. The childlike innocence and impatient behavior of a Gemini is too much for Scorpio.
4. Taurus and Sagittarius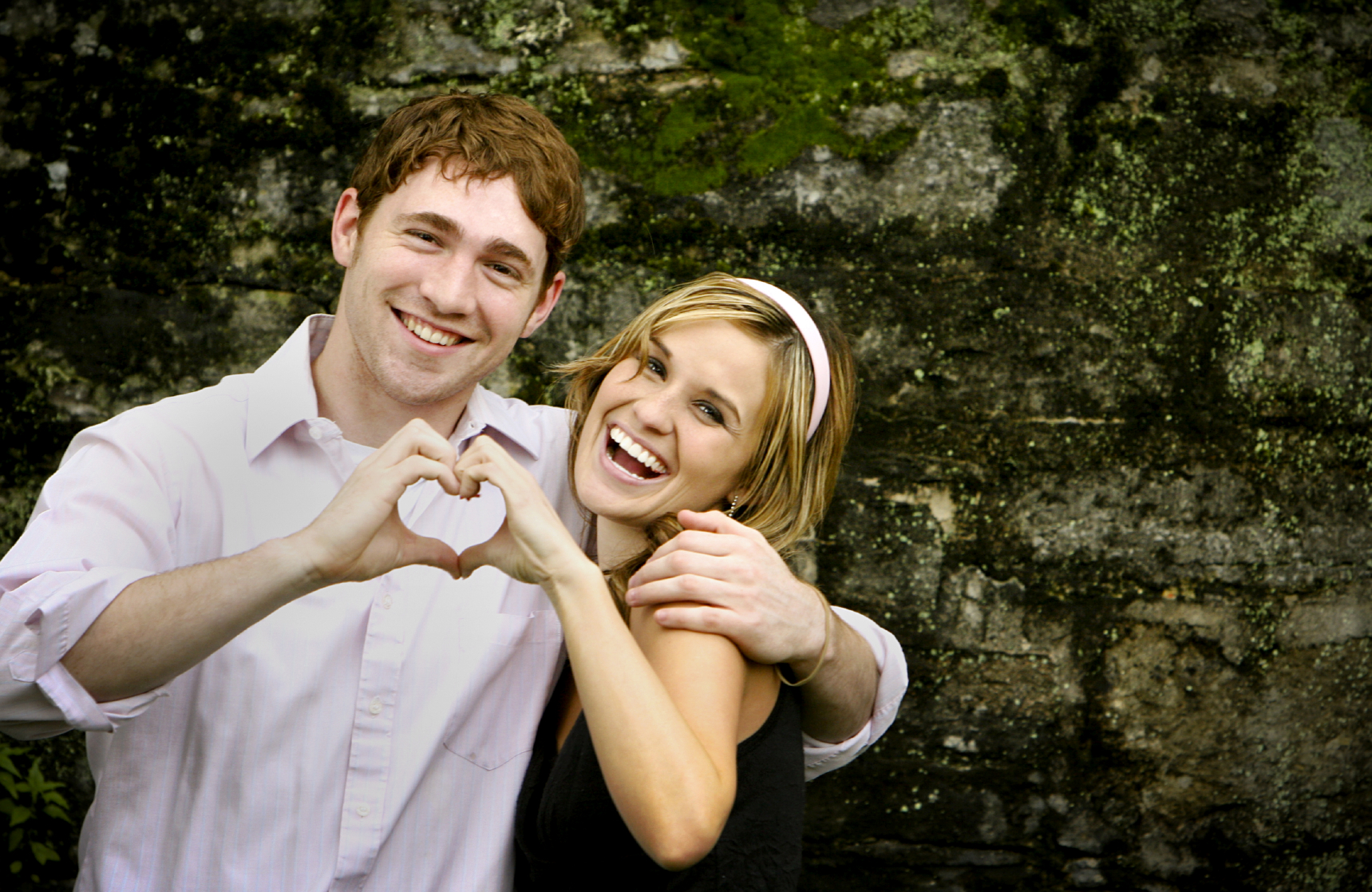 Sagittarians are impulsive by nature and can easily be bored. Taurean holds the qualities like being patience and caution. Both of them can not understand the basic approach of each other towards life as Taureans are sacrificial where Sagittarians are the winner.
5. Leo and Taurus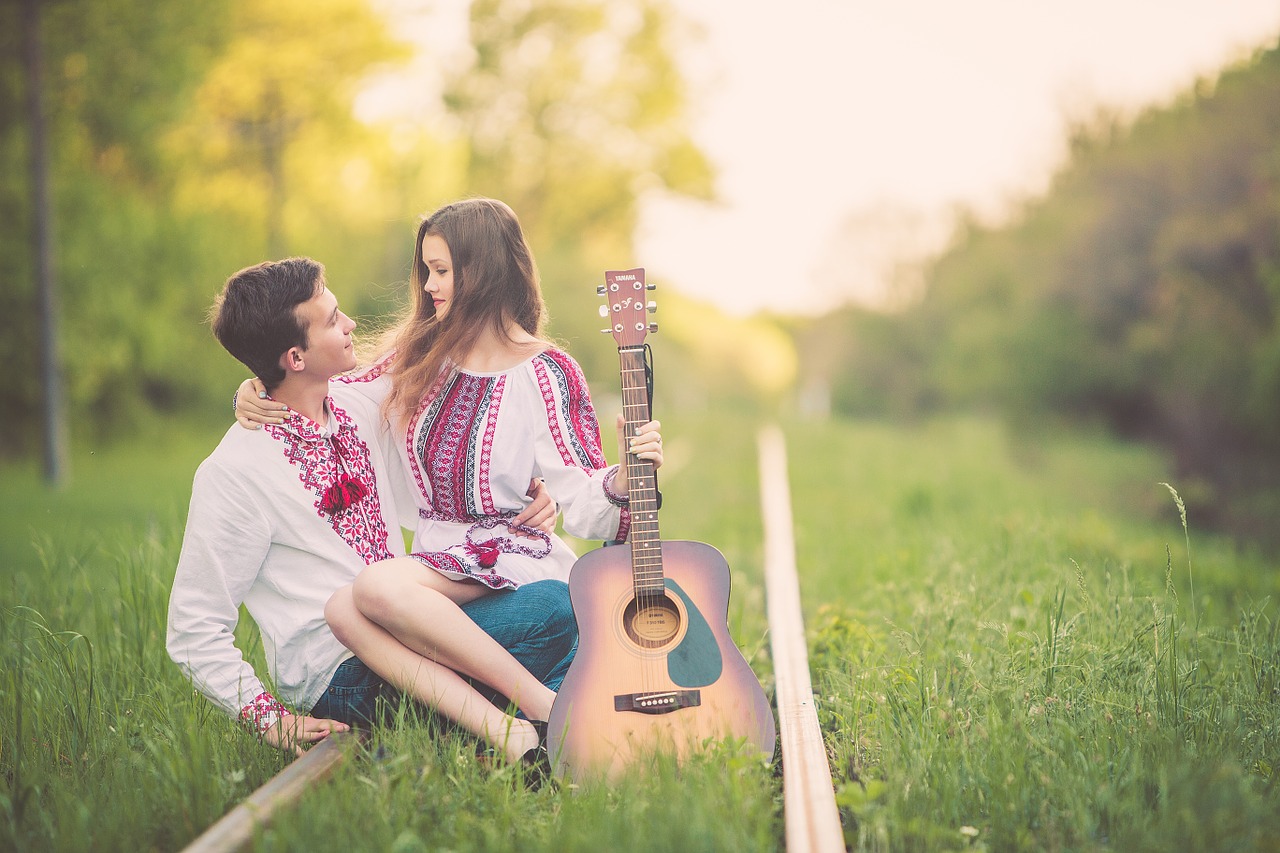 Both Leo and Taurus are stubborn and demand loyalty. Now because both of them wants to be on the receiving side and don't easily give in they disagree on many points. The conflicts between them never end as Leo is a selfish sign which never thinks of being devoted but Taureans want the other person to be as devoted as they can be in a relationship. Dissatisfaction ruins their relationship.
6. Capricorn and Sagittarius
Don't get me wrong here, these two signs make some of the most passionate lovers ever. They get attracted to each other almost in no time but the golden period lasts for some time only. Capricorn is a planner and the people under this sign like a planned future and goals where Sagittarius searches for the thrill and look life through light-hearted approach. The opposing viewpoints of these signs land them into trouble. Capricorn wants to plan the whole future where Sagittarius just wants to live in the moment.
7. Gemini and Taurus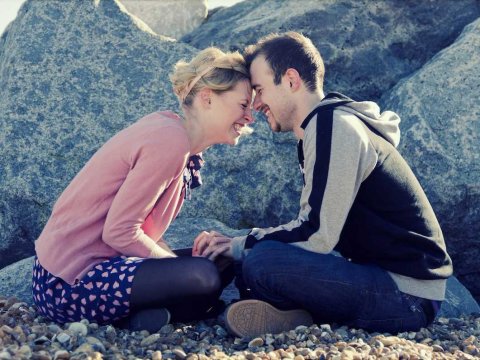 Gemini is impatient and leaves almost everything halfway. Taurus feels and believes in committing. Both of these signs are completely opposite, where Gemini thinks yet stays detached, a Taurean is all about attachment. These signs together end up hurting each other.
Although, we cannot be sure of everyone here but it is believed that this 7 pair of sun signs can never make it when it comes to a successful relationship. If you find this article helpful, let us know in the comment box below, also if you want to write us on any other topic related to astrology or relationship, do tell us.
Adios!
3 July 2017
Avni S. Singh