To lose weight may seem like a task that requires more time, energy and effort than you can actually invest but the truth is, a little bit of smartness and proper planning can make this task easier than ever. Before you hit the gym and push yourself overboard to get that perfect body, how about starting with minor changes in your life?
There are many bedtime hacks that can help you lose weight and once you will start to see that changes in your body, we are sure it will work as a much-needed motivation. You may believe it or not but changing simple evening habits can actually help you lose some extra kilos.
So here are some simple yet critical bedtime hacks that you need to include in your routine to lose weight.
1. Have A Cup Of Tea!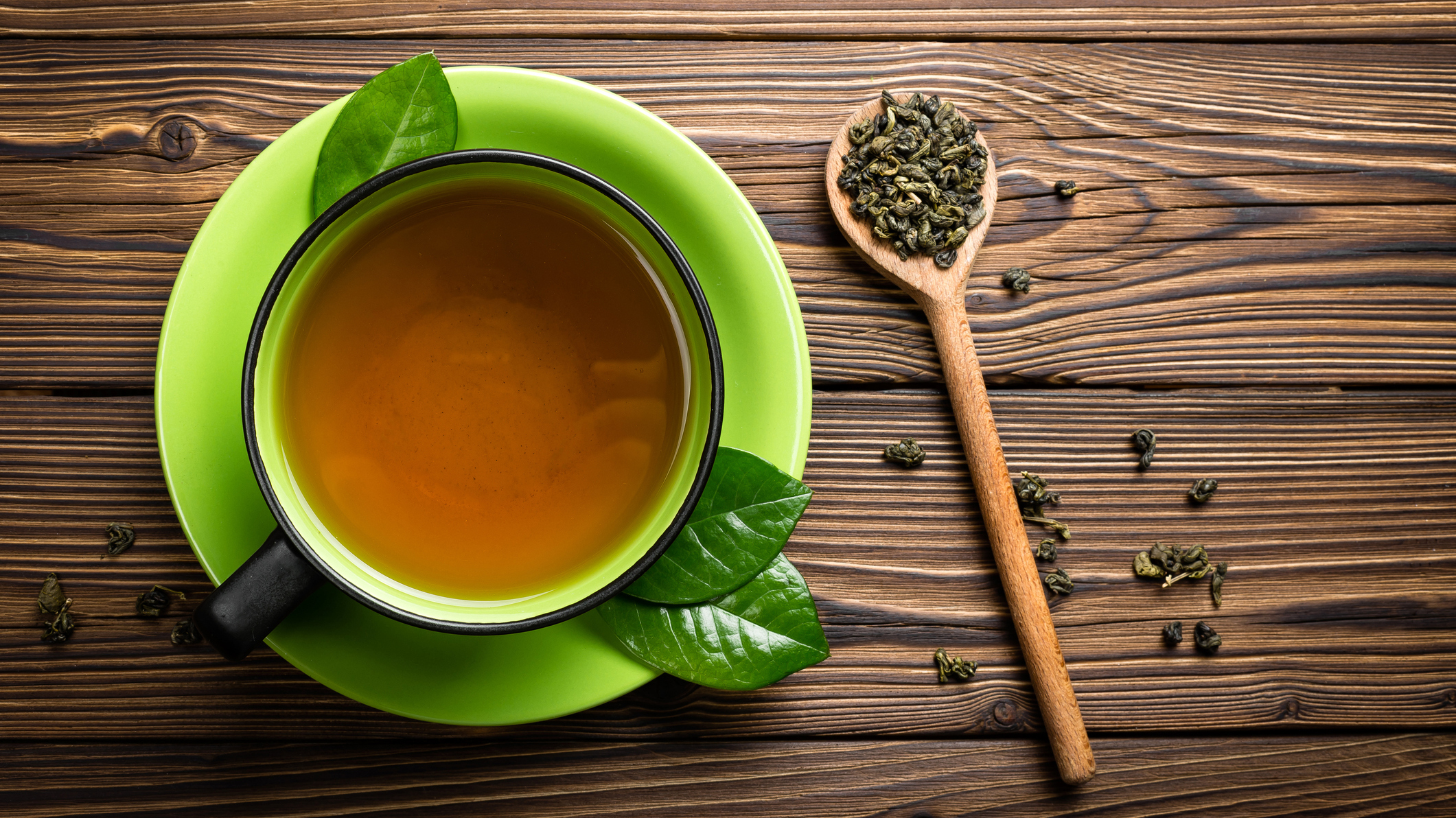 Yeah, having a cup of green tea before hitting the bed will soothe your nerves and help you sleep faster. It works on reducing the fat around your belly while you are asleep. So why not give it a try huh?
2. Use Pepper In Your Dinner.
Pepper is one of the most effective spices which burns fat. You just have to sprinkle it on your dinner so that it can regulate your body's fat-burning process before you go to bed.
3. Manage Temperature Of The Room You Sleep In.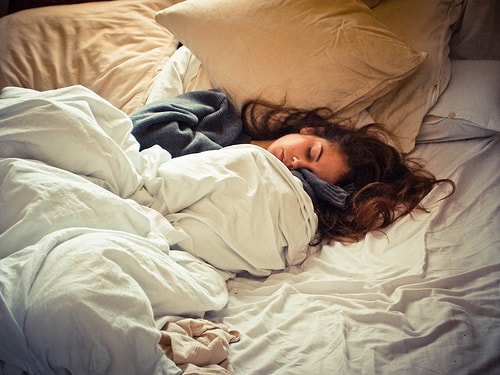 Some studies have suggested that if you sleep in a cold room it helps in cutting down the fat around your belly. Cold temperature actually fastens the process of burning brown fat in the body.
4. Take Shower.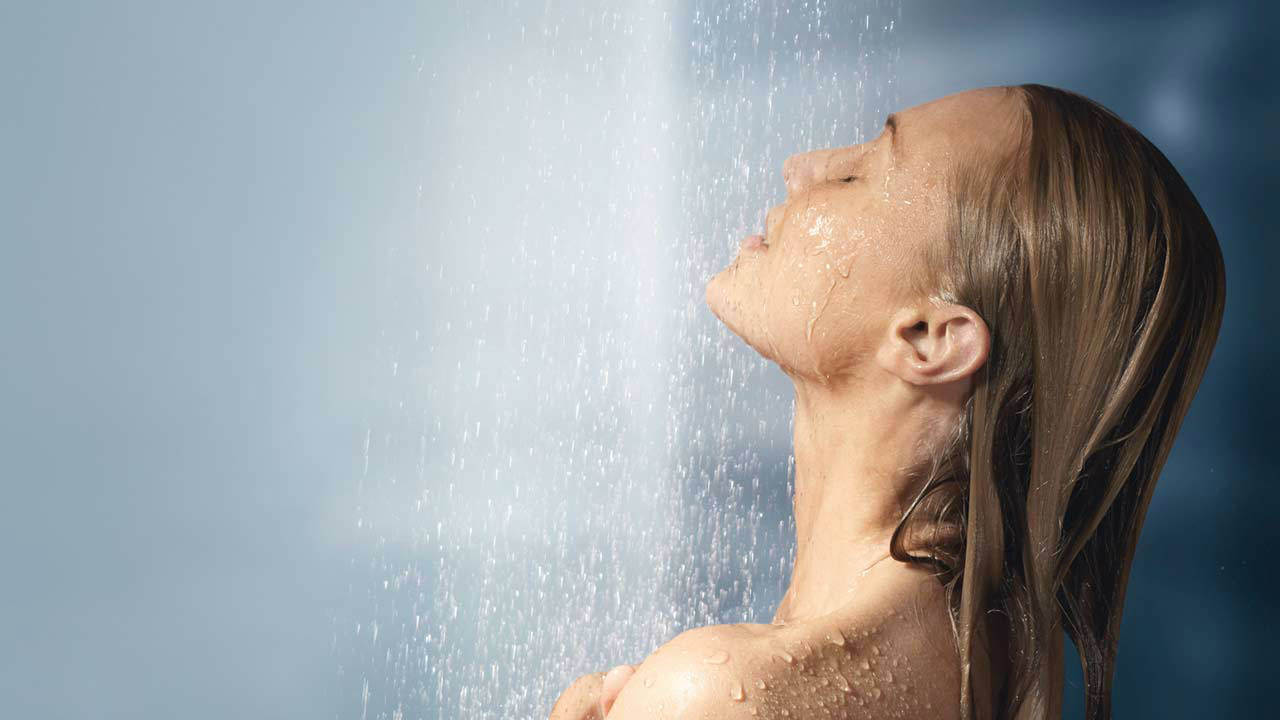 Not right before you go to bed but before an hour. Hit hot bath or shower as it will soothe your senses and speed up your metabolism. You will sleep fast and burn fat during your sleep.
5. Try To Breathe Through Your Nose Rather Than Your Mouth.
When you breathe through your nose, it relaxes your body as you intake more oxygen. Those deep breaths actually help you drop some weight as your metabolism system works properly when your body is completely relaxed.
6. Keep Your Phone Away.
When you keep on using your phone at night, you don't only lose the track of time but also your eyes get tired. It means that you get less sleep time. Electronics actually make you gain fat so it' better that you have fewer electronics in your bedroom.
7. Have Sex Or Masturbate.
It's like exercising. You burn some fat and sleep in the most relaxed manner. Not to forget that having sex every night keeps you happier.
With these bedtime hacks you will start to lose weight in less than a month and if you can continue this routine, those extra kilos will be gone for good.
Avni S. Singh