Summer season means sweating, discomfort, light clothing and lots of waterproof makeup products. If you are careful about the upkeep of your health, then you need not worry about skin problems this summer. No matter how much makeup you cake on, you will not look beautiful until your skin in healthy and glowing. Stress, anxiety, and negativity will keep your skin from shining bright. Keep these at bay. Along with this, following some additional tips will bring back the rosy glow back in your cheeks.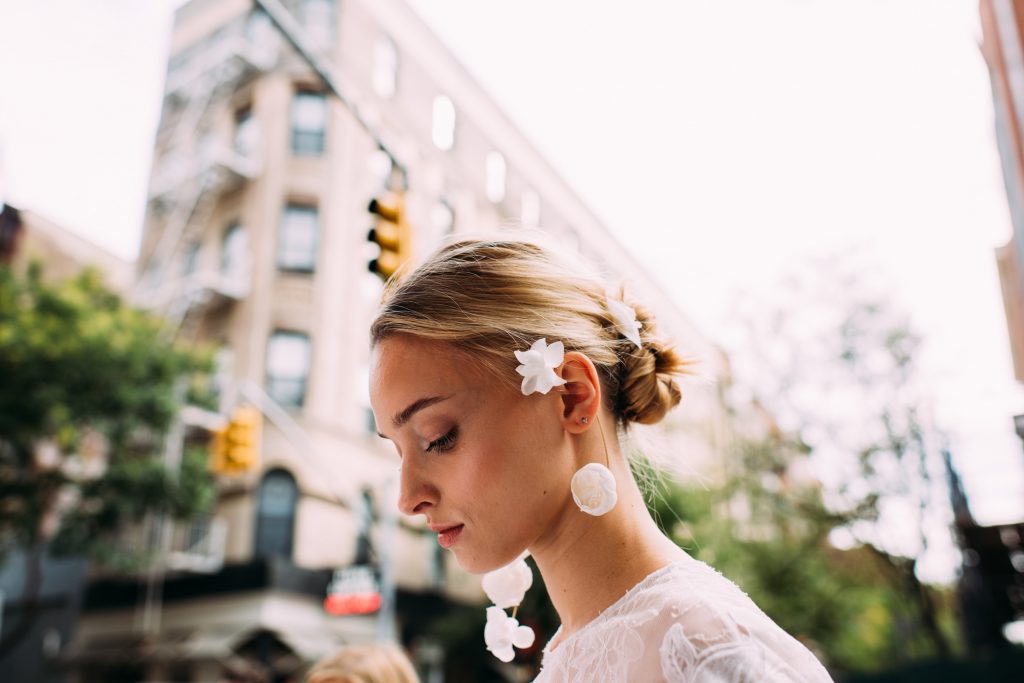 How Can I Look Glowy In Summer?
1. Hydrate the system from within
In simpler words, drink lots of water. Drinking eight to ten glasses of water will keep you healthy. Water flushes out toxins from your body and purifies the blood. This blood can carry more oxygen to every part of your body. When this happens, then you will attain a pink glow from within. Your healthy and flawless skin is all the makeup you will require. No need for face primers or full-coverage foundations. Drinking plenty of liquids will offer all that your skin requires. Mental positivity will impart a glow to the skin as well. If you have a healthy system, then there is no need to spend a fortune on skin creams and Tart blushes. You can look ravishing in a simple saree or jeans T-shirt combo.
2. Prepare your skin for the summers – Summer Glow
Winters must have left your skin dry and flaky. Your skin will fail to attain that healthy glow if you do not scrub off the dry and dull skin from the top layers. Body scrubbing and polishing are two "must" skin treatments. It is better to prep the skin before the summer sets in officially. Body polishing and scrubbing will help in exfoliating the dead skin. As the dull layer comes off, your actual, healthy and summer-ready skin will shine through. Exfoliating body and face are equally important. But body polishers contain bigger granules, which may not be ideal for your face skin. It requires tender care owing to its sensitivity. Scrubbing and polishing the surface at least thrice in the summer months will keep dirt and dead skin away. When you do this, your skin will reflect a healthy glow without any makeup.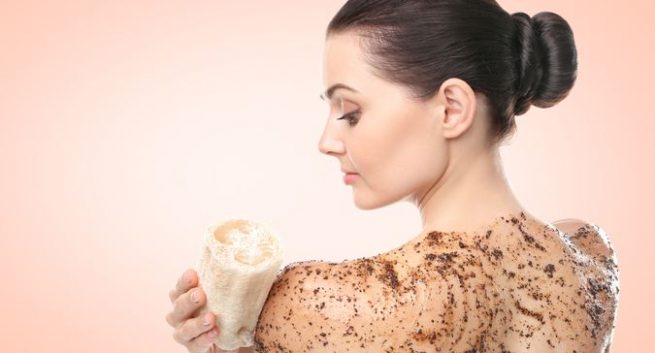 3. A beauty routine is a must
Do you follow a regular beauty routine? Well! Most beauty conscious men and women do. But do you change your products according to the season? Many go wrong in the beauty products selection. Before you pick any beauty product off the shelves, you need to consult with a dermatologist. An expert has the tools and knowledge to identify your skin type. Your products must complement your skin type. During winters, an oil-based moisturizer will keep your skin hydrated. During summers, a serum will make your skin glowing from within. Hydrating skin on the entire body is a must. You will not like your saree or skirt to stick to the cream-based body cream.
Water-based body butters will offer adequate hydration. Apart from that cleansing and toning are also vital. Taking a luxurious bath at least twice is a must. Using gentle body washed will remove dirt, sweat, but will not rob your skin of its essential oils. These oils keep your skin glowing in the summers. Appropriate toning will also keep skin pores closed, thereby controlling sebum production.
Also Read: 10 Interesting Ways To Style Culottes This Summer
4. Wear colors that show off your tan- Summer Glow
Chocolate brown skin shimmers in sun's rays. Some are lucky to be born with it. For others, there are tanning salons. Once you have a gorgeous tan on, you must turn heads by showing it off. Tanning salons use several essential oils and minerals, which add shimmer to the skin. If you think that pale colors will help your tan to shine through, then you are mistaking. Warmer colors are the perfect option for summers. Whether you are wearing a saree or a shirt, shades of orange, red, and yellow will do the trick. One must maintain a safe distance from dark hues as they will take away the glow of your skin, and it will appear lifeless.
5. Go for low back cuts
There is no point in having a glowing skin if you keep it hidden under layers of clothing. Wearing the right cuts and style will show off your glowing skin respectfully. Low back dresses, sleeveless or short-sleeves and knee-length skirts will offer adequate opportunities to display your healthy glowing skin. As these dresses show-off not only the skin on your face and arms, you must take care of the skin on other parts of your body as well. One will only look truly beautiful if she has a healthy and glowing skin all over. What about the women who wear sarees? Well! They have plenty of opportunities as well. As the saree drapes around the body, hugging the right curves, opting for low back blouses will do the trick. If you are feeling courageous, then sleeveless blouses are your go-to style. Otherwise, short sleeves or crop-top style blouses will showoff enough skin, tastefully.
By now, you must be clear about the fact that summertime is not meant to be wasted, hiding in the shade. It is the perfect time to slap on some sunblock, hit the beach, and get that gorgeous tan. Kick the paleness of winter out of your wardrobe. Stock up on bright and happy colors for the spring in advance. Talking to the experts, or following the fashion shows will give you much food for thought. Simple beauty and fashion tips will bring glow and color back in your life. What are you waiting for? Get ready for yet another fun shopping experience.