Book lovers are one of the craziest species in this world. They need nothing, and we literally mean nothing, other than a good book or two to survive this crazy-crazy place where something is happening every second. They have learned the ropes of concentrating on books, even while being surrounded by a ton of people. These people can basically get into their reading mode, within seconds, something that many still can't even think of doing.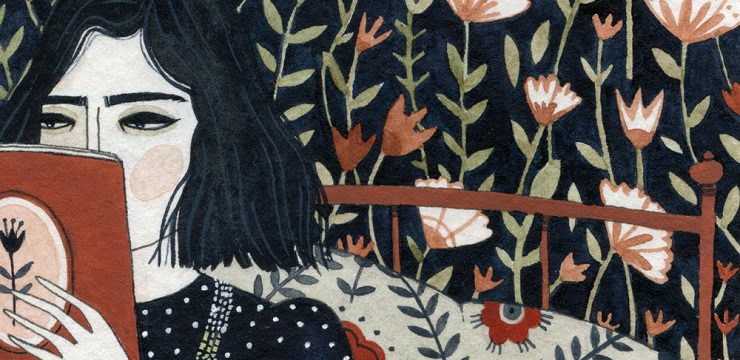 (Also Read: 8 Books To Gift Your Book Lover Significant Other)
If you're one of such people then this is just the right place for you. There are so many things and feelings that a bibliophile experiences on a day-to-day basis, however, all of that is just too arduous to explain to someone who does not have the same kind of love for books. Which is why, we have decided to jot down all of these feelings that only a booklover can connect with, for everyone out there.
(Also Read: 9 Jobs That Every BookWorm Would Love To Work On)
1. There is nothing and no one that smells more amazing than a new (or old, for some) book.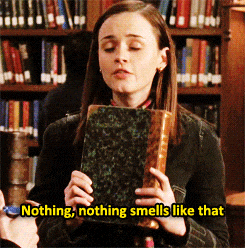 2. There are many books in your bookshelf that you're still in the middle of reading.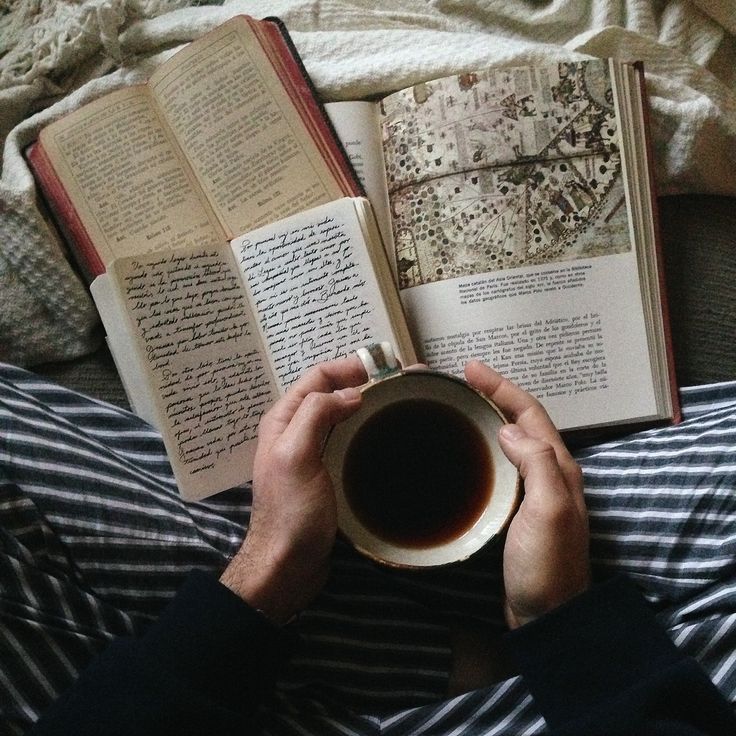 3. A library or a book cafe is always your first choices.
4. You instantly relate to a fellow booklover.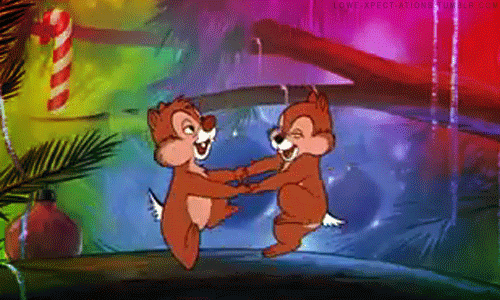 5. You're constantly giving reading recommendations to your friends and family, at times, some random people too.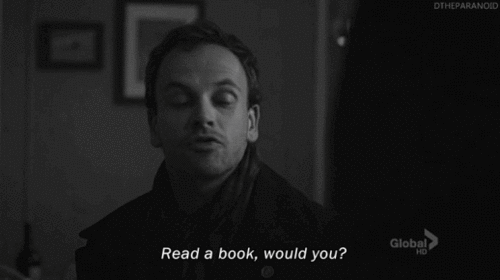 6. You never travel with just one book.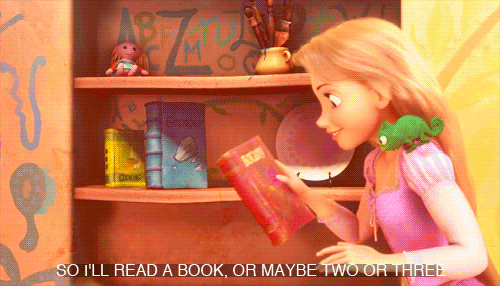 7. Picking up one favourite book is almost impossible for you.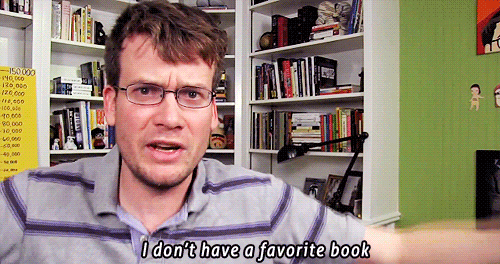 8. Books are always the best presents that one can decide to gift you.
9. You've at least once prayed for someone to create a book perfume.
10. You can instantly shut the world, as soon as you start reading.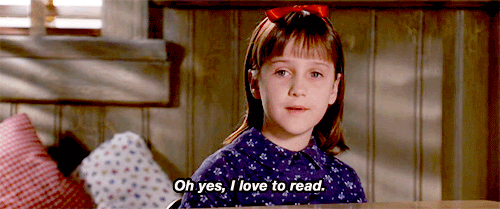 11. There are times when you forget to sleep or eat, because of all the reading you're doing.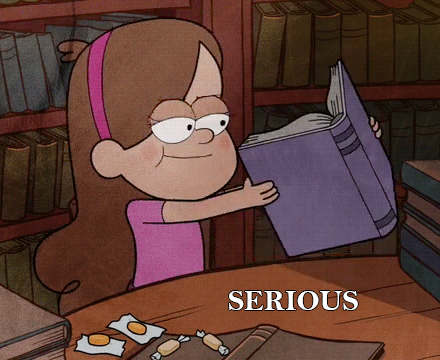 12. There's never enough shelf space in your house.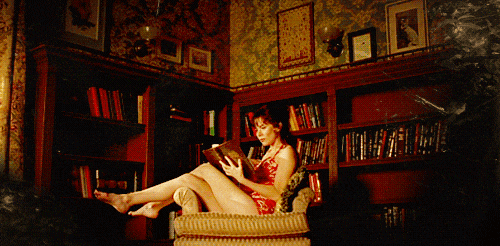 13. Bookstores are basically home for you.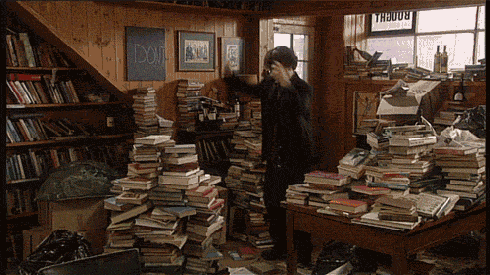 14. Nice day = Reading books outside.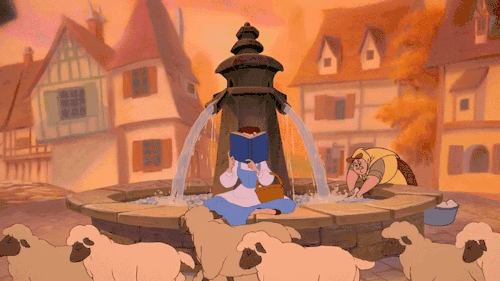 15. You want to grow old with someone who loves books, as much as you do.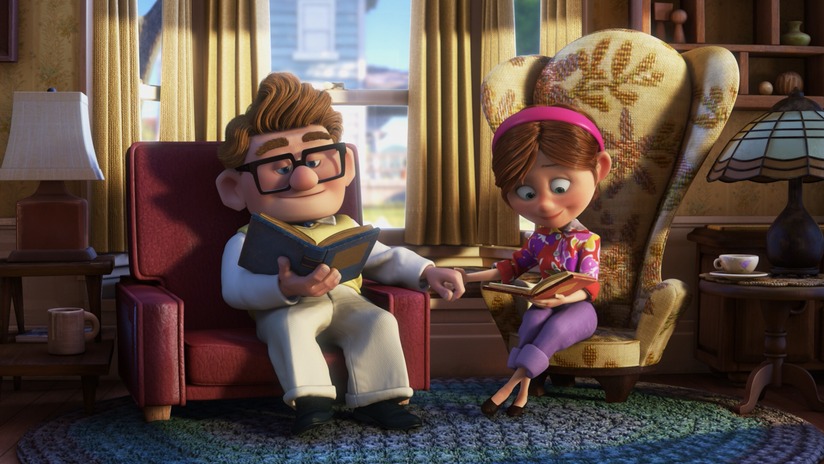 16. You can talk about an infinite amount of time about the books that you love.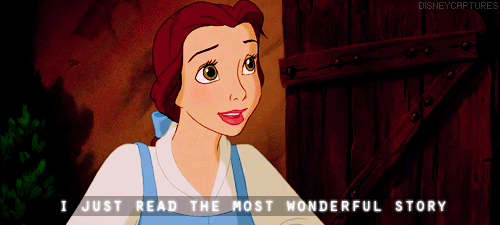 17. In the end of it all, your books are like your kids and you just can't live without them.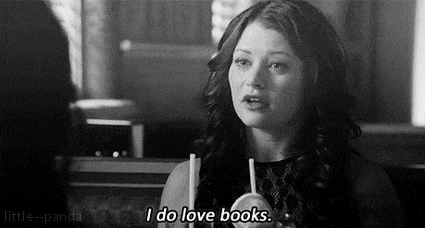 How many moments like these have you experienced yourself?
Jyotsna Amla