We all have friends, or rather a special someone, in our lives who love books more than anything out there. And, you know what is said about book lovers, "they always want more books".
These book lovers have mastered the art of cramping hundreds of books in a teeny-tiny bookshelf in the hope of, "will read it next". Yet, the day never comes, or at least comes soon.
However, having a booklover significant other comes with its own set of perks. First of all, you would never have to think again about giving that perfect gift. Second, there's this huge-ass list that every book lover has about the books that they need to buy, so you get a ton of options too. But, going out of your way to gift your significant other a book that you want them to read, is always amazing. Bonus points, if you've already read that book and find it exemplary, to say the least.
So, here's a list of 8 books that you can gift to your booklover significant other. These books are full of great stories and have a common ground of romance to them, which goes perfectly with the bond that you share with your significant other.
1. Essays in Love – Alain De Botton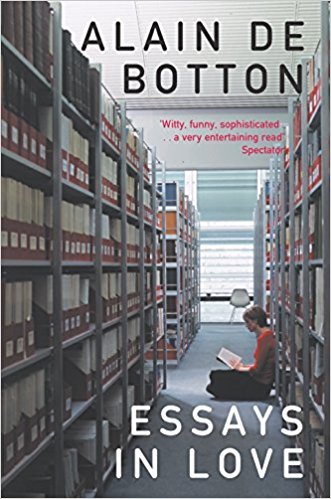 Alain De Botton has established himself as a modern-day philosopher whose writings can only be described as something completely random in bits that makes a lot of sense, as a whole. This book is a perfect blend of fiction and nonfiction which is intriguing and amazing.
2. The Fault In Our Stars – John Green
The Fault In Our Stars is a great book turned into an even more amazing movie that can end anyone in tears. Even though this book comes with a not-so-happy ending, it will instantly make a special place in your heart. A must for everyone in love and for everyone not-so-in love, too.
3. South Of The Border, West Of The Sun – Haruki Murakami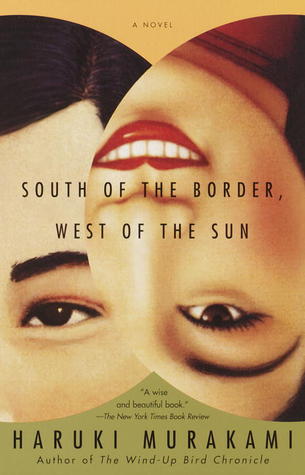 Murakami has a way of capturing moods and feelings, and his book will immediately take you back to a time that he wants you to experience. This book does not tell the story of how love conquers everything, however, it's more like an ode to all those childhood friendships that we still miss.
4. Eleanor and Park – Rainbow Rowell
Rainbow Rowell is an author that has carved his path with the help of his words. Eleanor and park is a love story between two young and innocent characters who have seen a lot, in this world. As a book, you won't be able to find that big and unique factor in it, however, there are small things that make this book rather special for everyone in love.
5. The Modern Love – William Darbyshire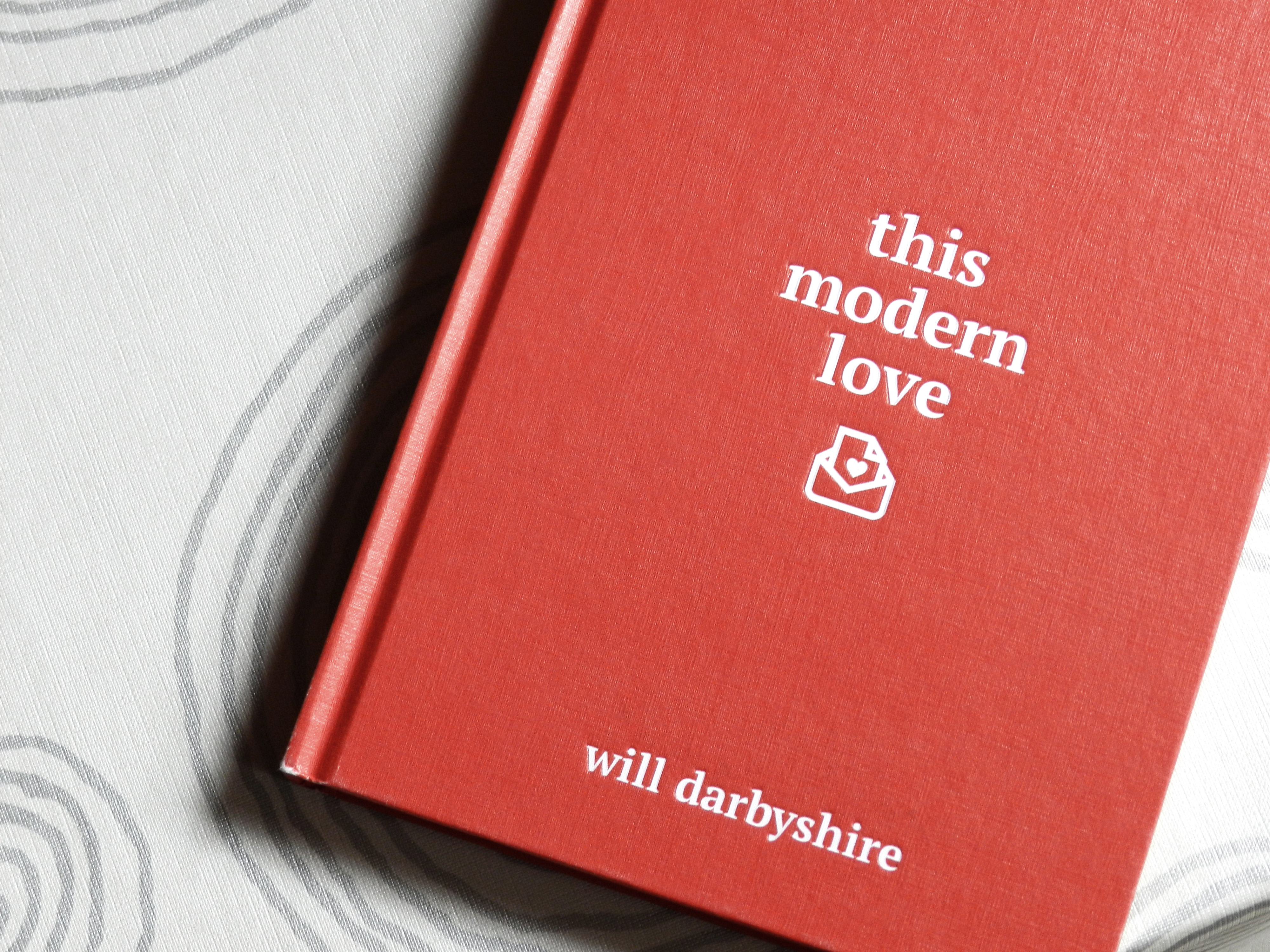 The Modern Love is not a love story, but rather a collection of love stories in the form of letters that have been penned by netizens from all over the world. William Darbyshire is a YouTuber who asked his viewers on the Internet, to write him letters. These letters were later divided into 3 sections, the beginning (of their love story), the middle (when love has matured), and the end (the heart-breaking end of love).
6. Norwegian Wood – Haruki Murakami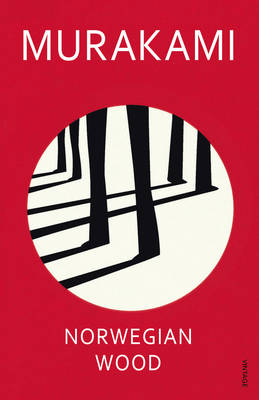 This particular novel rose Haruki Murakami to fame and to every household, with book lovers living in it. Unlike other books on this list, Norwegian Wood is not based on a love story between two people, it's one man's journey who was studying in college in Tokyo in the 1960s, where he develops a relationship with two incredibly different women.
7. I'll Give You The Sun – Jandy Nelson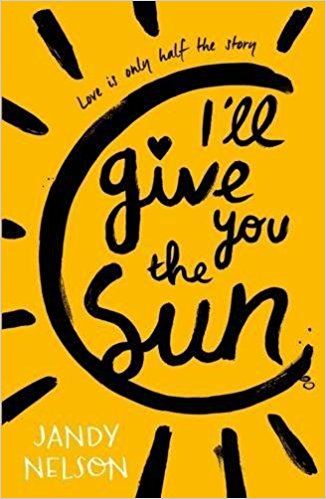 One read of this book and it would immediately turn into one of your favourite contemporary novels of all time. It's a story about two twins who try to find their way back to each other. This beautifully written novel has a charm that words fail to explain.
8. Twenty Love Poems and One Song Of Despair – Pablo Neruda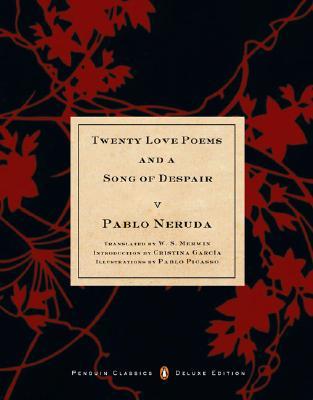 If you or your partner are someone who can be turned on through poems and books then this is a must-read for you. This book has a sensual poetic beauty to it with a lingering sadness.
Which one would you be gifting next to your booklover significant other?
Jyotsna Amla