There are certain things that every girl should have in her life, a great group of friends, a great bra, a perfect foundation matching to her skin tone, an amazing LBD, a perfect red lipstick and a guy best friend. These are certainly some of the most precious things for a girl, and while many of you won't agree to it, ask the importance of a great bra that fits perfectly to a girl and you'll have your answer.
There are certain things that just can't be traded for something else and the existence of every girl having a guy best friend is just one of such.
The things that a girl shares and does with her guy best friend can simply not be put into words. It's a bond that is simply irreplaceable and can conquer anything that it wishes to. However, more often than not, we somehow forget the importance or foresee the prominence of them in our lives. Which is why we have gather 13 really important reasons why every girl needs a guy best friend in her life. Check out the reasons and feel blessed if you have a guy best friend IRL.
1. They can give you the best dude talk ever, that is, they'll always make you look at the dude side of the story.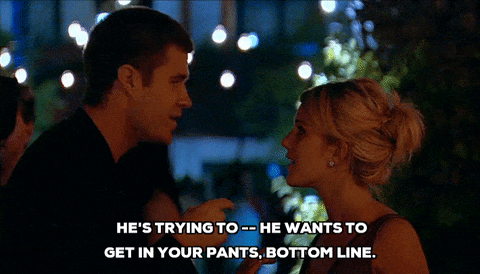 2. You know they're your first call at any time of crisis.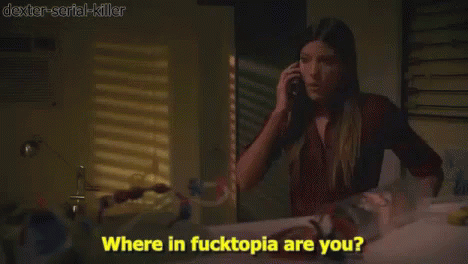 3. On an average, there's a lot less drama when you're with him and that's always a nice thing to look forward to.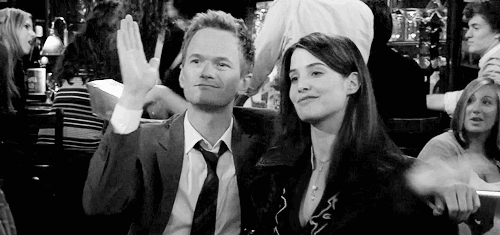 4. Guys are far more protective of you than your lady friends.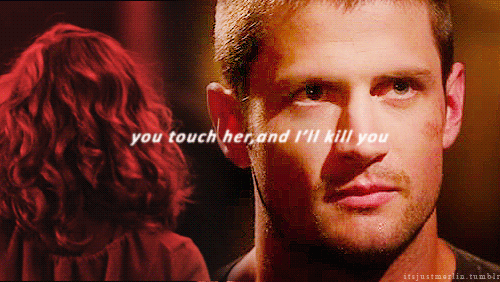 5. They're the best person to indulge in an illogical conversation with.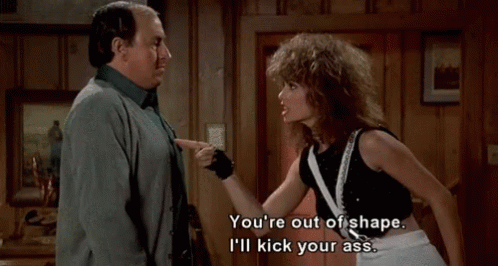 6. You've been accustomed to every hard drink out there, all thanks to your guy best friend.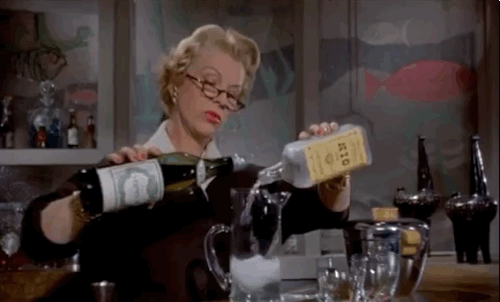 7. You can be the weirdest self of yours while being with them.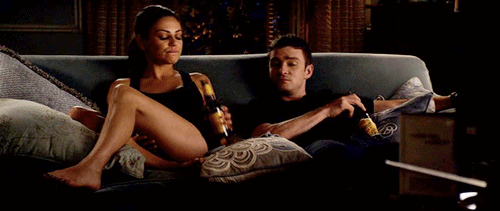 8. They're your guru in terms of all the gaalis that you know of.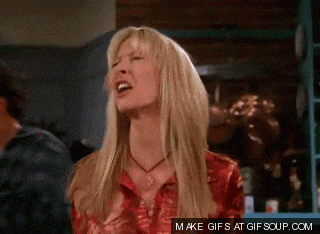 9. You always have a male friend to discuss your sex life with, which is nothing like an all-girls sex convos.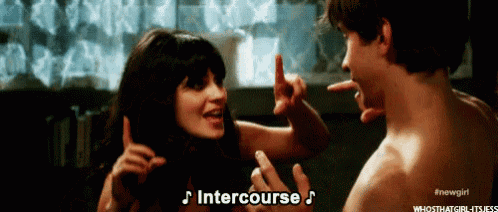 10. They're always concerned about your relationship, heartbreaks and everything in between.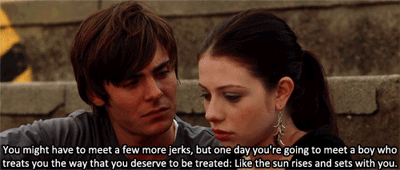 11. Your parents would let you go anywhere if you're with them.
12. They'll always tell you things just the way they're. Be it criticism or anything, which is why compliments from them are always the real deal.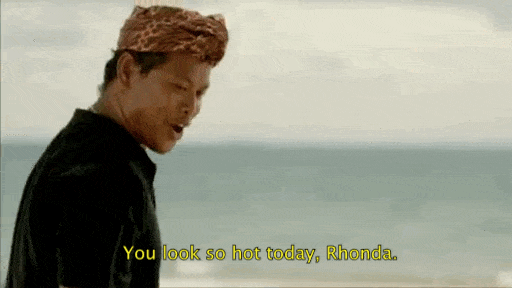 13. They are always there for you, for the good, the bad and the great times.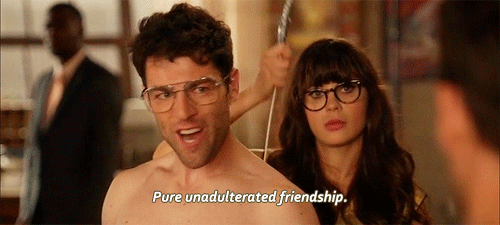 Thank your guy best friend for existing and being by your side, at all times. Share the love with them.
Jyotsna Amla