The festive season is fast approaching in the country. And festivals, especially in India, are a humungous cause of celebration. So in a year where nothing's quite gone right for anyone anywhere in the world, given the fatalities caused by the pandemic and the troubles its caused endlessly, how can one look forward to a part of the year that's about good times?
Here's what you need to know. As a matter of fact, if you are a government employee in the country, then there's a lot to look forward to, at a time that's about lights, celebration, and happiness.
Dussehra, followed by Dhanteras and Diwali are just around the corner. And perhaps if it could be put that way then the timing of celebrating these lovely times with your loved ones might just be the thing to do. Wondering why?
Well, if you are a government employee in the country, then it's time to take back a nice sum of money. On Monday, i.e., October 12, 2020, the honourable Government of India announced a one-time interest free festival bonus for all government employees.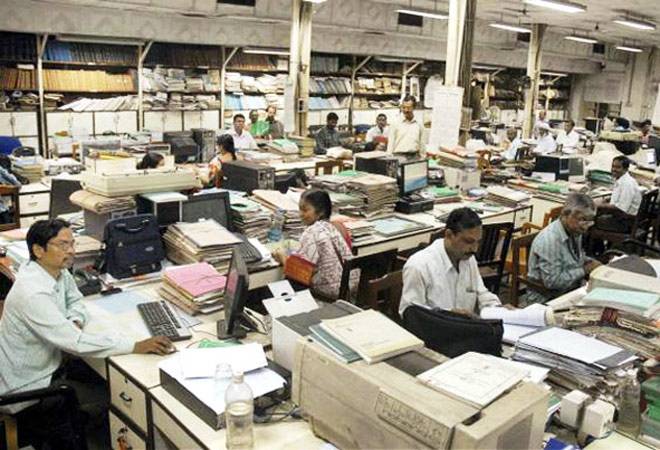 Now, if there's another piece of news that matters so much on the usually taxing and burdensome Monday, then think about it. You might not be able to find anything better- what do you reckon?
In fact, it's also interesting to note as to why has the govt. decided to make this sudden decision. Well, any guesses?
It helps to know that in a bid to increase consumer spending to spur demand in the country, the aforementioned has been taken as as step. Something that could be called a much-important decision.
A news platform from Guwahati happened to share the following in regards to the breaking news:
At a press conference, Finance Minister of India Nirmala Sitharaman said the festival advance was discontinued from the 6th Pay Commission for central government employees.
But as a one-time measure, an interest-free advance will be given to all officers and employees of the central government.
Furthermore, the news platform also happened to highlight the following:
This Rs 10,000 advance will come as a pre-paid Rupay card, which can be availed and spent by March 31, 2021.
The repayment will be in 10 installments, she said adding that Rs 4,000 crore is likely to be spent on this.
Also Read: Lancet Suggest India Shall Surpass Japan By 2050 To Become World's Third-Largest Economy
Well, maybe if one were to experience such development in the west, then it perhaps may have prompted one to say that "Christmas came early!" What do you think? Not at all a bad development for any government employee right?