Interesting Facts About Mahatma Gandhi: A man true to his words, the father of our nation and a man who is revered all over the world as one of the most inspirational figures in history. Mohandas Karamchand Gandhi was born in Porbandar, Gujarat on 2nd October 1869. He was a freedom activist and an influential leader in India's struggle to independence.
Often referred to as the Mahatma which means 'great soul' considering his fight for the nation or as Bapu which means 'father'.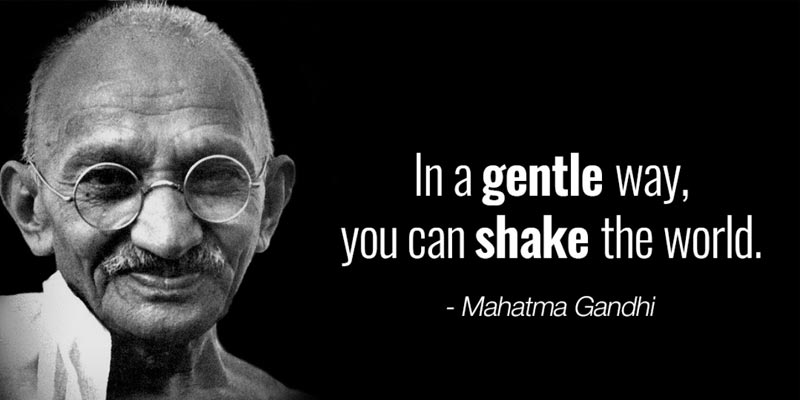 In the light of his achievements, there are lesser known facts about him which may be brand new information for you.
Let us look at 15 Interesting Facts About Mahatma Gandhi:
1. Gandhi ji was married off to Kasturba Makhanji when he was only 13 years old. Too young to understand marriage, the only thing which excited him was that he will be wearing a new set of clothes.
2. A naughty and mischievous kid, Gandhi's favorite pastime was hurting the dogs by twisting their ears.
3. He was highly influenced by Thoreau, Tolstoy and most of all, the life of Jesus. His favorite reads were Jesus' Sermon on the Mount and Bhagvad Gita.
4. Gandhi and Tolstoy often corresponded with each other through letters.
5. Gandhi ji once wrote a letter to Adolf Hitler referring to him as 'Dear Friend' and beseeched him to stop the war. But the letter was of no avail.
6. Gandhi ji is the author of a book named 'The Moral Basis of Vegetarianism'. He experimented with many foods and played around with his eating preferences.

7. Gandhi ji is the face of all denominations of Indian rupees printed since 1996.
8. He was declared by the Time Magazine as the 'Man of the Year' in the year 1930.
9. A set of four rare stamps featuring Gandhi ji's portrait were sold for a record 500,000 pounds at an auction in the UK.
10. Gandhi ji's funeral procession was around 8 kilometers long with around 2 million people.
11. Gandhi took a vow of celibacy sometime in the year 1921. This was after his marriage which made him a father to four sons.
12. The honorific title of 'Mahatma' was given to him in the year 1914.
13. Gandhi ji was actually a philosophical anarchist who didn't want any form of government in India. He left that if people adopt non-violence and good moral conduct, they would be self-governing.
14. Gandhi attended a law school in London where he was famous among the faculty for having a bad handwriting.
15. Gandhi denounced the concept of 'Gandhism' as he did not want to create another cult following. He said that the concepts of truth and nonviolence existed since a long time in the world and his teaching weren't anything new.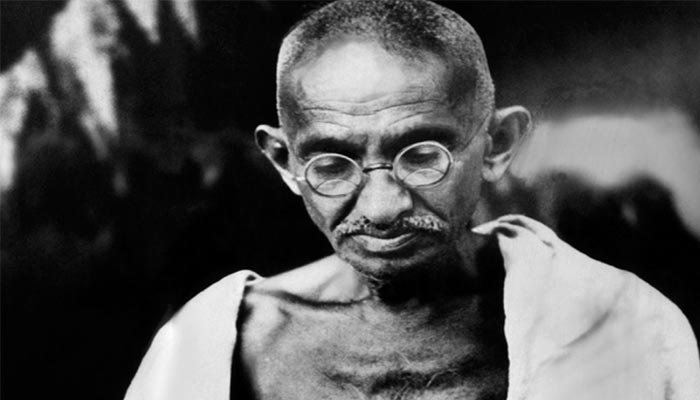 Also Read: Mahatma Gandhi Quotes
In an interesting development by the Government of India, the Tourism and Culture ministries will soon roll out homestays inspired by the life of Mahatma Gandhi. These homestays will give tourists an opportunity to experience the Gandhian way of life. This is a wonderful move to celebrate the life and legacy of Mahatma Gandhi. So, these are the Interesting Facts About Mahatma Gandhi.