Avul Pakir Jainulabdeen "A. P. J." Abdul Kalam – The name does not need an introduction, but the date 15 October (1931) needs a special mention. Not every date holds a birth record of people who inspired million people, gave his entire life to the country, dedicated all of his time and love to science, became people's president and shared his wisdom to the billions and millions of students in the world. Today is Abdul Kalam's 84th Birth Anniversary. These APJ Abdul Kalam quotes will motivate & inspire you to become the best version of yourself & contribute your share towards the betterment of our country just like Dr. Kalam did. 
Often called the "People's President", Kalam, the 11th President of India from 2002 to 2007, is also known as the father of India's military missile program. He passed away in Shillong, Meghalaya, while addressing the students of the Indian Institute of Management (IIM) on 27, July 2015.
His entire life has been an inspiration and example to follow and look upon.
We brought you 10 of his motivating quotes in the memory of our beloved 'Bharat Ratna' A.P.J. Abdul Kalam:
10. Never Give Up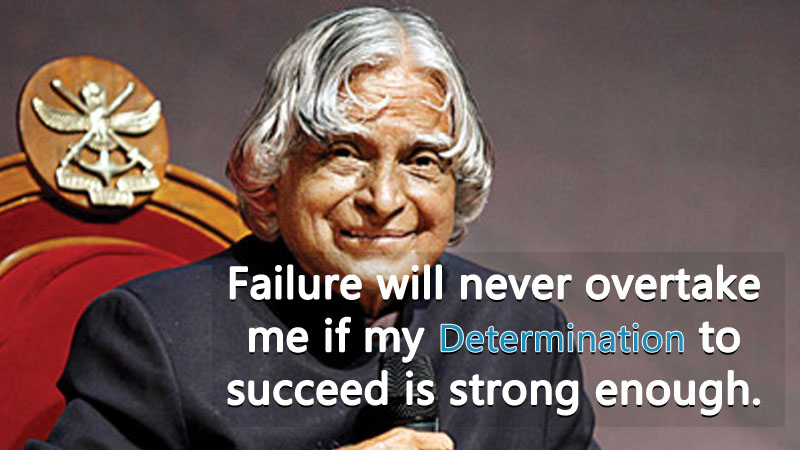 9. Be Ever Ready For Every Situation – APJ Abdul Kalam Quotes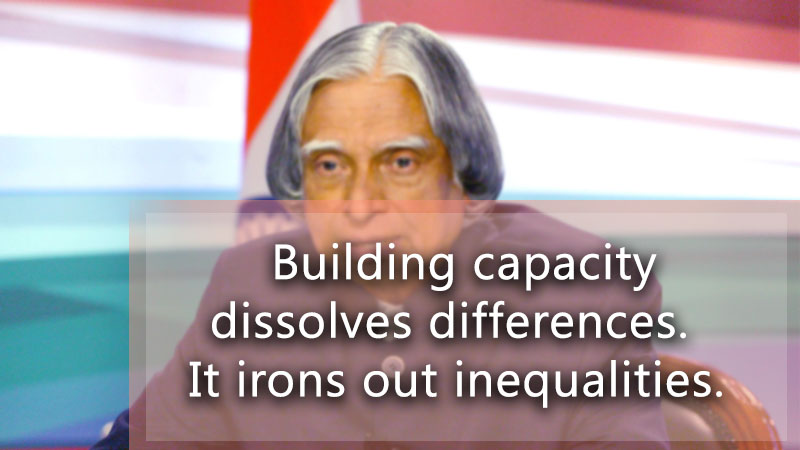 8. One For All. All For One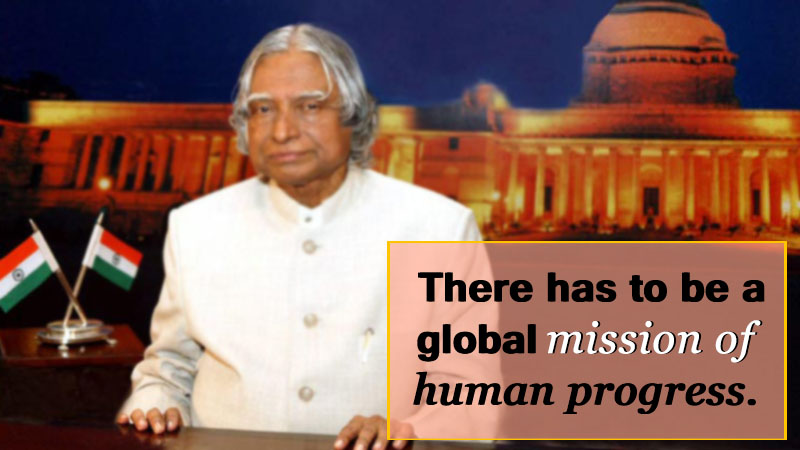 7. Every Little Drop Counts – APJ Abdul Kalam Quotes
Also Read: 10 Legendary Quotes From Rabindranath Tagore
6. Power Of A Positive Brain
5. Optimistic Approach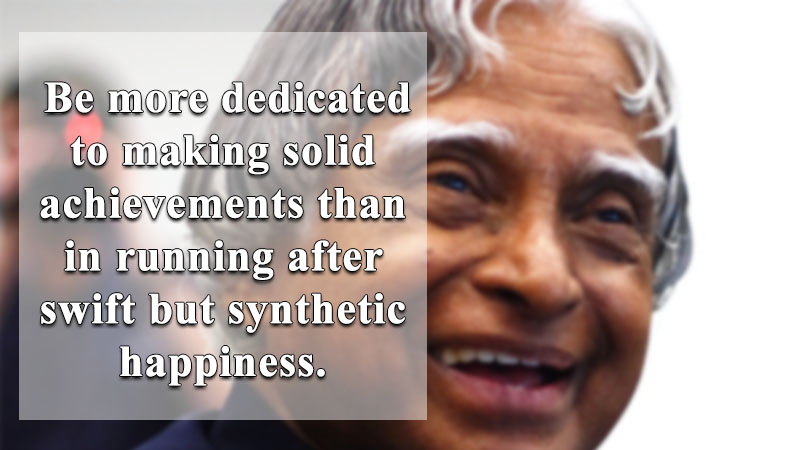 4. You Have Got To Own It
3. Everyday You Learn Something New – APJ Abdul Kalam Quotes
Also Read: 10 Mother Teresa Quotes That Push You To Do Good For The World
2. Dream Big
1. Every Diamond Needs To Be Polished – APJ Abdul Kalam Quotes
We pay our homage to the 'People's President' Dr. A.P.J Abdul Kalam sir on his birth anniversary. The things he has done for the country are truly commendable and we will forever be indebt for his contributions towards the welfare of the country. Dr. Kalam's birthday also marks the occasion of World Students' Day. We wish all the students who are the building blocks of future a very happy World Student's Day. Keep on learning.