Binge-watching became a phenomenon in itself ever since the rise of Netflix, Amazon Prime, Hotstar, Voot and ZEE5. These streaming channels initiate the release of entire seasons of TV shows in one go which perpetuated the viewers to finish the entire show in one go. While the entire phenomenon has been prominent for quite some time now, post the COVID-19 quarantine, people are more dependent on it for passing time. Hence, we decided to list out the ZEE5 best web series for viewers to explore the Indian web series scene.
Lately, ZEE5 has been producing some excellent web series with some based on Indian history and other pure works of fiction. These ZEE5 best web series also cater to a diverse viewer base, from romantic fans to comedy to drama to even action, there is a lot to see and experience on the platform.
If you're also looking for something to watch and binge on then we have the perfect list for you. Check out these web series:
1. The Tashkent Files – ZEE5 Best Web Series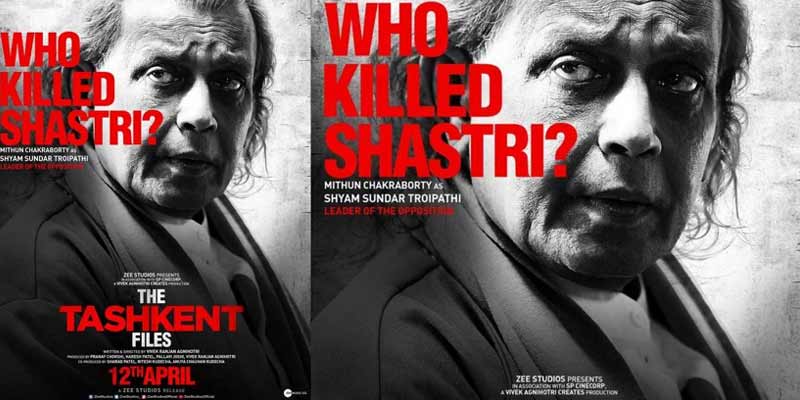 The Tashkent Files is not particularly a web series but rather a film, however, it is one of the most popular offerings from ZEE5. Those who have watched this piece, consider it to be an important film that revolves around finding the truth behind the death of Lal Bahadur Shastri.
Many have applauded the film for shining light on the topic that has never been discussed openly or for masses.
2. Rangbaaz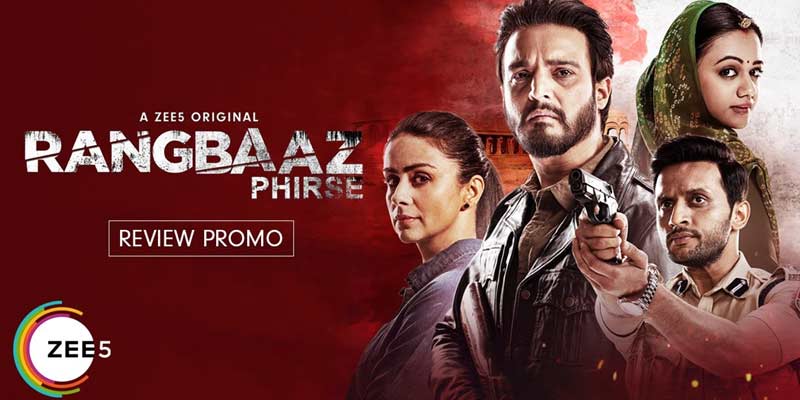 Rangbaaz is considered to be one of the best gangster crime shows in the country, out of the lot that is covering the gangster culture in different parts of the country.
If you haven't watched this ZEE5 best web series then you're truly missing out on some great work. Saqib Saleem is the lead and he plays the role of Shiv Prakash Shukla which is based on a real-life criminal.
3. Never Kiss Your Best Friend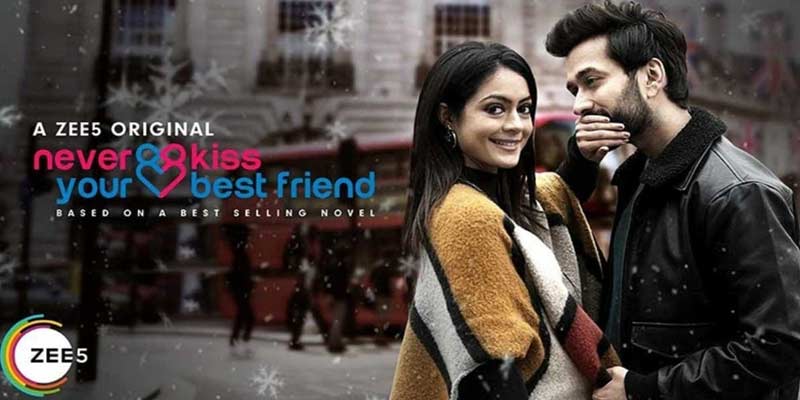 If you're one of those who prefer to watch something light, funny and romantic on web series then you should definitely watch Never Kiss Your Best Friend. The series features Nakul Mehta and Anya Singh and revolves around the story of a friendship which is more important than any relationship.
The show is based on one of the most popular books by author Durjoy Dutta and Sumrit Shahi.
4. Jamai 2.0
If you or your family were into the TV show Jamai Raja then this is a must-watch for you. This ZEE5 best web series is a digital spin-off of the show and brings the same characters to the frontline. The show features Ravi Dubey, Achint Kaur and Nia Sharma, but this time they are coming in a whole new avatar.
Even if you haven't seen the show then fret not, because it starts on a completely blank space.
Suggested Read: 5 Horrifyingly Good Horror Movies on Netflix That You Can Dare Yourself to Watch
5. Code M – ZEE5 Best Web Series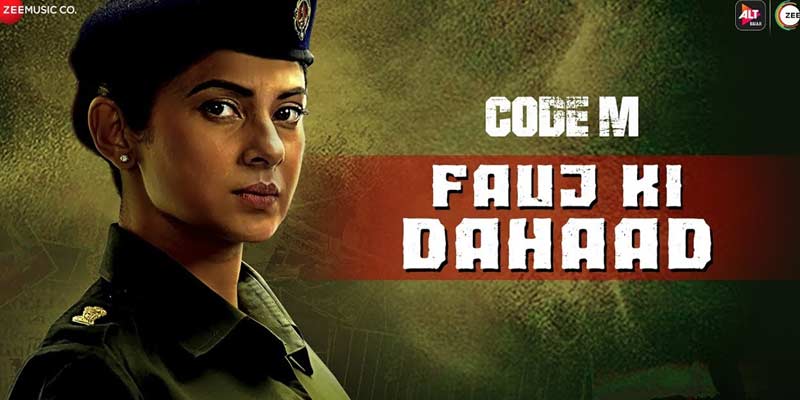 Code M is one of the more recently released web series on ZEE5 with TV's superstar Jennifer Winget. The show encapsulates the politics inside the Indian Military and reflects how even our military is a mirror to the society that we live in. The show is praised for its storyline and some impeccable performances by Jennifer Winget, Tanuj Virwani and Rajat Kapoor.
This is a must-watch web series for anyone who likes military and army based shows.
6. Kaafir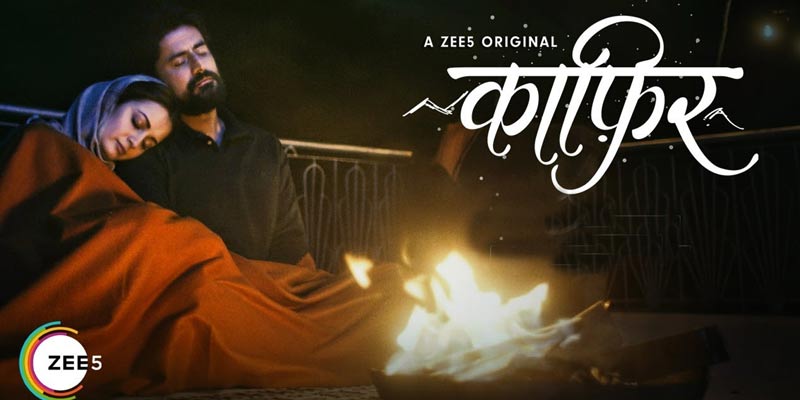 Kaafir is another one of the ZEE5 best web series which is highly praised by its viewers. The show portrays a more humane side of the India-Pakistan conflict, but this time, it's shown through the eyes of a wrongful accused from Pakistan.
The show recounts the story of a Pakistani woman who is jailed in India under the wariness of being a militant until the lawyers actually find out the truth and decide to help her get back. Interestingly, the show is based on true events and even though we have only one season as of now, however, the news of another season is in the works, is all over the Internet.
7. Love Bites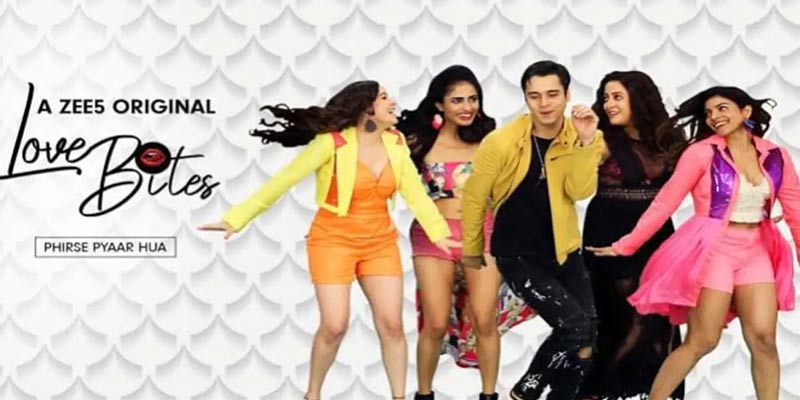 Another show for the teens who are more into lively and romantic comedies, rather than drama. Love Bites is based on a novel and follows the life of a teenager who moves to a big city. He goes on to meet seven women and each one of those teaches him an important lesson about life and love.
The show features an interesting cast including Anshuman Malhotra, Raima Sen, Priyal Gor and others.
8. The Final Call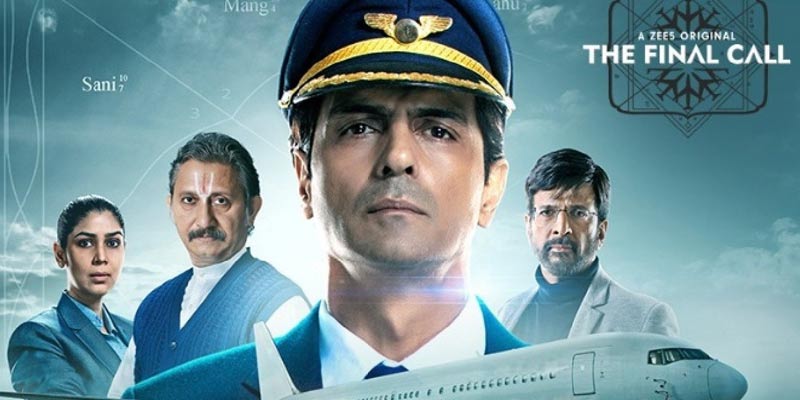 If you're an Arjun Rampal fan then you need to watch this web series which is also Rampal's debut in the digital space. The show retells the story of a commercial pilot who is battling with depression and has suicidal tendencies.
He makes a plan to kill himself during a flight but by a twist in fate, he's not in charge of saving his passengers' lives. Apart from Rampal, the show also features Sakshi Tanwar, Javeed Jaffrey and Neeraj Kabi, along with others.
9. RejctX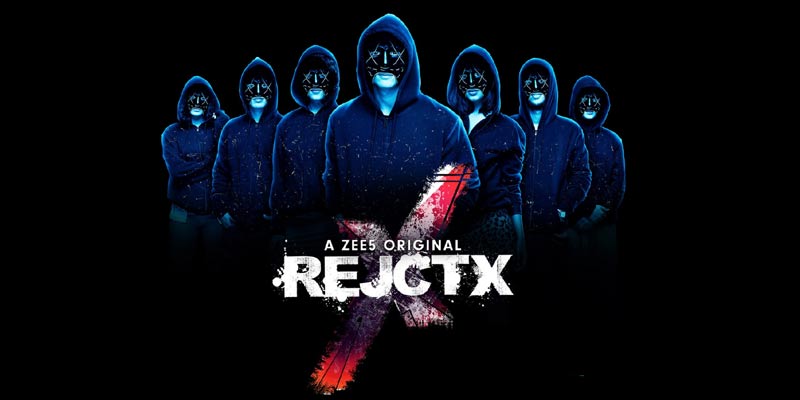 If you're in the search of some good Indian coming-of-age story then RejctX should be in your watchlist. The show features the story of five teenagers who are a bunch of misfits in school and went on to form a rap group.
Suggested Read: Planning To Watch Something Interesting? Check Out These New Indian Web Series 2020
They are now tackling the subjects of homosexuality, bullying and other matters that come into play in the teen yeats. The show is directed by Goldie Behl and stars two of the most popular faces of Indian web-series scene, Sumeet Vyas and Kubra Sait.
10. Karenjit Kaur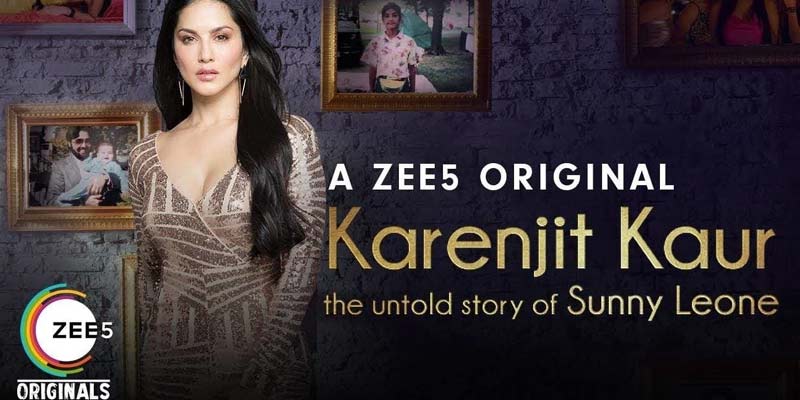 Karenjit Kaur was one of the earliest ZEE5 best web series released on the platform which is based on the real-life story of Sunny Leone and even features her. The show has two seasons in total and went on to become a huge success among all of Leone's fans and everyone who is interested in her life story.
These are some of the ZEE5 best web series that you can binge on during the coronavirus quarantine period. So, which one are you going to start your journey with?