Perhaps it is more of a psychiatric issue to be wanting to watch a good horror film. And perhaps nothing else may ever explain this scenario better than a simple rational truth about human emotions. Maybe, we like thrilling ourselves. And who knows, shocking ourselves to the core is some innate sort of fun. Normal, linear existence seems lame or mundane. Get ready to brace yourself before watching these 5 best horror movies on Netflix.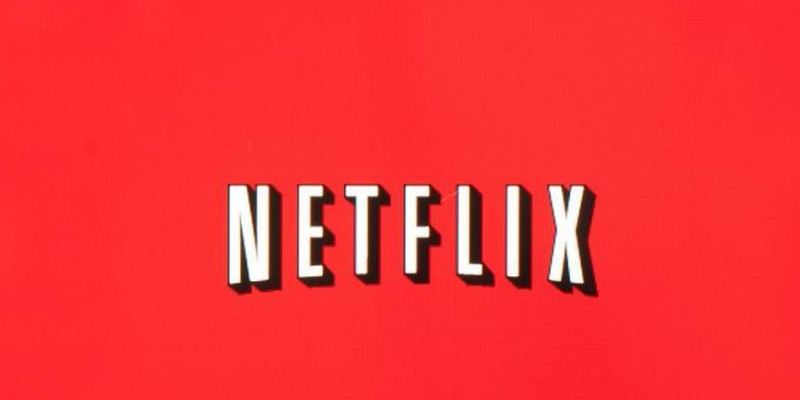 How else were to one explain the scenario of wanting to watch anything but sedately scary stuff and in fact, spine-chilling horror movies whose central theme is to push viewers to a state of constant bewilderment? And nothing sounds as real a fun as watching a good horror flick on Netflix, isn't it?
In this age of daft and often big-screen no-brainers, few other pleasures in life can spice up the fun of watching an enticing horror saga. What do you think?
So while Netflix is the home away from home-make it binary, in fact- for viewers who're constantly in search of an entourage of seamless entertainment, it is also the masthead for a few visitations to one of movie world's lesser quaint genres. Horror movies are in, they have been and that might not change in the times to come.
Recently, viewers voted for a repugnantly good list of Netflix horror movies that one probably lacked the courage of finishing to the end. Wondering which could be these? Your search stops here:
1. Veronica – Horror Movies on Netflix
This has been voted as the most horrifying film till date on Netflix. And truth be told, there's something nervy in the name for starters. Usually fans of anticipation and guesswork are quick to draw conclusions from a movie title itself and in this case, it may just get more dirtier than some young chick being possessed or something. Interestingly, people are reported to have 'hated' the movie instead of liking it.
And truth is, many viewers have confessed to have left the movie in its halfway stage. Wonder what's cooking with Veronica? Do you want to find out?
2. Cabin Fever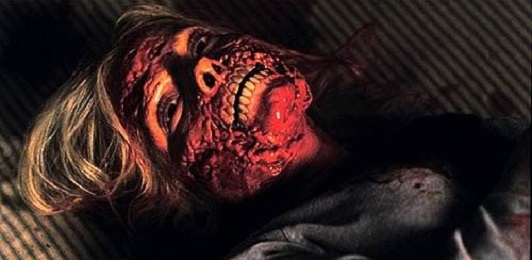 A bunch of close-knitted youngsters on the inside of an abandoned cabin. The only thing is, rather could be- is the cabin really abandoned? No guesswork here. The Netflix version of the 2002 original by Eli Roth massacres that thing called courage, or so one's told.
3. Carnage Park
Interesting choice again. The name itself sounds slightly unnerving. Although, from the outset the story may not exactly play up like a horror film, there's reason to believe this one is a grizzly among horror films.
Two thieves having botched up a bungled up heist and then what happens next is something baffling. Ending up on the territory of an ex-military sniper, a lot of bad shits about to happen- you can expect that.
4. Mexico Barbaro – Horror Movies on Netflix
While the first name is fine and tells us it's probably got some Mexican connect, the latter half of the movie name is slightly flummoxing and worrying. Is this something to do with the lair of barbarism?
Apparently, there's not one but eight different horror movies interplayed into a single horror movie- based on scary Mexican stories. None of these Netflix horror movies have a good or happy ending.
Suggested Read: The Best-Animated Series on Netflix
5. Raw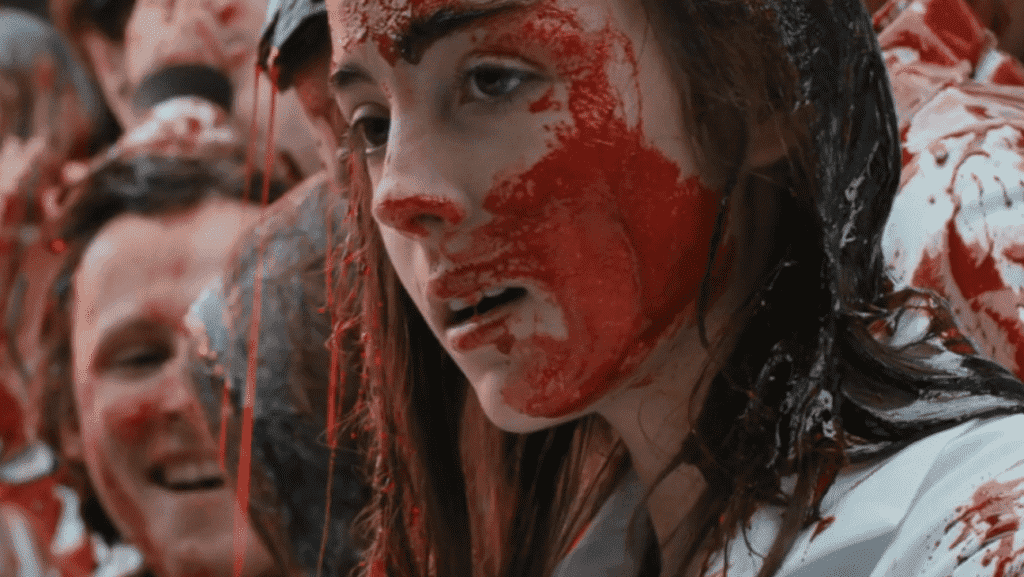 How about a horror movie which ain't technically a horror movie? The proposition can be either confusing or scary or pretty much loathsomely regrettable. And that is pretty much what is expected out of Raw.
These are some of the best horror movies on Netflix that you can binge watch during the lockdown period.