Animation impacts us more than we can think. We don't often realize it but cartoons shaped the future of most millennials. We watched tons of cartoons when we were kids. As kids, animated characters helped us break the boundaries between science and fiction. We evolved into a mature yet childish individual who believes anything and everything has a solution. We still love the cartoons that have now evolved as well and are based on more mature subjects and some of them are strictly not for kids. These are some of the best animated series on Netflix that are loved by all be it kids or adults.
We bring you the best animated series on Netflix
1. RICK and MORTY
IMDB rating 9.3/10
The American animated series Rick and Morty tells of a brilliant scientist and inventor and his less brilliant grandson. Together, the two go on new adventures across the universe, much to the displeasure of Morty's parents as they see Rick as a potential troublemaker. Rick and Morty is the best animated series in the list.
2. AVATAR – THE LORD of THE ELEMENTS
IMDB rating 9.2/10
It is an animated series from 2005 starring Zach Tyler and Mae Whitman. Avatar – The Lord of the Elements is the best animated series that aired between 2005 and 2008.
In it, the legendary avatar Aang returns to the world. An adventure full of dangers and challenges follows as the evil Fire Nation targets the Lords of the Elements.
3. FULLMETAL ALCHEMIST: BROTHERHOOD
IMDB rating 9.1/10
Fullmetal Alchemist: Brotherhood is the second adaptation of the 2009 manga series of the same name. People with special abilities live in the world of this anime series. They can transform objects and call themselves alchemists.
Edward Elric is one of them and experiences an adventure beyond compare. The 64 episodes long Fullmetal Alchemist: Brotherhood makes for the 3rd best animated series on Netflix.
4. WELCOME to GRAVITY FALLS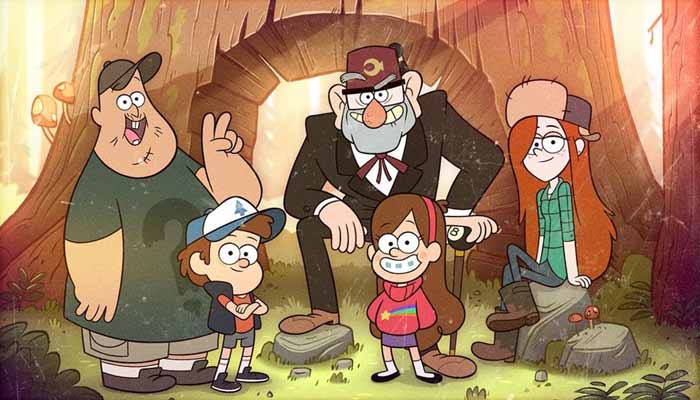 IMDB rating 8.9/10
Welcome to Gravity Falls is one of the best animated series by Disney, narrated by siblings Dipper and Mabel Pines. They are sent by their parents to the mysterious city of Gravity Falls, where their great-uncle Stan lives. They quickly become witnesses of extraordinary events.
5. ONE PUNCH MAN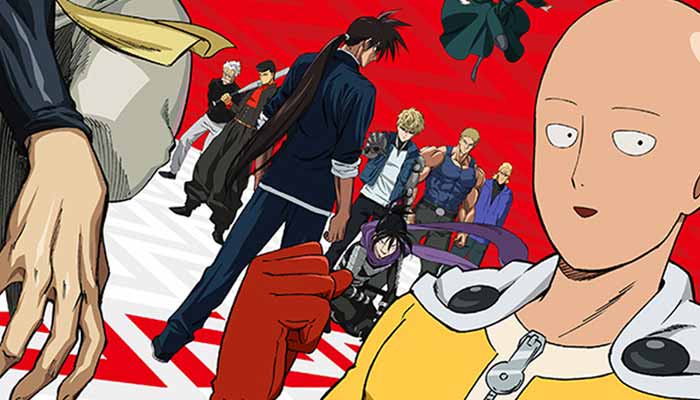 IMDB rating 8.9/10
One-Punch Man was first aired in 2015 and since then it has been most remembered and best animated series amongst the fans. It's a story of a hero who defeats his enemies with a single punch and usually does it for fun. It is based in a fictitious world full of superheroes.
6. HUNTER X HUNTER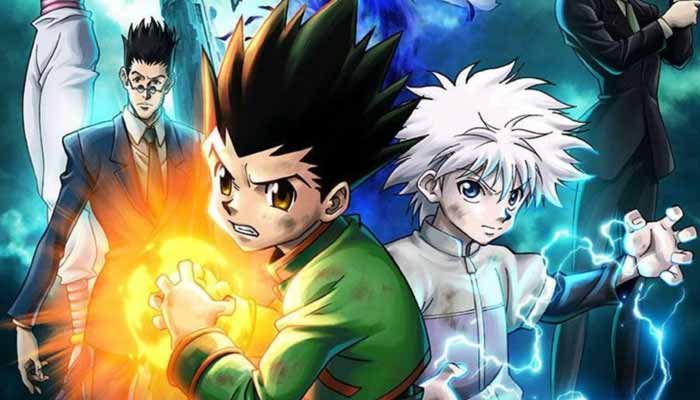 IMDB rating 8.9/10
Hunter x Hunter is about a parallel world full of gruesome monsters, fabled treasures, exotic entities and undiscovered realms. In this world, some specially privileged people are attracted to the unknown.
These people are called Hunter. The greatest lifelong dream of the young Gon is to become a hunter someday, as his father had done before.
7. ATTACK on TITAN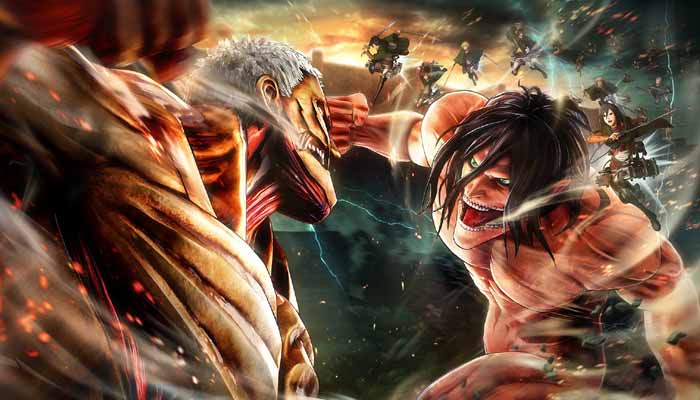 IMDB rating 8.8/10
100 years ago, a large part of humanity was killed by giant monsters and their world destroyed. Only a few people were able to save themselves and built a city behind high walls. Now they have to watch again, as this wall is destroyed by the giants.
Eren is one of them. As he watches his mother being murdered, he swears revenge. This 7th best animated series has an ever increasing popularity.
8. STEINS GATE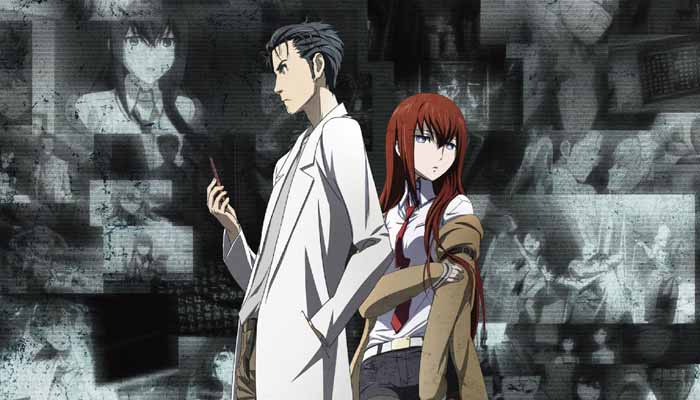 IMDB rating 8.8/10
Steins Gate is a Japanese anime series based on the eponymous visual novel. The story revolves around a supposedly crazy scientist who finds a way to change the history of the world by traveling through time. This best animated series has an extremely different storyline that is not usually seen in movies or other series.
9. CODE GEASS: LELOUCH of THE REBELLION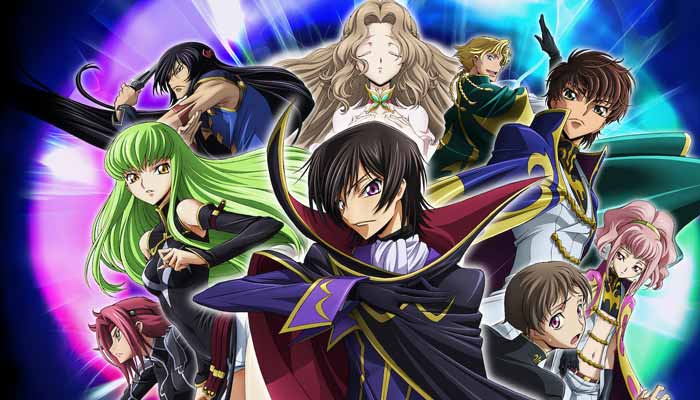 IMDB rating 8.8/10
Best animated series Code Geass was directed by director Gorō Taniguchi together with the screenwriter Ichirō Ōkouchi. It plays in the fictitious future of 2010, when the Holy Kingdom of Britain conquered Japan. A prince who is given the power to control others becomes the leader of the rebellion.
10. ADVENTURE TIME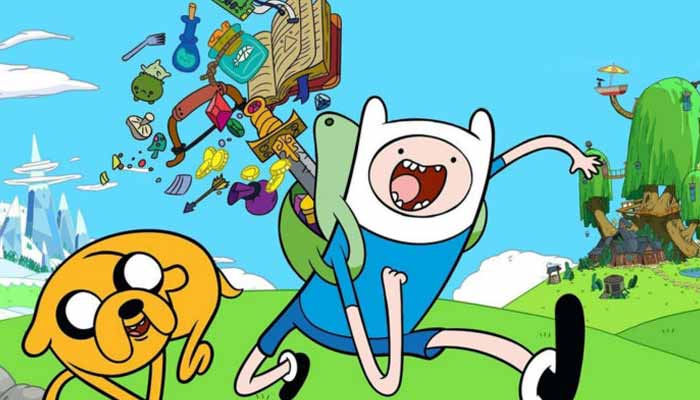 IMDB rating 8.6/10
The adventure series Adventure Time follows 12-year-old Finn and 28-year-old wise dog Jake, who has magical powers, on their adventures in the mystical land of Ooo. Thanks to numerous allusions and dark story elements, the children's series has many fans among adults.
Suggested Read: 5 horrifyingly good horror movies on Netflix that you can dare yourself to watch
Here is the list of best animated series on Netflix to bring back the childhood memories and take you to the wonderland once again.
*Ratings are based on IMDB ratings.