Ever since the first video was uploaded on YouTube, things have changed a lot. People have started YouTubing and making videos for their millions and millions of fans (even Billion for few). And now, YouTube has turned into this massive platform that is turning your average people into celebrities with a massive massive following and while we all be aware of the Kings of YouTube like Pewdiepie and Superwoman, let's talk about some of the top Youtubers in India.
Yes, people in India have exposed to the vlogging side of YouTube a bit late, but they're not at all behind. In fact, one of the most followed channel on YouTube is an Indian channel – T-Series, though there was a whole lot of drama about it.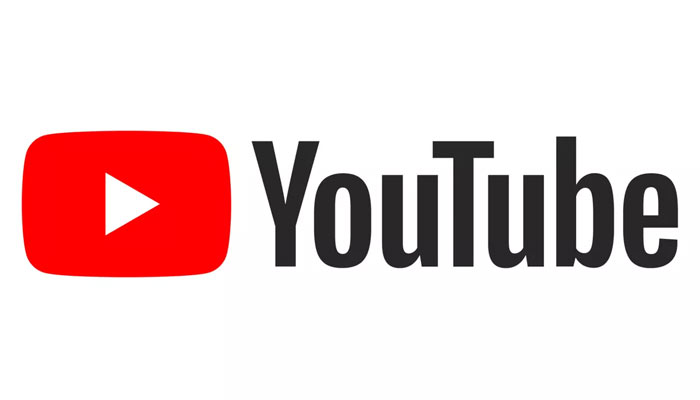 Irrespective of all that, India is home to 1.3 Billion people which means we have the biggest audience base for YouTube in the world, hence there are so many of us rooting for Indian YouTubers and helping them in taking the top spot. Now, if you're also intrigued about which of the channels are actually taking over the Indian YouTube by storm and cashing in the most amount of subscribers then we have just the right thing for you. We have gathered a list of top YouTubers in India and they belong to different categories and produce different genres of content for their fans.
Everyone is trying to do something new and amazing and the best part, every one of them has an audience base, people who follow them, like their content and admire them.
Here is the list of Top YouTubers in India: (we have not included any of the big corporations with the largest follower numbers because we wanted to keep the list as authentic as possible and people related)
1. BB Ki Vines – Bhuvan Bam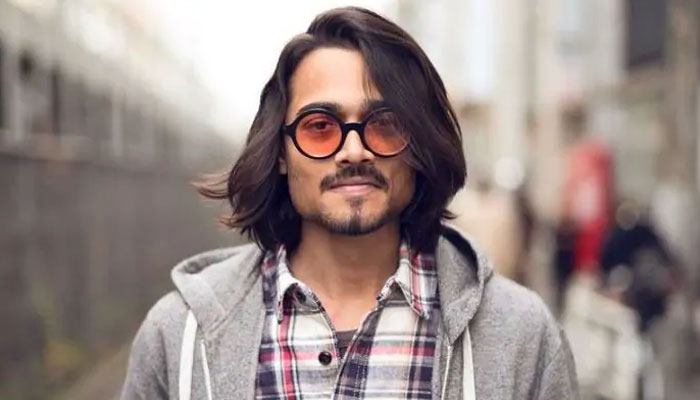 BB Ki Vines channel is a massive deal in India and one can easily call Bhuvan as one of the top YouTubers in India. He has a strong follower base who love everything about him, his sketches, his characters, his storylines, his struggles and the story of his hard work. Apart from being a sketch comedy artist, Bhuvan is also a musician and does music tours around the country.
2. Nisha Madhulika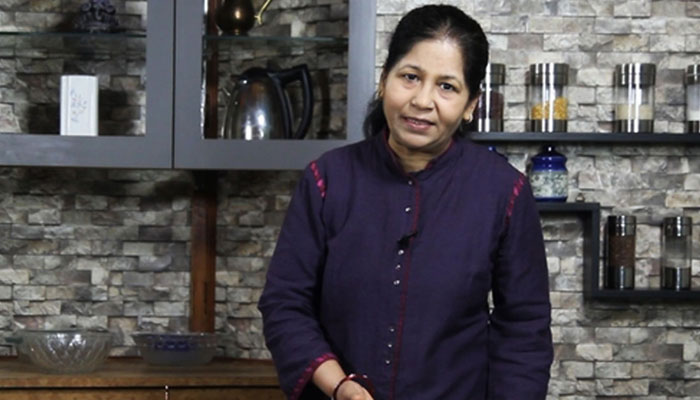 Now, this channel is probably out of the realms of teenagers and youngsters who explore YouTube for comedy and entertainment-related videos, but Madhulika ma'am runs quite possibly one of the biggest YouTube channels in the country that was number one on the charts for the longest time. She does cooking videos and has a massive follower base from different parts of the world. Her content is super helpful and easy to understand for anyone who wants to cook food and learn how to cook. For some, she's an actual life saviour in hard times.
3. Technical Guruji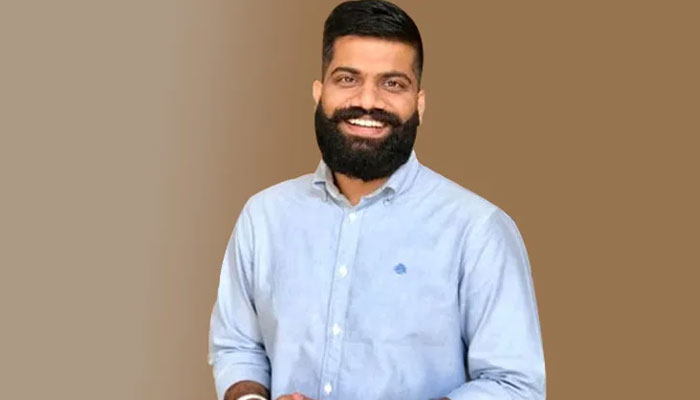 Want to know what the newest tech in the market and its review? Look no further because of Technical Guruji, a.k.a Gaurav Chaudhary is there for your help. He is a Dubai based YouTuber and also one of the top followed YouTuber out there and is currently at number 2 position in technology space around the globe. Hailing from Rajasthan, Gaurav was always passionate about YouTube and loved the space before he actually went ahead and started his channel in 2015.
4. Ashish Chanchlani Vines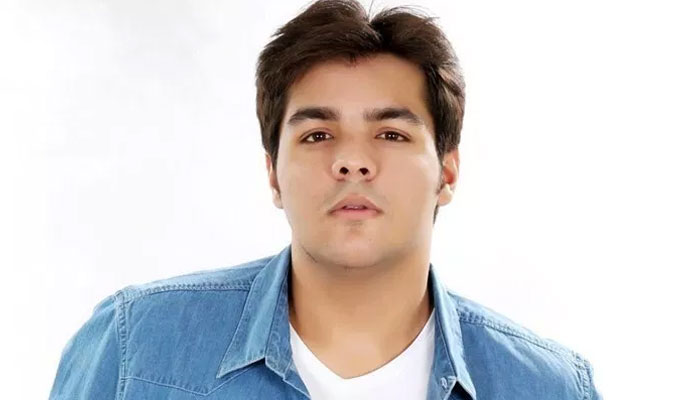 Before Ashish Chanchlani vines became a massive deal on Youtube and one of the top YouTubers in India, he was a popular face on Facebook with his unique sense of comedy which Indians found highly relatable. He started making videos in 2014 and post massive success in the digital space, he started acting in television space in 2016.
5. Amit Bhadana
Amit Bhadana is another massive name in the Youtube space and one of the top YouTubers in India. He generally makes sketch comedy videos that revolve around the slice of life space. His videos draw crazy viewer numbers and in 2018 he was able to secure two of his videos in the most-watched videos in 2018 list.
Some of the other top YouTubers in India include names like Sandeep Maheshwari, Sanam, Carry Minati, Harsh Beniwal, Anaysa, Kabita's Kitchen, Emiway Bantai and many more.
So, how many of these top YouTubers in India do you subscribe to or already knew about? Let us know in the comment section.