It's often said that love makes one blind. This includes couples' care and affection towards each other, along with their 100% dedication towards each other and their lives. This also includes their neglect towards society's materialistic and age-old expectation from a couple. From same-sex marriages to inter-caste there is so much that a couple fights for and we absolutely respect them. Another one of society's expectations is of age relevancy between a couple, and these TV celebrity couples with a huge age gap are doing the same.
Age does not matter when two people love each other and have the compatibility to understand and respect each other. And, there is no one (other than the couple) who should stand against two people and their choices in the matter of love.
While TV actors are always placed at a pedestal of being ideal people, due to the roles they play, these people too have personal lives and they can be messy, easy, or super complicated. Let's get right into this list of TV celebrity couples with huge age gap and how they met each other.
1. Neha Kakkar And Rohanpreet Singh
Neha Kakkar is a very popular singer of Bollywood and has some of the biggest hits of recent times to her name, and Rohanpreet Singh too is a Punjabi singer who was part of a singing reality show. The couple were dating each other for quite some time now and recently got married. Their wedding was the talk of the town and everyone wanted to have a glimpse of their function. The couple shares an age gap of 8 years.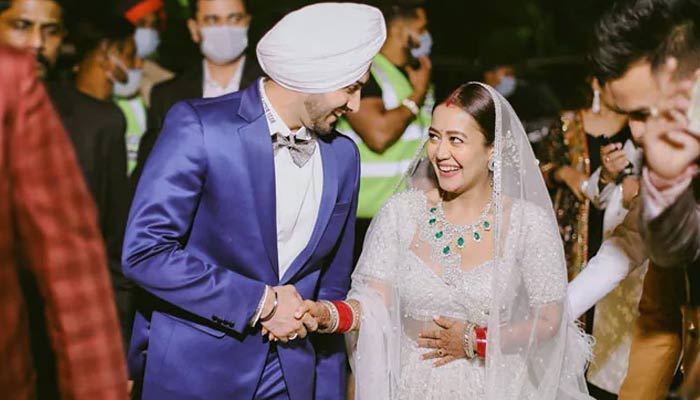 2. Gauhar Khan and Zaid Darbar – Indian TV Celebrity Couples with Huge Age Gap
Gauhar Khan, who is famous for her stint in Bigg Boss and few Bollywood appearances, is one of the hottest people on the Internet and currently, she is dating Zaid Darbar. Zaid is the son of a famous music composer, Ismail Darbar and according to him, age is just a number and it doesn't matter for their relationship. They too differ almost 8 years from each other.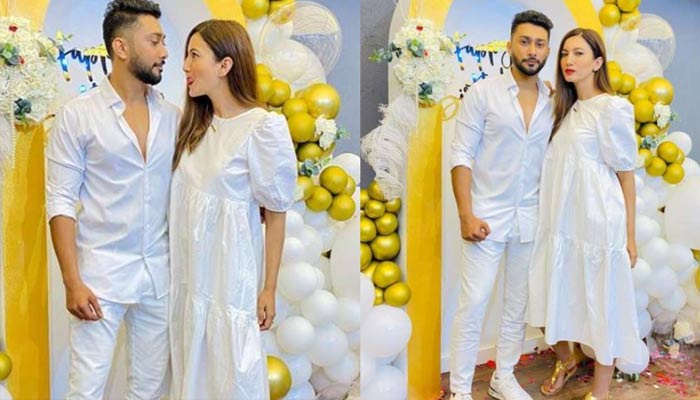 3. Kashmera Shah and Krushna Abhishek
After they met on the sets of 'Aur Pappu Pass Ho Gaya', they have been madly in love with each other. They got married secretly in the year 2013 and have been a part of every possible couple's reality shows on television. Krushna is 12 years younger than Kashmera but this fact doesn't affect their relationship at all and they have continually been seeing adoring each other.
Also Read: 6 Bollywood Celebrity Stylists That You Need To Follow On Instagram
4. Gautam Rode and Pankhuri Awasthi
Another one of the TV celebrities with a huge age gap is Gautam Rode and Pankhuri Awasthi. They met each other on the sets of the popular TV show Suryaputra Karn and announced their relationship on the sets of the same serial. The couple got married in 2018 in a hush-hush wedding in Rajasthan. They share an age difference of about 14 years.
5. Ankita Somwar and Milind Soman – TV Celebrity Couples with Huge Age Gap
This particular couple created quite a stir on the news due to the age gap that they too had. Milind Soman confessed his love for Ankita Soman in the year 2018, soon after which they got married. Though they share an age difference of 26 years, according to Milind, age doesn't matter if the couple shares a good relationship and it can certainly be seen in their case.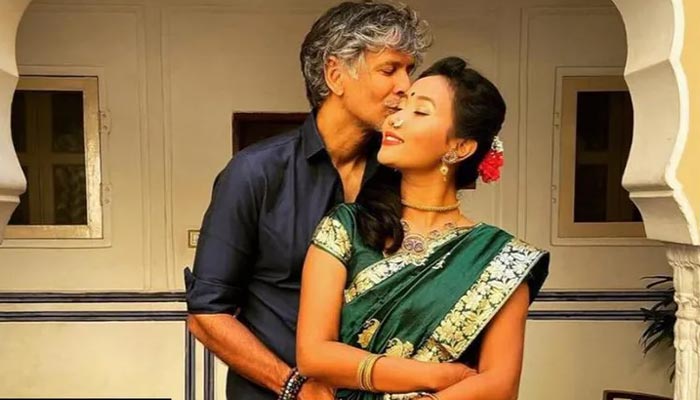 Suggested Read: 10 Hollywood Couples Who Fell In Love While Shooting Together
6. Kishwer Merchantt and Suyyash Rai
Both were contestants on Bigg Boss and got married to each other in December of 2016. They share a healthy and lovely relationship that has stood strong by some pretty hard stuff. The couple shares an age difference of 8 years.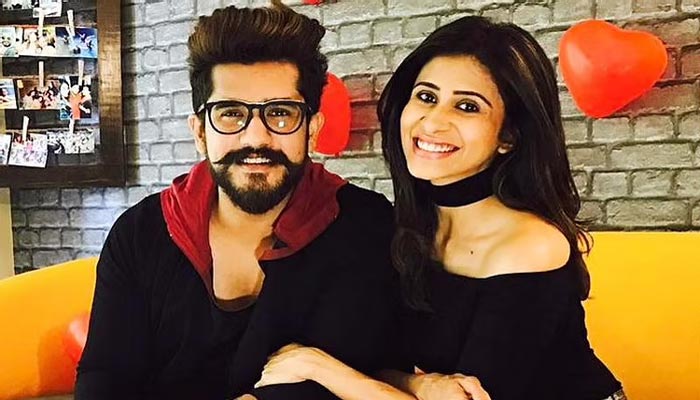 7. Abhinav Shukla and Rubina Dilaik
They met each other on a very famous and beloved show called 'Chhoti Bahu'. Though, they didn't develop an instant connection then but fell in love with each other after working together. The couple is the contestants on the recent Bigg Boss season and has been creating quite a stir inside the house. This TV celebrity couples with huge age gap have nearly 7 years of difference.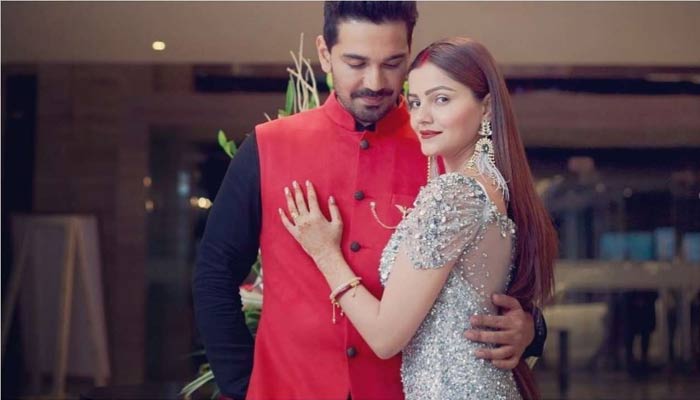 8. Heena Iqbal and Anas Rasheed
The actor from the famous TV show, 'Diya Aur Baati Hum', Anas Rasheed, got married to Heena Iqbal in 2017. Their age difference is nearly 12 years, but they believe love to extend far beyond something as small as an age gap.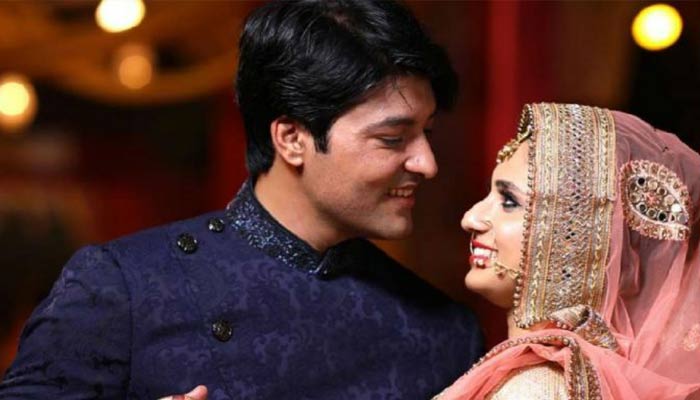 9. Tanaaz Irani and Bakhtiyaar Irani
This beloved couple got married in 2007 and have been one of the cutest couples on television. They have worked in several shows and movies together and you just can't miss the love these two have, from exuding through the screens. Bakhtiyaar is 37 years old and Tanaaz is 44 years old and so, they share an age difference of 7 years.
Also Read: Bigg Boss Couples: Bigg Boss Contestants Who Found Love Inside The House
So, this was our list of TV celebrities with a huge age gap and their love stories, as well as their views on the same. Couples like these are all around us and while some prefer to hide it, due to society's cruel behavior on the idea, others have prepared themselves to answer these questions in the best way possible. In short, finding love is hard and if we find it, we should just hold on to it and never let it go.