These Hollywood's Power Couples Fell In Love With Each Other While Shooting Together, what can be more dreamy than this?
Well, we all are well aware of the Office Romance stories where two co-workers fell in love with each other, because of spending too much of their time together. And, there's nothing more entertaining than being with someone at a place that you dread, after some time.
It seems even celebrities and actors have been through instances like these, and thank god for it because we have some of the most popular and Power couples of Hollywood, all because they worked together on the sets of a project.
Here are 10 Hollywood couples who fell in love with each other on set.
1. Freddie Prinze Jr. & Sarah Michelle Gellar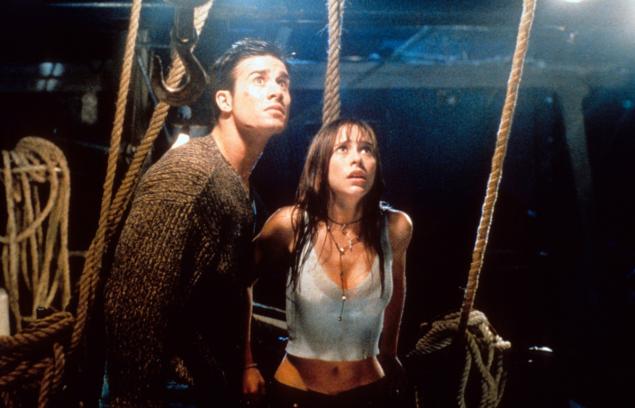 'I Know What You Did Last Summer' (1997)
This movie later went on to get another part, however, the cast was different but doesn't even matter now as we already got a cute couple out of it.
2. Ben Affleck & Jennifer Garner
'Daredevil' (2003)
Daredevil was the first movie where Ben Affleck showed off his potential super-hero skills and this might also be the very reason behind him being the new-age Batman. However, the on-screen couple also came together in real life and even married each other. But, now they're separated yet are very good friends.
3. Brad Pitt & Angelina Jolie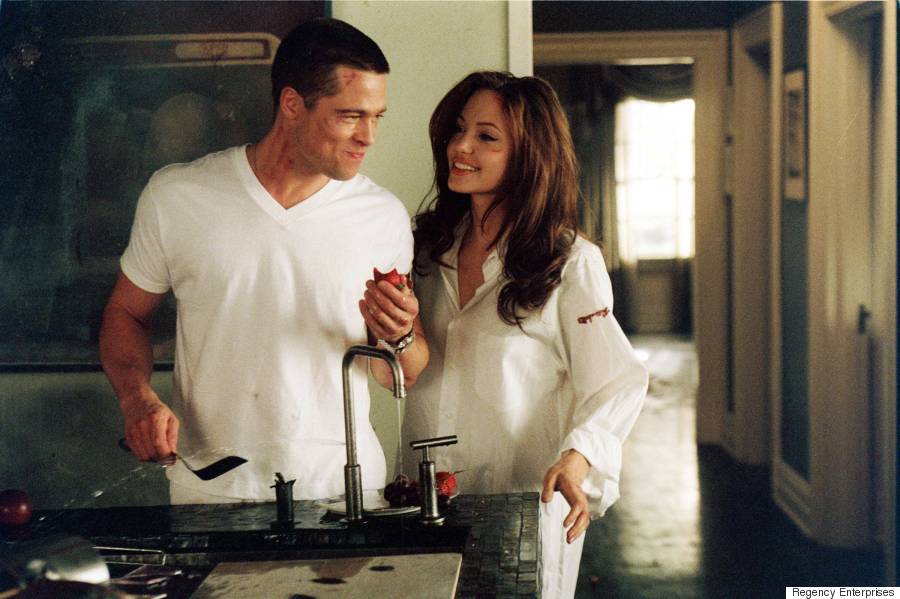 'Mr. & Mrs. Smith' (2005)
Who can forget Mr. & Mrs. Smith that got Brad Pitt and Angelina Jolie together? The couple was official "The Power Couple" of Hollywood for almost an entire decade, however, just last year Jolie gave Pitt a divorce because he allegedly cheated on her.
4. Channing Tatum & Jenna Dewan Tatum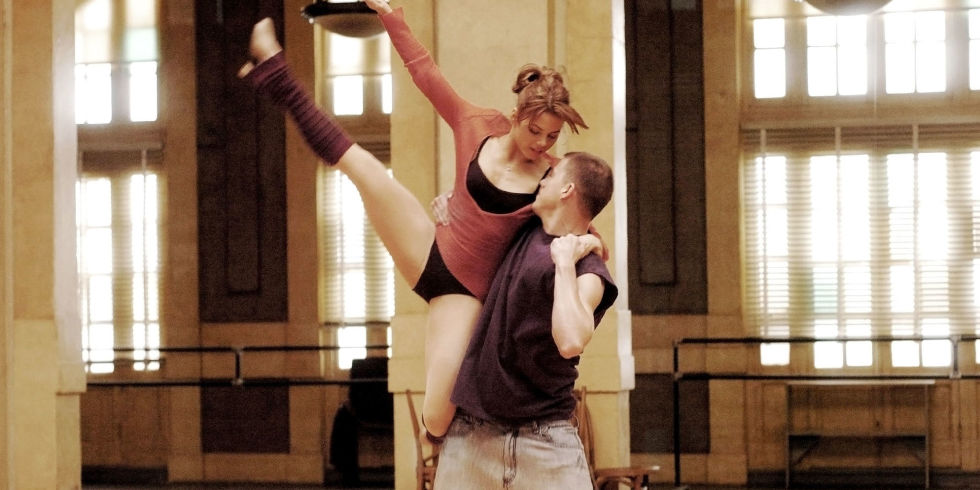 'Step Up' (2006)
Another cutest couple in Hollywood met each other on the sets of Step Up which was the first film from a super successful dance movie list. The couple is married now with two kids and is still Oh-So in Love.
5. Penélope Cruz & Javier Bardem
'Vicky Cristina Barcelona' (2008)
This couple met on the sets of Vicky Cristina Barcelona and instantly hit it off. They got married in 2010 and are still swooning their fans with their cuteness.
6. Miley Cyrus & Liam Hemsworth
'The Last Song' (2010)
There's no relationship in Hollywood that saw this kind of post-breakup debacle between a couple. They met, fell in love, got engaged, broke up, Miley completely changed herself, got back together, and are still in love and engaged. Their relationship should be turned into a movie, it's that interesting.
7. Natalie Portman & Benjamin Millepied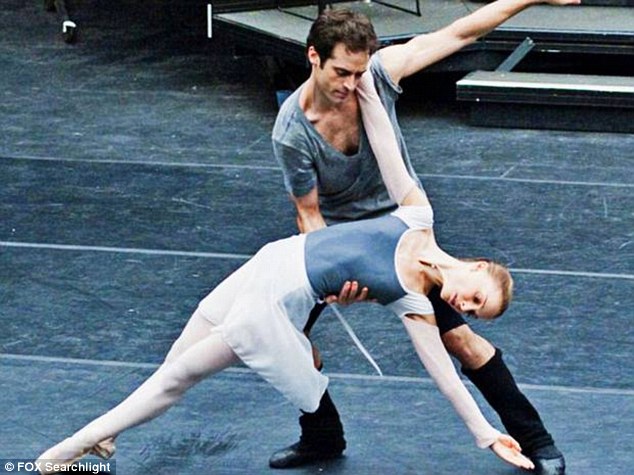 'Black Swan' (2010)
Natalie met Benjamin during the time she was working on Black Swan, which is the best movie of Portman's career. Benjamin was the choreographer for the film that actually choreographed the entire set for the film. The couple got married in 2012 and now have two kids, a son, and a daughter.
8. Blake Lively & Ryan Reynolds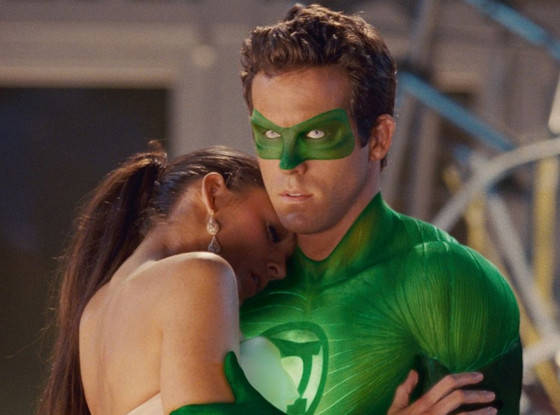 'Green Lantern' (2011)
Green Lantern failed miserably in the theatres, however, Reynolds still consider it to be the best movie of his career because through this movie he got to meet her wife and fell madly in love with her, he himself has admitted this. They are Hollywood's cutest and adorable couple who just can't stop making fun, yet loving each other. Soon they got married and are now parents to two beautiful kids.
9. Emma Stone & Andrew Garfield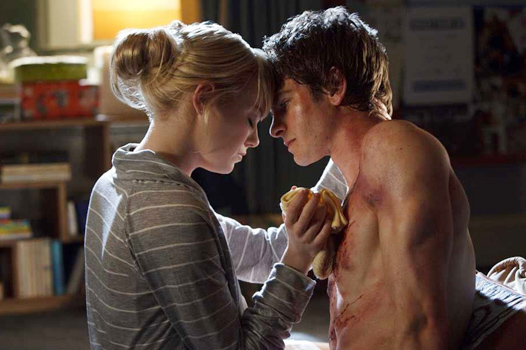 'The Amazing Spider Man' (2012)
Emma and Andrew met each other on the sets of Amazing Spider Man where Emma was the Mary Jane to Andrew's Peter Parker, and their love story just couldn't be more amazing. They have been each other's biggest supporter since then and still can't help themselves from praising each other.
10. Gwen Stefani & Blake Shelton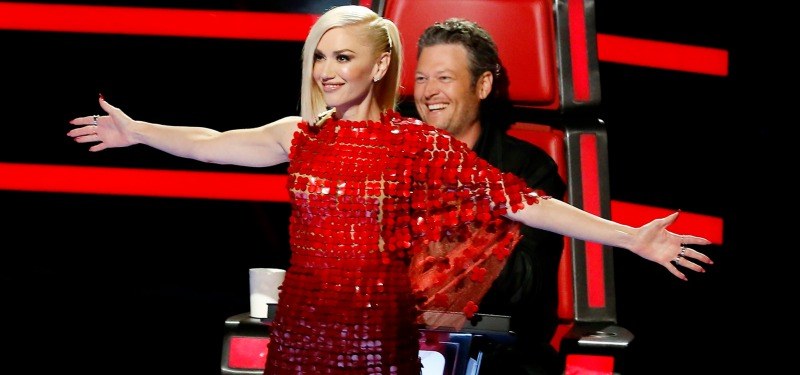 'The Voice' (2015)
While these two didn't meet on the sets of a movie, their love story started brewing when they were competing against each other on The Voice. They are one of the most unexpected celebrity couples of Hollywood that no one was sure about. They started dating each other in November 2015 and it sure was a surprise romance for many.
So, who is your favourite Hollywood celebrity couple out of these?
26th July 2017
Jyotsna Amla