For every wonderful outfit your favourite Bollywood diva wore for a movie promotion or red carpet, there's a person who takes care and gathers every piece of clothing for them. These people are called, stylists, rather celebrity stylists. They need to keep everything under control and have an eye for details, to make our celebs look amazing.
Trust us, the job is a lot harder than what it sounds. There are people out there who have to work 24×7.
However, do you know, they share every bit of their work on Instagram? At least most of them and most of their work.
Every fashion and Bollywood enthusiast needs to know about them. So, if you're one of them or even an aspiring stylist, then we have something for you. We have gathered a bunch of these Bollywood celebrity stylists and their Instagram profiles. So, that you can immediately follow them and fall in love their work.
1. Tanya Ghavri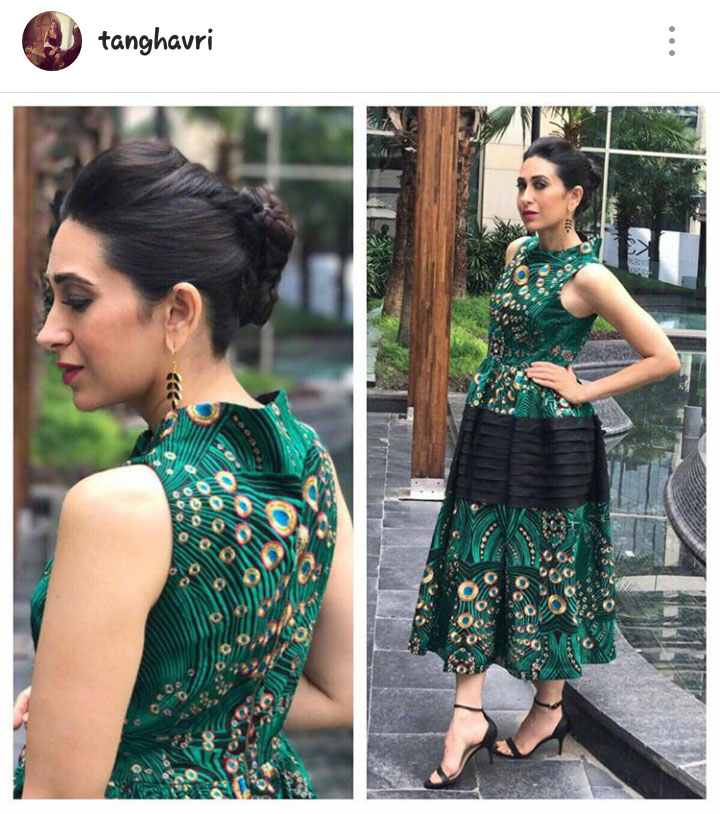 Tanya's client list is full of A-list celebrities of Bollywood. From Kareena Kapoor to Katrina Kaif, everyone wants to be styled by this ace-stylist. She is known for keeping her clients true to their own sense of style, which is why many can see the celebrity being in comfort while being styled by her. Along with various celebrity stylings, you would also get to have a peek inside the life of this Bollywood celebrity stylist.
2. Anaita Shroff Adajania
Anaita Shroff Adajania is a renowned Bollywood celebrity stylist and along with that, Shroff is also Vogue's Fashion Director. One of her most popular transformation was with Deepika Padukone, who became a fashion revelation, post-Cocktail. Her Instagram would not only limit to the fashion styling that she does, in fact, it can take you places. From all the A-list parties that Bollywood celebrities throw to every major fashion show in the country.
3. Ami Patel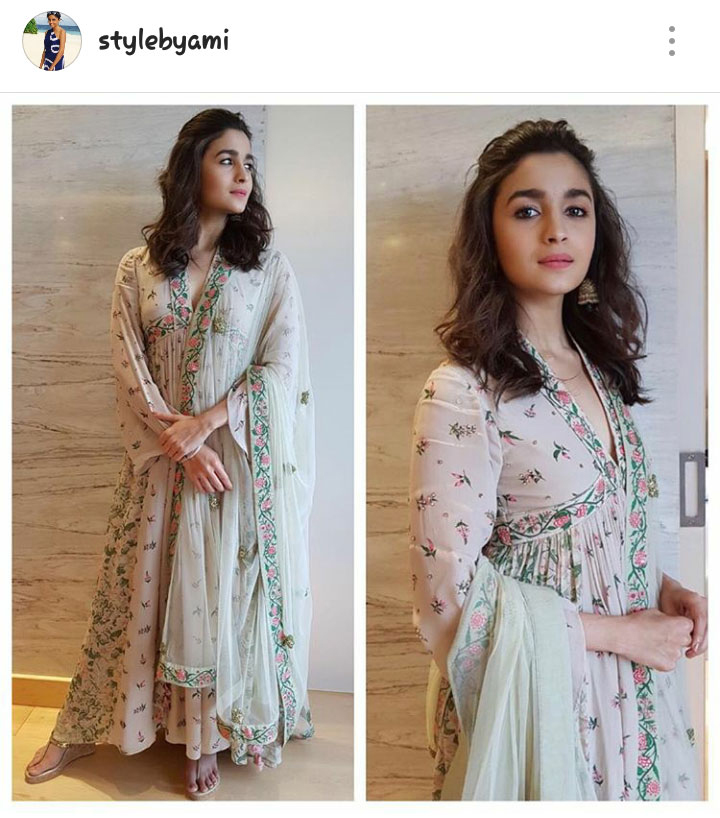 This Bollywood celebrity stylist has been a trustworthy fashion companion to Priyanka Chopra for a long time now. She has seen it all and helped in PC's transition. Along with Chopra, Ami Patel also works with celebrities like Alia Bhatt and Kangana Ranaut. So, if you love with these celebrities are currently wearing then head straight to Patel's Instagram. Patel is known for her uber-feminine outfits and styling which can be seen in any kind of clothing that her client's wear.
4. Shaleena Nathani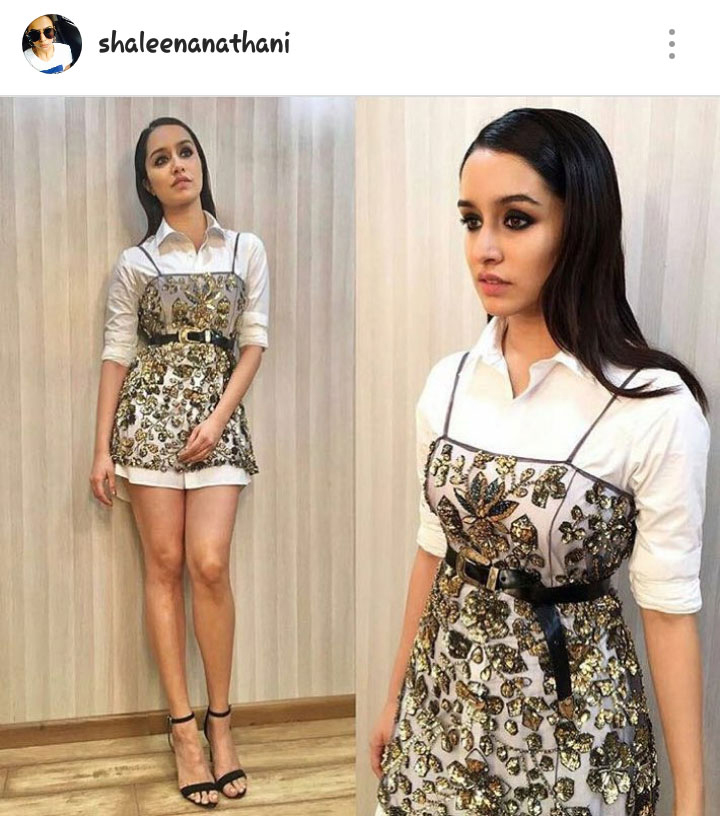 Shaleena Nathani has successfully managed to outdo her own work while styling who's who of the film industry. However, she is the current mind behind Deepika's wardrobe and styling. While Deepika was touring the world for her international release, xXx: Return of Xander Cage, she had one stylist with her – Shaleena. Her Instagram is just filled with everything glamorous and celebrity-infused, nonetheless, it's a fun place to be at.
5. Allia Al Rufai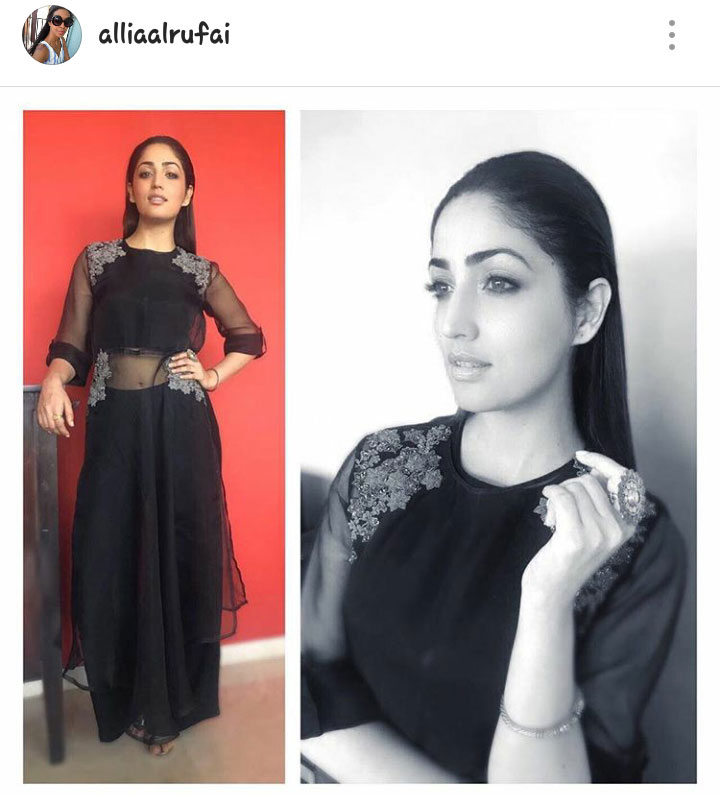 Allia Al Rufai is an Ex- Harper's Bazaar stylist and now an independent stylist. Her client's list includes Anushka Sharma, Nargis Fakhri, and many such Bollywood celebrities. This Bollywood celebrity stylist's Instagram is just filled with fashion inspirations, travelogues, food posts and OOTDs.
6. Rhea Kapoor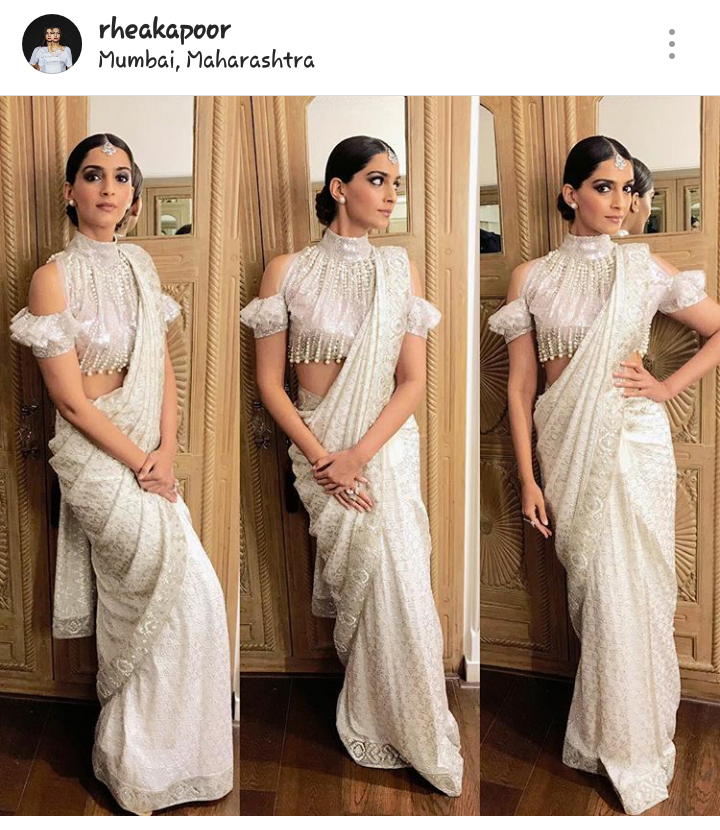 Being a part of the most stylish Bollywood sister duo has everything to do with being a stylist themselves. It's all in the family for Rhea Kapoor. The mind behind Sonam Kapoor's fashion statements is this younger Kapoor and her existence has proved to be one of the best things to happen to Bollywood. Apart from being a stylist for her big sister, Rhea is also a producer and a designer. This Bollywood celebrity stylist is known for mixing works by fresh talents with something evergreen. She has a soft spot for Elie Saab and everything Dolce & Gabbana. The same can be seen on her Instagram which is filled with fashion inspirations.
So, follow these Bollywood celebrity stylists and have a peek inside the celeb stylist life.
Jyotsna Amla