2018 is finally here and while we're welcoming the new year wide open arms and big resolutions, even 2018 is ready to blow everyone's mind away. This includes a huge-huge year for films and movie buffs. There's so much to get excited about, like Black Panther release, Aquaman release and Marvel's decade-long project with the Avengers.
Along with these, there are so many more options that are getting everyone go Ga-Ga about 2018 already.
From great storyline induced movies to great cast and even franchise releases, 2018 is filled with an exciting release in almost each and every domain. Here's the extensive list of most anticipated movies of 2018 that would surely fill the theatres up in seconds.
Note: The list is made in no particular order.
1. Maze Runner: The Death Cure

Cast: Dylan O'Brien, Thomas Brodie-Sang, Kaya Scodelario, Ki Hong Lee and Will Poulter
Release Date: January 25th, 2018
2. Ant-Man and the Wasp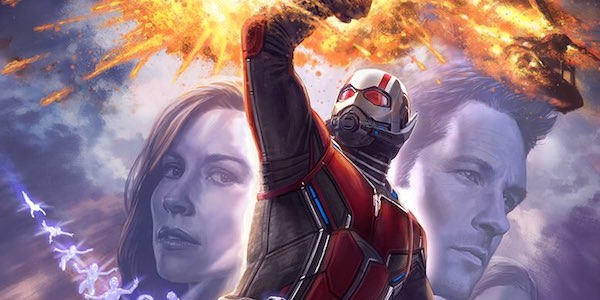 Cast: Paul Rudd, Evangeline Lilly, Michael Douglas and Michael Peña
Release Date: July 6th, 2018
3. Black Panther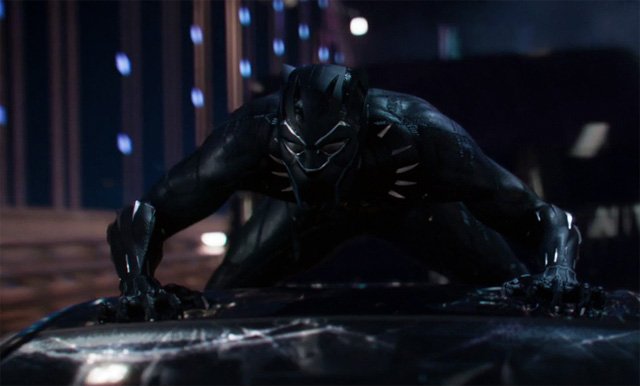 (Also Read: Black Panther Trailer)
Cast: Chadwick Boseman, Michael B. Jordan, Lupita Nyong'o, Danai Gurira, Martin Freeman, Letitia Wright and Daniel Kaluuya.
Release Date: February 2018
4. Aquaman
Cast: Jason Momoa, Amber Heard, Willem Dafoe, Patrick Wilson and Nicole Kidman.
Release Date: December 21st, 2018
5. Annihilation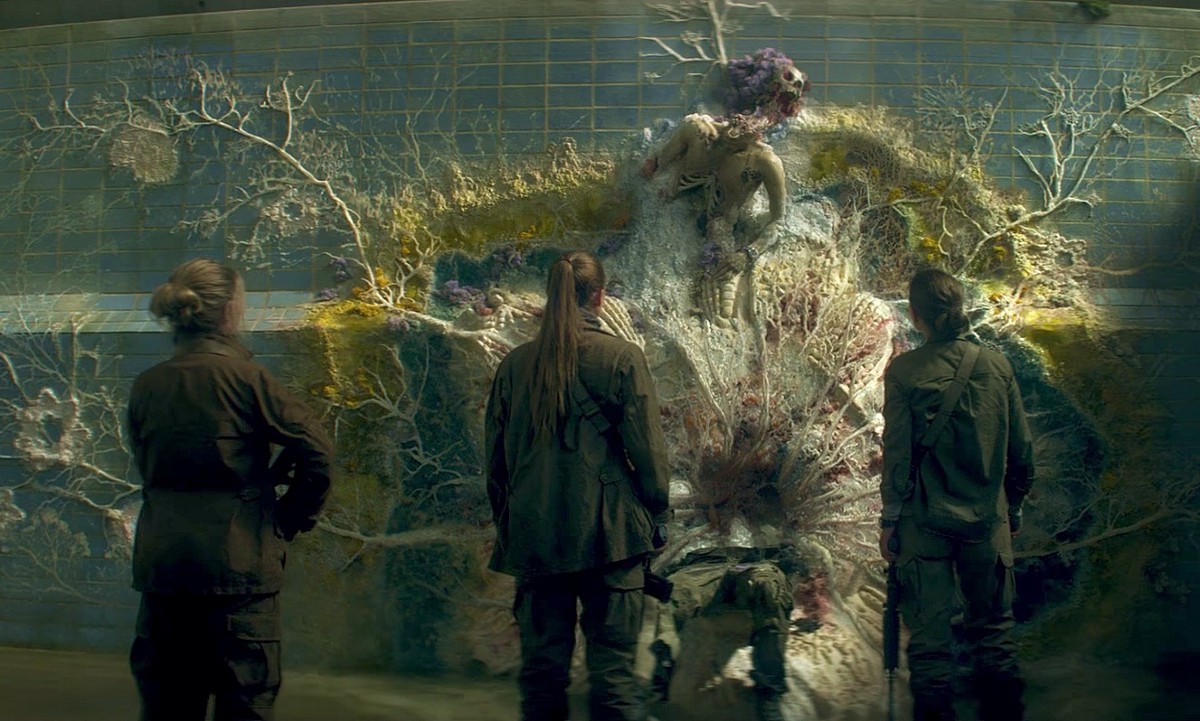 (Also Read: Annihilation Trailer)
Cast: Natalie Portman, Jennifer Jason, Tessa Thompson, Tuva Novotny, Gina Rodriguez and Oscar Isaac.
Release Date: February 23rd, 2018
6. A Wrinkle In Time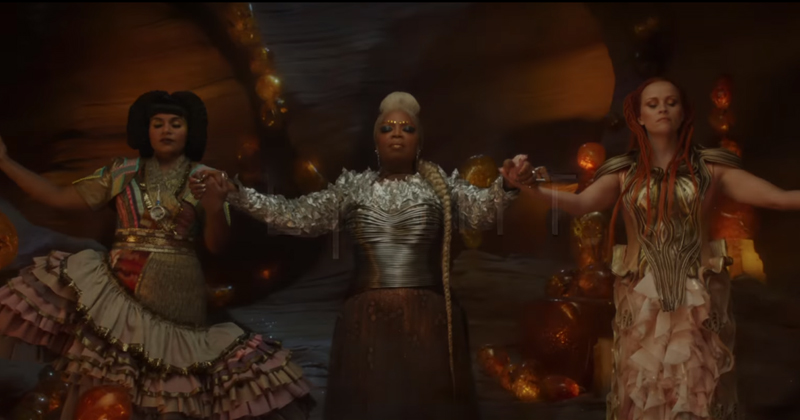 (Also Read: Disney Goes Futuristic With A Wrinkle In Time Trailer)
Cast: Oprah Winfrey, Reese Witherspoon, Mindy Kaling, Chris Pine, Storm Reid, Zach Galifianakis, Levi Miller and Michael Peña
Release Date: March 9th, 2018
7. Tomb Raider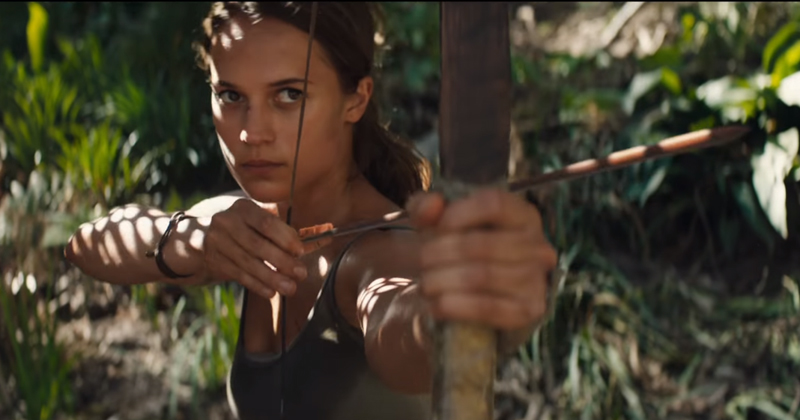 (Also Read: Tomb Raider Trailer)
Cast: Alicia Vikander, Daniel Wu, Walton Goggins, Dominic West, Hannah John-Kamen and Nick Frost
Release Date: March 15th, 2018
8. Pacific Rim Uprising
Cast: John Boyega, Jing Tian, Scott Eastwood, Rinko Kikuchi, Charlie Day and Adria Arjona
Release Date: March 22nd, 2018
9. The New Mutants
(Also Read: New Mutants Trailer)
Cast: Maisie Williams, Anya-Taylor Joy, Henry Zaga, Charlie Heaton and Blu Hunt.
Release Date: April 13th, 2018
10. Avengers: Infinity War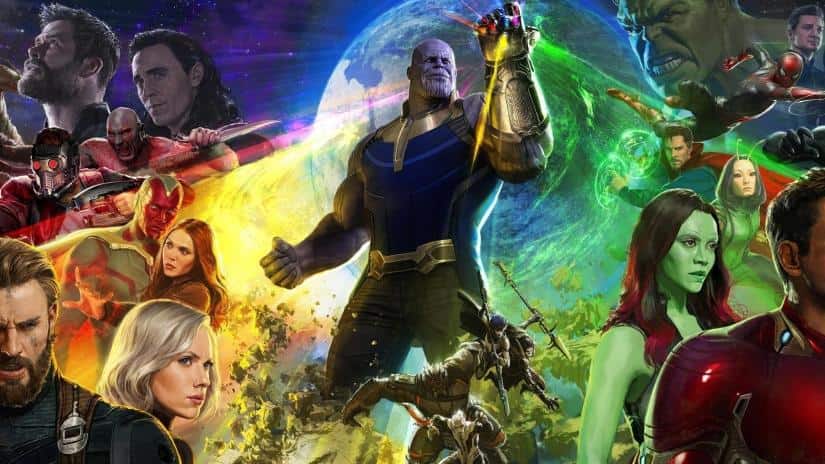 Cast: Robert Downey Jr., Chris Pratt, Chris Evans, Josh Brolin, Scarlett Johansson, Chris Hemsworth, Tom Holland, Benedict Cumberbatch, Elizabeth Olsen, Zoe Saldana and Mark Ruffalo.
Release Date: April 25th, 2018
11. Solo: A Star Wars Story
Cast: Alden Ehrenreich, Emilia Clarke, Donald Glover, Woody Harrelson and Thandie Newton
Release Date: May 25th, 2018
12. Deadpool 2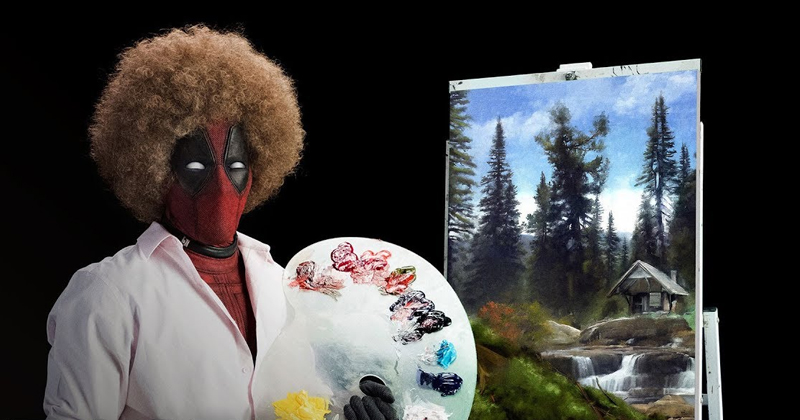 (Also Read: Deadpool 2 Trailer)
Cast: Ryan Reynolds, Josh Brolin, Zazie Beetz, Brianna Hildebrand, Jack Kesy and Morena Baccarin
Release Date: May 21st, 2018
13. Ocean's 8
Cast: Rihanna, Sandra Bullock, Cate Blanchett, Anne Hathaway, Helena Bonham Carter, Mindy Kaling, Sarah Paulson, Katie Holmes and Awkwafina.
Release Date: June 8th, 2018
14. The Incredibles 2
Cast: Samuel L. Jackson, Holly Hunter, Sarah Vowell and Craig T. Nelson.
Release Date: June 14th, 2018
15. Jurassic World: Fallen Kingdom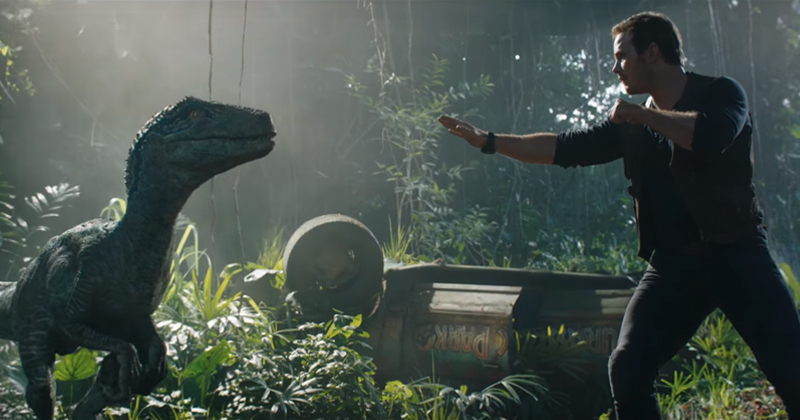 (Also Read: Jurassic World: Fallen Kingdom Trailer)
Cast: Chris Pratt, Bryce Dallas Howard, Jeff Goldblum, Toby Jones, B.D. Wong and James Cromwell
Release Date: June 22nd, 2018
16. Mowgli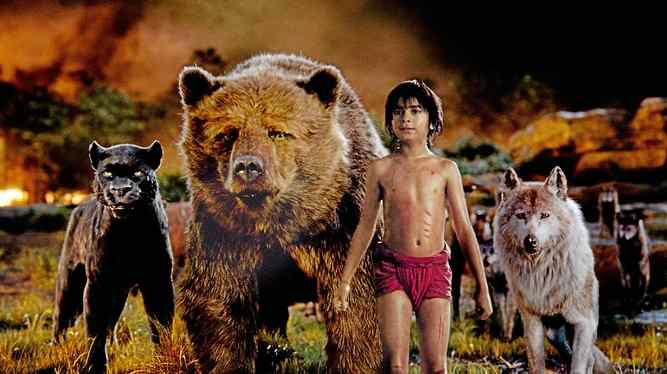 Cast: Andy Serkis, Benedict Cumberbatch, Christian Bale, Cate Blanchett, Naomie Harris and Rohan Chand.
Release Date: October 18th, 2018
17. Fantastic Beasts: The Crimes Of Grindelwald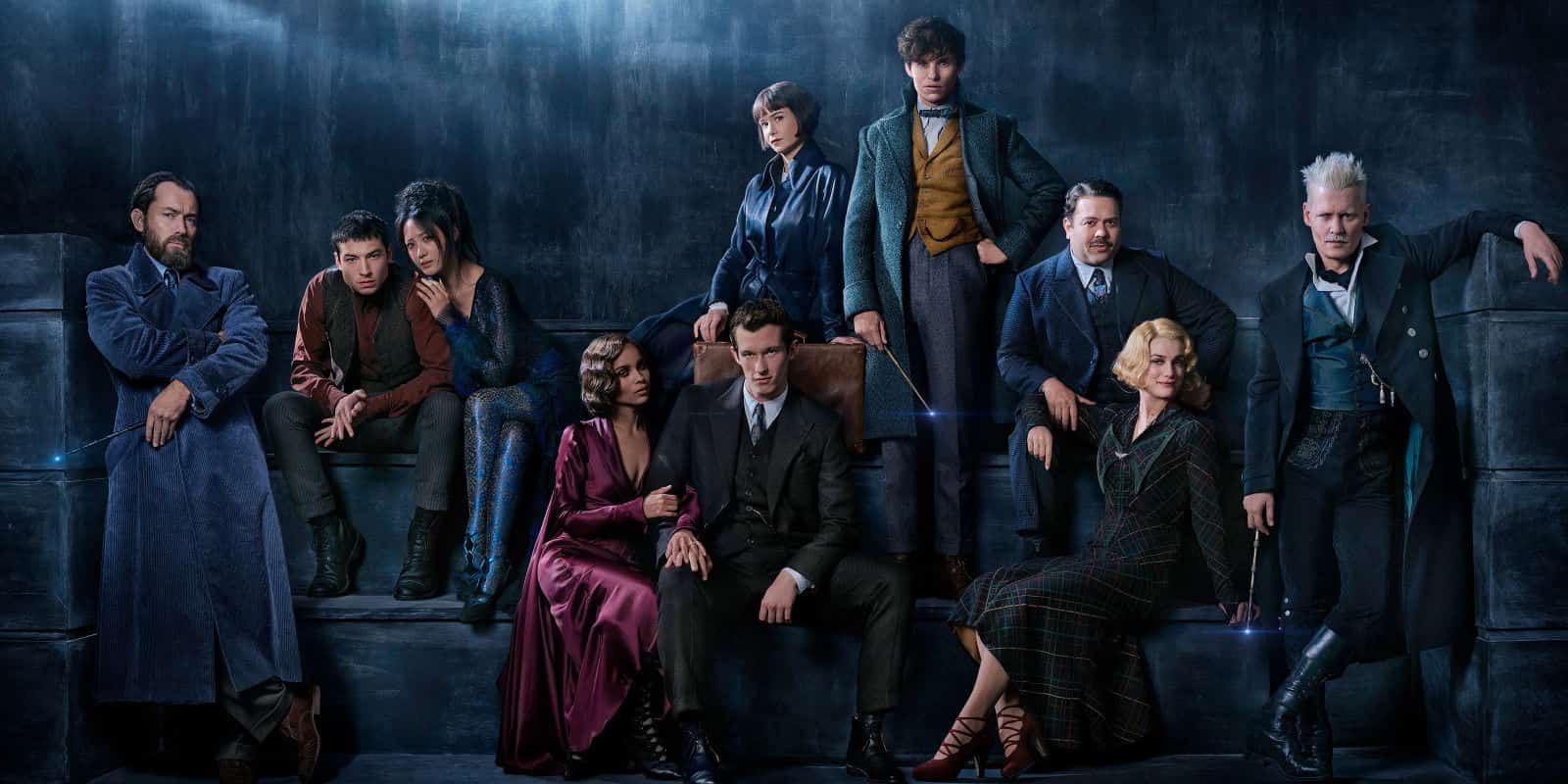 Cast: Johnny Depp, Eddie Redmayne, Jude Law, Katherine Waterston, Ezra Miller and Zoë Kravitz
Release Date: November 16th, 2018
18. Ralph Breaks The Internet: Wreck-It Ralph 2
https://www.youtube.com/watch?v=xka-nLPN9-Y
Cast: John C. Reilly, Sarah Silverman, Jane Lynch and Phil Johnston
Release Date: March 9th, 2018
19. Mary Poppins Returns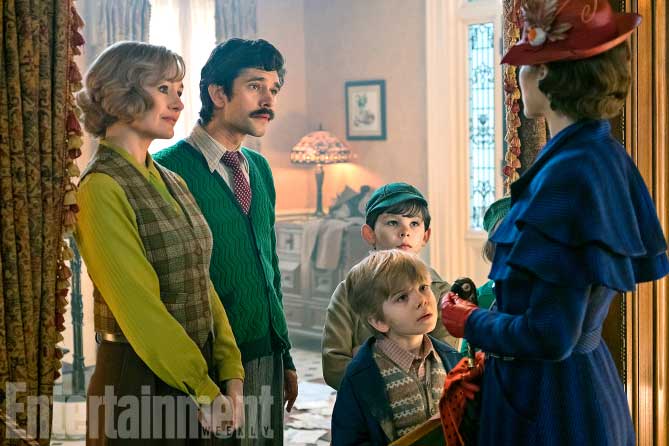 Cast: Meryl Streep, Emily Blunt, Ben Whishaw, Colin Firth and Emily Mortimer
Release Date: December 25th, 2018
20. Bohemian Rhapsody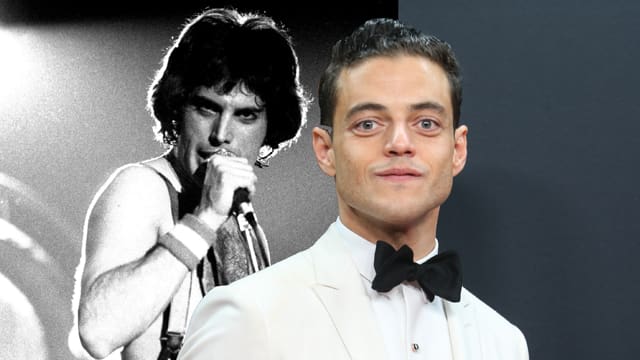 Cast: Rami Malek, Gwilym Lee, Ben Hardy, Lucy Boynton and Allen Leech
Release Date: December 25th, 2018
21. Mission: Impossible 6
Cast: Tom Cruise, Rebecca Ferguson, Henry Cavill, Simon Pegg, Alec Baldwin and Ving Rhames
Release Date: July 27th, 2018
With the release of these 21 most anticipated Hollywood movies of 2018 we sure know what our weekend plans for the year would look like.
Jyotsna Amla